Ebola an ally in the fight against brain tumors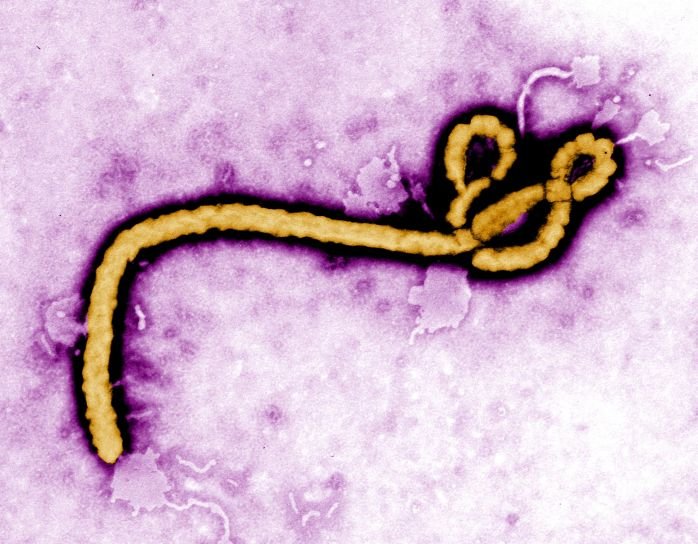 Cancer cells have several things in common. for example, they live in oxygen-poor environments, and have a bad immune system. This last feature has been used by scientists as a weapon against cancer itself.
Basically, the cell can not defend well against a virus is destroyed, but healthy cells withstand the infection.
This technique could be a great alternative to chemotherapy, since the main problem of this (has many) is that it also kills the healthy cells surrounding the sick.
The irony is that one of the deadliest viruses in the world can be useful for treating one of the deadliest brain cancers, "says Anthony van den Pol, professor of neurosurgery at Yale
---
---