Makeshift masks coronavirus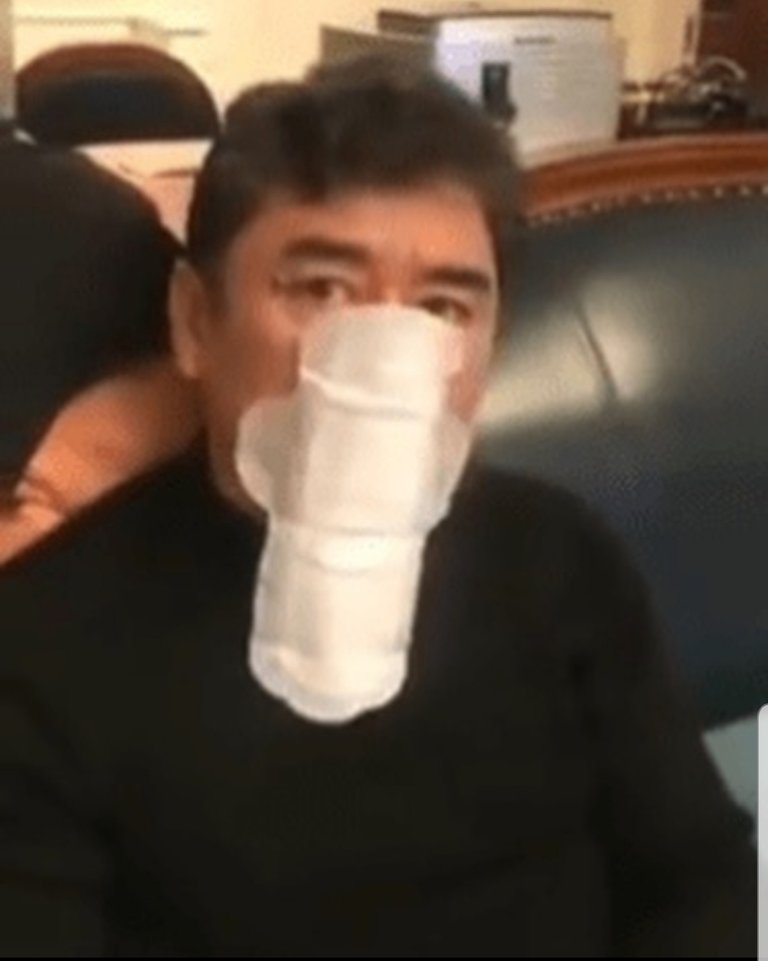 (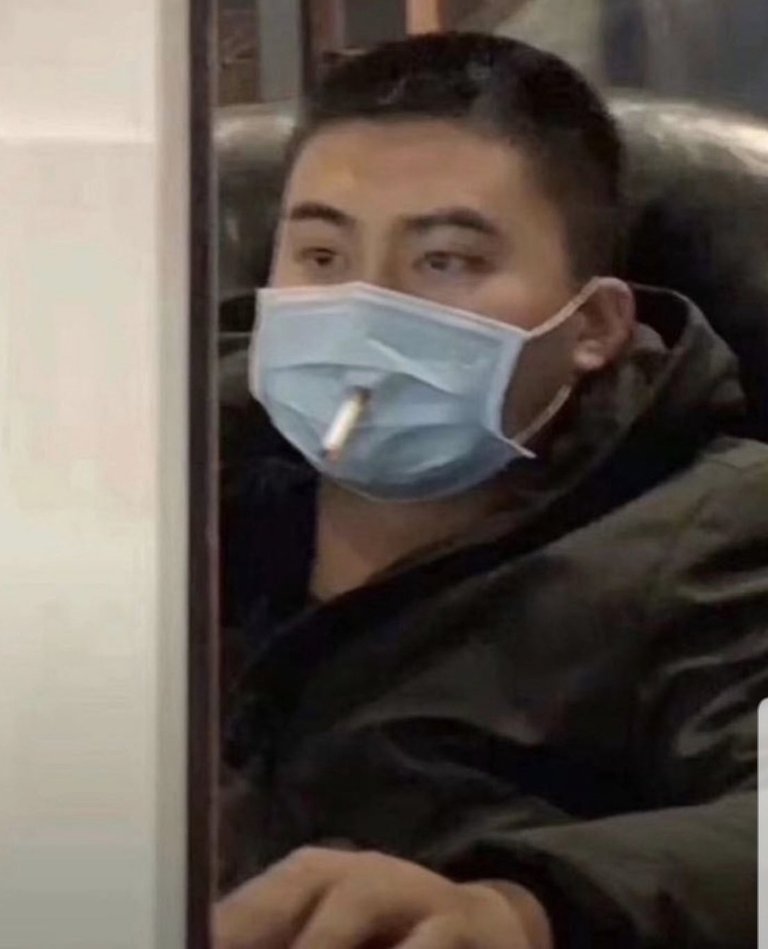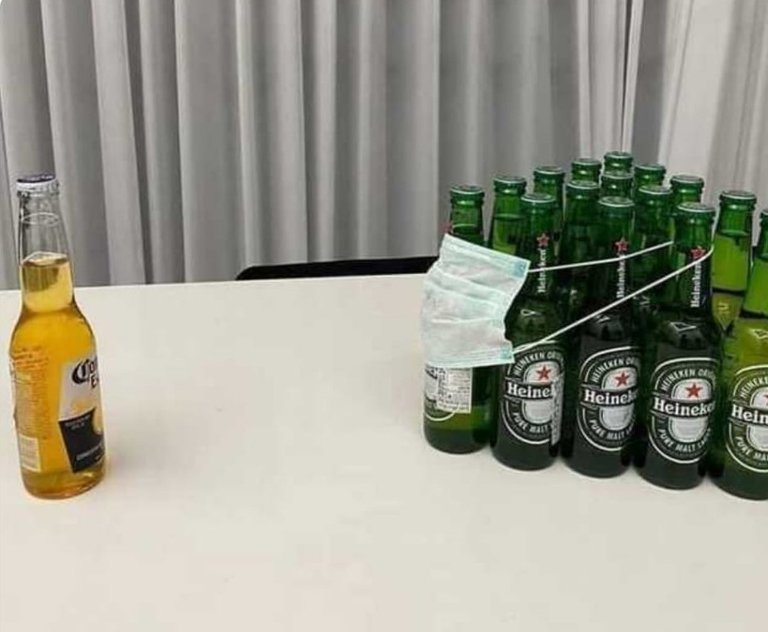 The coronavirus has made many people need masks.
There are very few left and that is why many people have had to think of ingenious methods to solve that.
Here we see some pretty funny examples of how they have solved this problem.
Remember that the coronavirus has no more severity than a common cold.
Do not panic .
Happy day and be happy.
---
---