Not panic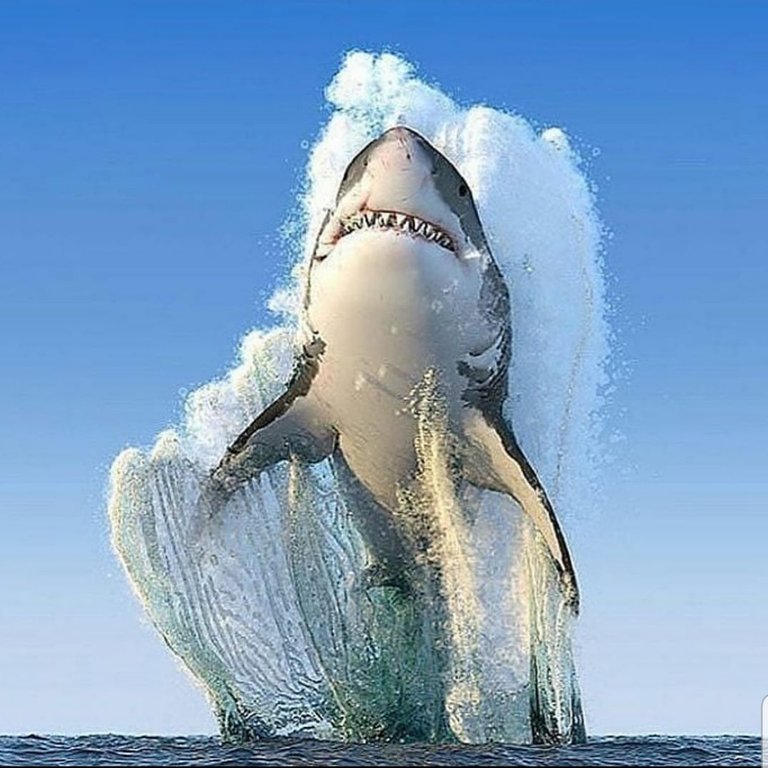 Photo by earthsfauna
We are constantly being bombarded with news and information from all over the world. But have you ever stopped to think that if you really didn't have all that information, your day would be much less stressful?
This is a theory that I have been applying for some time in my life.
Less news and more reality. It seems that the government is interested in having us under stress all day, with the sole purpose that we are afraid.
All that really does not exist. It only makes us waste time on ugly things instead of looking at the flowers on the road.
---
---