Valentine's Day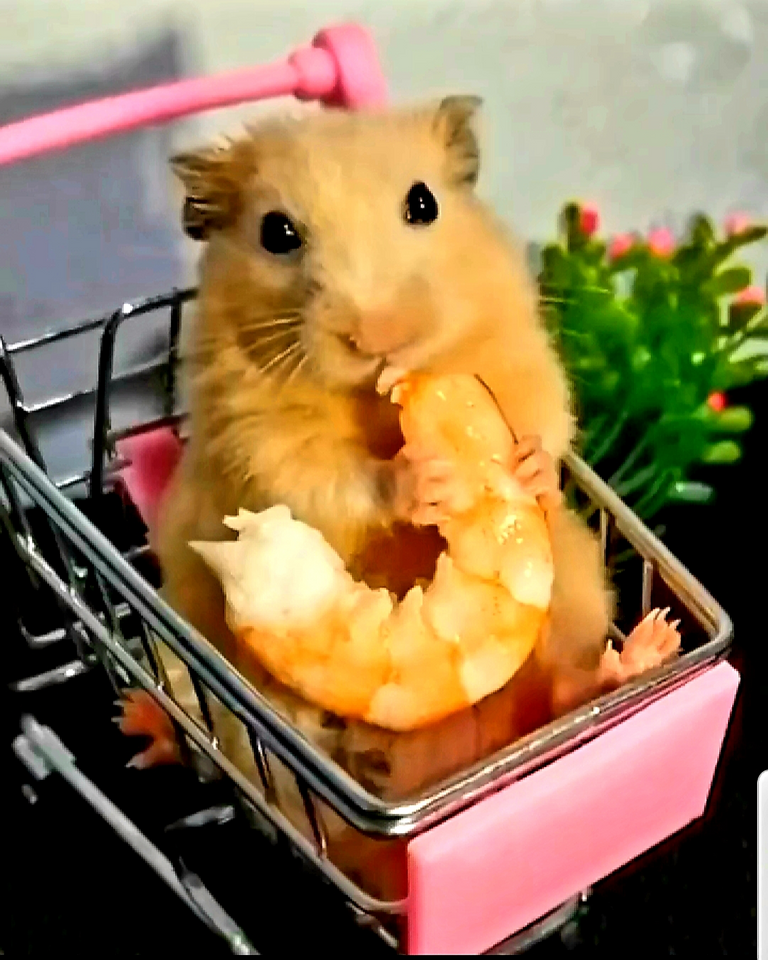 Tomorrow is Valentine's Day.
I want to explain what surprise I have prepared for my sweetie.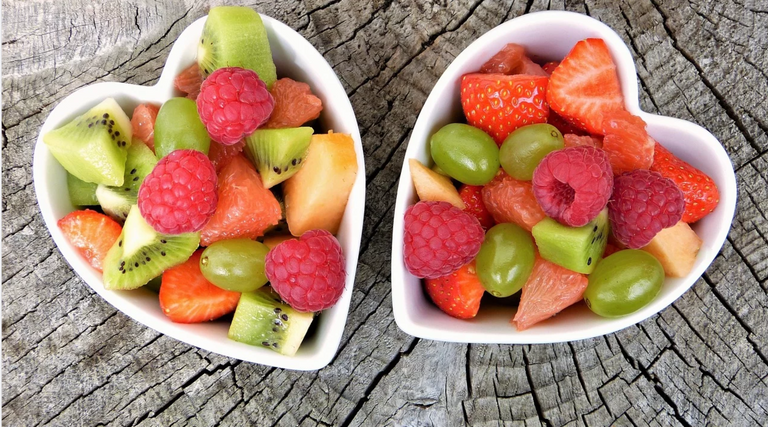 First I will prepare breakfast: an avocado and orange salad, some toast with a peanut butter, a fried egg and a coffee.
Remember to take care of the details. A rose should not be missing on the table.
Then the day has started, you have to do something that she likes. For example, we love nature, so the first activity of the day is a horseback ride through the mountains.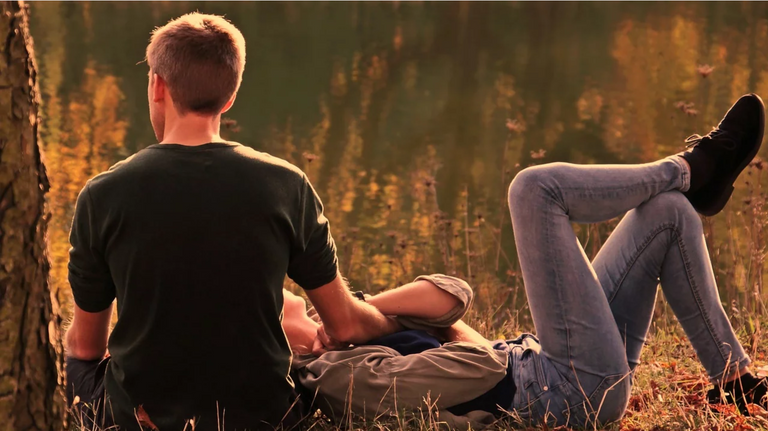 In the blocks we go to, besides horses there are more animals. So after the horse it is great to stay to eat in a good
restaurant with good views.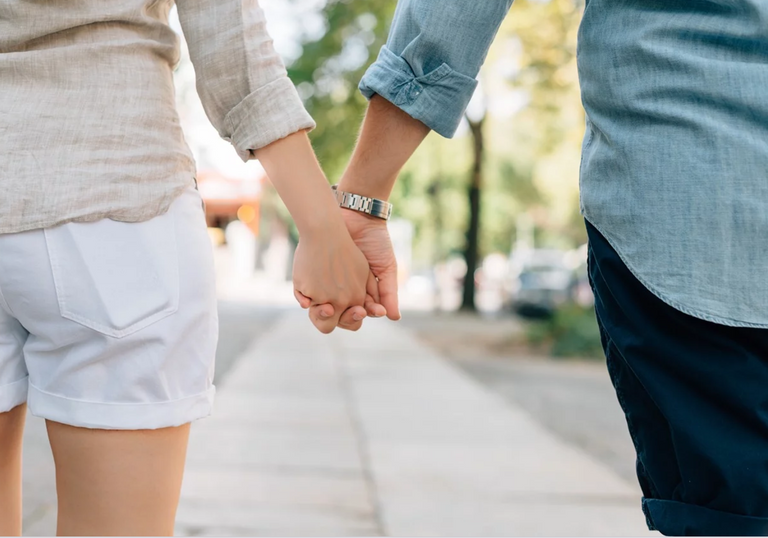 Then in the afternoon and after resting for a while, you can choose to watch a movie or do something relaxing. For example, in my case I have planned a spa with massage for both of us. It was also a good idea to go see a play.
Finally to end the night it is best to return to the hotel and surely that night marks champion point.
---
---