Tales From The Far East - Part 5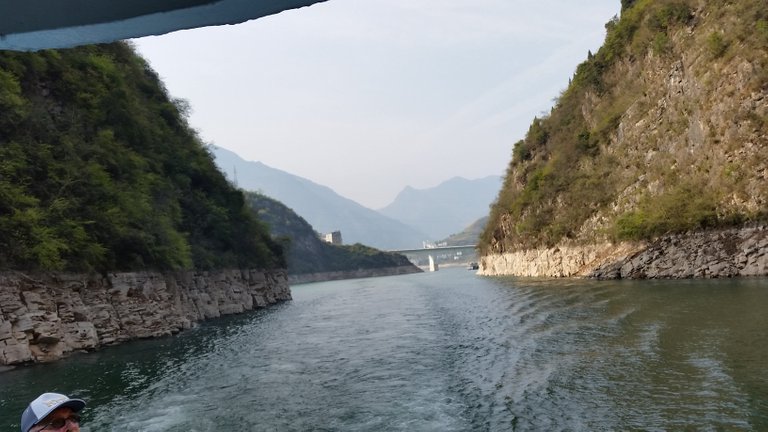 Welcome back to my far east adventure through China. Picking up where we left of sailing down the Yangtze River.
With mountainous sheer walls cropping up through tributaries leading off the main flow, we transported to a smaller vessel for a day trip. Here we were able see close ancient Chinese graffiti left from ages past by monks that would have been a truly impressive feat to witness considering these valleys had been filled with water during the Three Gorges project. Apparently these have been touched up in modern times.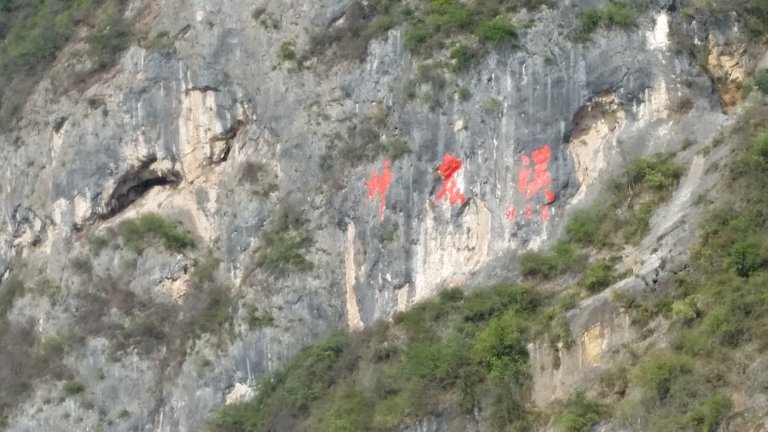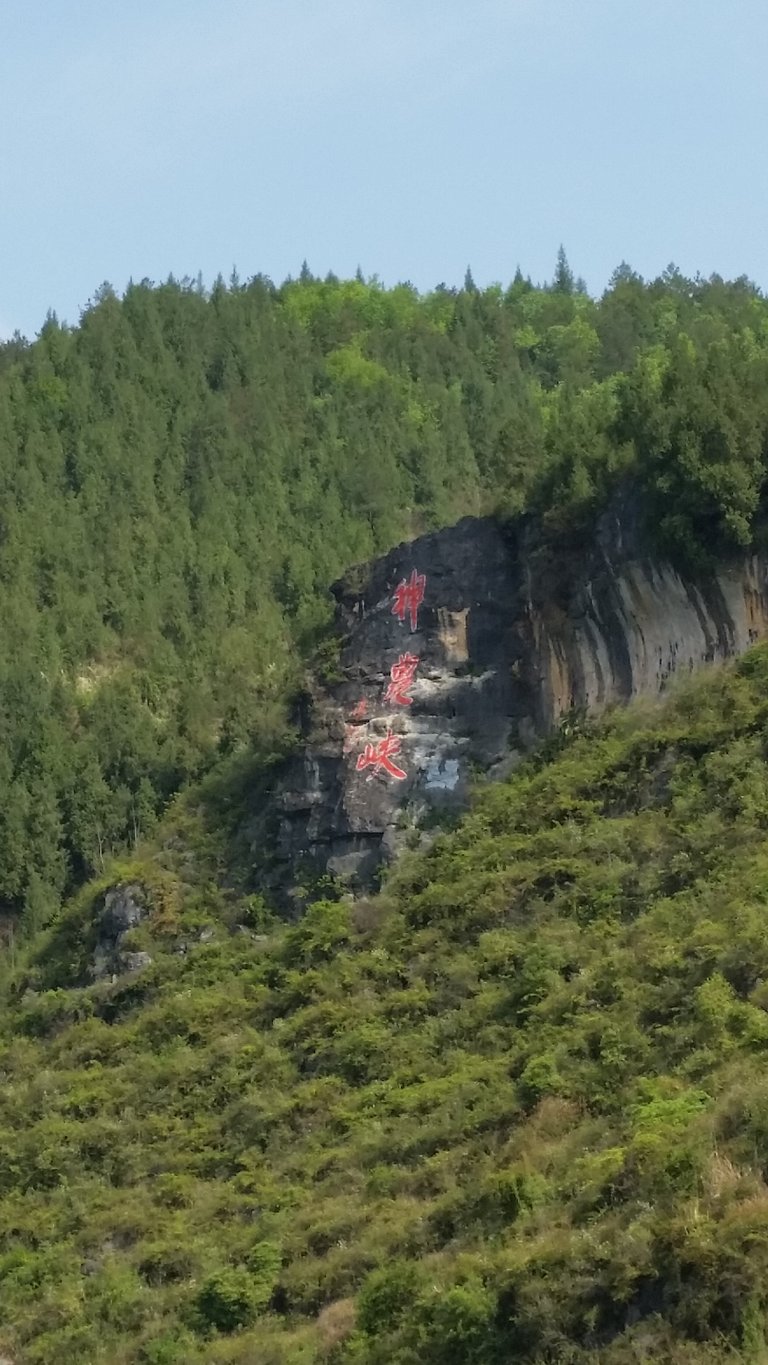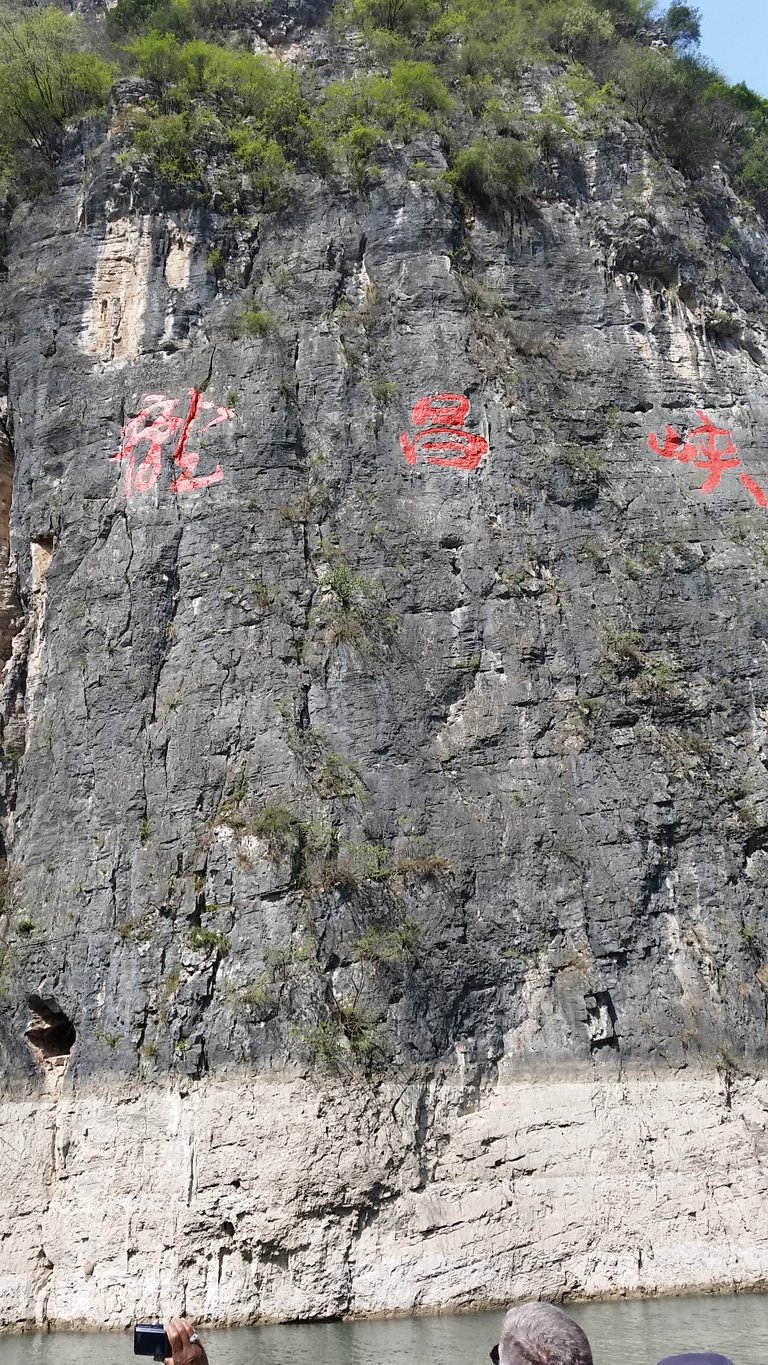 You might need to magnify this next one as it can be quite difficult to spot but within the crag there is an ancient burial tomb of what must have been a highly respected monk for so much effort to have been made, the sheer engineering that must have gone into this feat is outstanding.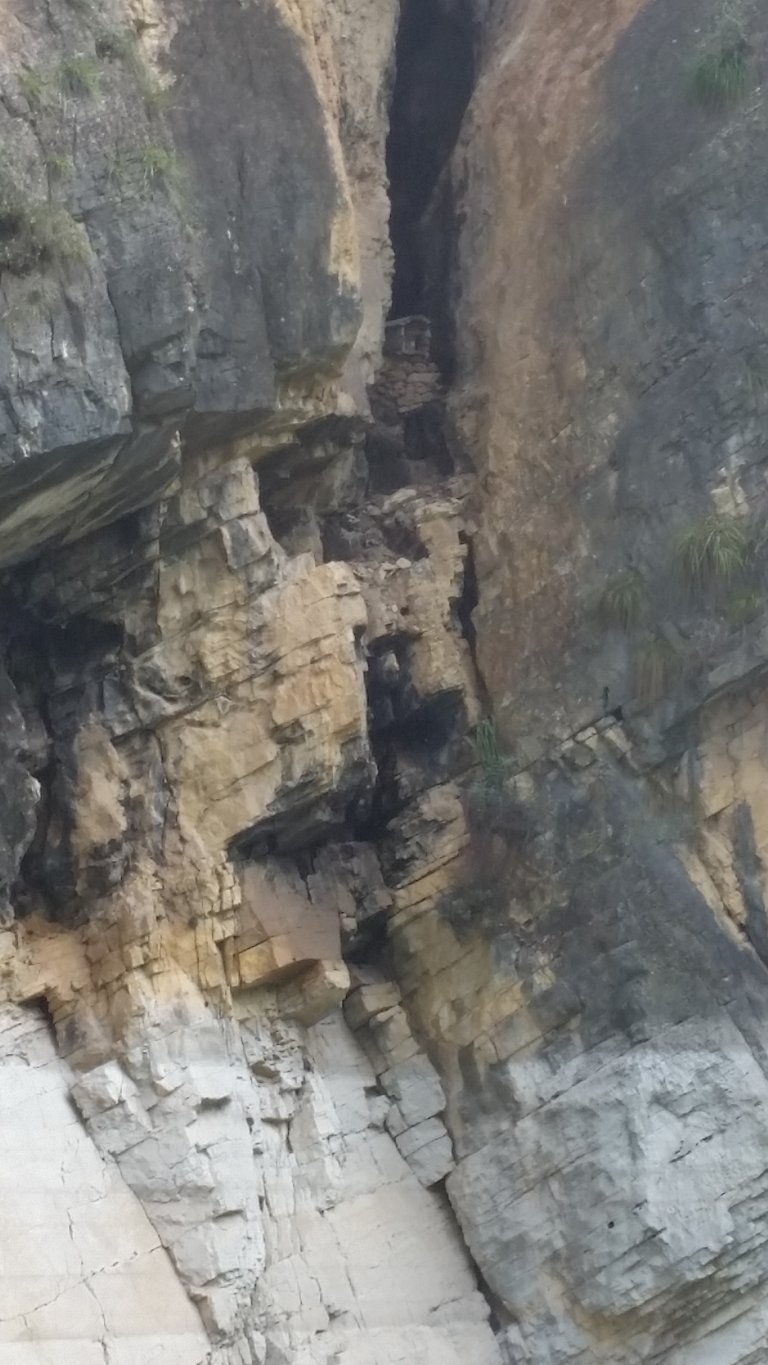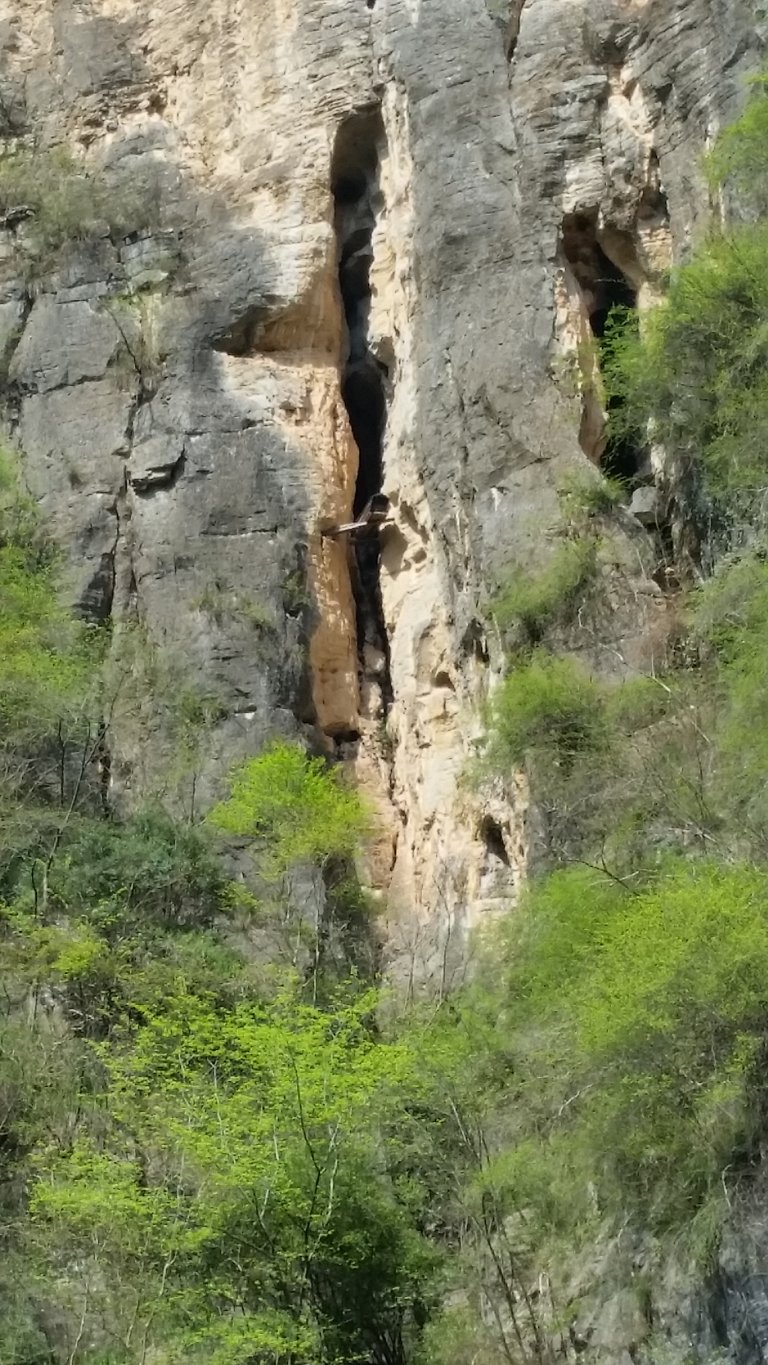 After our little jaunt up the tributaries, we once again boarded the cruise ship and continued our way the Yangtze. This time our next stop would be the actual Three Gorges dam lock. This engineering marvel is a 5 stage dual direction lock which allows extremely large vessels to transfer from one elevation to another. We were able to get off and have a look around while our ship waited in the queue. These next photo's are from an elevated position and really only show off a portion of the structure.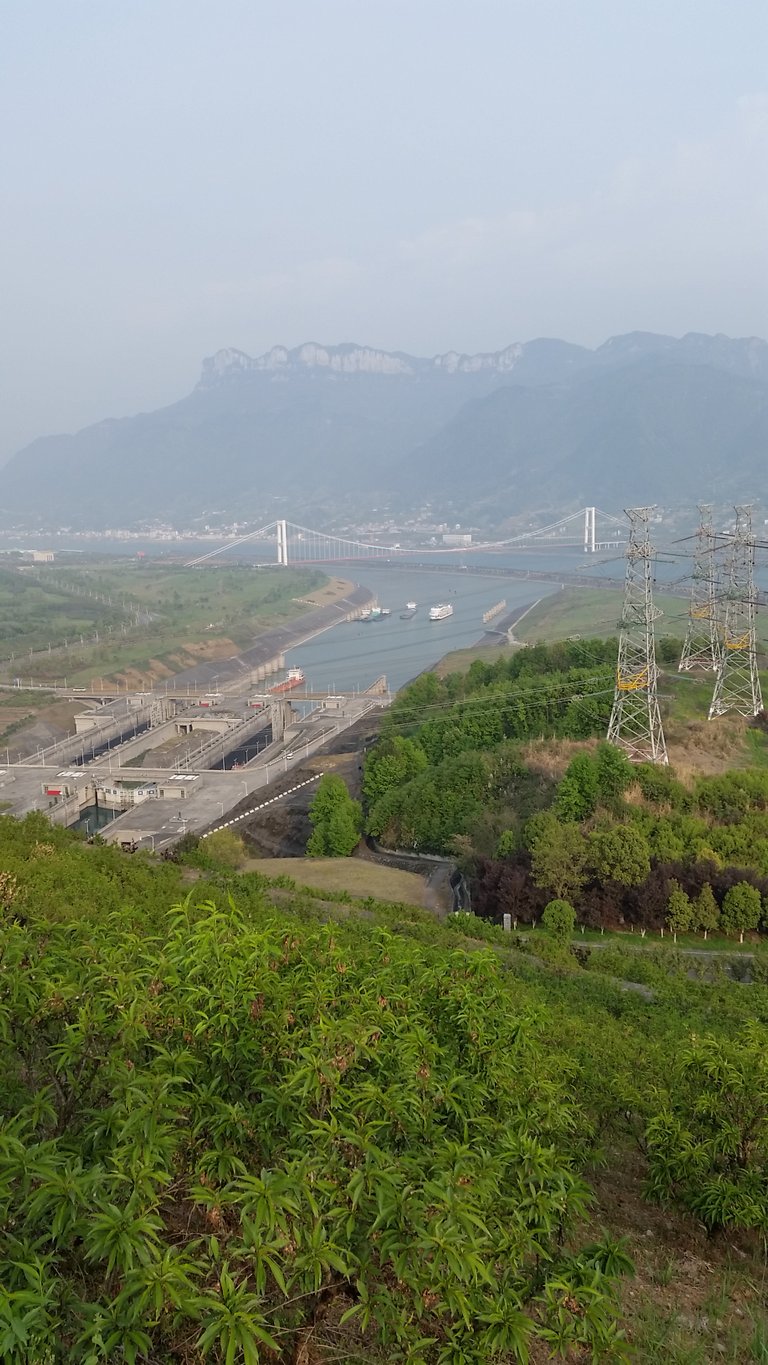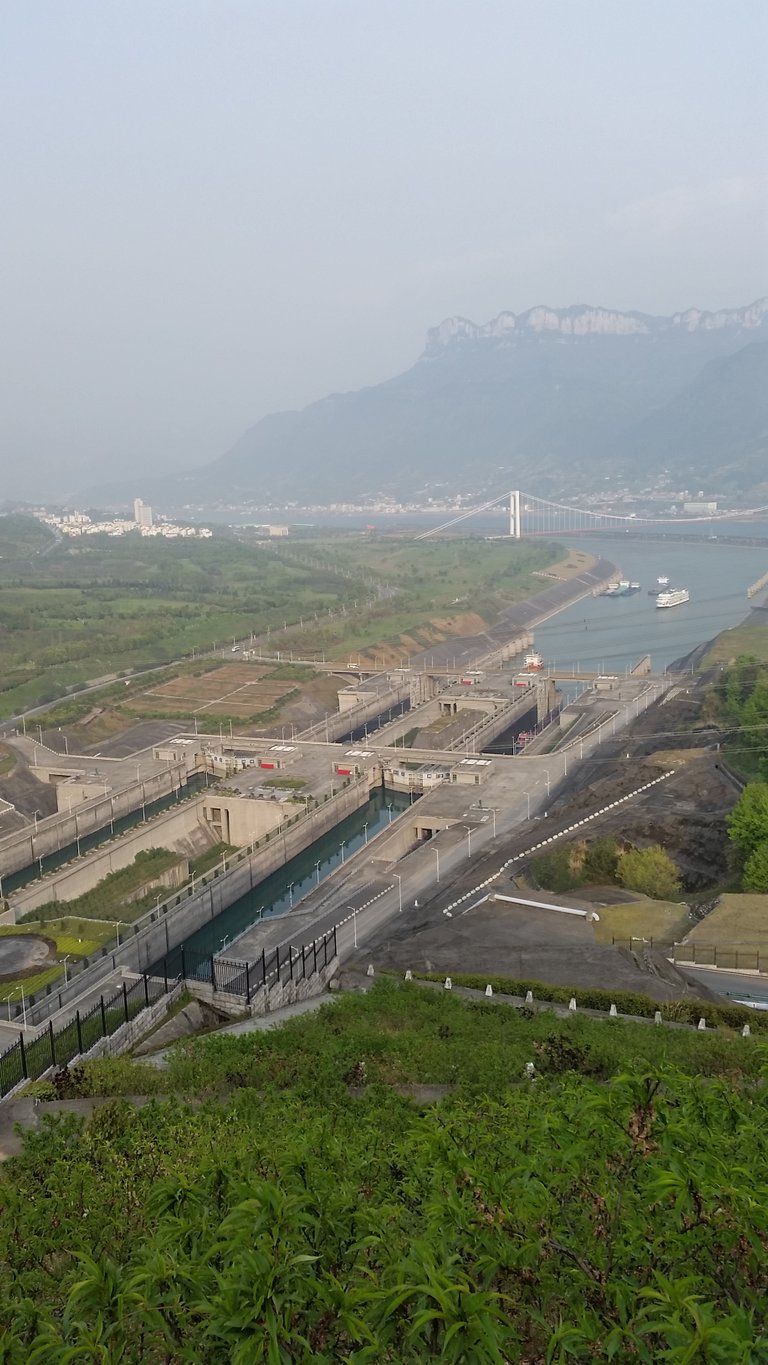 Here's a model of the Three Gorges

Some Photo's I took of photo's hanging on the walls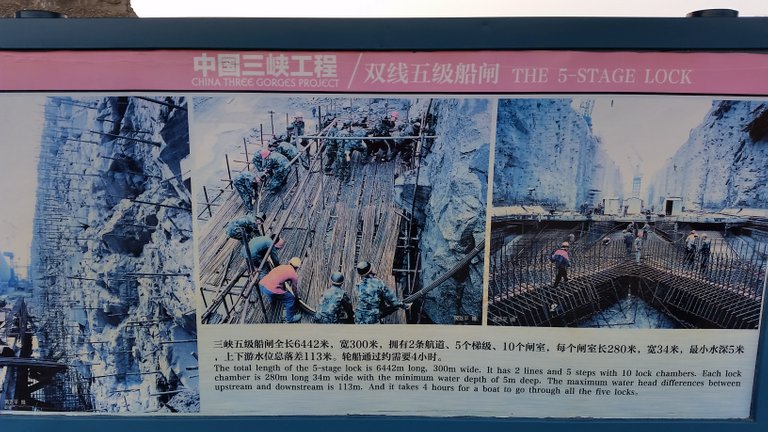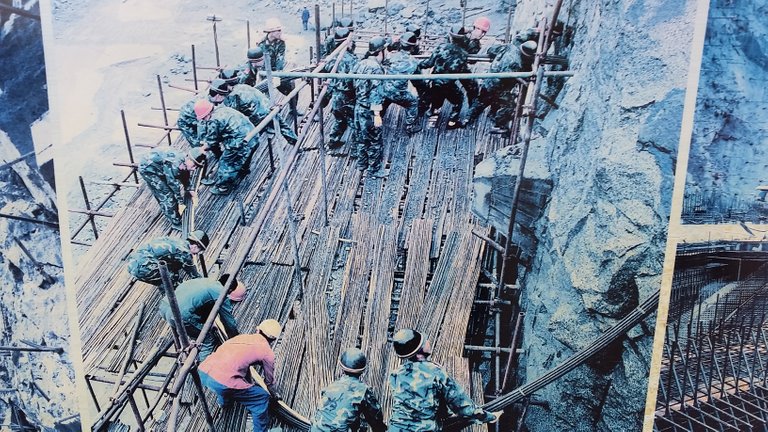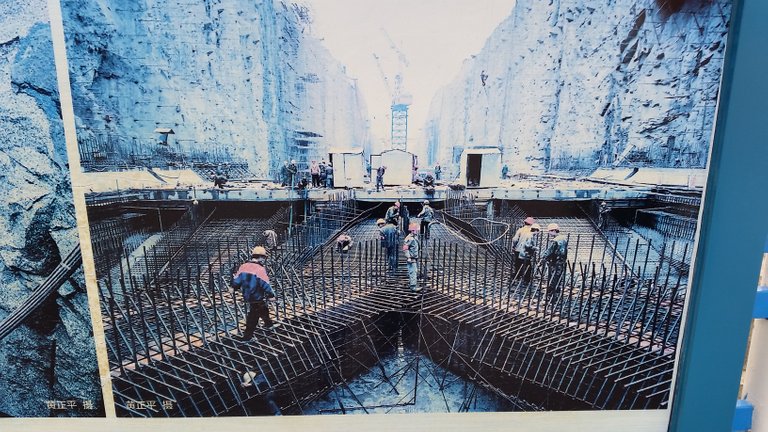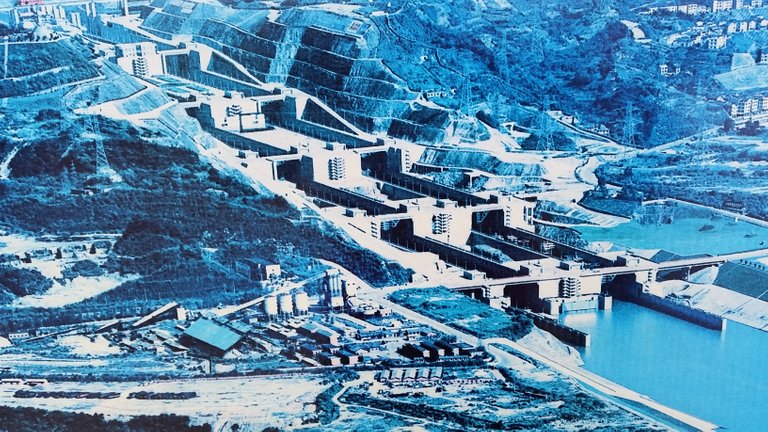 The journey through the lock was to be a night crossing, I guess this works well as we could sleep through most of it as it would take about 8hrs to pass.
It was an eerie but exciting crossing, well the first hour anyway 😊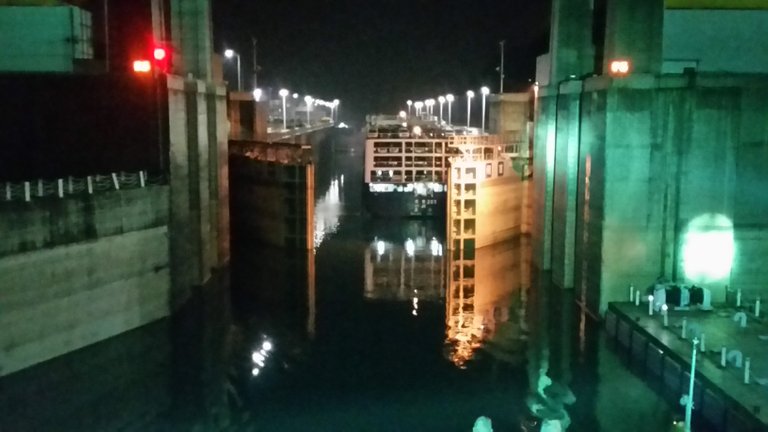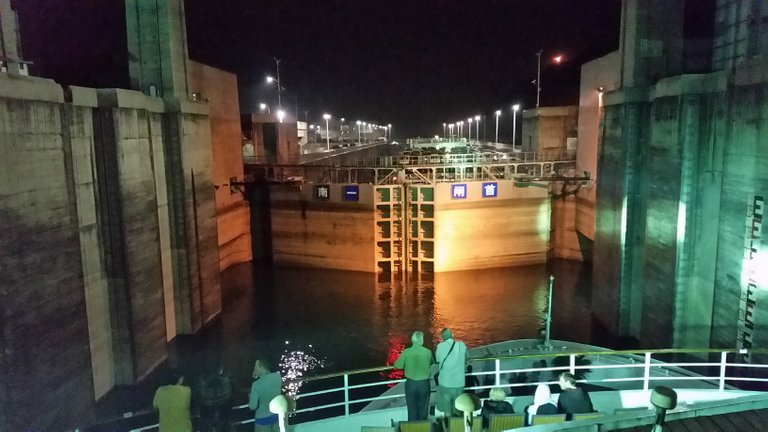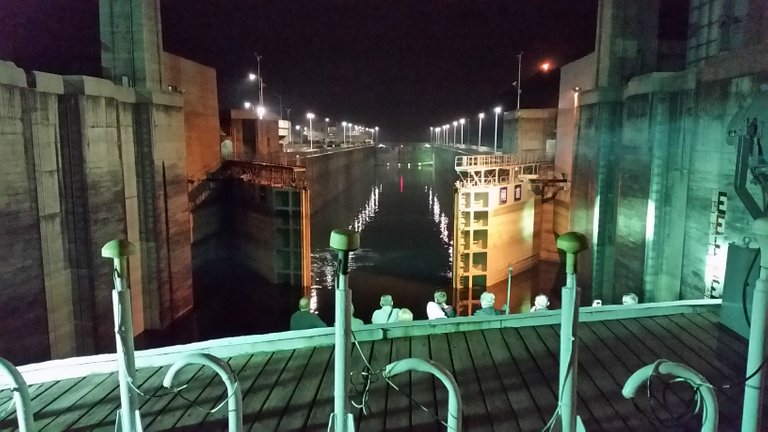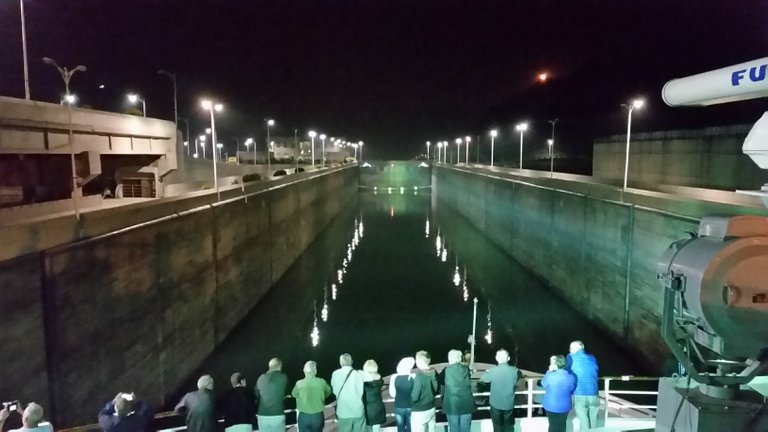 The next day, in the morning we were coming up to an ancient Chinese water village. This has been setup with actors to pose and perform to simulate what it may have been like and really adds a nice touch.
This is the entrance but winds around and actually opens up into the mountain face through a rocky crag.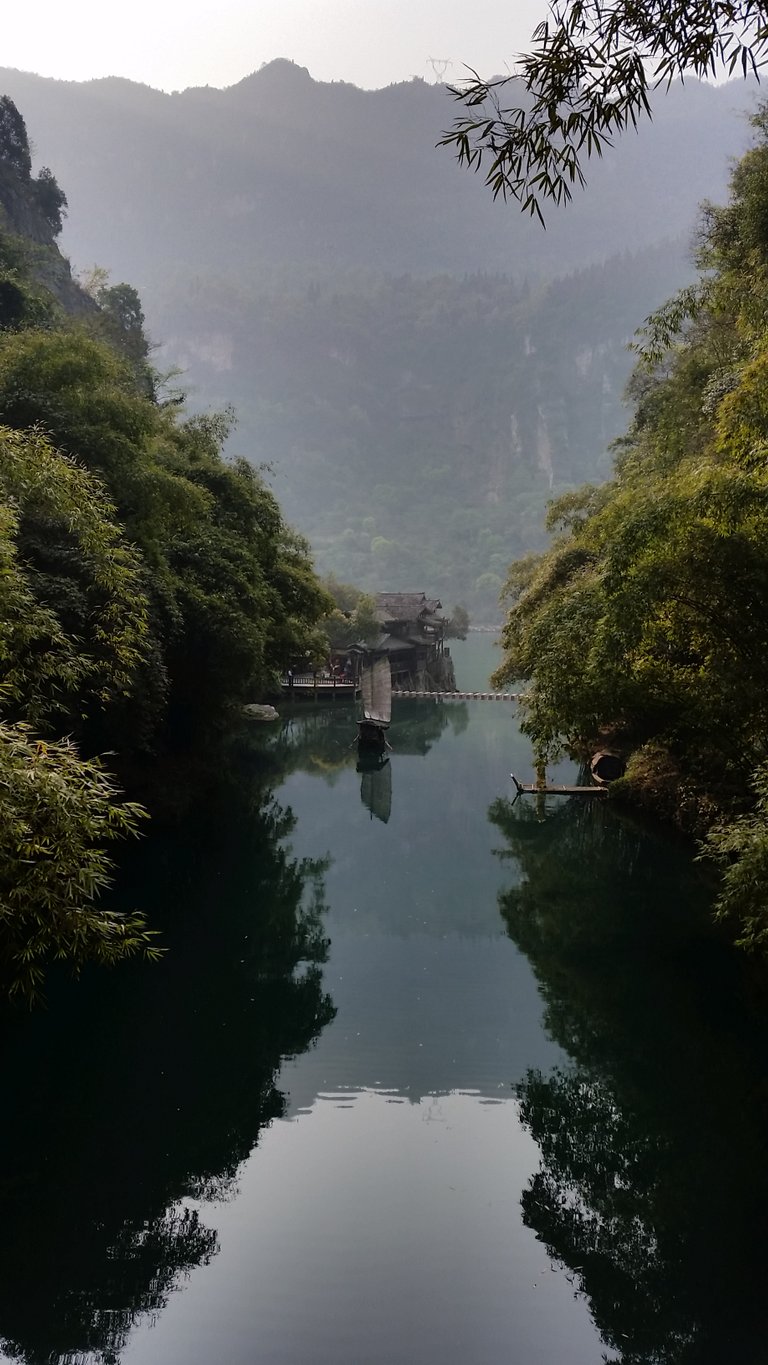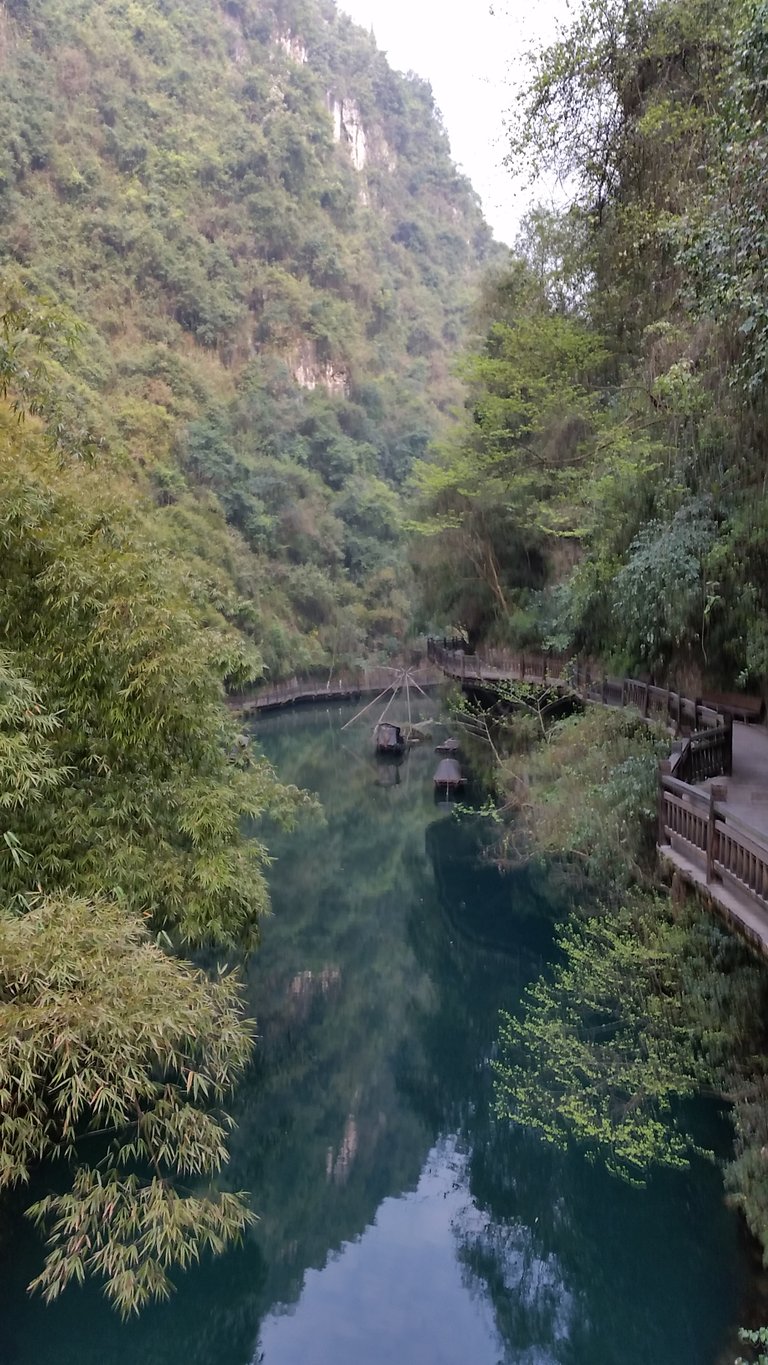 The atmosphere here had air of serenity and peace and was really quite relaxing. The surroundings are beautiful and is quite a stark contrast to the main hustle and bustle of the massive cities surrounding it.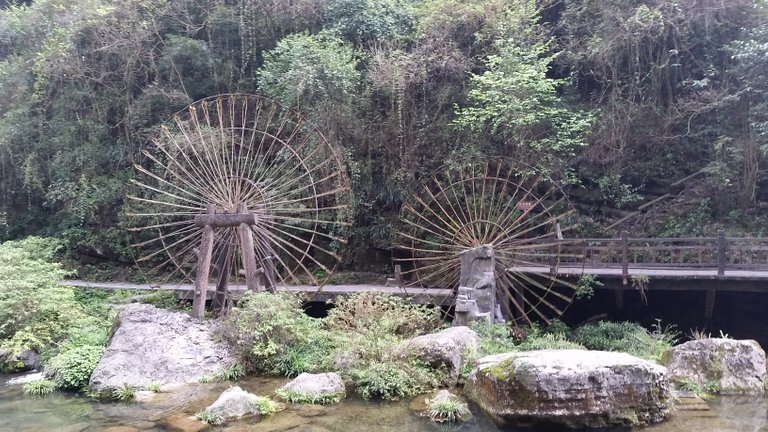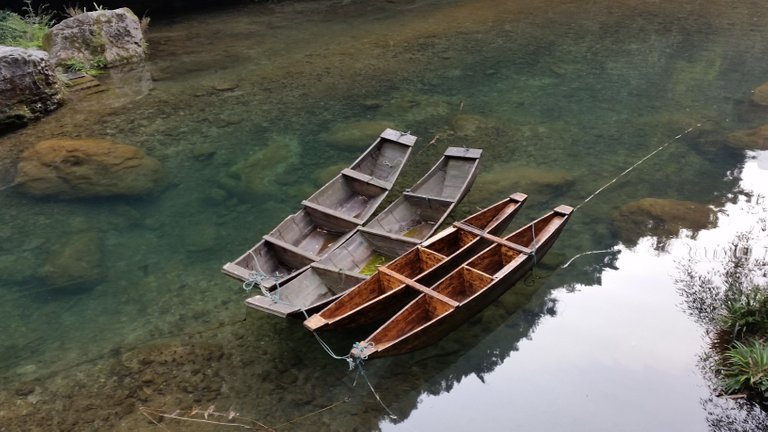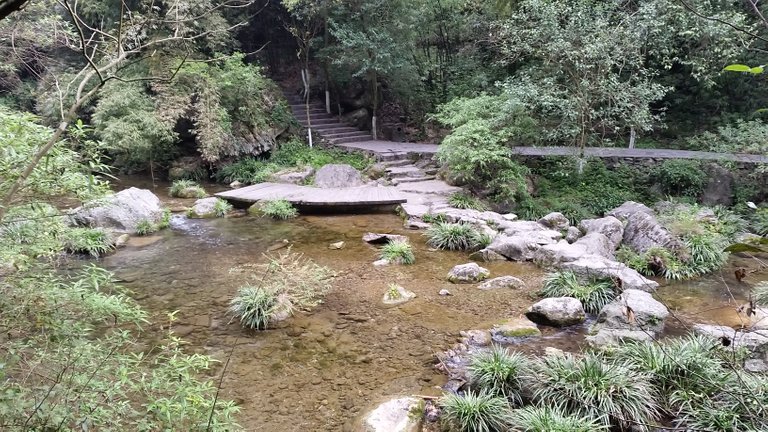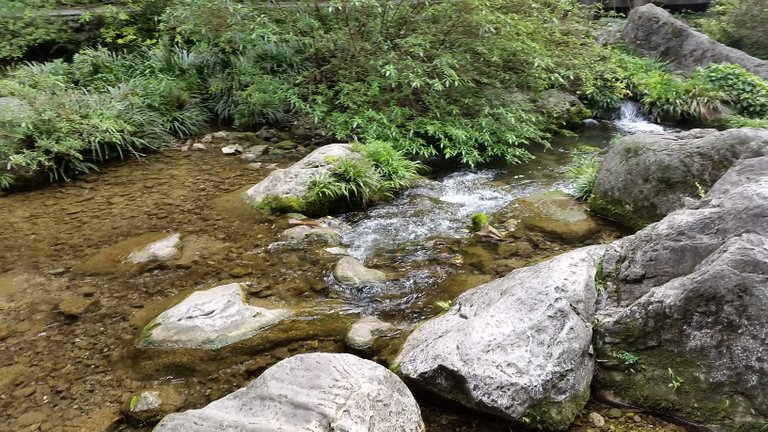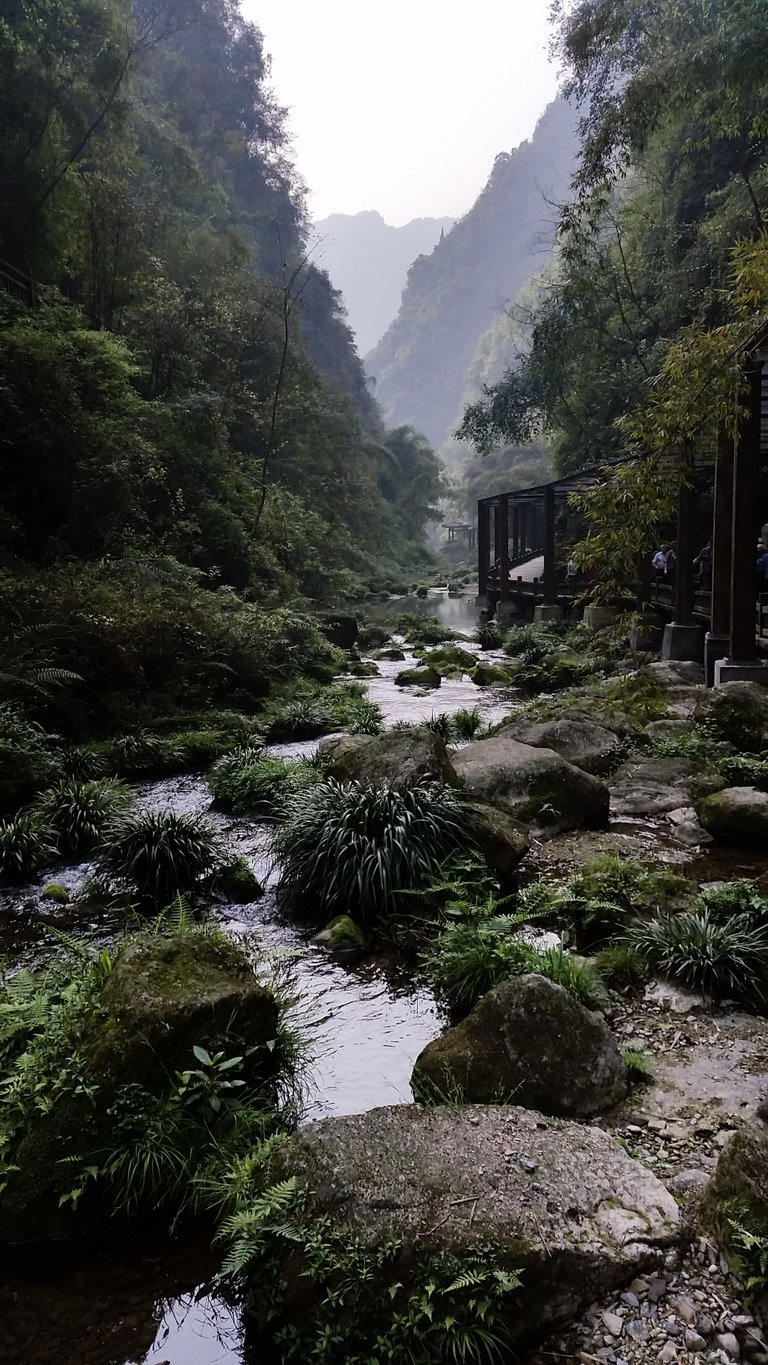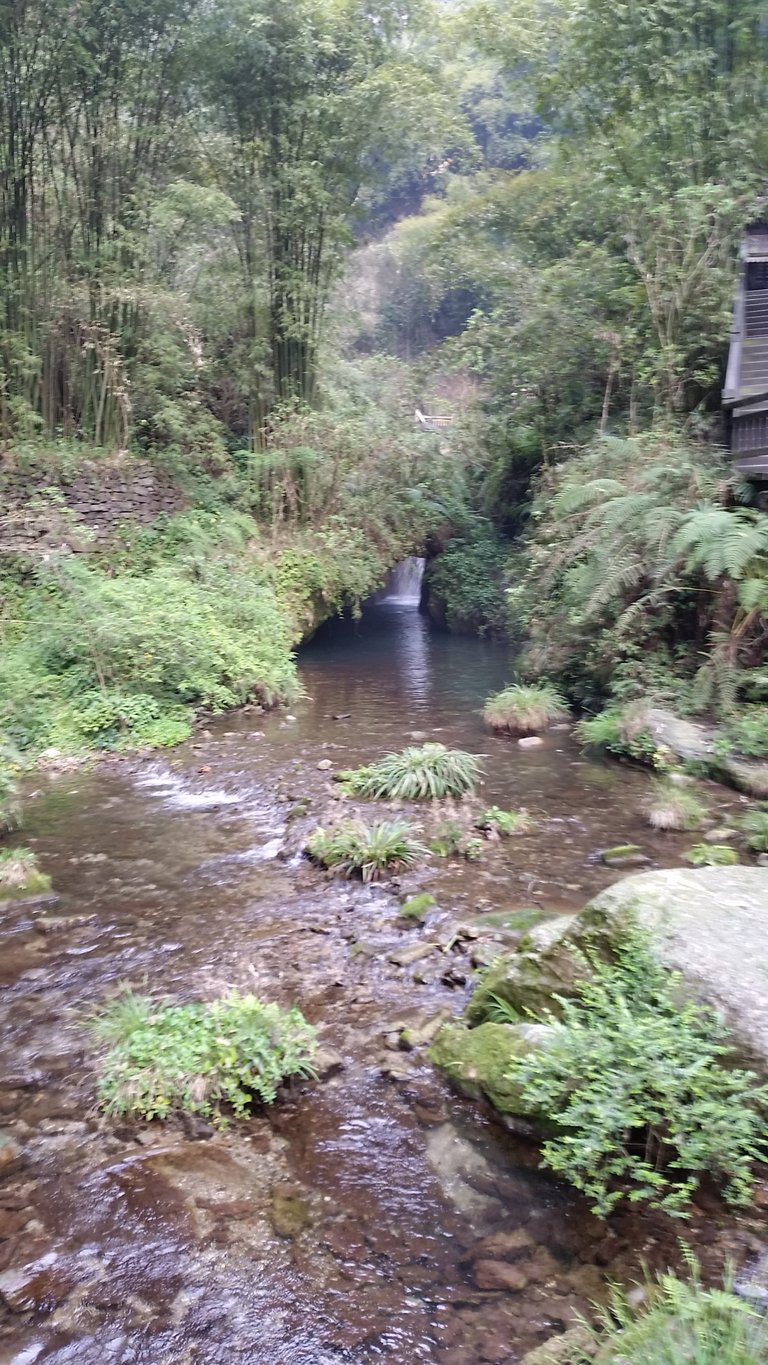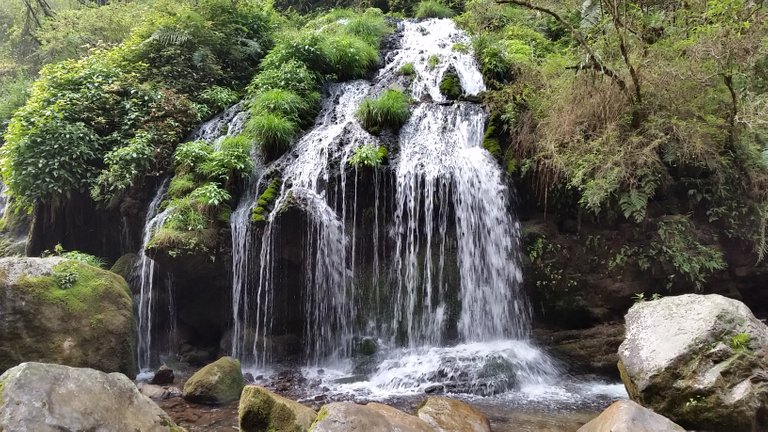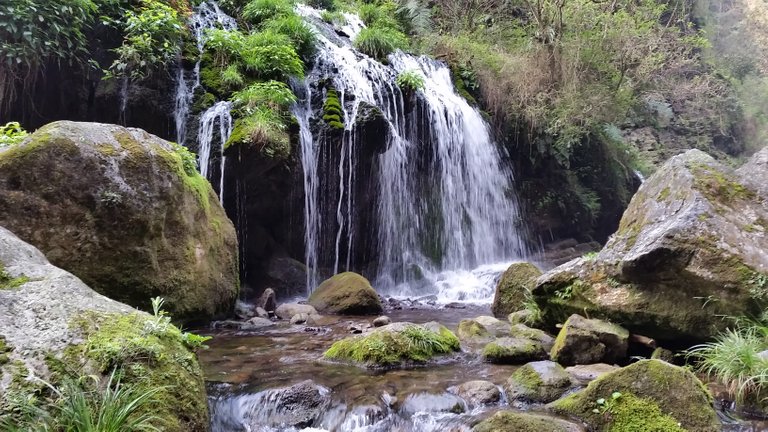 After wondering around and having a little explore we were treated to traditional play, a typical Romeo and Juliet story of love and loss.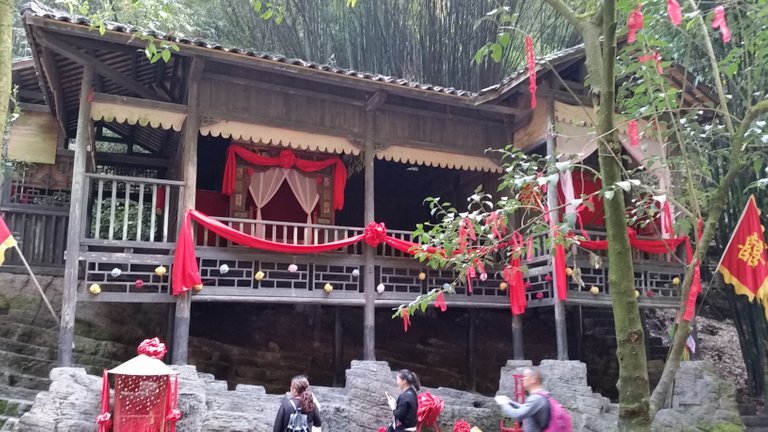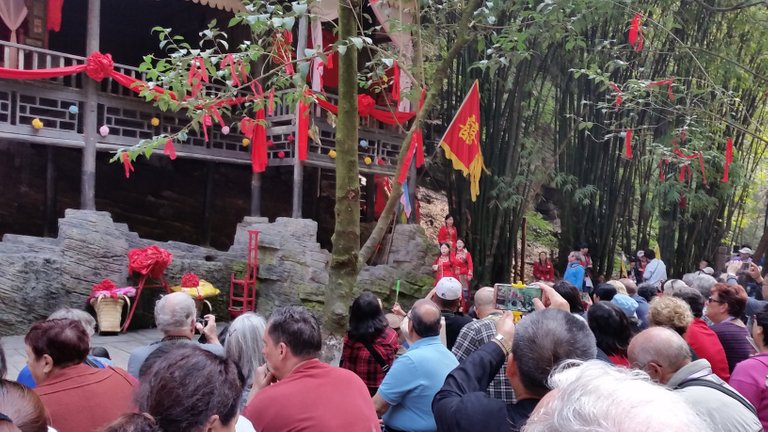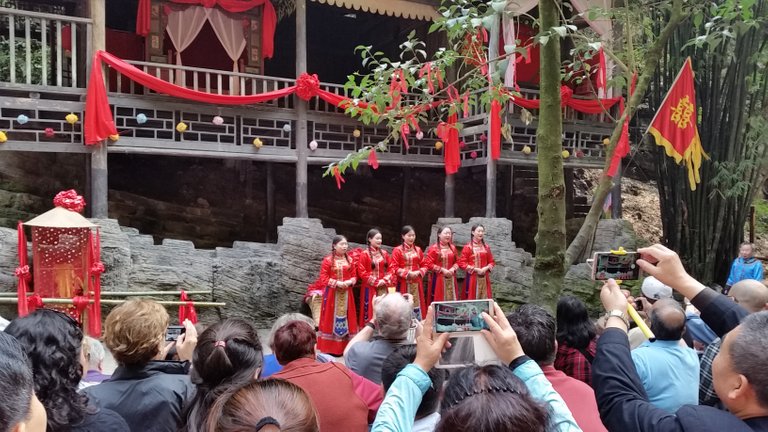 So this was the end to the day tour and our river cruise was coming to an end. Our last stop will be Shanghai via the high speed bullet train, So stay tuned for the next and last episode in my Tales From The Far East!
Thanks for reading.
---
---