We are Playermon! Our Introduction to the Hive Community!
Hello, Hive community! This is our first post. We want to share details about our game and our plan to work together with Hive. Playermon is a NFT game that will be available in the Polygon Network (formerly Matic), although were are still in an early development phase.
---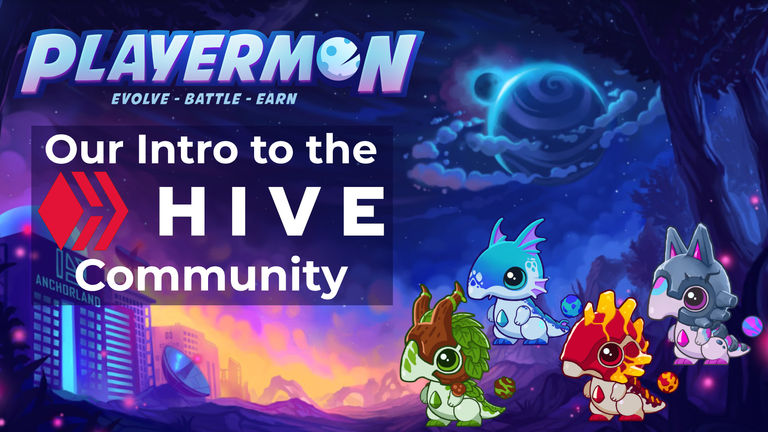 ---
What is Playermon?
Playermon is a boundless NFT Game where anyone can explore the universe and battle with their favorite Playermons! Players will be able to colonize planets, earn resources, and participate in battles.‌ In-game, you will be able to acquire your Playermons through either breeding or by purchasing eggs.‌
The key difference between Playermon and a traditional game is that Blockchain economic design rewards players for their contributions to the ecosystem. This new model of gaming has been dubbed as "play-to-earn".
Players can earn by:
Competing in PVP battles to win leaderboard prizes.

Breeding pets and selling them on the marketplace.

Collecting and speculating on rare Playermons.

Building a space colonial base.

Farming for the gems that are needed to breed Playermons. These will be sold on exchanges such as Uniswap and Binance.

---
An Introduction to the Playermon Universe
‌
The Playermon Universe is filled with many creatures, especially Playermons. Playermons are living creatures fused with rare minerals like diamonds, sapphires, rubies, and rare crystals. The Playermon Universe also has a variety of creatures that players can use for many purposes. These purposes range from agriculture, battles, or a more gentle approach, as companions.
‌
However, people mainly use Playermons as weapons. When they are combined with minerals and crystals, they can become a very effective offensive tool. Thus, having a Playermon beast can give you the great advantage to gain resources, land, etc.
‌
We invite you to join us and submerge in this world of imagination. Travel around Planets of rich resources to mine and trade. Soon we will share more details about the game.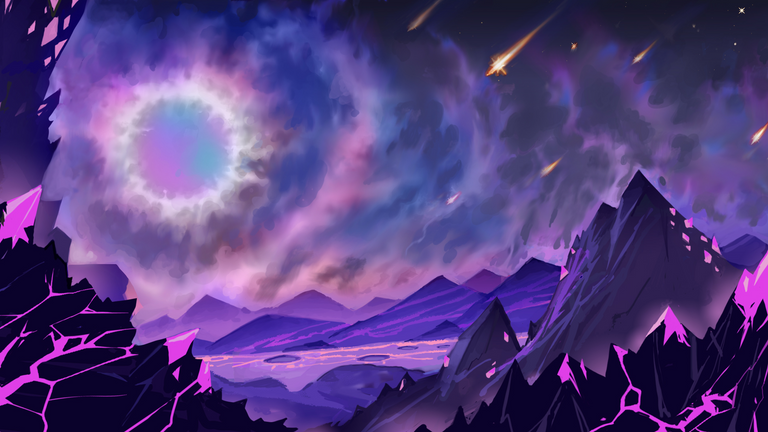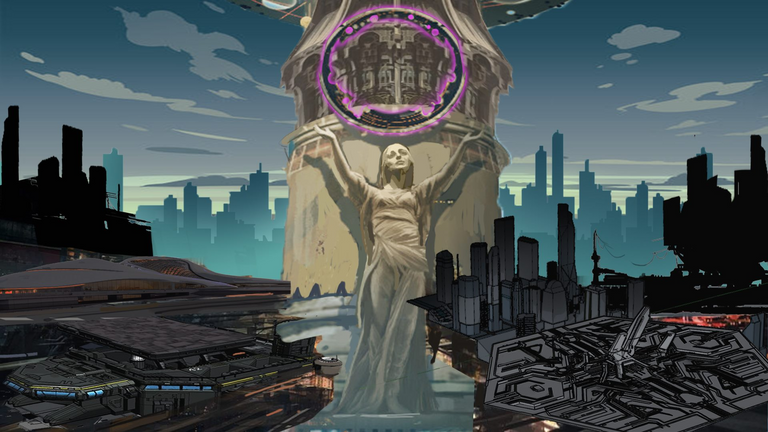 ---
A Bit of History
Playermon was created in May 2021 by a group of professionals who were major fans of the Pokemon Trading Card Game and the Animal Crossing video games. Their admiration towards these games, combined with their knowledge of blockchain technology, inspired them to consider developing a space-themed adventure game that features open-world gameplay similar to Animal Crossing but in outer space.
The greater the team's dedication to the creative and planning phases, the more they realized the numerous hurdles that would inevitably arise in bringing a quality GameFi project to fruition.
Still, the company remains committed to making a difference and bringing more value to the NFT Game industry and Play-to Earn communities despite these obstacles.
Check out the white paper to learn more about the game.
---

Our Plans and Goals with Hive
Build a huge Playermon Community in Hive
We have created a community where players can share their Playermon journey. We will post our official updates there, and we will host giveaways and contests for the community. Anyone with a Hive account will be able to post Playermon related content in the community.
These are the current rules for the community:
Only post Playermon-related content.

You can only post original content. Do not repost another person's work.

Memes are welcome, but Low-effort posts will be removed to reduce clutter.

Questions are encouraged to be posted on our Discord or Telegram community so that it will be answered quicker. Also, you can check out our FAQs page.

Search before posting. Don't repeat old posts.

Absolutely no promotionals, networkings, surveys, and shilling of other games or websites.

No "add me here/ can I add you here" posts or comments.

Keep the community interactions healthy, and respect other users. We want this to be a safe place for everyone, and keep in mind that the other person is also human.
Important:
No impersonation of the Team or Admins would be tolerated.

Violations will be dealt with accordingly, and posts that we see as harmful to the community or its members may be removed at the team's discretion.
These rules may change or evolve as we grow the community.
To join the community, click the subscribe button on this page: https://peakd.com/c/hive-10521/created.
---
Playermon - Official Teaser
The Playermon Team - The Faces Behind the Project
---

Big thanks to @eddiespino for helping us to set up our Hive account.
---
---