Celebrations
It is time for a little celebration talk.
Mister @galenkp has given us some weekend engagement topics to write about and being low on topics myself, I am quite happy to talk about one of his! This weekend, he wants to hear about celebrations.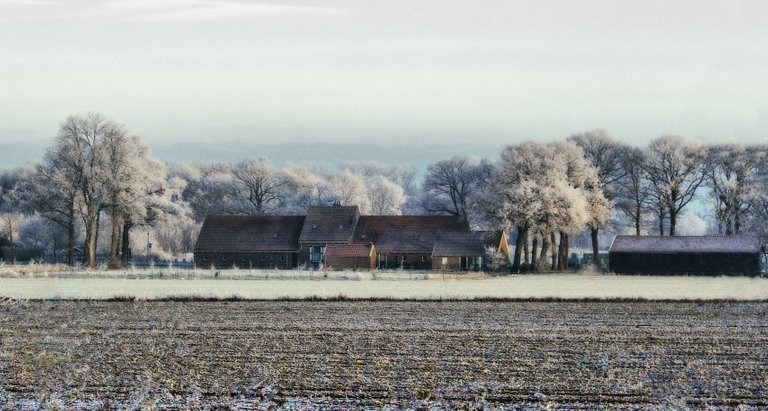 Today, I will give an answer to: What is one of your favourite celebrations of the year to enjoy and why. How do you prepare for it, what's involved with the celebration and so on.
There are many celebrations to think about here. To start with, we have birthdays, which I usually try to avoid. Hosting birthdays for me means a lot of hassle and not much fun, so I don't host them. Luckily, hubby doesn't want anything to do with his birthday either. My birthday gets celebrated a little on my mum's birthday, because hers is the day after mine. Yes, I am very much a birthday leech! Visiting birthdays isn't much fun either, because they are loud and there are usually many people that I hardly know and have nothing in common with. Luckily, again, hubby feels the same way, so aside from close family, we don't visit birthdays.
Then there's the holidays. We mainly stick to Christmas and new years. My brother's birthday is on the second day of Christmas, so that's usually when the whole family gets together. Now that he's older, we usually stick to just family and have a nice family dinner. It's a nice time, but very busy, so I get really tired.
I think my favorite celebration is new years. On the 31st of december, I usually go to my mum. She bakes oliebollen and appelflappen, which are delicious, especially when still warm! They are traditional new years snacks here in the Netherlands.
We then just hang out, have an easy, light dinner (because we're filled up with oliebollen and appelflappen), and watch some comedian on tv going over the highlights of last year. Then at midnight, there's fireworks! I watch them from the window, or we go outside to look at them for a little while. in mum's little village, the fireworks are mostly done after about an hour, so afterwards, we can simply go to sleep!
I love this tradition, because it's just mum, hubby and me. It's fun to hang out with mum and it's very low-key. It's quiet and peaceful (until the fireworks start), and I don't have to use up huge amounts of energy for socializing. It's just a comfortable day for me, together with the most important people in my life.
I don't like big celebrations with lots of people. Just give me a few people I'm most comfortable with and let me be alone afterwards. That's a good time for me.
---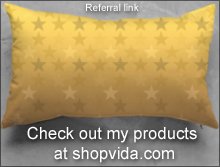 Thanks for stopping by! If you've enjoy this article, try my other sites:
|
Foodblog
|
Redbubble shop
|
Vida shop
|
Connect with me on:
| Pinterest | Twitter | Twitch | Steam |
P.S.: The picture above is created by me and not to be used anywhere without my written consent.
---
---