✨ 100 Rounds of LMAC ✨ - Jubilee Special
Hola amigos. En esta oportunidad celebrando la ronda N°100 De Lmac y que mejor manera que haciendo un collage inspirado con las fotos Originales de
@shaka
con una pequeña muestra de fotografías que formaron parte de este ciclo centenario que hoy estamos celebrando, deseando muchísimos éxitos para seguir creciendo como una gran familia.
Hello friends. This time celebrating the N°100 round of Lmac and what better way than making a collage inspired by the original photos of

@shaka

with a small sample of photographs that were part of this centenary cycle that we are celebrating today, wishing many successes to continue growing as a big family.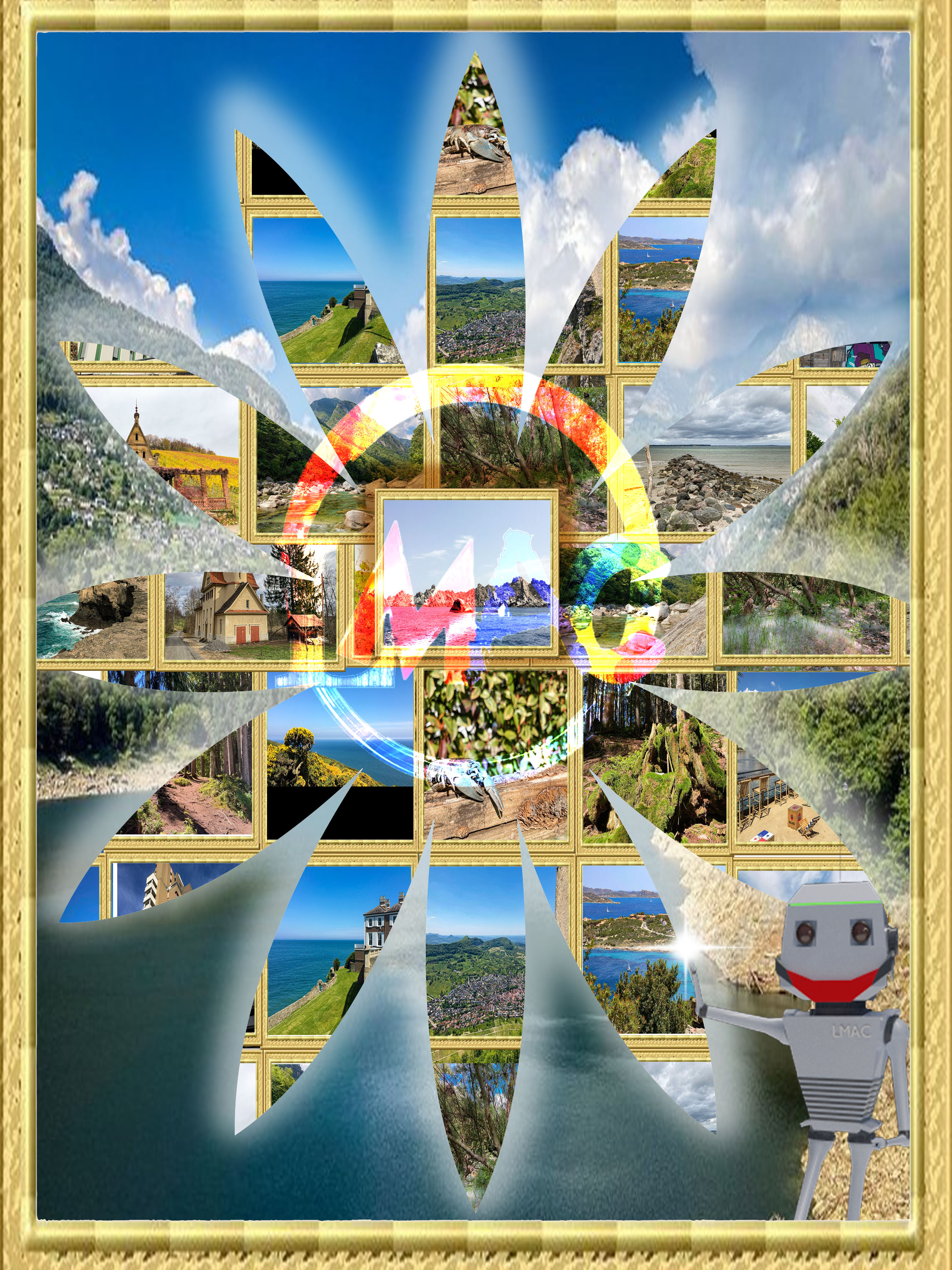 Que significa Lmac para usted?
Para mi la comunidad Lmac significa imaginación, creatividad y crecimiento sueños que quieres alcanzar lo reflejas en la realización de un collage donde se pone de manifiesto todo esas ganas y capacidades de crear algo nuevo y original utilizando varias imágenes donde tienes la libertad de exponer sentimientos, sueños y anhelos que quisieras tener algún día en un futuro, gracias a esta gran comunidad te permite crecer cada vez mas y avanzar para ser cada vez mejor cuando te dispones a dibujar y crear con imaginación.
What does Lmac mean to you?
For me the Lmac community means imagination, creativity and growth dreams that you want to achieve, you reflect it in the realization of a collage where it shows all those desires and abilities to create something new and original using various images where you have the freedom to expose feelings, dreams and desires that you would like to have someday in the future, thanks to this great community allows you to grow more and more and move forward to be better and better when you set out to draw and create with imagination.
.
Como afecto Lmac a su experiencia en Hive.
En absoluto no me afectó la comunidad Lmac en mi experiencia en Hive al contrario en la realización de los collage observe la oportunidad de crecer y avanzar como miembro de esta plataforma llamada Hive por esa razón Lmac me inspira a seguir avanzando para ser cada vez mejor dando esa confianza para seguir.
How did Lmac affect your Hive experience?
It did not affect me at all the Lmac community in my experience in Hive on the contrary in the realization of the collages I observed the opportunity to grow and advance as a member of this platform called Hive for that reason Lmac inspires me to keep moving forward to be better and better giving that confidence to continue.
Que es lo que mas valoras del Lmac.??
Valoro que cada semana tengo la oportunidad de poner mi creatividad e imaginación a flor de piel para hacer la mejor imagen de la ronda y manifestarme creativamente a través de la realización del collage dando lo mejor de mi para ayudar crecer esta hermosa comunidad y llevando a otros a participar en cada ronda.
What do you value most about the Lmac?
I value that every week I have the opportunity to put my creativity and imagination to the test to make the best image of the round and manifest myself creatively through the realization of the collage giving the best of me to help grow this beautiful community and leading others to participate in each round.
Dirección de Imagen / Image Direction
@shaka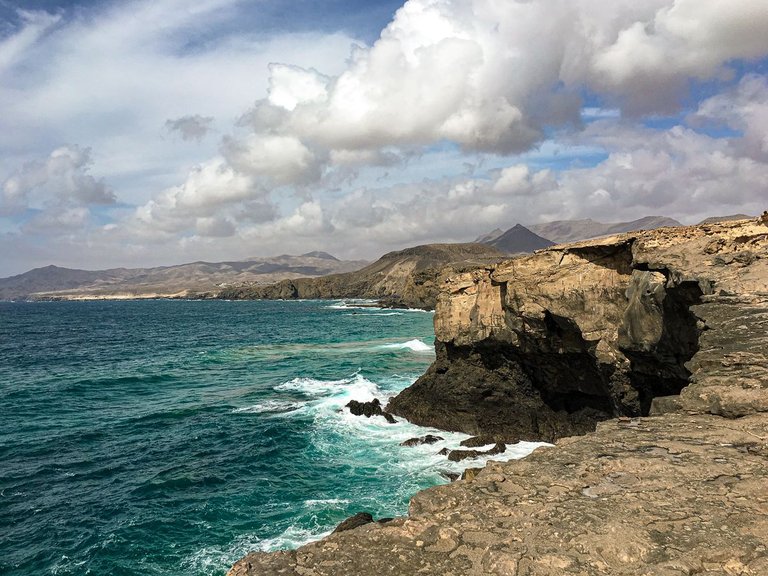 Dirección de Imagen / Image Direction
@shaka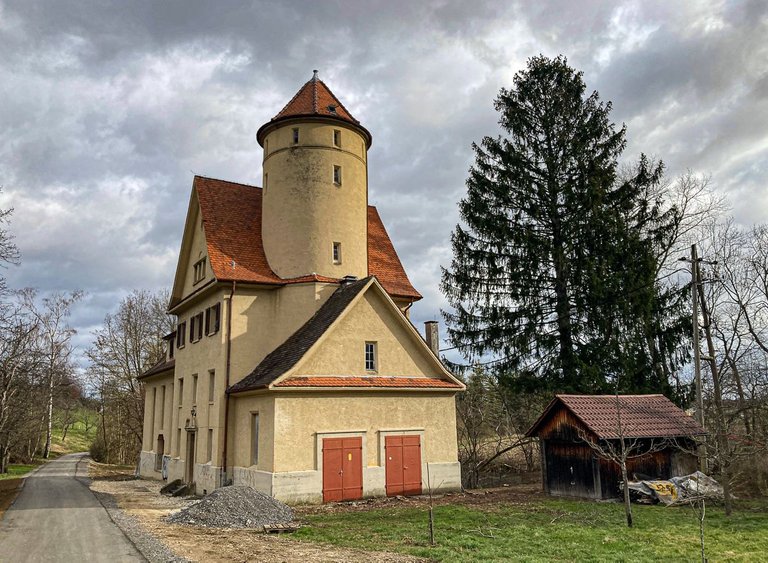 Dirección de Imagen / Image Direction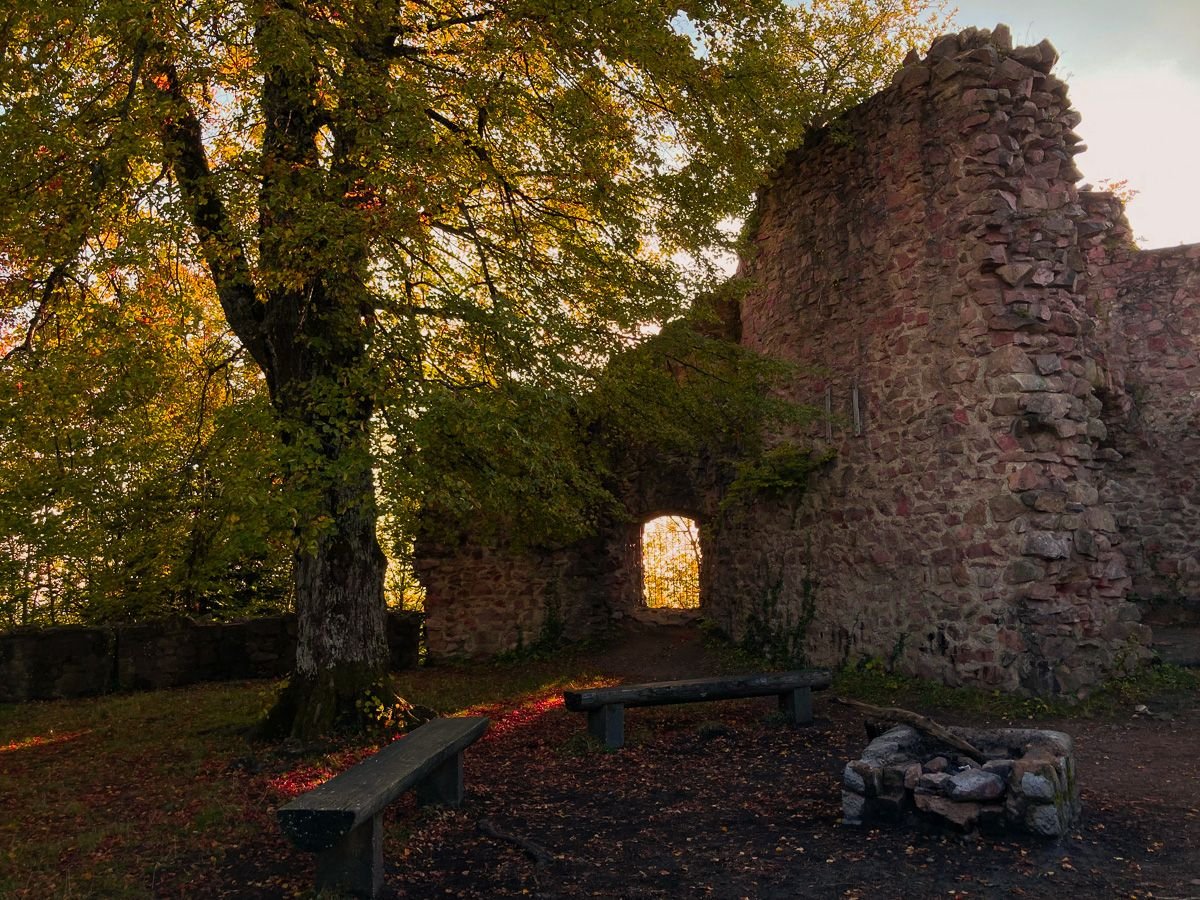 Dirección de Imagen / Image Direction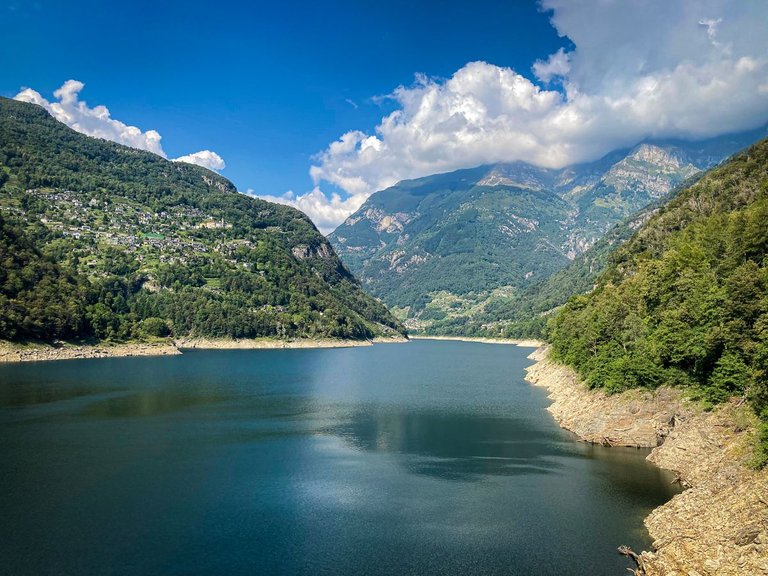 Dirección de Imagen / Image Direction
@shaka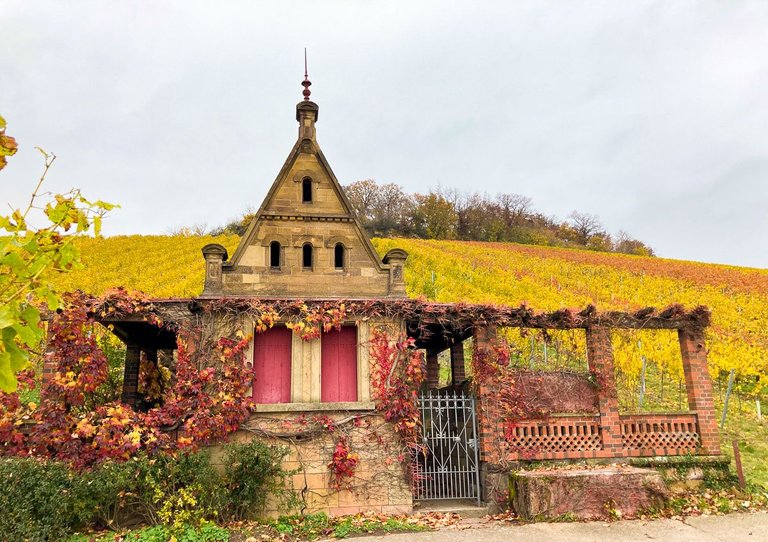 Dirección de Imagen / Image Direction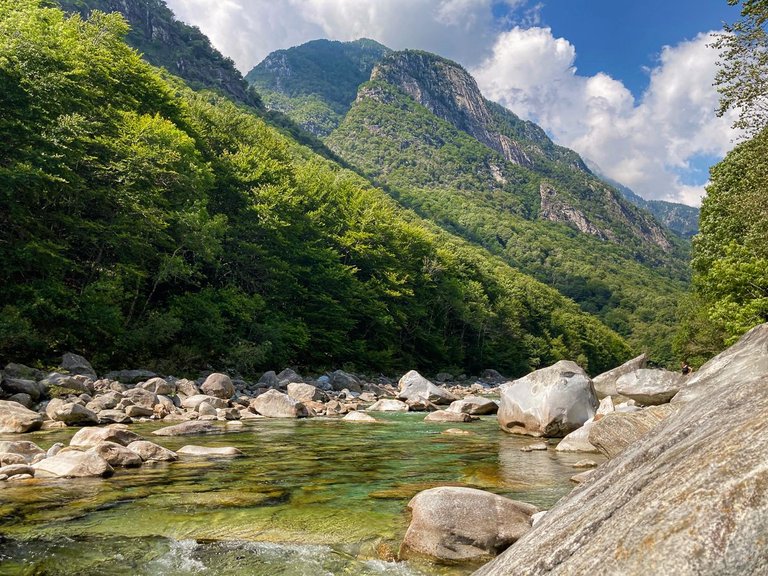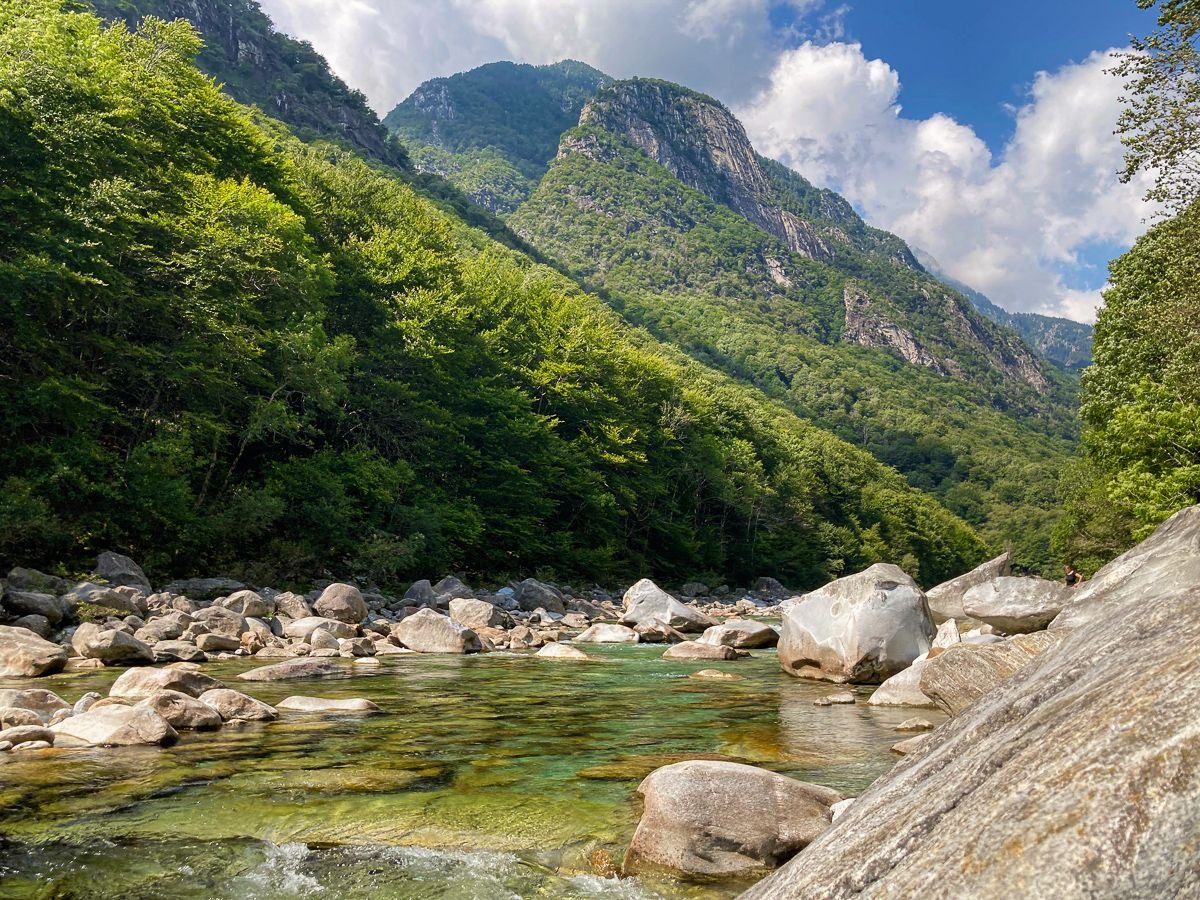 Dirección de Imagen / Image Direction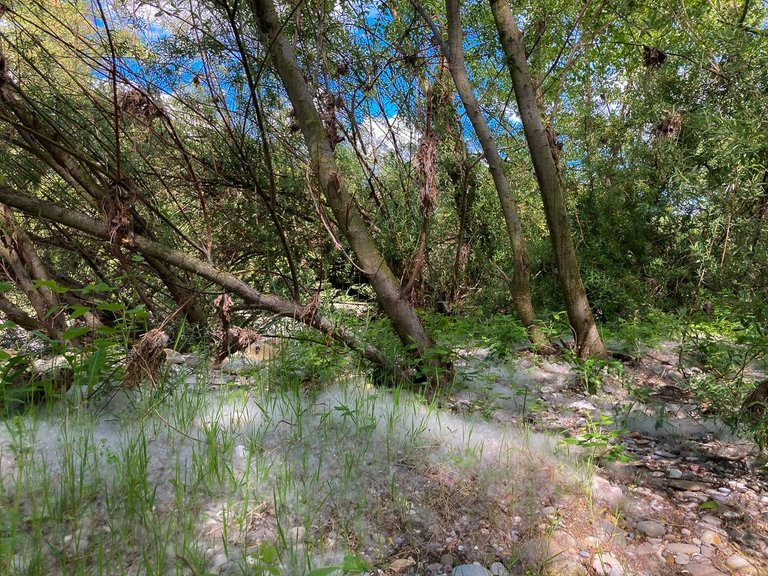 Dirección de Imagen / Image Direction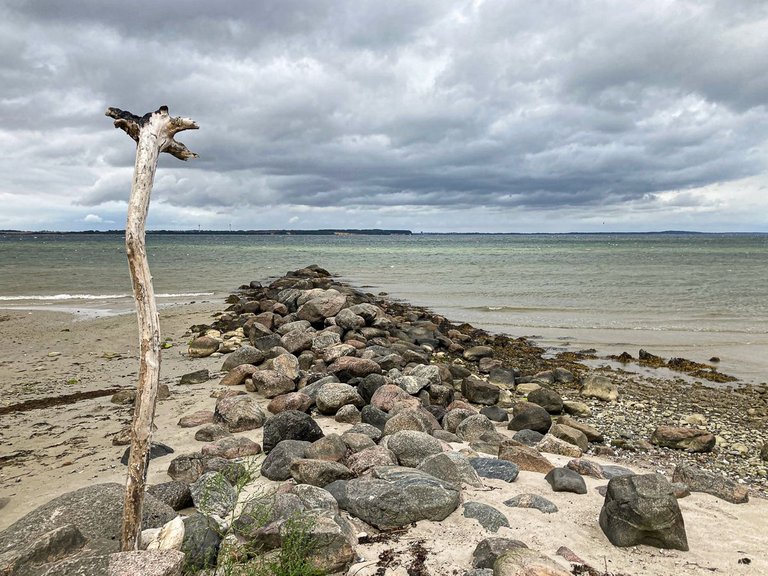 Dirección de Imagen / Image Direction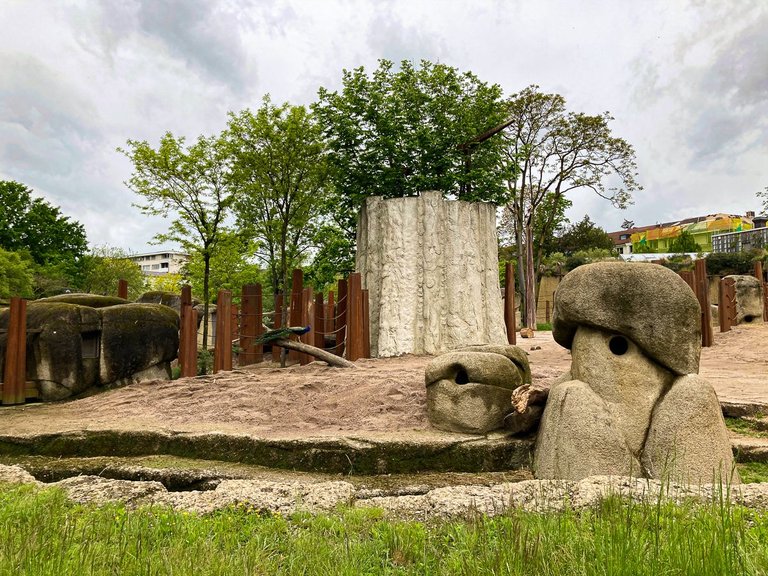 Dirección de Imagen / Image Direction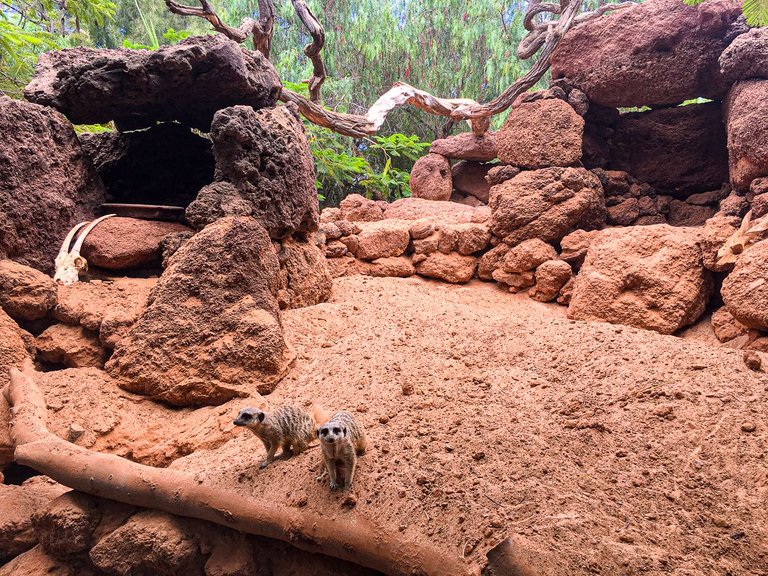 Dirección de Imagen / Image Direction
@shaka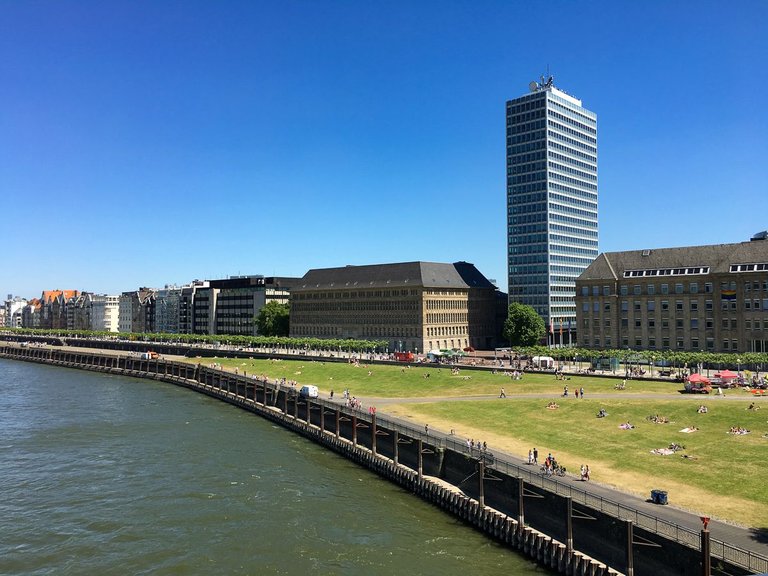 Dirección de Imagen / Image Direction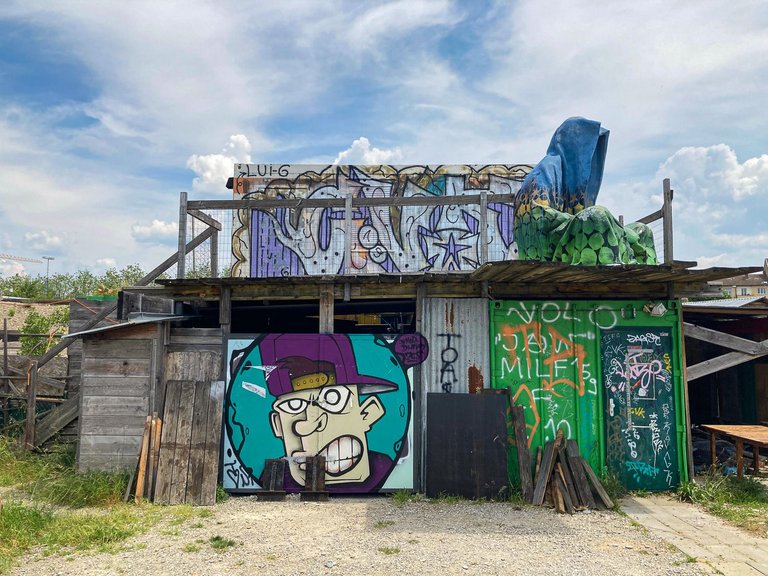 Dirección de Imagen / Image Direction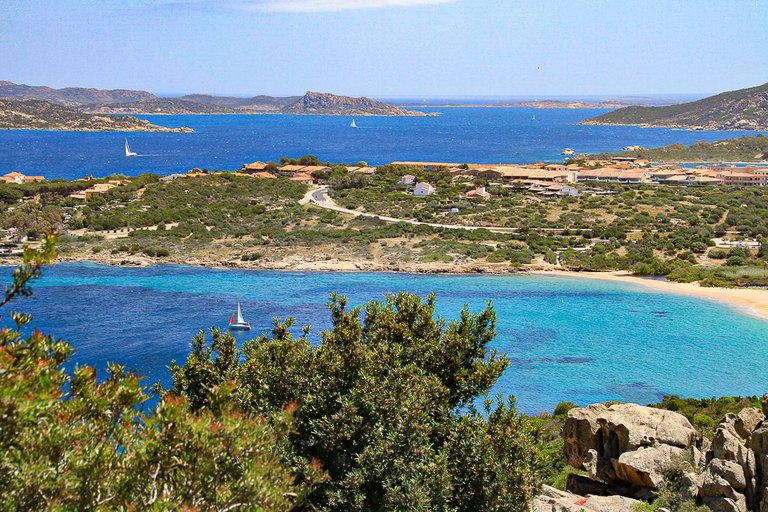 Dirección de Imagen / Image Direction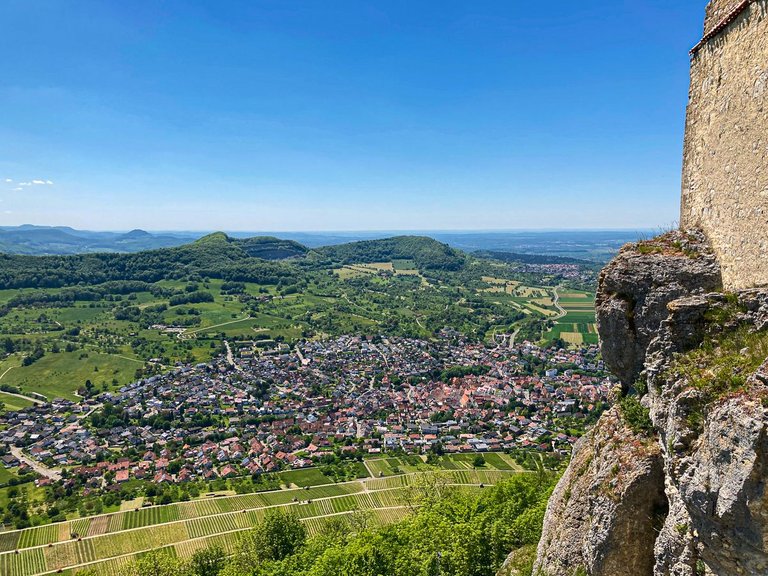 Dirección de Imagen / Image Direction
@shaka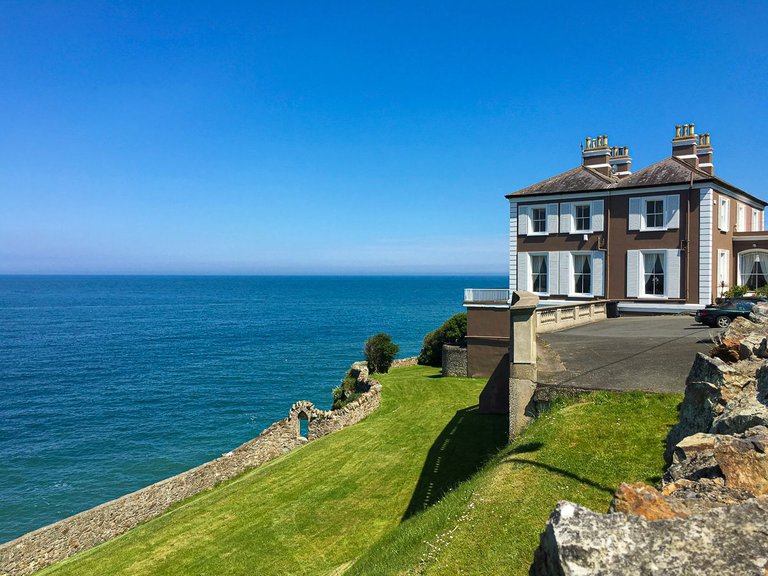 Dirección de Imagen / Image Direction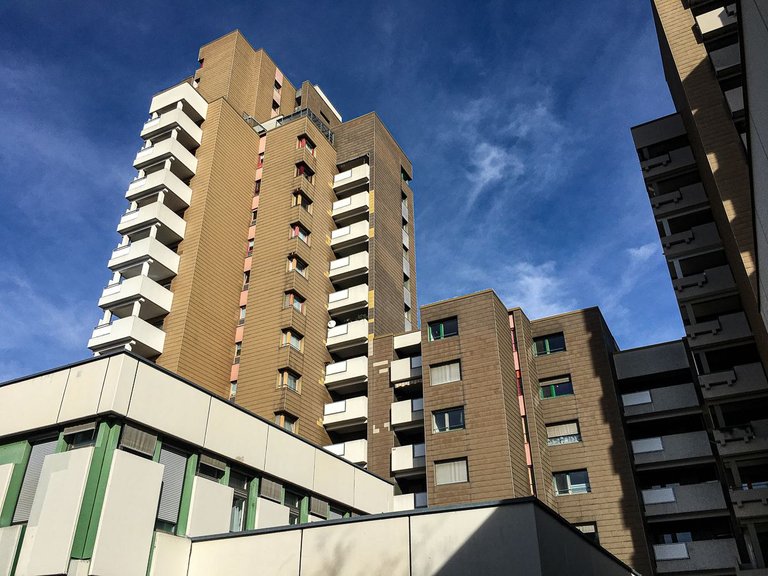 Dirección de Imagen / Image Direction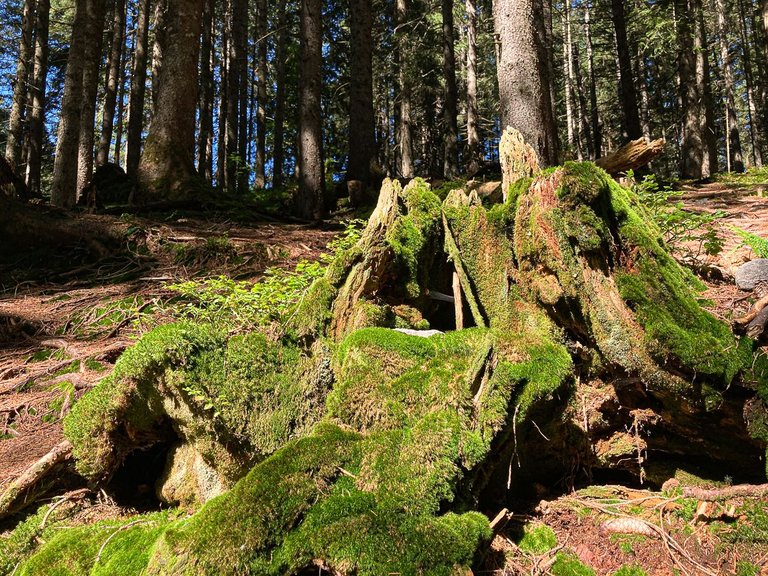 Dirección de Imagen / Image Direction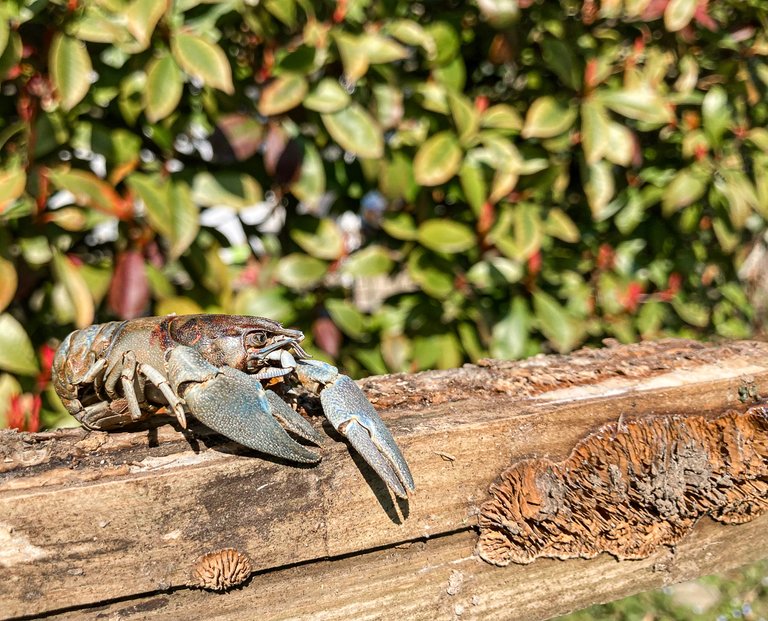 @shaka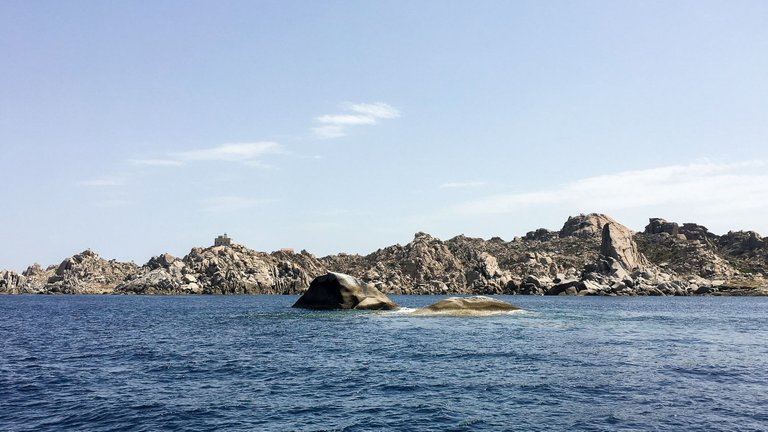 Imágenes de la biblioteca. |Images from the library.
https://www.lmac.gallery/lmac_gallery-image/3978
@quantumg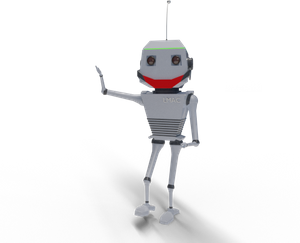 ---
---