Leo Power Up Day - LPUD my 5th time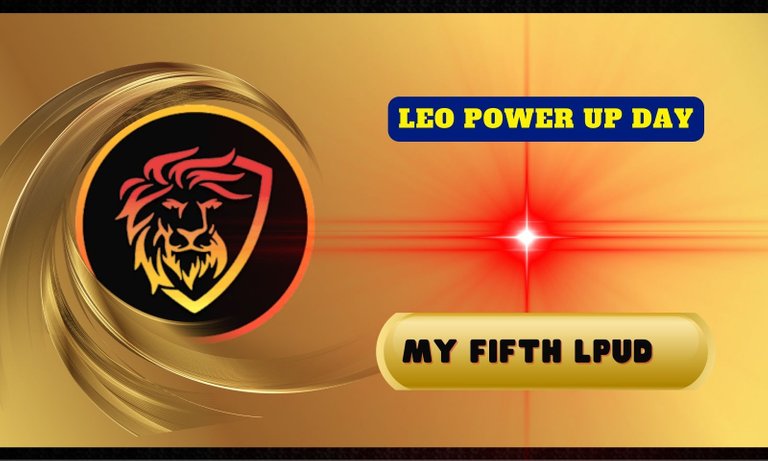 If you want to know more about LPUD (Leo Power Up Day) this month can go here. This is my fifth LPUD, while the third one can be seen here. In my First LPUD I explain how to stake Leo/LPUD step by step using SPS swap in Hive Engine.
This is my Fifth LPUD, and my goal same as before can Power Up every month at least 150 LEO, I don't have that much money to put in here, but until today I always believe that Power Up/staking Leo token has many advantages, Blogging and Upvoting will get a higher return in Leofinance, and we get interested like saving in a bank. By Power Up you can get reward too the Delegation of Leo Token, which is drawn among the people who power up Leo.
I still not win any Delegation reward yet, but it's okay I like to power up the Leo token and get another benefit from it. If i can get it I will be happy, but if not I will still continue to Power up. I start late in January 2023, just know from my friend that Leo has LPUD to like Hive.
Threads Another feature from Leo is fun, it's like Twitter but it can get earning if someone like/upvote your message. By joining the campaign to encourage new users to try the new era of Twitter in this Web 3 you can get a 10k USD Prize Pool. At the end of the campaign, those with the most XP will earn a piece of the 10k USD Prize pool. For more detailed information u can go here
In the past for some people especially if it's the first time they entering the Hive ecosystem, it's hard to sign in using the Hive keychain, many people do not have that much patience to learn that and stop even before they can log in. But now Leofinance makes it easier, you can enter by using your Google account or Twitter, and with a simple login you can experience at once the web 3 in Leofinance. For more detailed infomation you can go Here.
For this fifth LPUD, I'm using Tribaldex
because the Hive Engine is down or lagging :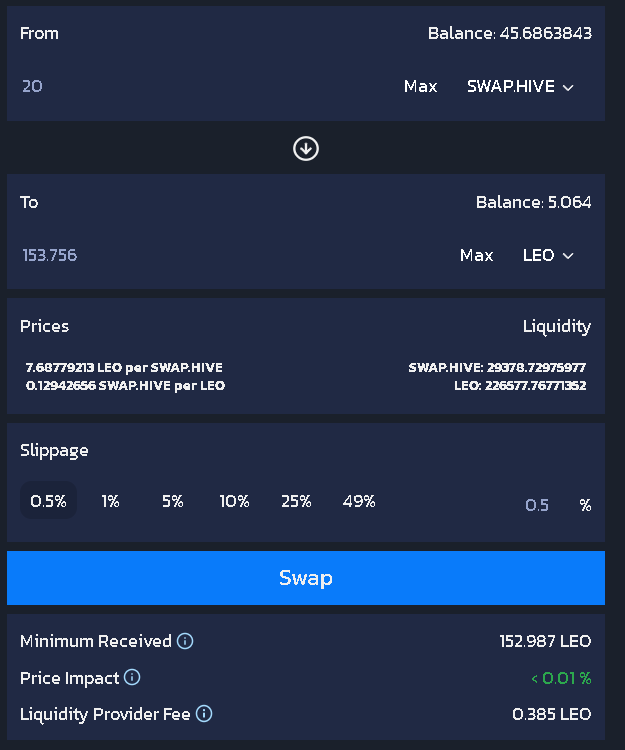 When I checked Hive Engine again look like already good so I use Hive Engine to staking/Power Up Leo :


The Leo Power Up is done I now has 773 Leo staking :


---
This badge will open after the end of the day / the counter reach zero
---
Apologize if there are any errors in my suggestions or my writing.
Thank you, everyone, already read it to the end. I really appreciate it, see U all again in next LPUD.
---
Credit
Cover edit and create using canva.com
---
---