Who's Tweeting? (Poshbot Stats)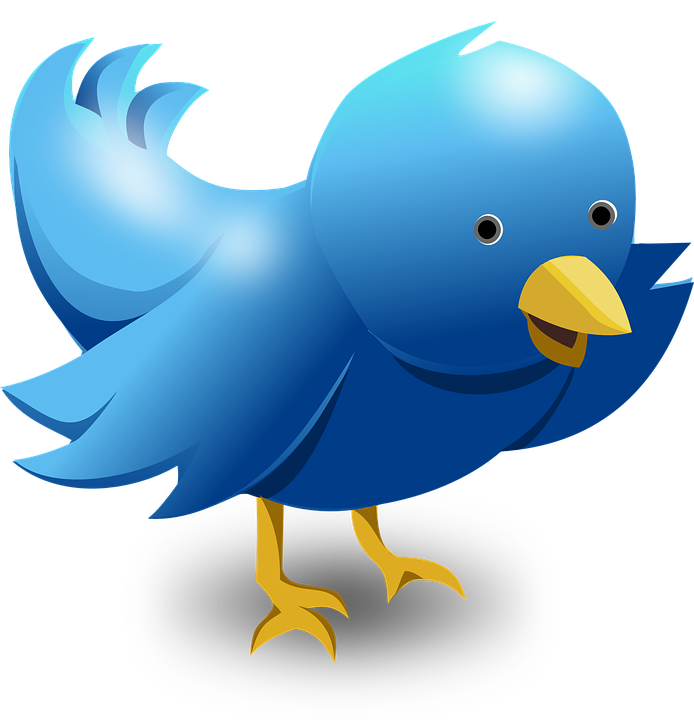 In the last 7 days, @poshbot has handled 3,252 tweets related to Hive. @poshbot looks for tweets using all the popular front ends on Hive as well as LeoFinance & STEMGeeks tribes. You do not need to use the #hive or #posh tag, I am smart enough to find your tweets.
Since @poshbot's creation, it has handled 64,699 Hive tweets!
In the last 7 days, the following author's posts received the most tweets.
| Author | Tweets |
| --- | --- |
| francesleader | 60 |
| perceive | 48 |
| lebey1 | 31 |
| rangnet | 26 |
| ervin-lemark | 24 |
| jlufer | 22 |
| wiseagent | 22 |
| theycallmedan | 20 |
| aliriera | 20 |
| iamalivechalleng | 19 |
| anggreklestari | 18 |
| sumaiya777 | 17 |
| joeyarnoldvn | 16 |
| bagofincome | 16 |
| stellabelle | 16 |
| alokkumar121 | 15 |
| juancar347 | 14 |
| norberto1 | 14 |
| shortsegments | 14 |
| belemo | 14 |
---
---