A POSITIVE ATTITUDE IS WHAT YOU NEED WHEN YOU HAVE CRYPTO IN YOUR MIND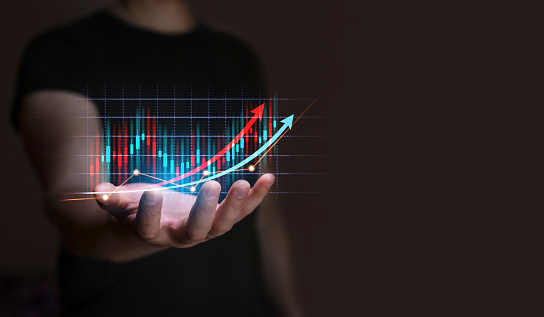 source
While you could easily find pessimism news about crypto for no obvious reason, you could pinpoint some good one to keep you afloat. Lately you could hear the bank coming strong for crypto. You might have ask yourself, why? I guess they are looking for the next coin to make profit. While many act outside commonsense and put money into banks, on the other side your funds are working against you, what a pity!
It is the reason why involve in crypto can bring the lightbulb moment. We are in a circle of transaction. We use bank for that purpose. Ease of transaction with no apparent cash back or envy to earn more. Banks cannot make money by just holding yours. They go to work.
Why not follow the way they make money by going to a source where you do not have to be an accredited investor. Crypto is the enabler in that situation. As you can see, life is not getting easy. Actually it was never easy. Grinding is what we do, most of us to stay above water. Crypto is not fixing everything but you see where you are heading. Crypto offers something that show there is more to the financial world than just looking at mediocre investment where you do not have a clue about your fund. More than that fees will eat your bottom line before you see the light.
You could find this disturbance to read the CEO of JP Morgan stated " Bitcoin is worthless" while the bank he runs, finds Bitcoin to be a better hedge against inflation. Food for thought. In that case you decide where to put your money. I know for sure the idea of crypto to find itself against gold is a pretty good assumption knowing the value of Gold will always be where it is at. Crypto like BTC is growing like weed.
Any startup company associated with crypto has some grotesque valuation. Coinbase is one of them.
So far the value is sitting at $54.10 billion. #microstrategy is another one. It is valued at $7.13 Billion. #MTSR holds as reserve in BTC the amount of 114,042/BTC. from there you do the math and see the real value of #MTSR.
The fun part of all these a parent company of JP Morgan invested in that company by holding 138,345 shares. These nuggets only put more fire to the idea how powerful is crypto will come.
Do not forget they will control you by blocking your opportunity to participate. These companies will grow where their stocks can be unreachable to many. The way things are going, it could be one trillion very soon, as fund managers prefer to invest in Coinbase instead of crypto directly. Even Binance.us is preparing IPO very soon. The idea is clear, by getting into the SEC court it is getting harder for any regulations to go against these companies. After all they are paying taxes and they do have KYC. They are making money.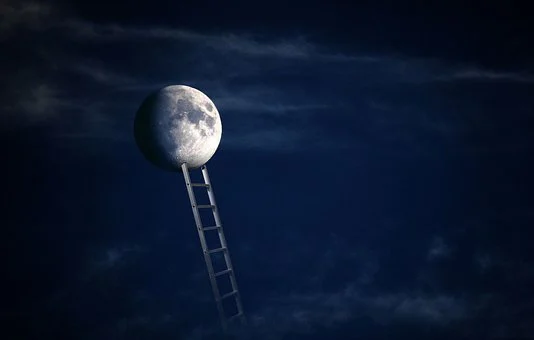 source
While others may call crypto like BTC rat poison, Bill Miller is all over BTC and he is ready to go over a waterfall with Bitcoin. When you start buying BTC at $200 and you are a strong holder. Even a BTC hat you will wear to show where you stand. It is clear again if anyone in crypto sphere are wasting their time putting money in the bank. Risk exists everywhere. Like he said bitcoin is less risky at $43k than at $300.
The game is changing so fast under our feet, you could lose this golden moment to think positive.
We are the pioneers for the slow ones to jump in. I made that reflection the other day. Just holding to the valuable tokens you have till 2025, you should be in good hands then. The market is shifting to an environment where the institutions are coming and take it over. It has been that way for century.
Crypto is not changing the behavior. Crypto made it possible for more players to join while it is hot. As you know regulations will only change the landscape to allow only the privilege to control the good stuff in crypto. As long you get in early and you hold, ride the wave till you can. Missing a day in crypto, you could be looking at missing a dose of what to come.
Remain positive in the best medicine to remain alert and keep stacking the tokens you like.
Keep vesting in yourself.

Posted Using LeoFinance Beta
---
---