HIVE IN 2022: YOUR TAKE

source
If we are counting right only 30 days left before we say goodbye to this crazy year. I know it was not easy for many. Coming to #hive brings joy and we have a sense of togetherness by keeping our head high. It has been years in the making. Holding yourself together when you have other tokens falling like dry leaves are no joke. Somehow #Hive is standing strong. It is December the month that connect two years together.
By January first many will try to forget 2022. At the beginning of this year, #Hive was flaunting a nice price increase from 2021. It is important to remember #Hive holds more value in powered mode than just holding. When you think deep where Hive is heading with projects all around, you can say we are bless to build the whole thing together. You may not directly participate inside a project, by using it, holding their tokens. Spend time using it, this is how your participation speaks volume for everyone.
I can say I use #leofinance and #DEFI provided within. All the bridges we have connected with #BSC and #Polygon are a testament this is a long way home. The way you think of Hive last January should not change how you will perceive Hive in 2023. This year is brutal for crypto currency. It is still and if you plan to hold still, you deserve all for what you did. This is the same plan of action for Hive. One Hive is equal to one Hive no matter the price.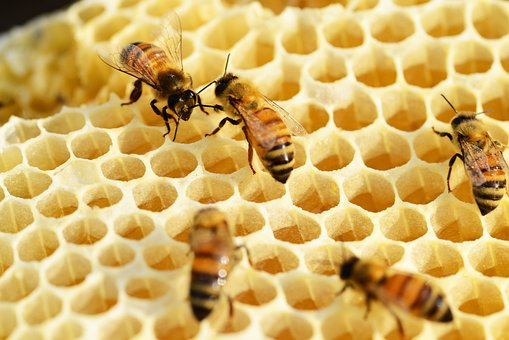 source
One key aspect I learn from Hive, it has different value all around the world. For me in the US 36 cents could mean like a change. For someone with higher inflation, Hive is a deal breaker. While Hive is standing strong, it serves everyone, no exceptions. Everyone helps to maintain the price you see around. Personally I do hold Hive dearly. I am planning to continue my trend and see how far the rabbit hole will go.
When the bear market lasts so long it is a sign folks are tired and risk takers will reverse course.
The effect of #FTX is not a quickie. it will elongated for times to come. #BTC proves resilient by losing $3000 for the marketcap. Hive did not lose too much in the two weeks drama. Following crypto since the highest highs, crypto lost 70%+. This is a dramatic coup we have to leave behind in 2022 and plan to start fresh.
There is one aspect of Hive everyone should master. As a social media platform, you need to be social. You need to bring your support for the community. Since Hive is all about fair play, everyone is free to do what you want with your tokens. At the same time, everyone will act with what makes Hive a better place. For me holding Hive is a plus. For many writing posts is the pillar of the blockchain/community. Many cars about investing their funds and relax about the rest.
The more Hive you hold, expect to see more Hive coming your way. I can say the same for Leofinance.
By the way do you have a particular month you like in 2022? I can tell you I was relentless pursuing Hive. 2023 will be no different for the blockchain. Having a clean slate is as far great then folks expected.
If you stand aside and expect crypto to rise, you are doing yourself and bad timing error. It is a journey that goes through 2022 and continue beyond the line. I feel like this year was like a laser. it starts yesterday and we are about to witness history. I have the same sentiment for 2023. Hope you commence to arrange yourself to profit with the bear cause the bull is on standby to roar back to action.
Days are a way to control progress. Keep vesting so yours progresses are manifest.
Posted Using LeoFinance Beta
---
---