HIVE IS DRIVING EQUITY AND EQUALITY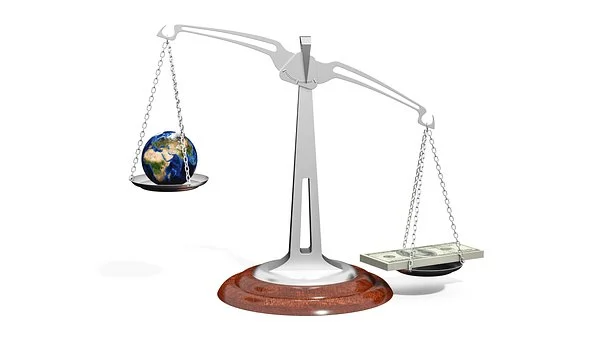 source
I have been thinking about these two words for the last two days. Taking each separately you get the notion where each help the other. You can say the balance of one implores the other. By now you might wonder what #hive has to do with them. Having the aspect of cryptocurrency mixed with social media with the human experience these words are deeply attached to the community at heart. #hive itself does not make the rule. It embraces it. We the holders, users adjust the principle to make it work.
I think deeply about them. I started being part of this community since 2017. I started with nothing. As you can see I am far ahead on my quest with #hive. I am comfortable using the blockchain daily. Whenever I have free time, this is where I go and see the updates and ride along. Everyone has equal opportunity to use the assets available at your disposal. You can come and leave as you please. The minute you make great connections, sky is the limit.
Now if you do not make any connections and you bring a pessimist point of view, you know what attraction you will bring into you. Life goes around and it will continue to do so. Your rapport will make a difference the minute you focus on the best interest of the blockchain. I think this is where #equity meets equality within the community. To fully understand the synergy between these two words, you need to think as a leader. If you are a follower, the game will change quick.
While I know it is fun to receive freebie, it is cooler to give out free as well.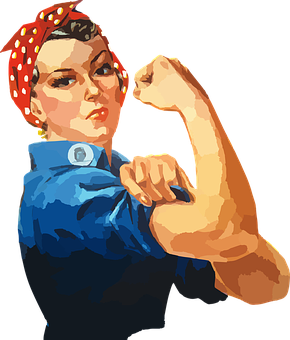 source
No need to mention names, some of us do put up the work and time to earn more. It is not once a week post where there is no imagination at work. When you take time to read the posts, you can take yourself to the train of thought putting into texts. I have to say writing a post in the blockchain is all about dedication and somehow you love to write. There is no clear indication you will earn for the time dedicated. Due to high demand, when you deliver, you make a name for yourself. I have to say I find fun writing and I know, being positive is a remedy.
You probably know this well, Hive blockchain is rewarding everyone fairly when you hold #Hive Powered. There is no if and buts on that matter. You are taking a risk, so the blockchain is letting you know, let's ride it together. I think it is the same mindset for #HBD with 20% APR for the year.
When you start the slate is equaled for everyone. You like what you see and you are ready to build, this is when equity kicks in in high gear.
This is why price is not first in the mind of holders. Do not get me wrong price has its place but it is a reward for long term behavior.
Words putting in wrong scenario can change the whole community. Gladly #Hive maintains the same attitude, helping everyone. Your effort can pay dividend, what you bring to make this community stronger everyday should be priceless. I hope every hiver think as a leader, give this token, this community a stronger voice. While #BTC is dwindling down, #hive as usual is looking the other way.
#leofinance view point of #hive is instilling in me this quote by a president. ASK NOT WHAT HIVE CAN DO FOR YOU... It is all about what you plan to make #Hive better for you. You get the idea.
Keep on vesting in yourself.
Posted Using LeoFinance Beta
---
---