INTEREST RATES: A DILEMMA WORTH NOTICING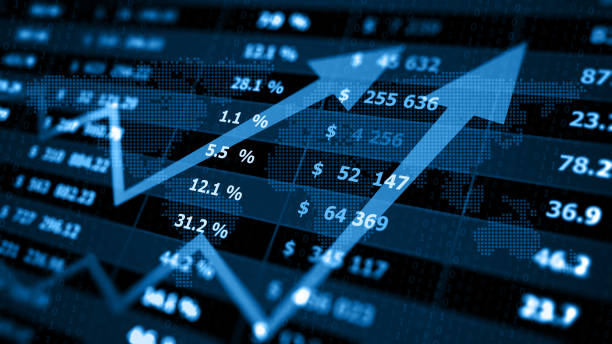 source
Gladly talking about inflation, interest rates, compounding, price stability, bonds, employment, economy and more signal the ability for each of us to dive further into the financial world. After all transactions small or big drive the economy. Lately having a healthy economy is a dream come true. There is always something in the way that change the landscape going forward.
Raising interest rates have been the talk from last week and this week the message is getting louder. The purpose of this increase has to do with rising inflation. Everyday if you look at crypto marketcap you can see the percentage of daily volume, the rise and low. It has to do with supply and demand. Further down the line you have everyday people that want to buy stuffs altogether, pushing the price up.
You have supply chain disruption, you have issue with liquidity. I guess this is the kind of mess that require a lot of thinking to understand what could be your next move. The Fed next move is all about raising interest rates to curve high inflation. I did post about Turkey issue with high inflation. It differs greatly to the ones in the US where folks are spending nd not enough merchandise to buy.
Folks are finding jobs and they are buying expensive house with no problem. It all comes down to inflation but to a different connotation. In the US the economy is rebounding quite well. I assume but prices are still high. The demand keeps it that way. I do not have the whole picture but everyday people are paying the high price. I think they have little choice like high gas price, grocery, etc...
Raising interest rates will hurt the same people that need the funds to move around like small businesses.
Big businesses hardly feel the pinch. They earned 10X during this inflation while still getting the merchandise at the same price. They just passed the inflation to the population like always.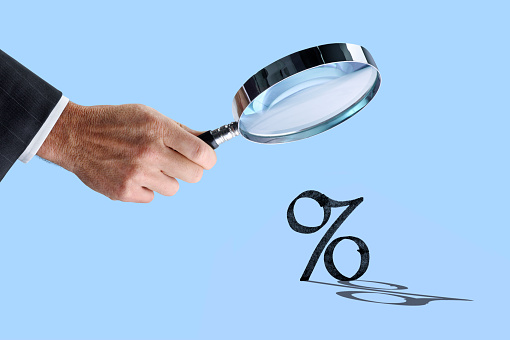 source
It is obvious to see how hard it could be to find the common ground to keep the economy moving while raising interest rates. If they go too fast, they could welcome a recession. Hurting in the long run employment growth.
It is like they are holding a double sword knife not knowing who will catch it if falling off.
High inflation does not benefit the ones on the other side of the stick.
At the same time a little inflation is needed to make thing moving. At the same time interest rates change the game from time to time. It helps to flow or restrain the economy in due time.
This is something that can help to understand the monetary policy and see how it could work for any given country.
HIVE AND HBD INTEREST RATES
This is a whole different approach from above.
As you can see now HBD is sitting at 12% prompting any holders to continue to hold HBD. In reward you get more each month by compounding. As more use cases are coming to fruition 12% make sense for HBD to hold in saving. It will help users to do business in HBD. Having more HBD will push Hive price higher since any HBD in existence is backed by #Hive. So if you need HBD you will have to burn Hive to get it or go to an exchange to purchase. The need of HBD helps Hive token to be deflationary. It is more like demand upstages supply.
When you try to compare Hive or HBD to Fiat, you know how many exist and it is transparent and we can control it with the help of witnesses setting the percentage. Crypto is like a virgin giving pushing fiat away since there is no third party controlling it. If there is an issue everybody sees it and it can be fixed. Since we need more HBD, it is advisable to hold in saving HBD. It could be a slow move but as more feel this is a great way to help Hive value, more will pave the way for HBD use case.
Interest rates in Hive is a positive mandate as long everyone understand the approach. At one time in 2017,2018, HBD was not understood. But now we see how formidable when the peg is proportionally stick to the dollar, it could be a great companion for Hive.
If today 12% is acceptable, maybe 15% could be coming if it makes sense to get more involved.
Interest rates have its limit and crypto and through DEFI we can see its value and use cases.
Through a decentralized point of view, Hive has potential that are unlocking every year.


Posted Using LeoFinance Beta
---
---