KEEP THE RECORD STRAIGHT ON HIVE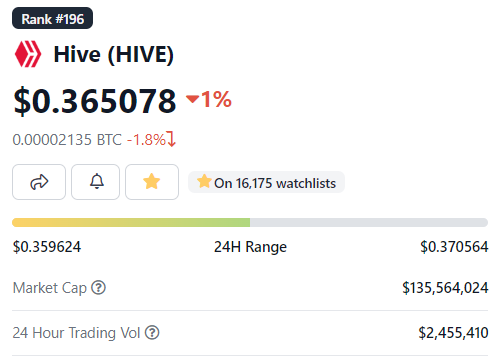 source
If there is one thing we do best in Hive blockchain, we maintain a record of what to come and what happened. The easiest way possible to do that, you have to put up the work by writing a post and make sure you deliver on your work. If you have the time you can go way back to read what you wrote or what others have write. It could be a lot of work to go back to unearth old posts, there are there for your imagination.
I think this is the idea behind @leoglossary. You get to dig and find definition of words compelling to financial matters. #Hive has the potential to hold the whole internet after a while. We have a lot of work to do to get there. When you are coupling the technology of blockchain with finance, the opportunity is infinite to say the least. Today everything is visible to the naked eye. Do not be fool with one hard fork a lot of information could be behind a paywall. Even ones account could be block for a price or a request.
There was once that subject was erected to protect individuals. I do not think we are there yet. As we grow and become a reference you can see change coming. After all everything is on the blockchain to keep the trust level high. This is what make crypto so special. A month ago Hive was trading around 50 cents. It has been already a month since the #FTX debacle. It is still on the news and other companies associated with them are taking ample hits. While Hive stands right there to take note, the fragment of this matter did not move much the value of this community.
It seems we are getting more undeterred by the FTX news. There is a separation going on. While BTC lost some, it is still hanging by a thread to retake $17k. Losing FTX puts a hole in the crypto market due to the liquidity crunch. All across cryptocurrency sphere there are less business going on. It is December by the way. Do not expect more than that. Folks are spending money. Not on business, but on themselves. The time will shift back by next year.
I am content to see hivers are holding quite well. It is no strange effort to see Hive where it is.
Lately HBD is grinding as well. I have to say you are the ones that boost it where it is.
This is December after all, take it easy and keep the door open.
Hive is coming.
Posted Using LeoFinance Beta
---
---