RIDE ALONG WITH IT

The market has a way of soliciting the prime effect of the month. It is undoubtedly the hardest month to date from all angles. The market, crypto, everyday life from my view. It shows sooner or later the ball will continue to roll. One thing for sure experience always serves long term.
While everything looks slow to react, I have a feeling we are in a period of wait and see.
It is like only a few want to go into an adventure.
The risk factor is way down cause tomorrow can be unpredictable.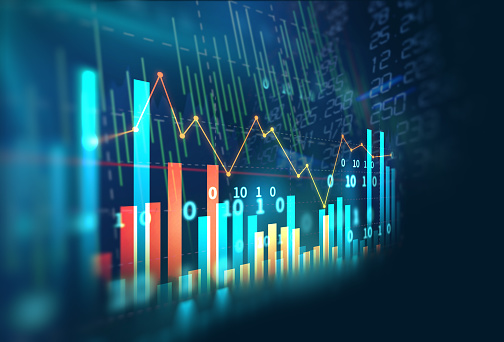 source
You can rest assured the market behavior is everywhere. All countries are facing the same dilemma. Some are going through tougher than others but the problem is global.
Crypto in its case admires from afar but unable to make a run. Thinking of crypto power and enabling that power are two distant accolades that may never happen.
Crypto is used by the same folks using other markets. The behavior will not be extraordinary. The balance will tilt toward the holders.
Where is #MTSR when you need it the most? The signal is clear. We are entering the time of slow growth. Crypto is no difference in that aspect. The daily volume stands around $100 billion. It is healthy to the extent of usability. We have to be content with that affirmation.
The learning curve still poses a barrage for crypto to grow exponentially. It is coming ang growing at a slower pace than before.
You can witness the effect closer to home with #Hive, LEO and its DEFI siblings #CUB and #Polycub. As more tokens come to the market the scalability increases since there is no new funds coming into the project. Thanks to #Xpolycub and #Polycub with a finite number it will cause the platform to wake up and grab some momentum down the line.
April has been testing everyone. There is a way to keep it going. I mean crypto earning. Hive is one place where you can do your thing and the earning will continue.
Time like this will make you think value when it is all positive.
This is April. You know end of the year thing will be fluid.
It does not matter though since we have to go through May, June, Summer...
SO much is going on with Hive definitely it is a wait and grab moment soon.
Keep vesting.
Posted Using LeoFinance Beta
---
---