STAY IN THE MIDDLE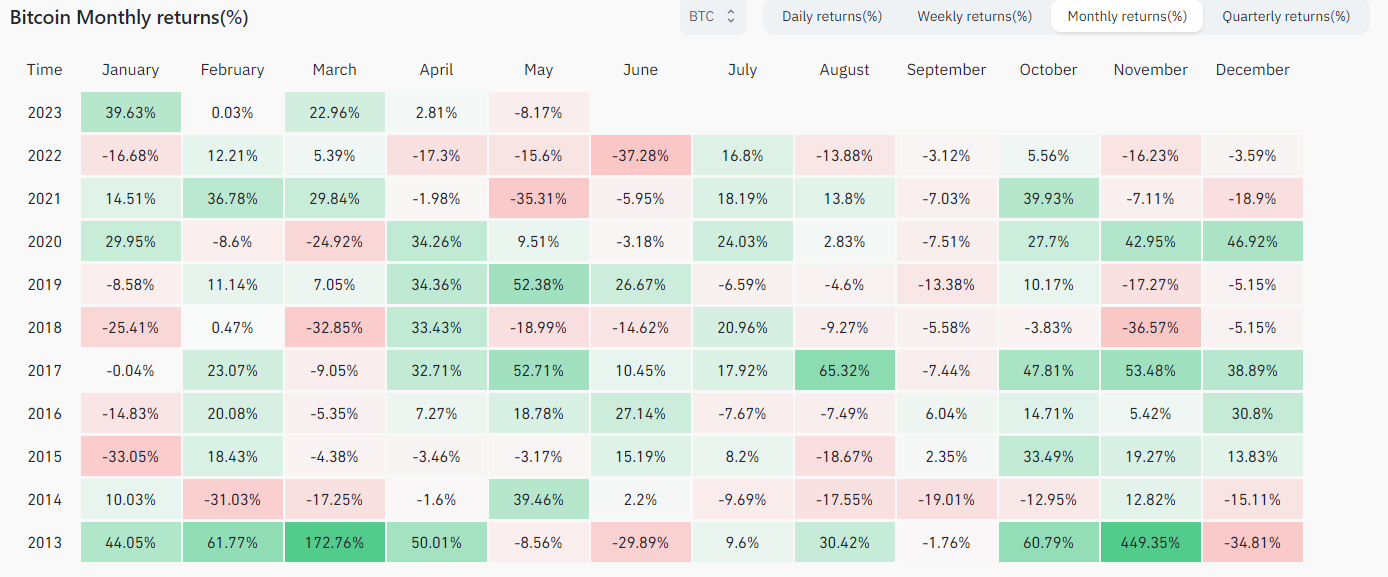 source
It is clear we start the year in crypto really strong. Since April there is a changing landscape taking place pushing crypto close to the edge. Watching from afar the direction of the world economy, crypto is still standing. It is not a measure of failing, it is more an approach of establishing its power far beyond the horizon.
The pushing by the #SEC is what you need to follow and grab nuggets here and there. Crypto could be many things for many folks. I think if it requests funds at the beginning of a project like #ICO, expect to be labeled as a security in the long run. Usually you see how fast a token rises after ICO and then fell flat.
Luckily #bitcoin is not a security. It is instead a commodity. Not having a clear founder helps to quickly dissipate that annotation. Satoshi is just a name to get by. This is definitely another conversation that bring another level of validity to BTC.
Many other tokens like #ether is not considered to be security. As you know #ether does not stand in the same ground as BTC. At first it is a facilitator to enable and create other tokens that maybe deemed security.
I have tried to acquire a token a while back. I did get hit with a security question , unable to purchase it. In the States it is getting super difficult to embrace crypto.
This amalgam will open more eyes and detect what cryptos stands for.
It reminds me the early 2017 when it is way tougher to even own other cryptos and hoping liquidity could hamper the deal at play. Luckily #coinbase was around to deal with liquidity.
Due to AI I think #DEX will find a way to improve and keep liquidity high. Now you may have to exchange from here and there. It may get even tougher knowing crypto is growing. Everyone will find a way to put crypto to good use. Apart from Ether with crazy gas fees, you get roam around and pay peanuts to move funds around. In the same step #hive stands to benefit from any regulations.
I always say all cryptos are free from regulations. it is us they are after. Control is paying an hefty price now.
#hive is rolling. You might say at 37+ cents, what are you talking about. This is Hive with its consistency with price. The hiccups you get from here to there have to do with surge and pressure on liquidity.
I have to say Hive is far from a security apparatus. This is a token connected to a blockchain where decentralization is growing. Nobody is running the blockchain alone. We are a team including you if you focus on building your hive.
Lately I start to comprehend where we are is where we should be, right in the middle. Less risk, less pressure on the value of Hive to drop. Easy to elaborate when you have a stablecoin working hard to give everyone a fair chance.
Sustainability fits the process Hive is building.
Admire the process and continue to build at your risk.
Posted Using LeoFinance Alpha
---
---