WHO'S HOLDING THE LIQUIDITY BAG ?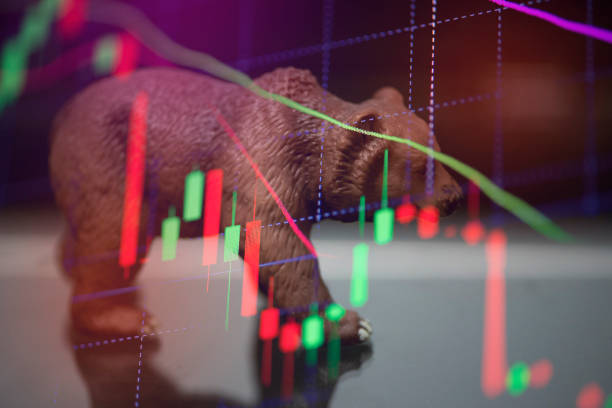 source
A the end of the day if profit is the only chant left on the book, someone needs to hold the liability. It is not so easy when crypto marketcap was trending around $3 trillion and up. Everything seems too good to be true. The minute someone else shifting the deck of card and you could lose, game is over. It is sad to notice crypto is no stranger to the traditional market in move to #BTC reaching $67k. This is the phenomenon that will happen over and over for the life of crypto.
Some will jump in during the FOMO and during couple weeks create a FUD to drop it like it is hot.
When the bear shows up, Terra got exposed and swallowed with it $40 billion alone. At first Terra Luna looked so stable and strong. The minute liquidity is heading South you know the situation will change. Someone has to hold the liability causing the token to collapse. This is how value is determined.
In the case of a run on a bank, it is worst since the bank does not hold all the funds by borrowing your funds to earn a profit. Crypto is value flying out of the windows. Bank is literally no money to give back since the borrowers have the money. Liquidity always comes back to bite someone.
I see why diversification can help. At a whole this is what any financial system can become the minute insolvency is knocking at the door.
I am glad to notice this is not crypto fault. It is just bad business by the lenders like 3AC and to a account Celsius and Blockfi and many more. Terra/Luna has also messing up the trend by exposing itself to the market.
Sometimes it matters to go slow and steady instead of pushing yourself without testing the crypto water.
BEAR MARKET IS A REVELATION
While the bull covers all impurities, the bear on the other side uncovers all the weakness. Crypto will be stronger the minute the loyalists understand holding is the way living the market only a small portion to play around. This will accomplish with time. I think of crypto like a piece of land. A landlord will always makes sure its land is secure and serve him long term.
Crypto needs folks that understand its volatility cannot be place upfront.
At the same time preaching for decentralization is key. It is up to the holders to decide the degree they can afford to let go. After all there is a beginning in every token.
Let's hope we in Hive learn and apply a patch for all the defectives out there.
We all want to hold the liquidity bag offering the best return. As long there is no hole and the growth is slow and positive, life is good.
The manifest never lies.
Keep on vesting where you will never lose.
Posted Using LeoFinance Beta
---
---