32nd Milestone- The peppy place!
Living in Gurgaon- Delhi NCR is truly a privilege. I tend to experience places in my city which are just fantastic.
A week ago, For a meeting with clients, we went to 32nd Milestone. which was such a wonderful place with formal and informal ambience.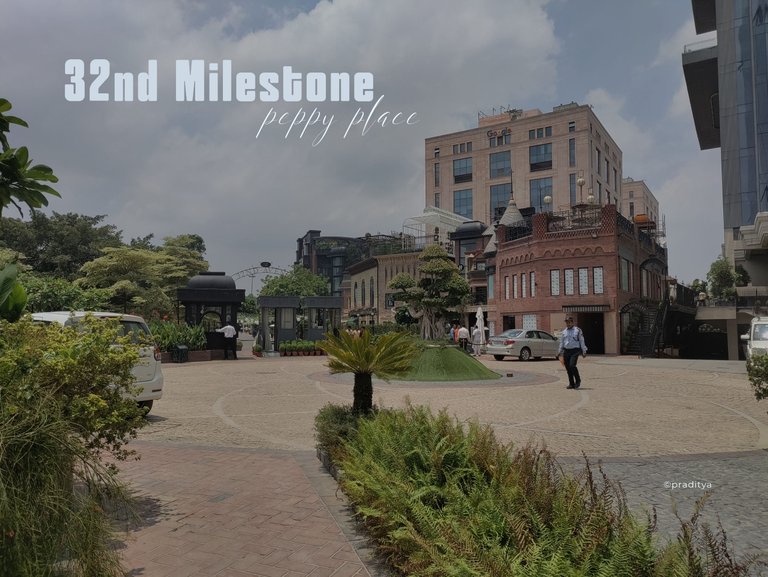 It's more of a complex with high end café and restaurants. It was a warm noon and I found my way through the frisking to the central walkway.
Upon visiting there I realised that the vibe was all fresh, energetic and peppy.
I have many advices in my pocket from parents and mentors, one of them was to be early in any formal meeting and I took that advice so seriously that I reached there 1 hour prior to the fixed time of the meeting LOL!
Wandering all around I explored the aesthetics of 32nd Milestone.
The classy architecture with unique mouldings made it look like some beautiful village of Italy.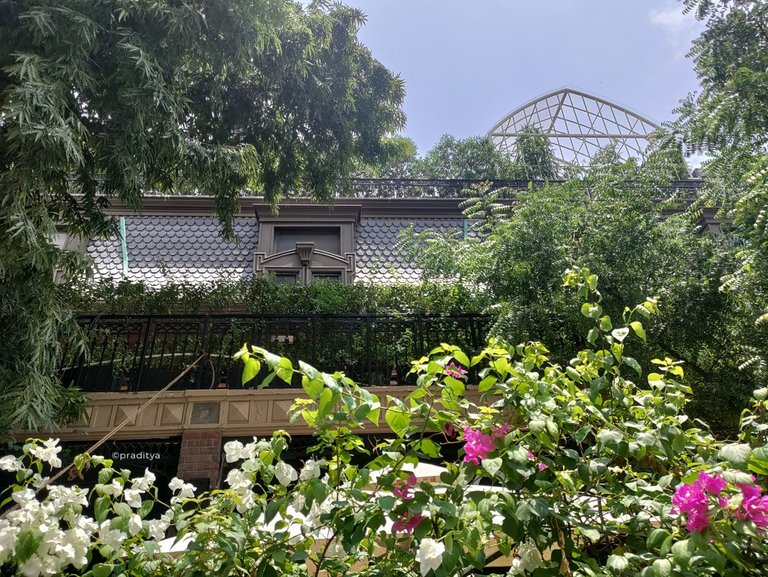 The entire complex has ground and first level with detailing of pitched roof and dormers. Design was very catchy as it is unusual to find such styles in my city.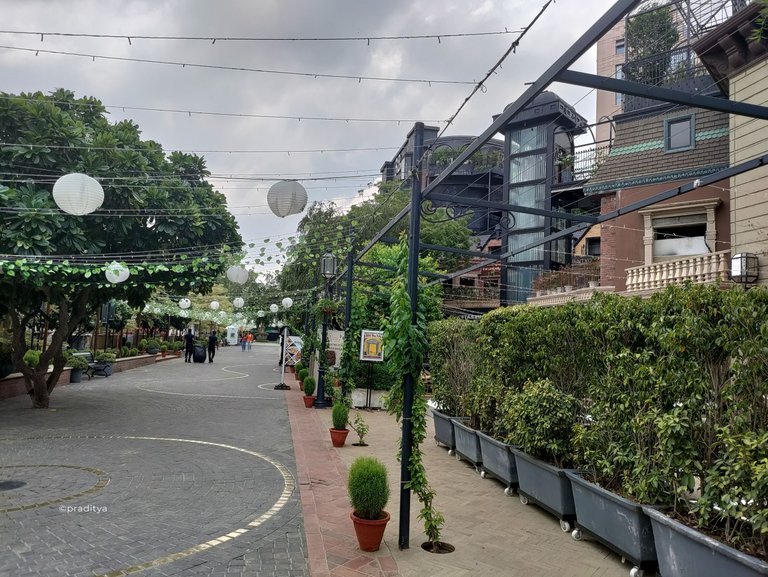 The entrance compound of the complex looks wonderful. Specially the landscaping and the lightings above.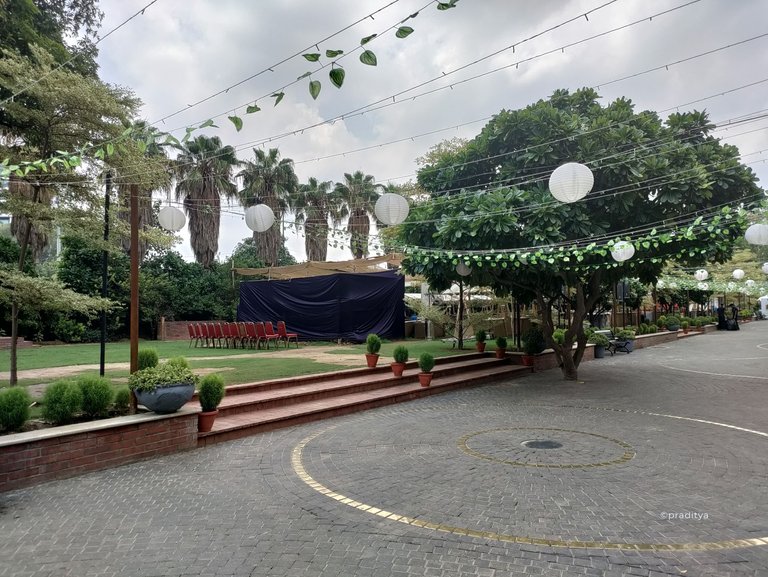 It looks wonderful during night. Also there was a golf cart available for internal pick ups and drops, although the area isn't that long for a golf crat but it was a bougie place so why not!
Looking around and exploring, I found different kinds of people roaming around,
Some teenagers giggling around in a group with starbucks coffee in hand. Then there were families with kids running around holding ice-cream, few couples and lastly some people with laptop and suits sitting there.
It's the beauty of architecture how it binds people into a space and create functionality.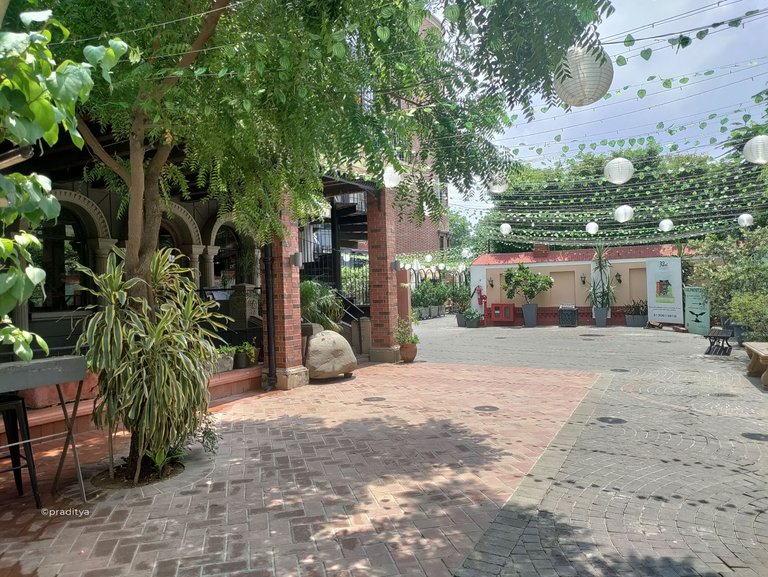 Now that 1 hour was passed, I met my clients and discussed their vision for the new house.
Sitting in the café called third milestone. the ambience was quite layed back and we had our conversation in peace.
It was fun discussing with people about their dream house that they finally could afford to build and to fulfil their dreams and visions through our designs is a heart-warming experience.
The plus point of the job is that clients are quite open to creativity and there are no design restrictions which is a gem situation as most of the clients have their inputs in design which generally collide with ours due to their lack of skills which we gained during our studies.
Anyways, moving ahead with the plan, I shall share soon.
After bidding a good bye to the clients, I went straight across the street to explore more design before leaving.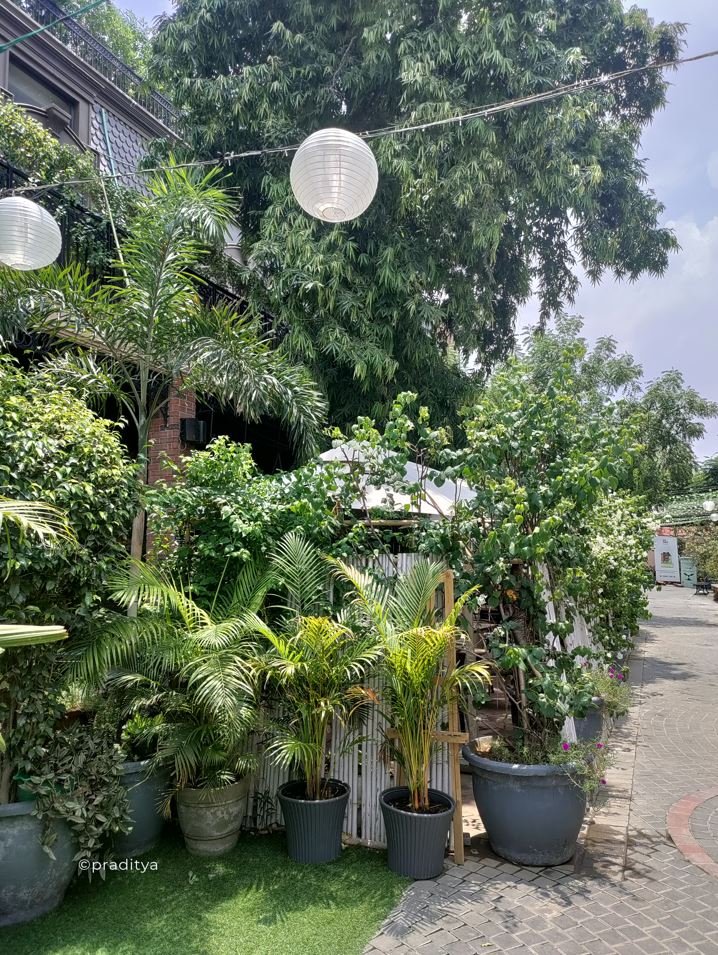 The backside alley was mostly covered with flora all around in the façade, I wasn't able to find a spot in any restaurant in the back alley as they were full even during day sue to weekend. As people in my city loves to hand around during weekends.
It was indeed a beautiful experience visiting there and it turned out to be magical during night.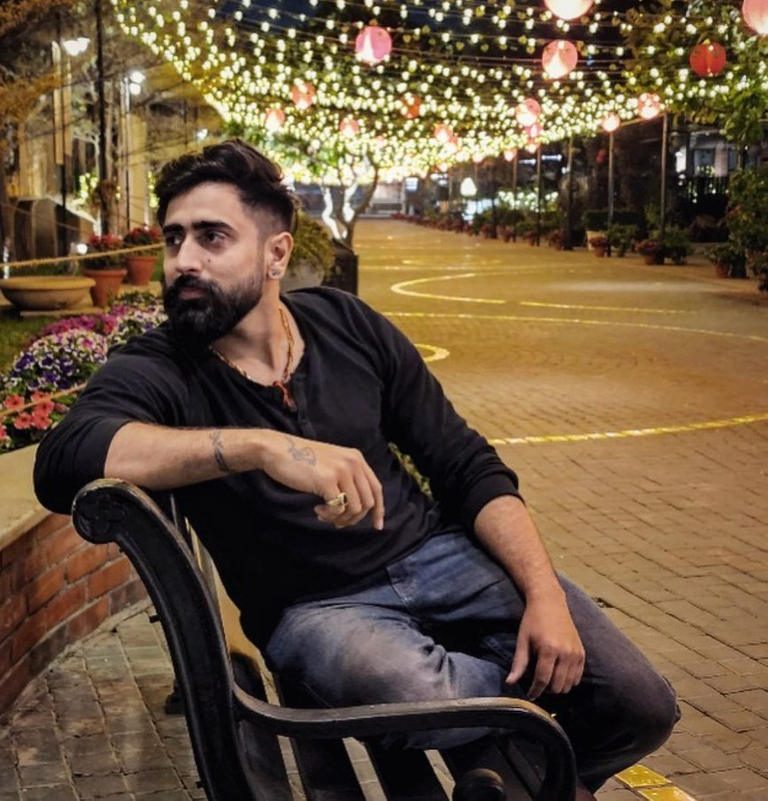 You must be wondering why are there almost no people around in the picture despite of me saying that everything was full.
The trick lies in the timings of the picture. The rest of the pictures are clicked before 12pm in the morning as the crowd was setting in so I clicked pictures of secluded spaces which were easily found. Then after my meeting, one of my friend joined me during evening and most people left from back alley and I got my shot.
Hope you must have enjoyed as well.
---

---
---