Evolution in the earphones till now.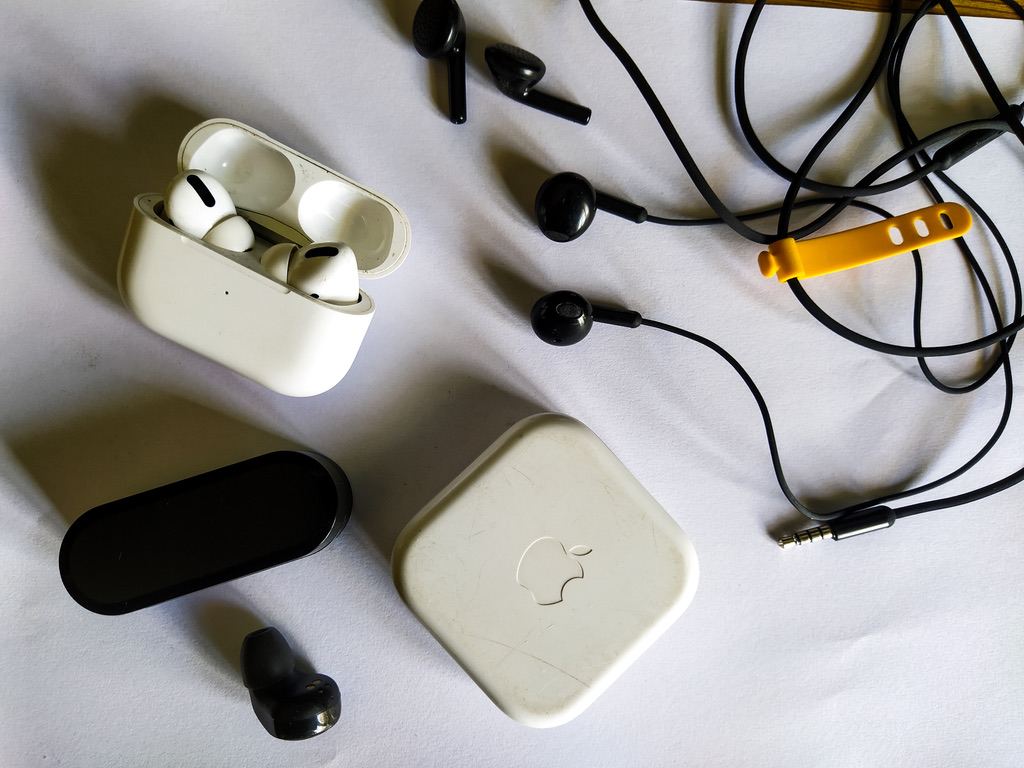 Hello Everyone,
In this blog I will be talking about all the evolution in the earphones I have till now. Earphones has become a great part of our lives now a days, Just think as is there would be no earphones in the whole world how drastic difference it would make in the lives of music loves and not only those but also in the lives of a normal human being.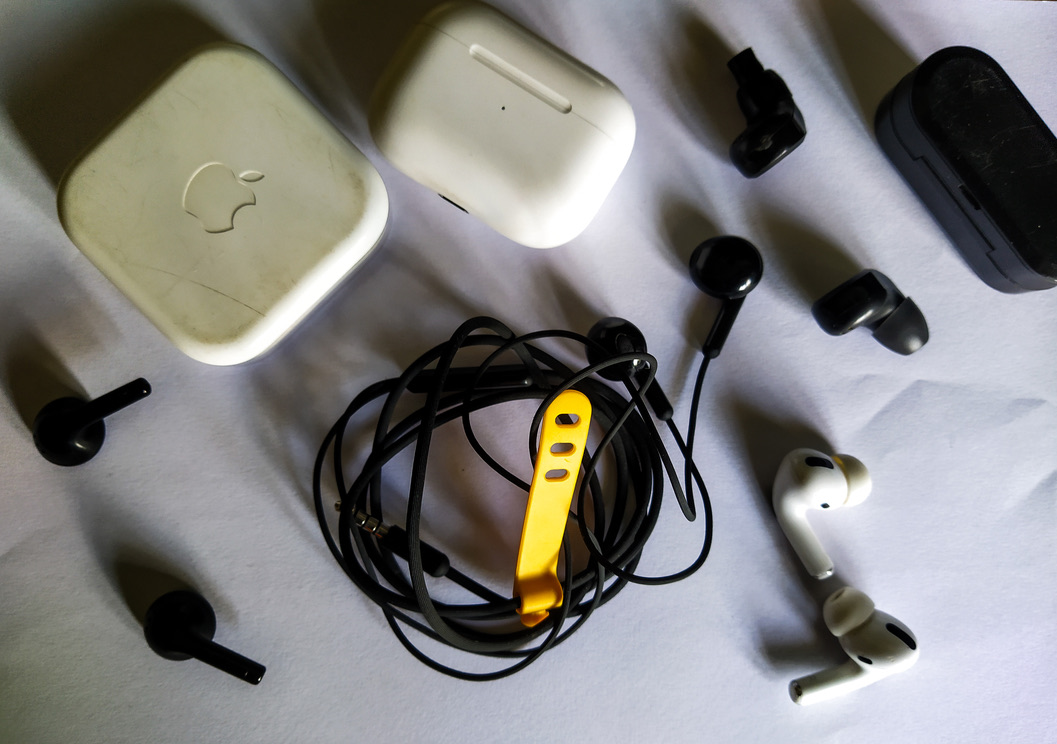 Nobody just thinks about these gadgets that how much role the have in our day to day lives. So guys in this blog I will ber sharing all the evolution in the earphones I have seen till now and also owned and used till now.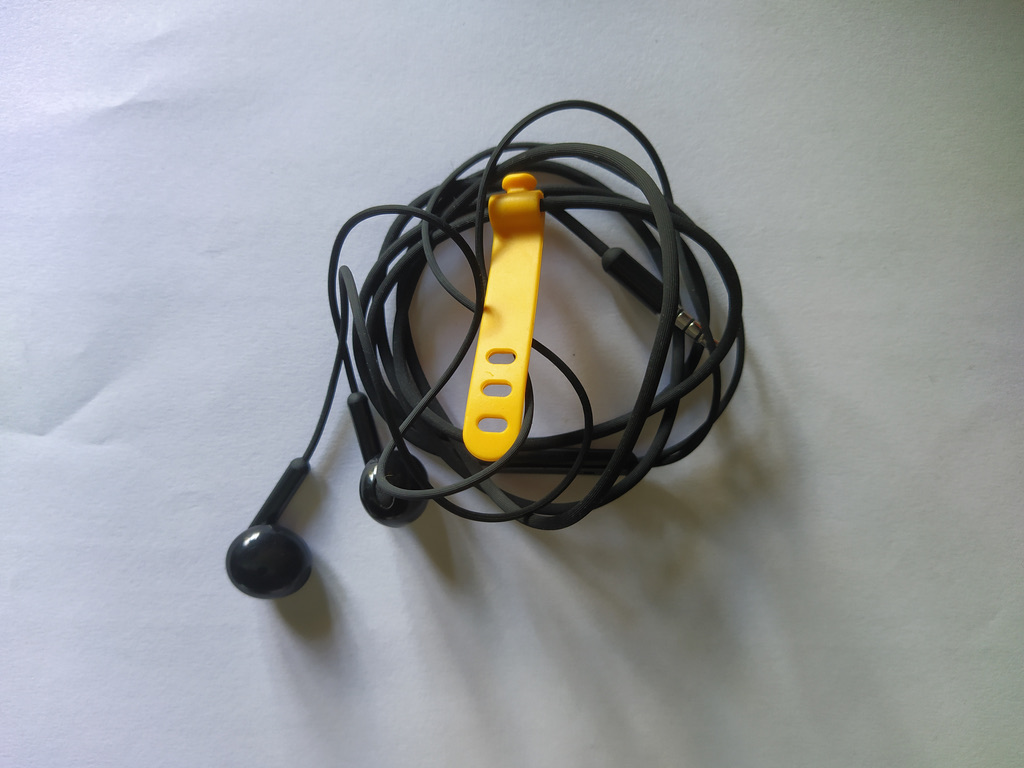 So here we have our oldest wired earphones which has a 3.5mm jack. This is one of the most commonly used earphones in this world as, almost most of the phones has 3.5mm earphones/ headphones jack.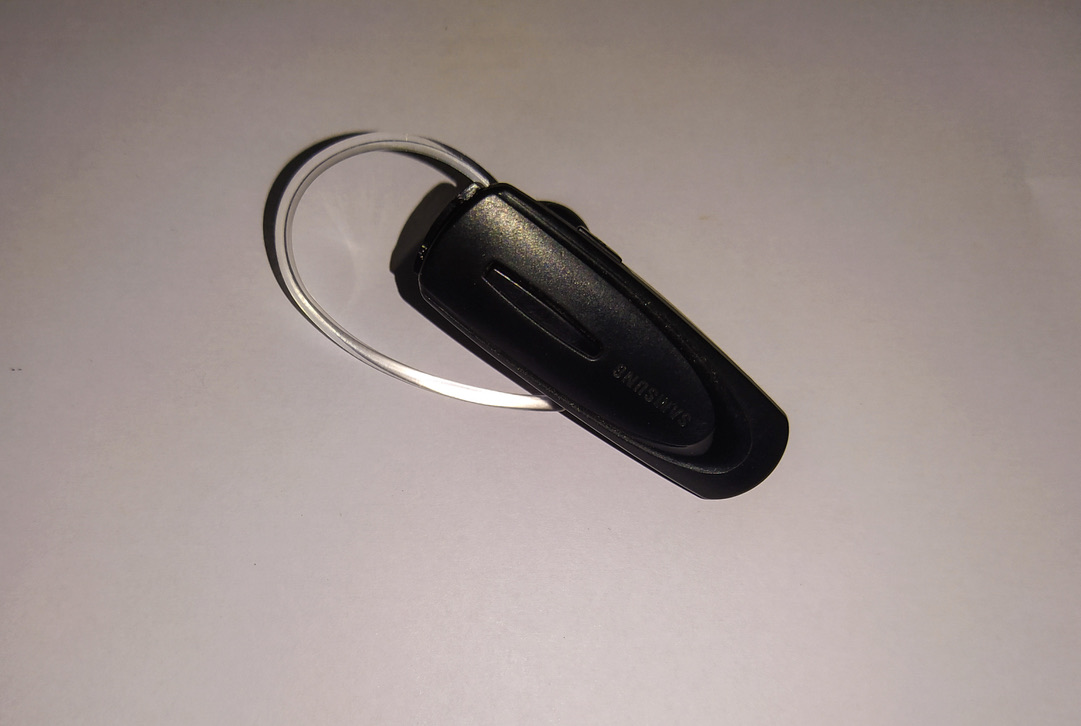 This is a mobile phone headset which was in trend in early 2010. Almost every businessman had this headset and it slowly became so popular in the whole world. There was one drawback of this headset that it could be only used for calling and other communication methods.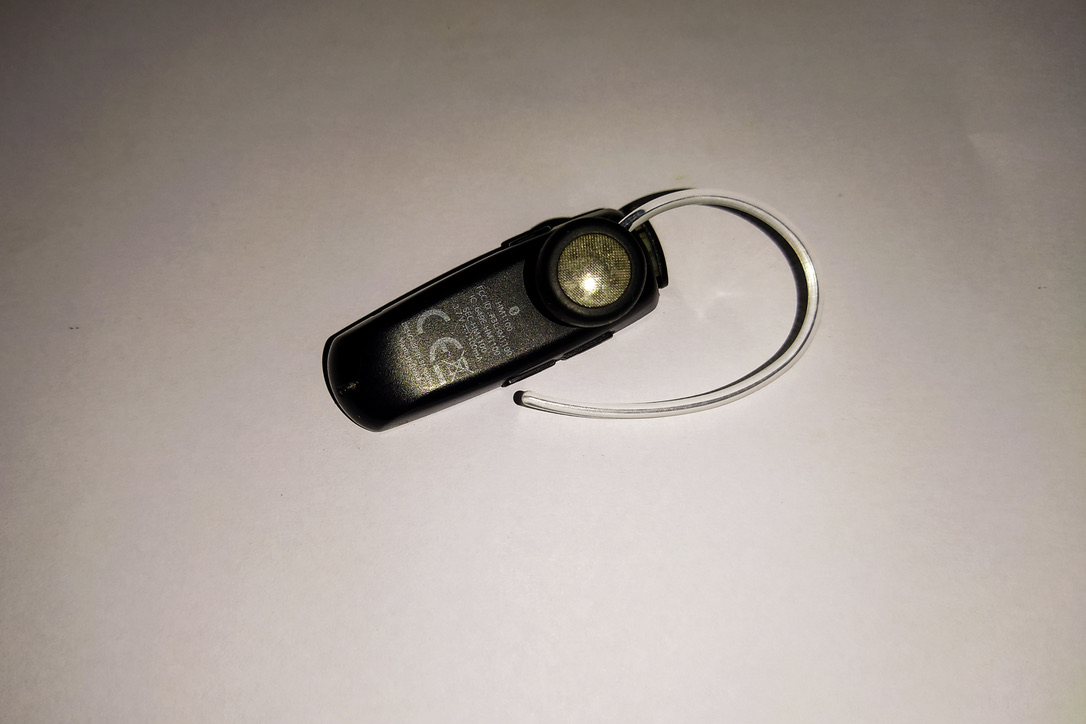 Although it had the tendency to play music but the quality of music was just pathetic. It was a success as this was a truly wireless device which used to share audio using Bluetooth facility.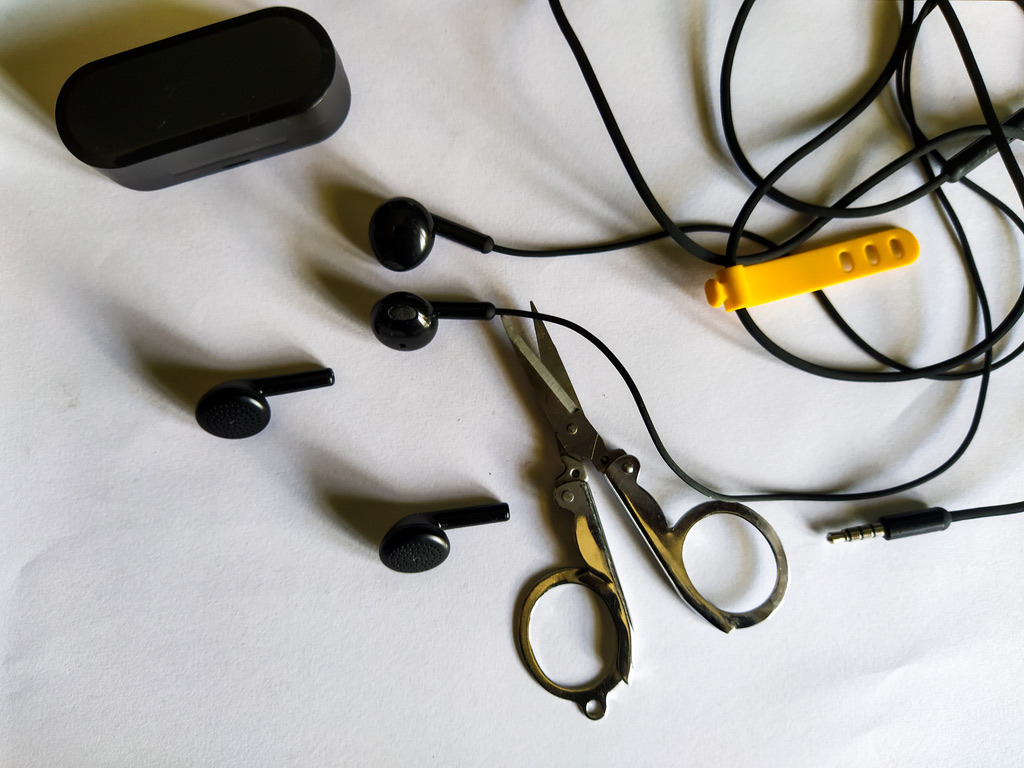 After few years of lunch of wireless headsets engineers just created something revolutionary and finally truly wireless earphone were launched.
All the wires were cut down 😅 just the truly wireless earbuds and your music at it's best quality.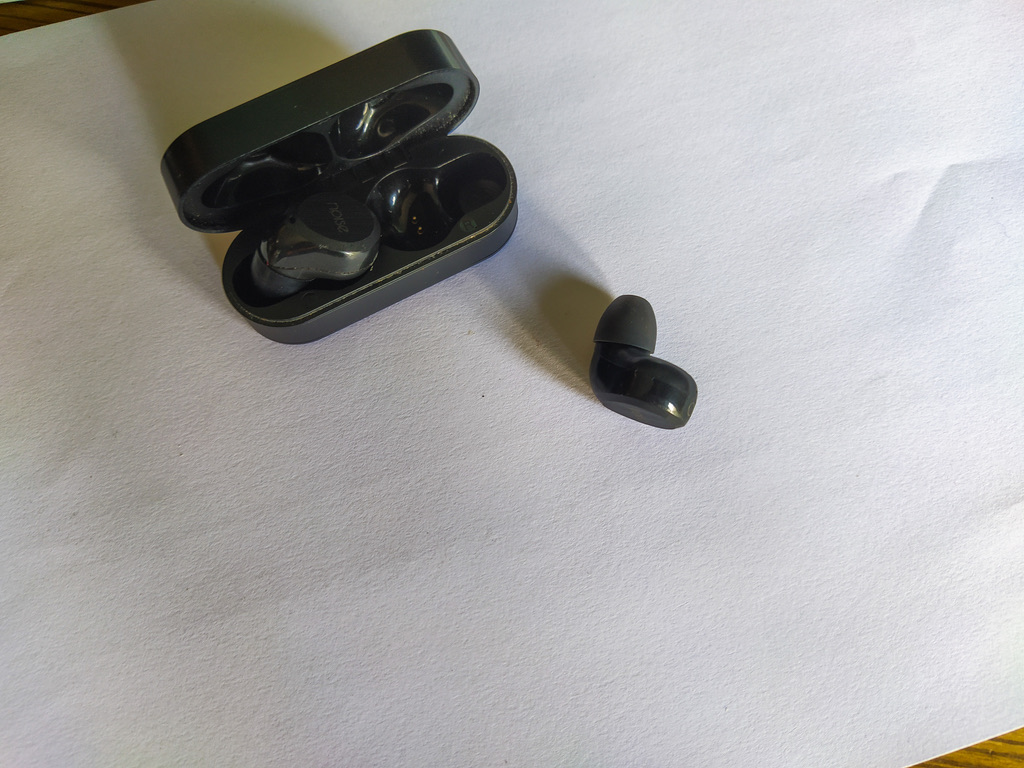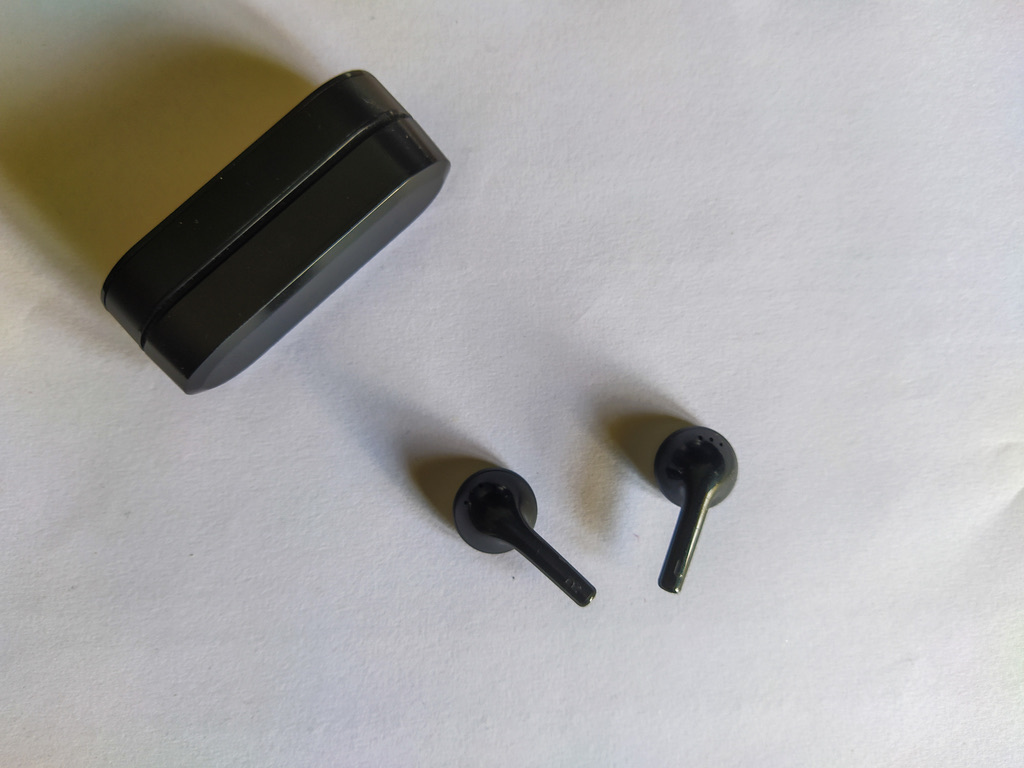 Although these truly wireless earbuds were so amazing but after few years later, Apple just invented something magical and yes, these are my all time favourite truly wireless earphones.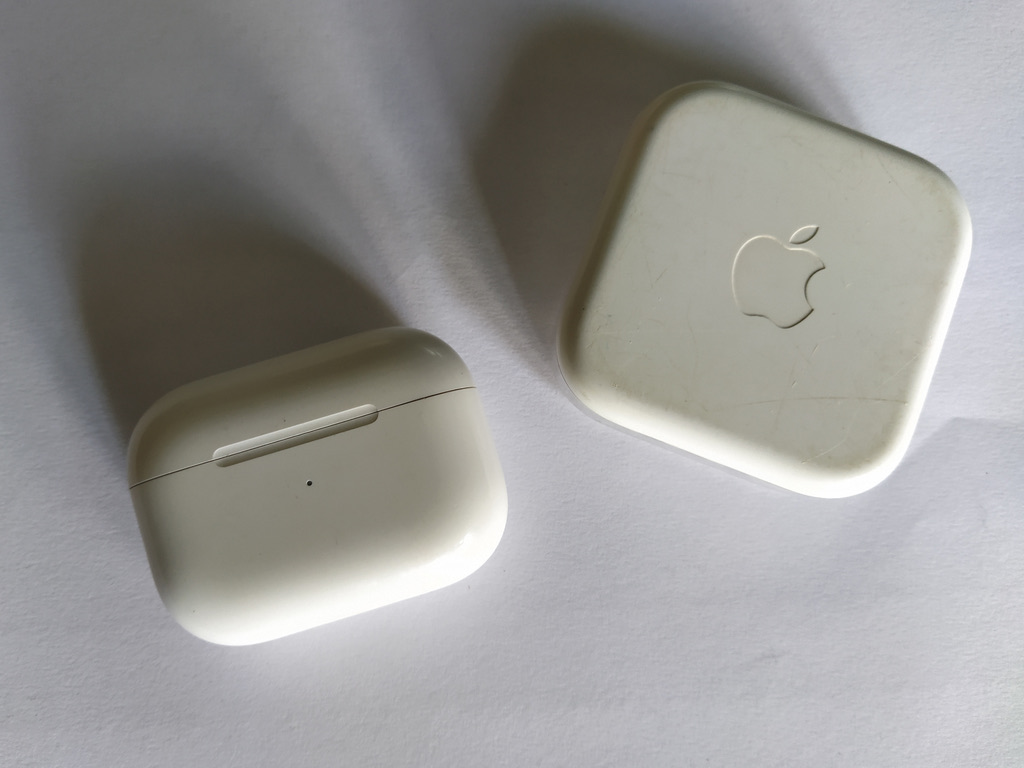 These are Apple Air pods Pro with active noise cancellation feature and many more features like Spatial audio, wireless charging, Transparency mode and many more which just makes it so magical and revolutionary.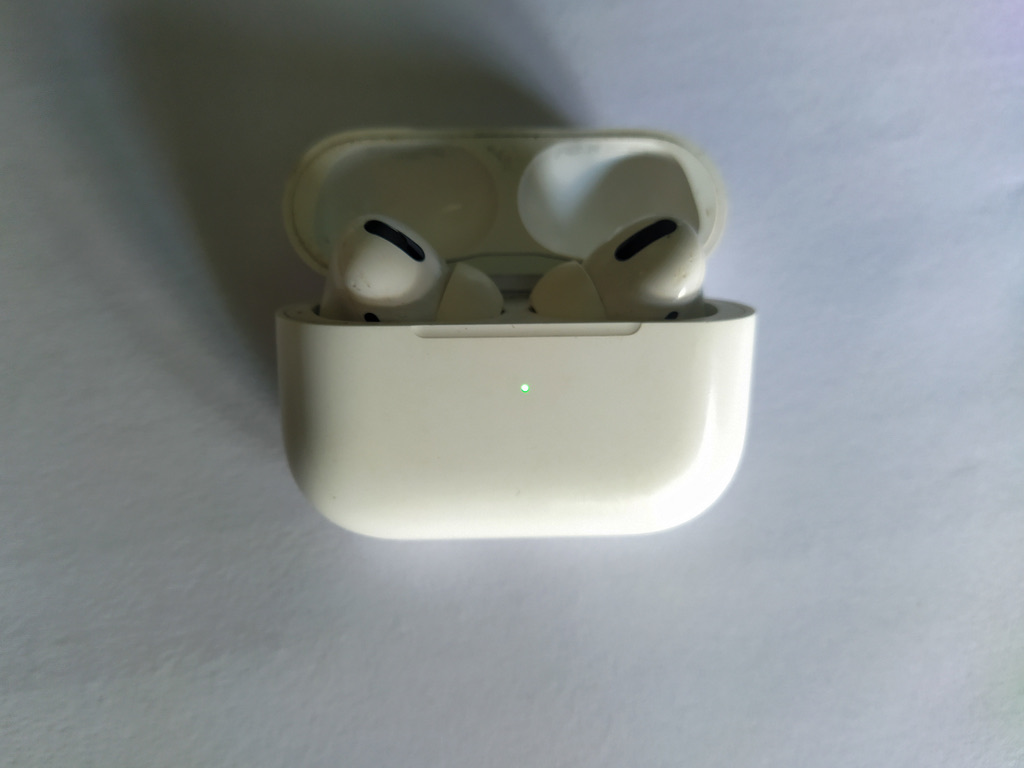 So that's all for today guys, I hope you enjoyed.
Thanks for your precious time 🙏
---
---