In the Game of Life, which Piece are you?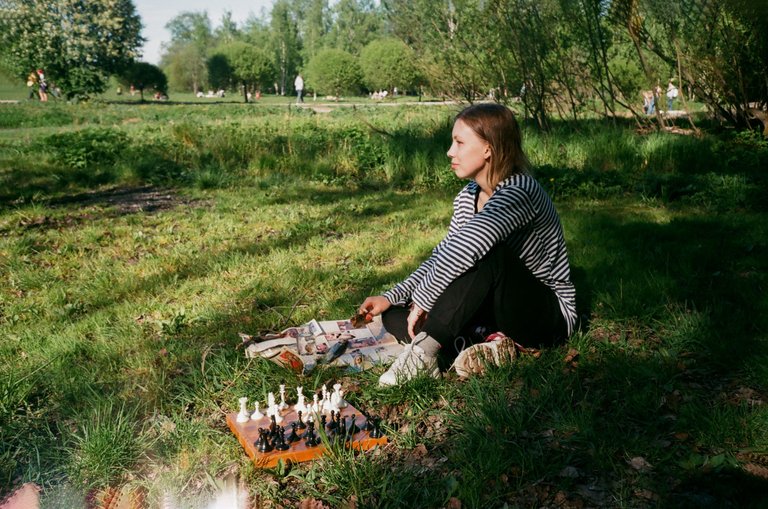 Photo by Daria Sannikova from Pexels

---
Often we struggle with life, sometimes it seems we are making one mistake after the other. life is difficult just like a game of Chess where every move should have to be well thought off and planned way ahead of time and after making 40 good moves, one bad move can just ruin everything, it's harsh just like life.
Chess is life in miniature. Chess is a struggle, Chess is battles.
Garry Kasparov
Chess is not just a game, Chess is brutal, you may lose more battles than you win, just like in life but the important thing is how can you learn from those lost battles, how will you make sure you won't repeat the same mistake. You learn way more from the games/battles that you lose and this resonates with life too, you might have learnt many things from your success but you will learn much more from your mistakes and failures in life.
The only real mistake is the one from which we learn nothing.
Henry Ford
Many of the principles and techniques which we learn in Chess resonate with life and can be easily applied in real life. Just like a good opening is important in Chess, a good start is important in life too and just like planning in real life, you need to plan ahead on a chessboard. If you don't plan ahead and have no sense of the future you won't get any far in life as well as in Chess.

Why Chess is important
Chess makes you think and provoke you to be more creative. It teaches you to plan ahead, analyse, evaluate risks and gains, makes you more attentive and makes you concentrate for a longer period. All these benefits of playing chess will help in other aspects of life too, it's just not limited to 64 squares. Chess simulates the game of life in which we all are playing with others and sometimes with ourselves.

Which piece are YOU?
Pawn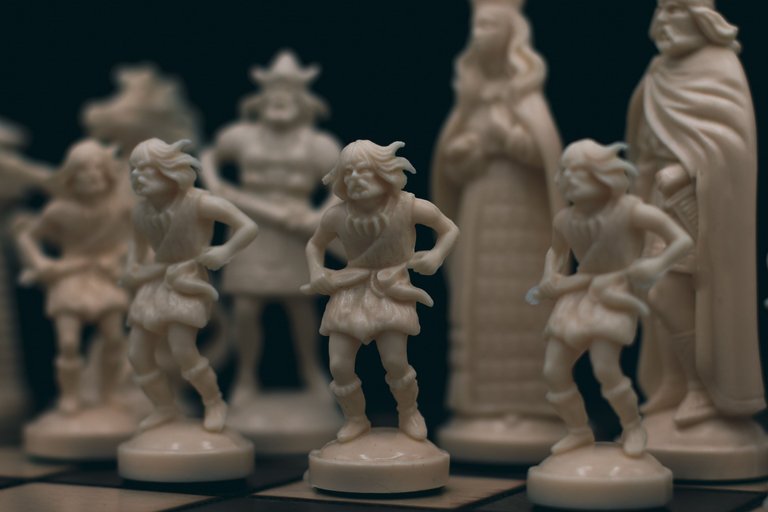 Image by k-e-k-u-l-é from Pixabay

Pawns are so undervalued in chess, especially by new players, pawns are what create structures on board, they are like a skeleton system for the whole unit. They start with little power and as they advance further become much more valuable. They have immense potential in them, with enough time and struggle they can even become a Queen.
Does your personality resemble these loyal warriors who hold enough potential in them to become a huge powerful unit in future?
---
Knight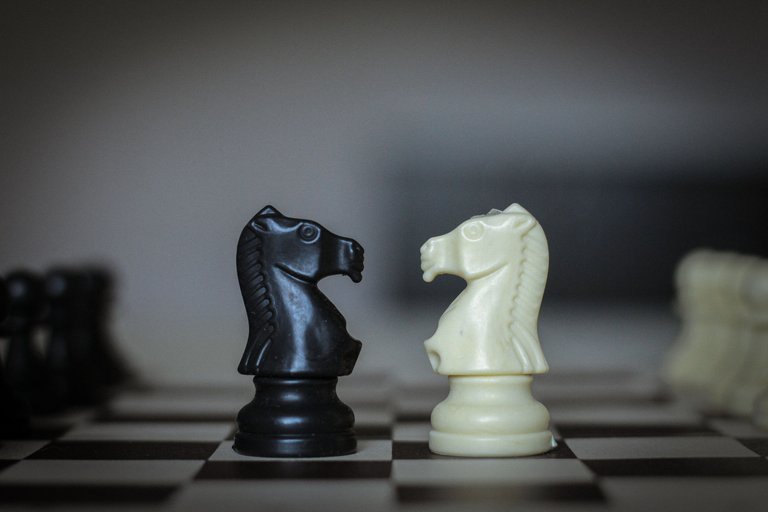 Image by beytlik from Pexels

Knights are so strategic and they have no sense of obstacles, they can hop over others and can roam around freely unlike others. Although they have a short range they can compensate with their complex and strategic movement, often attacking more than one-pieces.
Does your personality resemble these tactical warriors, which can even bring down many powerful forces?
---
Bishop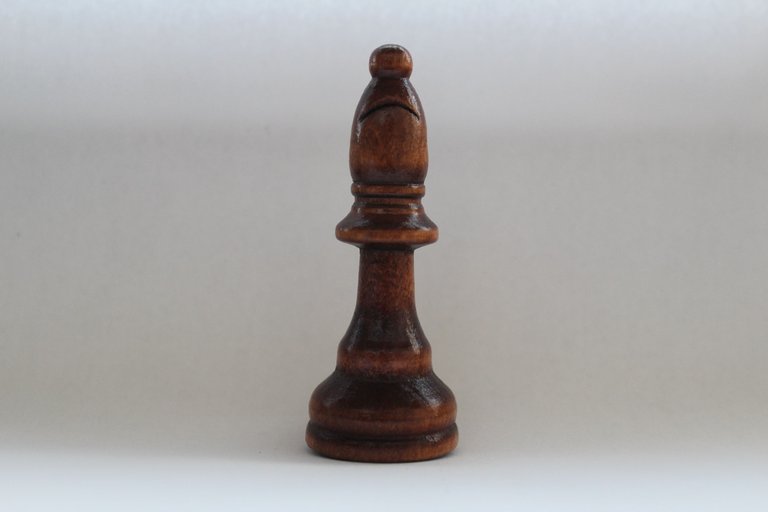 Image by Onur Sarıtaş from Pixabay

Bishops are smart, long-ranged pieces never step in other colour squares. They know their boundaries very well. But they can be easily attacked from pieces like Rooks. Bishops are spiritual beings, they protect others from long distances. They give enough protection to those little, brave pawn warriors standing in the middle of the battlefields.
Are you a Bishop, protecting others from a distance, having firm faith and belief in your abilities to escape from dangers quickly but getting attacked by those Rooks and Queens all the time?
---
Rook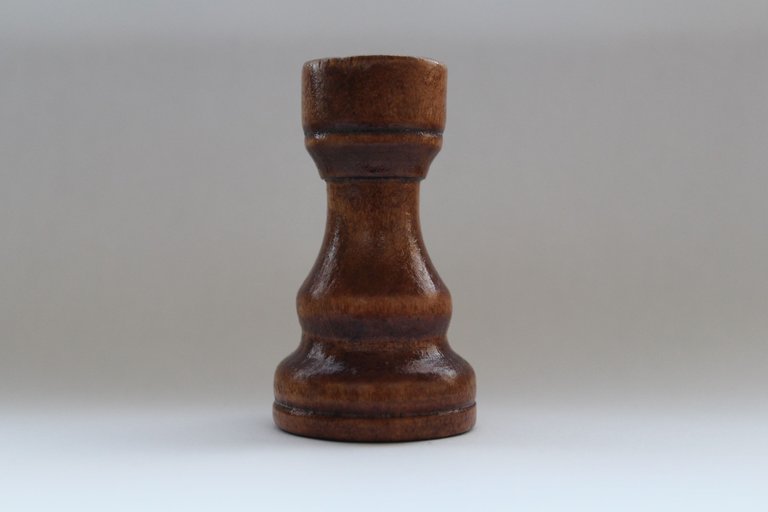 Image by Onur Sarıtaş from Pixabay

Rooks are just pure force that only gets active late in the game. They are like battle tanks that can crush anything in their path. They are simple to piece and move just in a straight line. They work best in pairs, supporting each other and combining their power to bring down any defences of the opponents in a few moves. Many times they deal the final blows.
Do you think, you can best fit in Chessboard as a Rook? As a brute force and a relatively simple being, your get much more powerful with a friend.
---
The Queen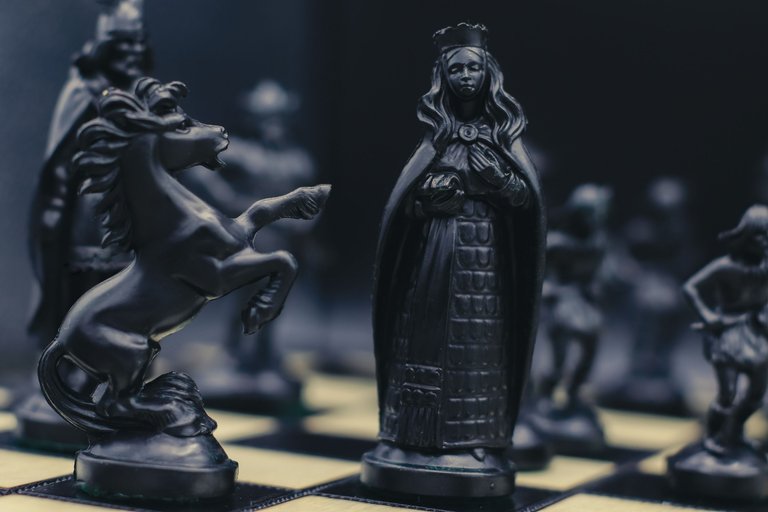 Image by k-e-k-u-l-é from Pixabay

Queens are mighty powerful and one of the most valuable assets in chess. They can go all out and can cause mayhem in the opponent's camp. Power comes with great responsibilities as well, they needed to be protected and will often run straight away from dangers and people will sacrifice others just to protect their queens. One of the saddest things in chess is losing their Queen early in the game.
So, do you fit the description of a Queen?
---
The King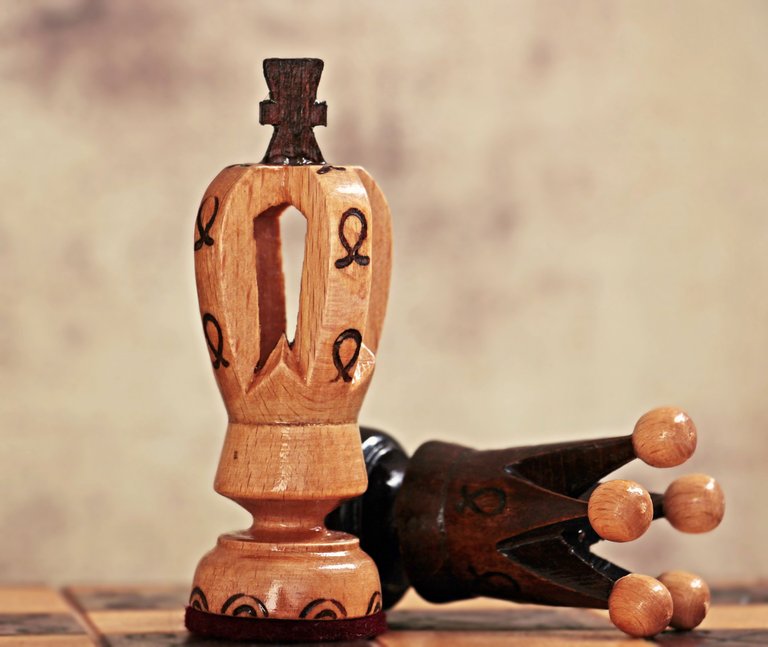 Image by S. Hermann & F. Richter from Pixabay

King is the most valuable of all. He commands the whole army and sends everyone to the battlefronts while staying back surrounded by pawns and other pieces. King can just move one square at a time too. When you capture the opponent's king, the game ends and no matter what is the relative size of each army, it ends with the king being captured.
---
Are you a king in your real-life battles or have you become the brave and loyal pawns or some other piece?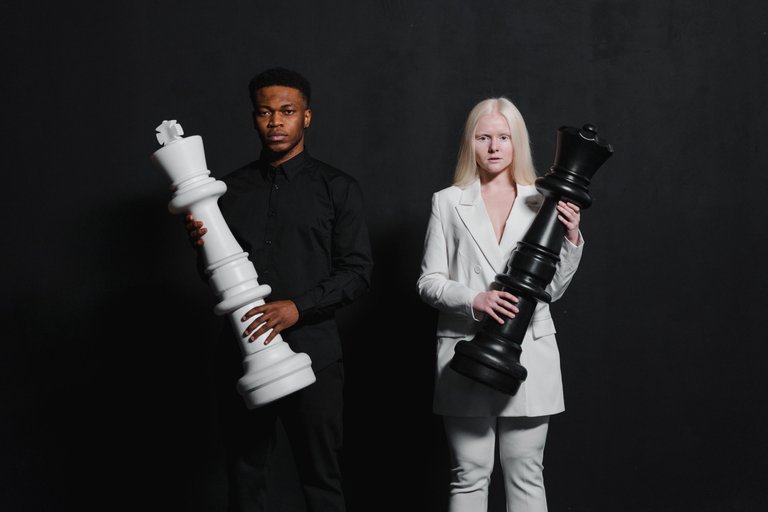 Image by Tima Miroshnichenko from Pexels

I will consider myself more of a Rook. My strength doubles with a friendly Rook. Let me know which fits best with your personality and if you were a Chess piece, which one would you like to become and why?

I would like to thank @queenstarr for inspiring me to write this post. And as a form of appreciation, I have made you a 5% beneficiary for the post. So, now you will get that extra cent from this post...haha, assuming this crosses the threshold 😜.
Note:
Text dividers by cryptosharon and #Hive-assest posted in @theterminal's discord.
Not a native English speaker and there is a huge chance, I could have messed up a few sentences and misplaced words. Just keep this in mind.

I am part of these awesome communities/servers on hive. Feel free to join.


Click on the banner to join


Click on the banner to join

---
---