India or Bharata, the ongoing debate!
Hello and Welcome to my blog!
If you are living in India or follow Indian news or politics then you must be aware of this debate that sparked around a week ago. What's the debate all about? Well, there was a G20 meeting in New Delhi where many country heads were present and their invitation said "From President of Bharat" Instead of the usual "From President of India", both of which are the names of our country. And during the meeting, Prime Minister Narender Modi also used the placard which said Bharata instead of India.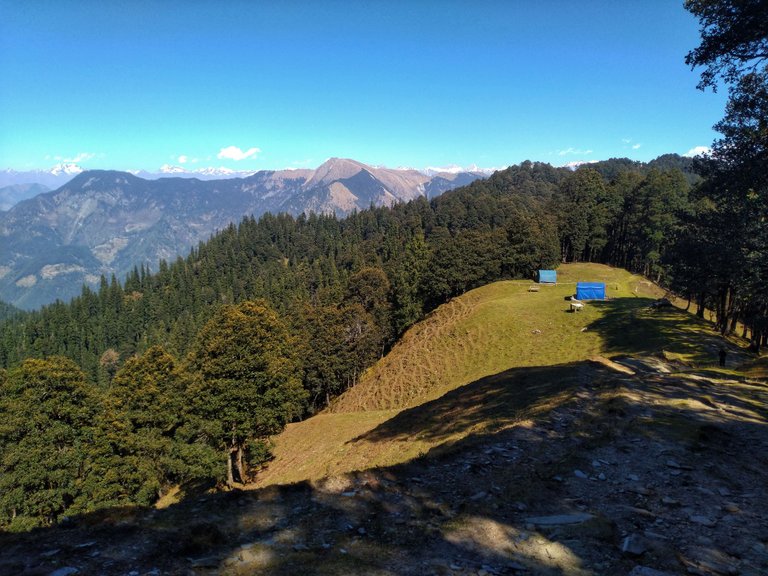 ---
The word "India" has little to no cultural roots and was the name adopted by European colonizers which kind of makes some people mad, especially when we are actively trying to shed the signs of the cruel and barbaric history of colonisation. India is the name we adopted during the formation of the constitution too.
But the constitution uses the other name "Bharata" in Article 1 itself,
Article 1 of the Constitution says that
India, that is Bharata, shall be a union of states and the territory of India consists of that of the states...

Bharata Word Origin
The word "Bharat/Bharata" has some deep cultural and socio-cultural roots and its mention can be found in historical epics like Mahabharata.
It is mentioned in an old religious text, Vishnu Purana.
The country that lies north of the ocean, and south of the snowy mountains, is called Bhárata, for there dwelt the descendants of Bharata.
And these texts are thousands of years old and are still prevalent and living in the country's heart.

There is a special parliamentary session called by the present government from the 18th Sep and one of the most anticipated bill/legislation is this name change from India to Bharata.
Based on the track record of the present government where they are actively looking at removing any signs of the colonial past and at the same time boosting and showcasing the cultural might of the country, a name change is not so highly unlikely.
---
What do you think? Should India be renamed Bharata or is it bad for the country and should remain the same?
There are some countries that change their names and it is not some unprecendanted thing that will open some kind of Pandora's box but doing it in a big country like India after the name is imprinted on the whole world is not going to be easy.
What do I think? I love the idea, I would love to see a world where names have some meanings and I don't see any meaning in the word India. But at the same time, it is not going to be easy. I have a list of things that are far more important than this name change. For example, how about fixing the education system just for a change? We are just fed up with this rot learning.
But don't get me wrong, I am somewhat satisfied with what they are doing in bringing back the glorious past of Bharata's civilization. We got to know from the foreign minister that India is restoring the Ankor Wat in Cambodia, which is the largest religious site in the world. A temple that shows the influence of Indian culture in those times and how far it was spread. I am not a religious person but being proud of your heritage and culture is a different thing for me. Most of those temples are the storehouse of so much knowledge and traditions that they need some protection much like other historical monuments of cultural importance.
I will be keenly looking at the special parliamentary session to see what we have in store for us. Maybe it is a good time for @indiaunited to grab @bharataunited and @bharata usernames too 😉 (@bhattg lelo bhai abhi toh available hai isse phle koi or le jae)
Let me know what's your take on this anticipated name change from India to Bharata.
Thanks for reading...
Until next time
Thanks for reading...
Until next time...

Note:
All the content is mine unless otherwise stated.
Photos were taken from my phone and edited using the "Snapseed" app.
Text dividers are from @cryptosharan.

I am part of these awesome communities/servers on Hive. Feel free to join.


Click on the banner to join


Click on the banner to join

---
---