My First SplinterLands Season Rewards
Hello Everyone, Hope you all are doing great and in good health.
Today I saw my first season of splinterland ends and it ends with some rewards. Lets see what I got for this season rewards.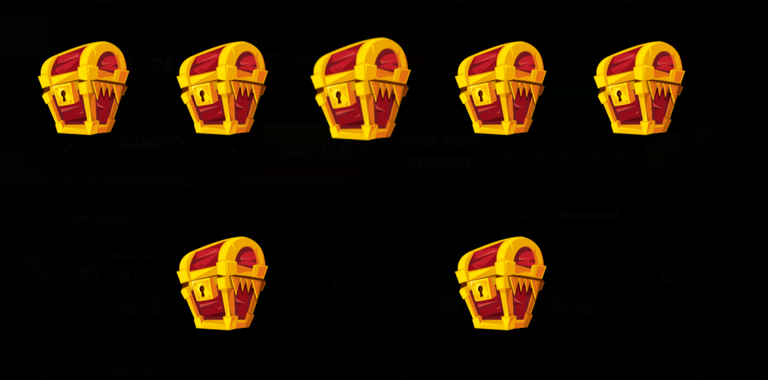 I have started playing the game only a week ago. So, naturally I am not that far in this game. I am was only at Bronze II because I couldn't get to the required power for Bronze I . The last day's rental prices were off the hook and I couldn't get to enough power. Anyway, enough chitchat lets come to the rewards.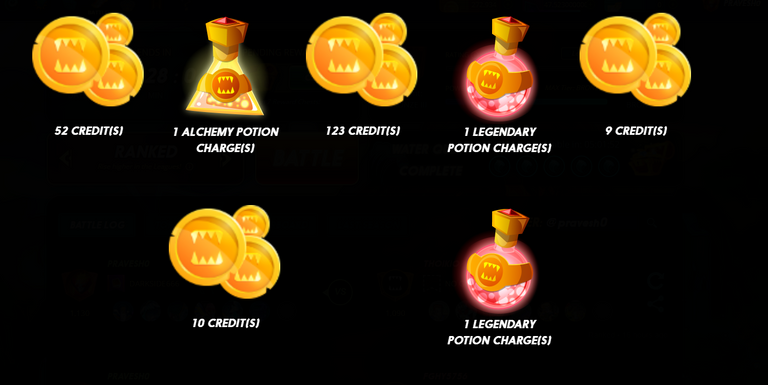 As you can see I got two legendary potions, one alchemy potion and credits only no cards at all. That was kind of sad, but my league was also too low for any decent reward. I will try to reach at least silver league before the next season ends and hopefully will do much better with the rewards.
I am playing splinterland daily and always complete my daily quests. But the reward is not that great there. Although I got one common card from the chest, the other day. Hopefully much more to come.

Note: Images are taken from https://www.splinterlands.com





---
---