Recap and Highlights #17 | Saturdays with Pravesh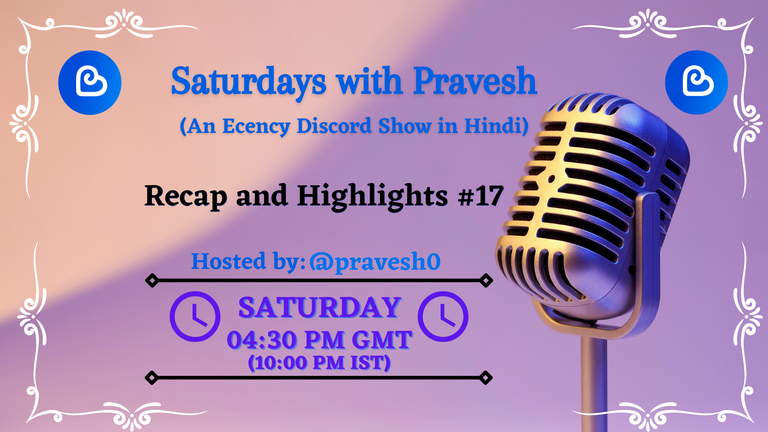 Namaskar,
I am back with another recap post of "Saturdays with Pravesh".
This time around we had special guests @blackheart1 and @bala41288 to talk about the developments of their game Muterra. They talked about why the game is taking some time and what are the challenges to making an RPG game and integrating it with the blockchain.
A new update is just around the corner and to know more about the game go to https://muterra.in/ and check out their Discord. The game is in alpha and you can still purchase Crates, MUT, Tamers, Tamer Licenses etc from their website. One can still play a demo version without purchasing any of the above stuff and see if you like the retro-style graphics.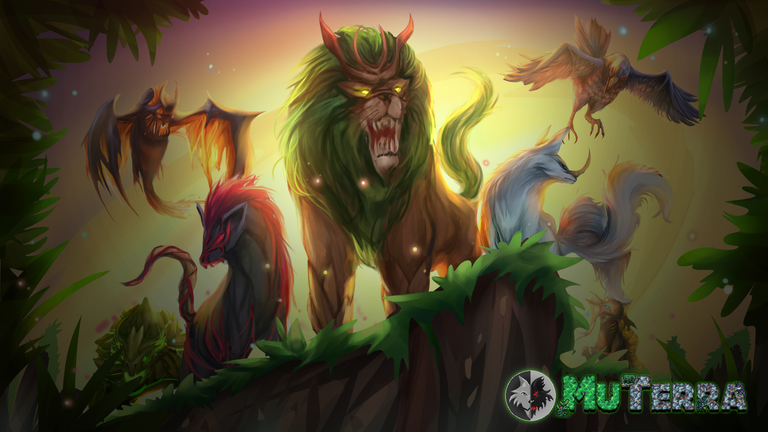 Artwork from @muterra
I personally love the retro-style graphics, having played a couple of Pokemon games in my childhood it reminds me of those days. Can't wait for the game to come out of Alpha.
Having a founder and co-founder of a big project was a new high for my show. Our listener also grabbed this opportunity with both hands and asked multiple questions. The show went for well over 2 hours and I hope a lot of doubts and queries have been cleared regarding the game.

Sponsors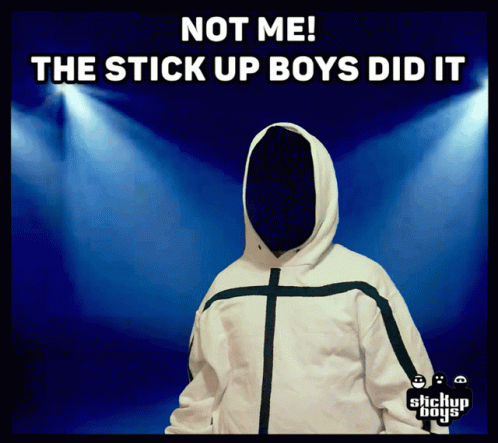 We have some cool sponsors as well, the @stickupboys. Most of you already know about them, I guess. They make some of the coolest music and have a great collection of GIFs as well. Go follow them and give them likes/upvotes, subscribe etc. Comment on their latest posts and thank them for supporting the show.
They gave us some $CINE and $LGN tokens.

What is CineTV?
We are a supportive platform for people to explore their passion for cinema, tv and theatre and earn crypto. Incentivizing your passion for film, through the integration of blogging on the Hive blockchain.
Make sure to check out CineTV. Also remember that you can earn 15% APR paid in Legion, in daily dividends, if you delegate your Hive Power to @stickupcurator. It is a great way to support music and art on Hive.
Thank you boys for supporting the show.
---
We also have some $ARCHON and $DHEGDE graciously donated by @ecoinstant. Thank you for your support.
---
QUEERCOIN is one of the earliest supporters of this show and they decided to sponsor the show with some $QUEER coins as well. Go and upvote one of their recent posts to support them back.
They run a weekly writing contest as well. Go take part in them and win some more $QUEER. Thank you @queercoin for your constant support.

Prizes and Giveaways
Thank you to @ecency and @melinda010100 for this beautiful opportunity to host a show in their Discord and also for donating some ecency POINTS.
If anyone else likes to sponsor some tokens, let me know in the comments.
---
Everyone who joined the Voice chat will get 50 Ecency POINTS
@idea-make-rich @bhattg @sayee @alokkumar121 @labibasultana @inuke @sacra97 @blackheart1 @bala41288 @andremit @anujadhao @anandkj611 @sabujdip @foxkoit
1 LGN each for @bhattg and @inuke for being with us for the longest time and joining right from the start.
During the show, @blackhear1 bhai told us about why they chose Andaman as their base location for the game. Tell us why and the first person will get 5 $DHEDGE and 5 $QUEER coins.

Ideas and suggestions
We want your valuable suggestions for improving the show.
Any ideas, suggestions or tips that you think can improve the show? Do let me know in the comments. If you want to suggest someone you would like to hear for the next show. Please let me know in the comments.

Don't forget to vote on Ecency's Proposal and support this beautiful community. Read more about why they deserve your full support. https://ecency.com/hive-139531/@ecency/ecency-development-and-maintenance-3
Vote for the ecency proposal here - https://ecency.com/proposals/245
---
We will meet you next Saturday. Until then have fun and stay blessed. Please consider reblogging to spread the word. Your support is much appreciated.
Namaste 🙏

Note:
All the content is mine unless otherwise stated.
Banner was created in Canva (free version).
Text dividers are from @cryptosharan.
Cool Gifs from Stickupboys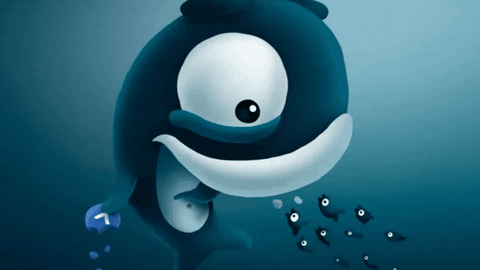 I am part of these awesome communities/servers on Hive. Feel free to join.


Click on the banner to join


Click on the banner to join

---
---