Avolition
It's another Saturday and as usual I find myself home alone, doing absolutely nothing. If you follow my blog, I know by now you must think that I'm a lazy ass (that might be true) but the truth is I get busy during the weekdays and when it's the weekend (my free days) I feel completely useless because there's absolutely nothing to do.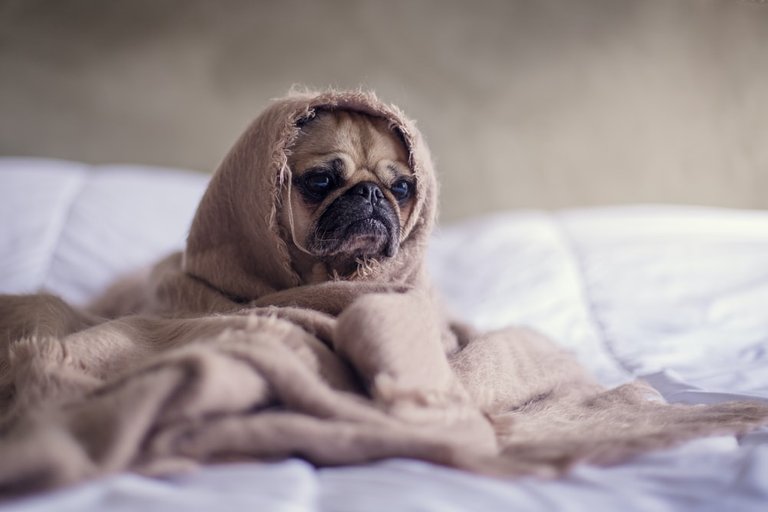 But unlike every other Saturday's, I decided to disturb the peace in my brain today by trying to think about the things I usually do for fun, things like my hobbies. And though I couldn't come up with a lot of things, I found out most of the things are things that doesn't even involve a second party (maybe this is why I sometimes consider myself an introvert). Among the things I could think of were…
Reading
I enjoy reading a good book, especially those that comes with hard covers and not the ones on our computers or mobile phone. There is a certain feeling I get when I read a book the good old fashion way. Me sitting on my chair right in front of my reading table with one of Dan Brown's novel in my hand (preferably Angels and Demons or any of the Robert Langdon series) and I'm good to go but reading a novel on my phone tend to be so boring for me that I end up finishing a book in a month instead of a week.
Watching Movies
I love seeing movies. One of my favorite movie has to be Marshall acted by Chadwick Boseman. I've always had this passion for law so when I see a good law movie, I get glued to my television screen. Unfortunately, I tend to lose concentration after about an hour of seeing a movie and then I go do something else or just sit outside for a while before returning to see the concluding part of the movie. Sometimes it get so bad that I end up not seeing the rest of the movie until some few days later. The only time I get to see a full movie in a stretch is when I'm at the cinema or watching with a friend.
Sports
The last on the list is sports. I enjoy playing table tennis but most especially I love playing football. I also do love watching football matches but not as much as I enjoy playing it. The only down part to playing football to me is that I need to leave my room to get to the field and that is the ice breaker there for me as it literally has to take Zeus, along with Hercules to come move me off my bed on a weekend because weekends are my lazy days.
---
---
---