Man's Creation
I and my friend finally decided to get our lazy butt off our bed yesterday and walk into the school for some little site seeing. We had no idea what we would be looking for but we were just determined to leave the house. So we began our journey snd it didn't take long for us to decide to stop by the faculty of Art, that was by far the best place we could see anything good enough for the camera and trust me, the faculty of Art didn't disappoint.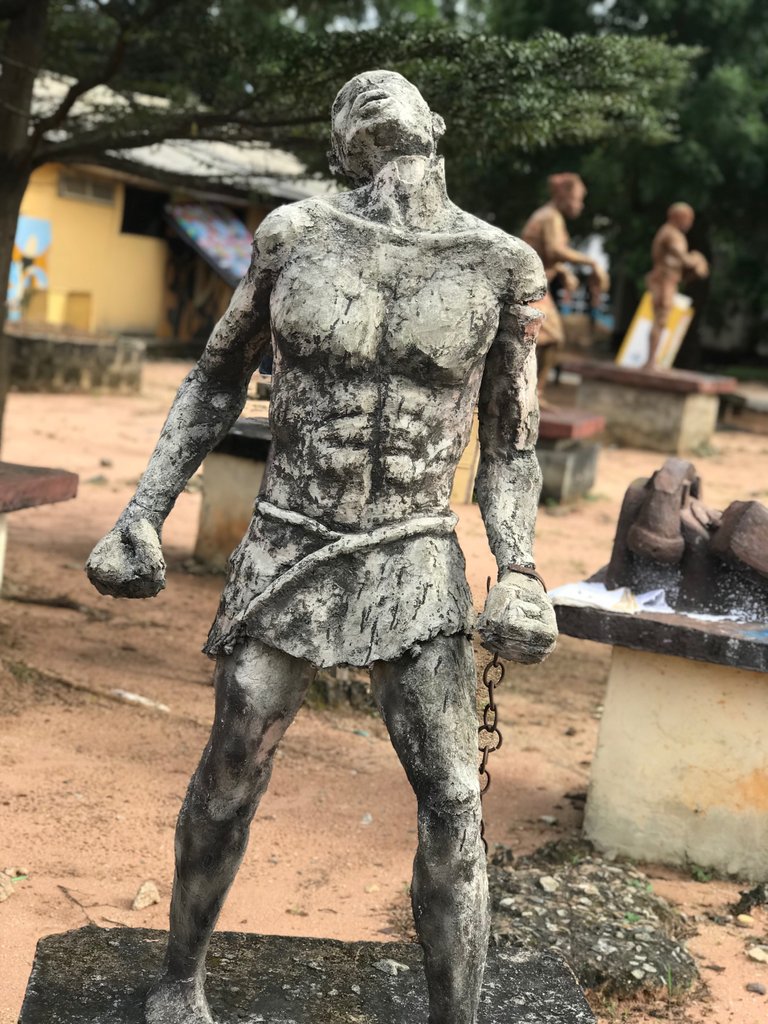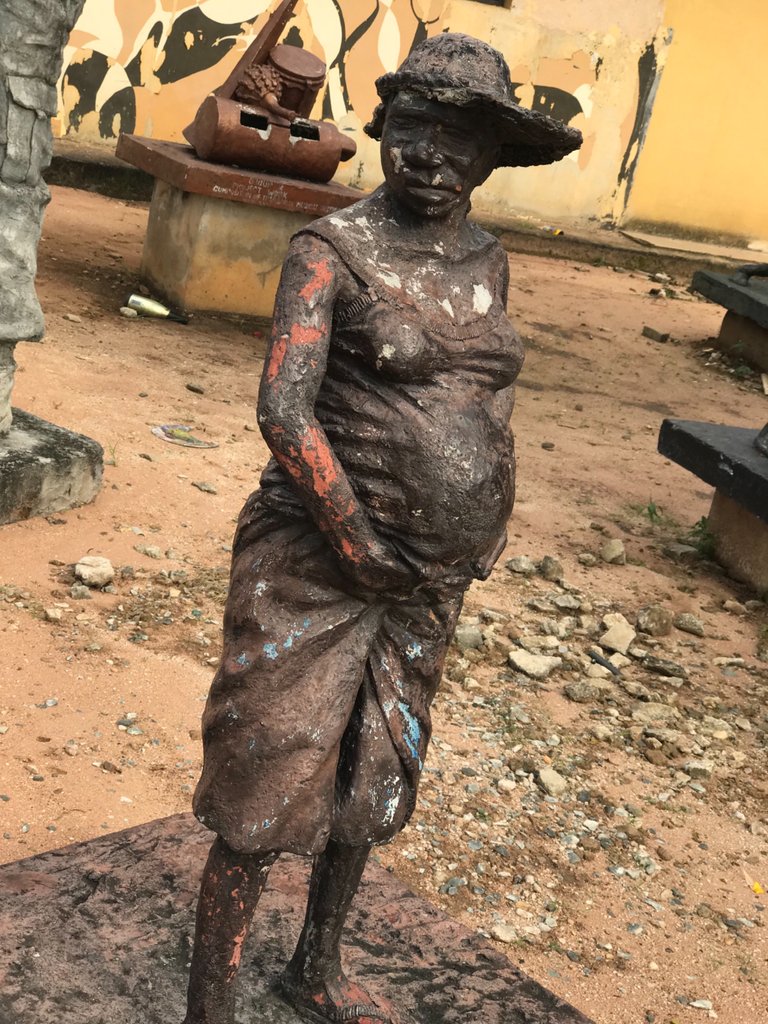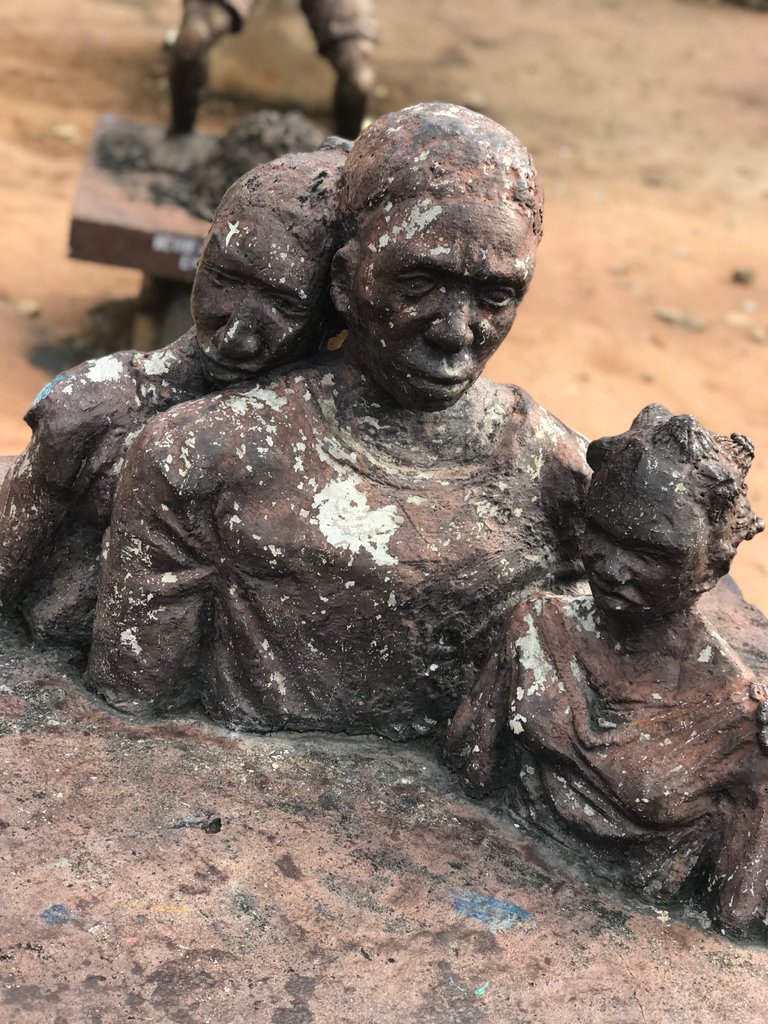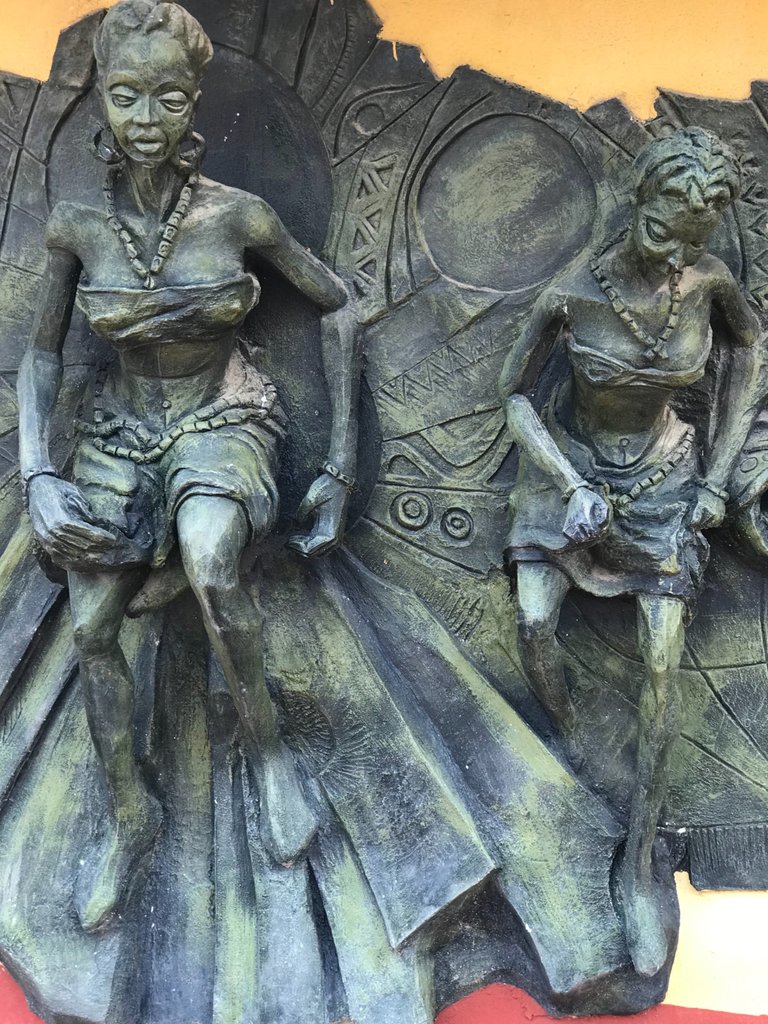 Although some of this sculptures look old and fragile (they're indeed old and fragile) I still felt they looked beautiful.
We further walked towards the office of the schools Rector, the number one person of the school. We were not allowed to take pictures from a close range, so I went further away and secretly took some of this because I was determined to.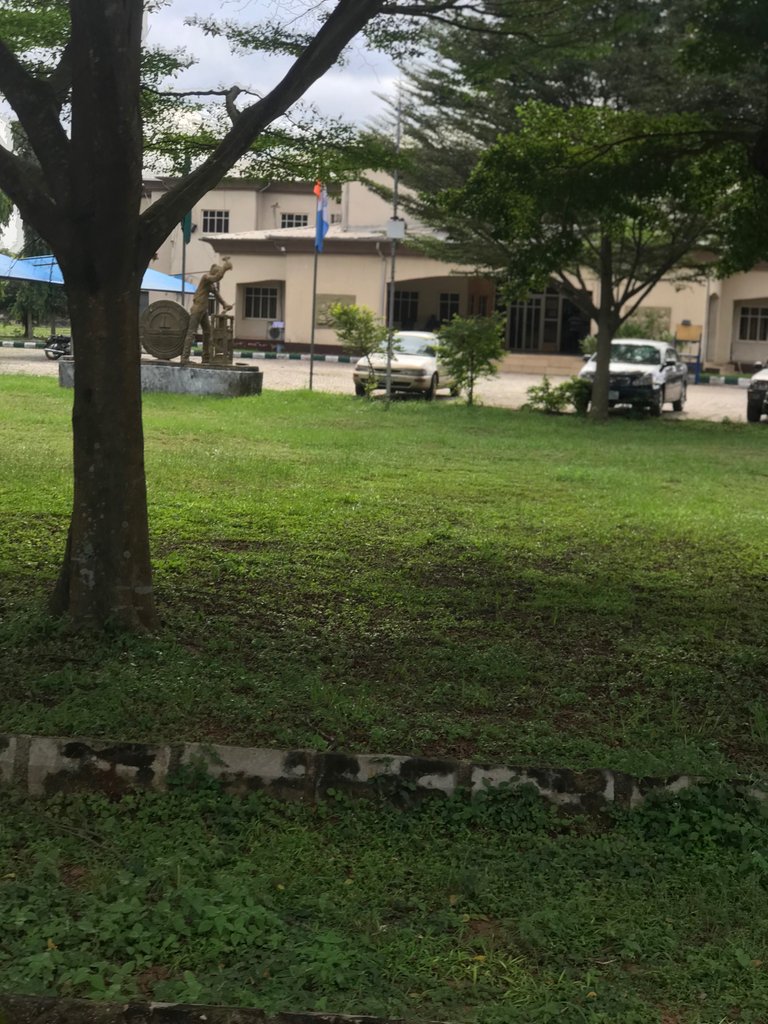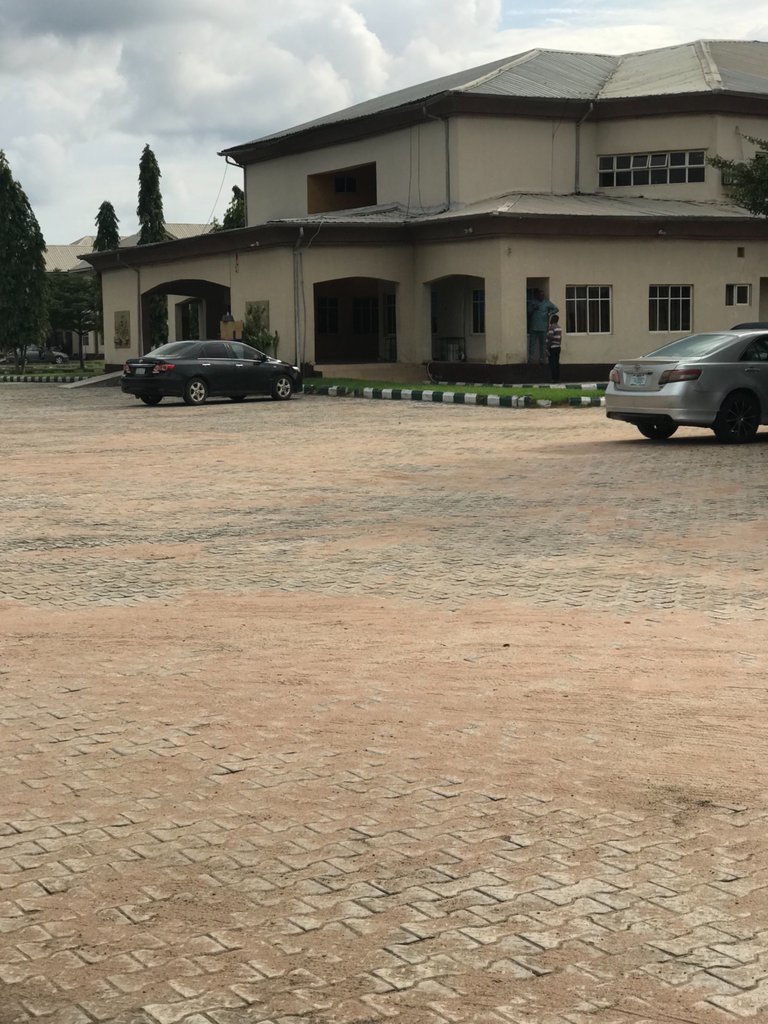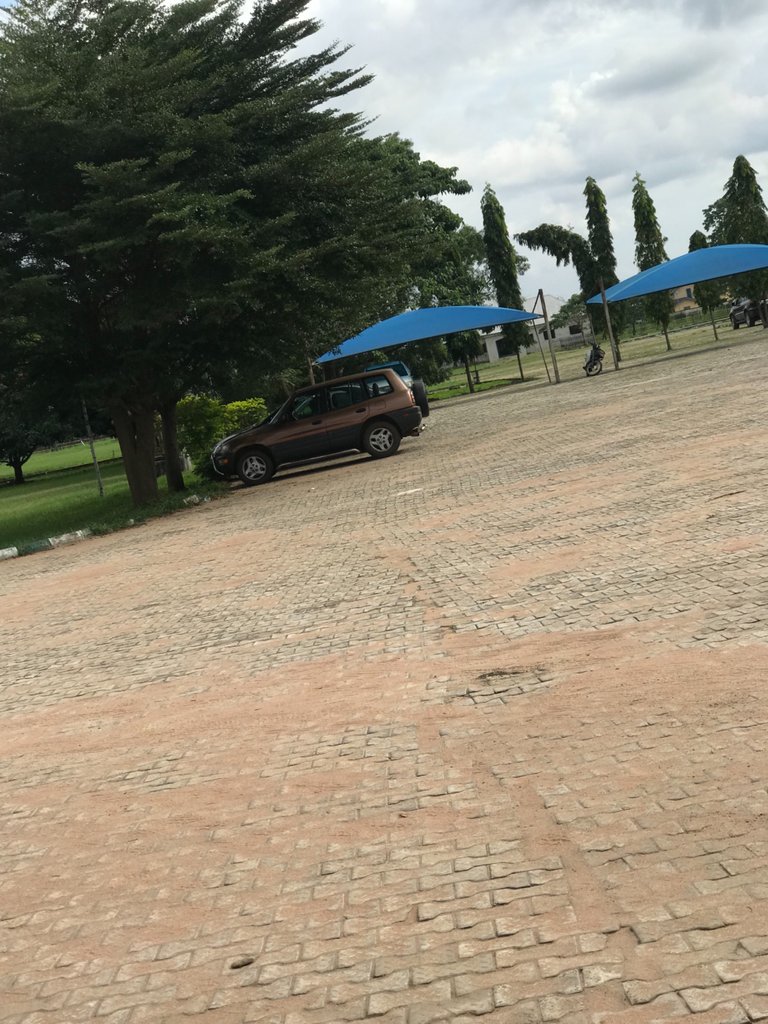 Afterwards, we went to the schools now abandoned tourist center. Everywhere was getting covered with grasses and though it was starting to look like a native shrine, I was able to man up, walk inside and take this few pictures.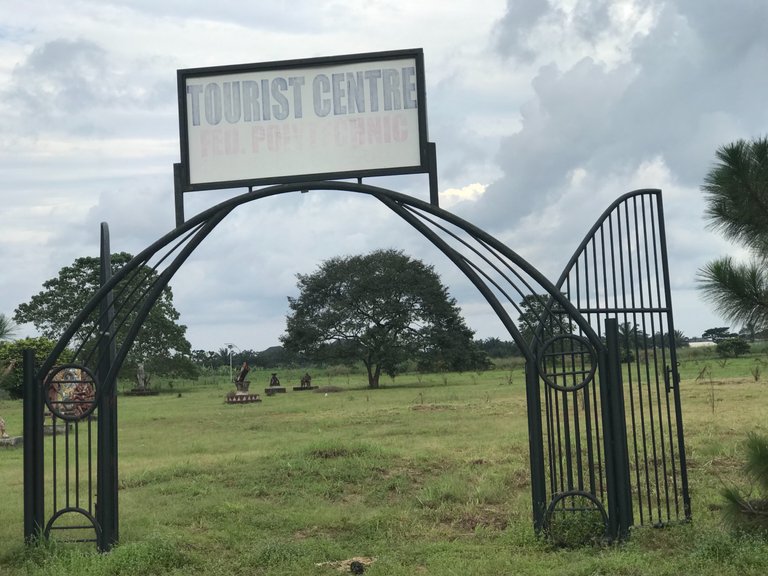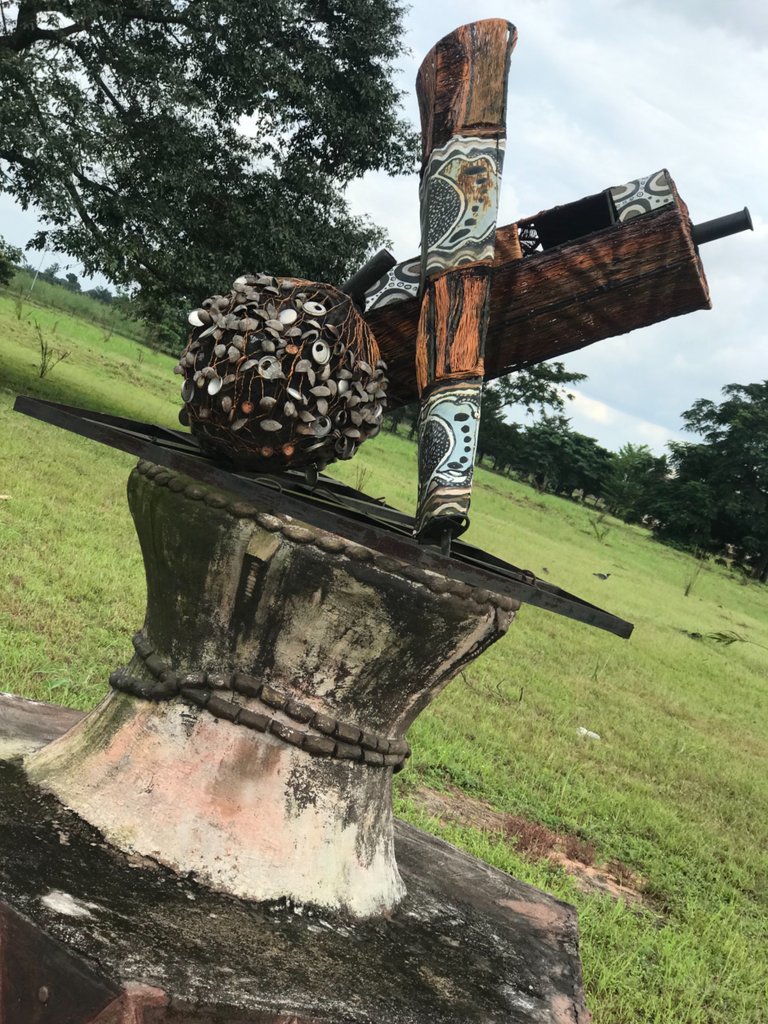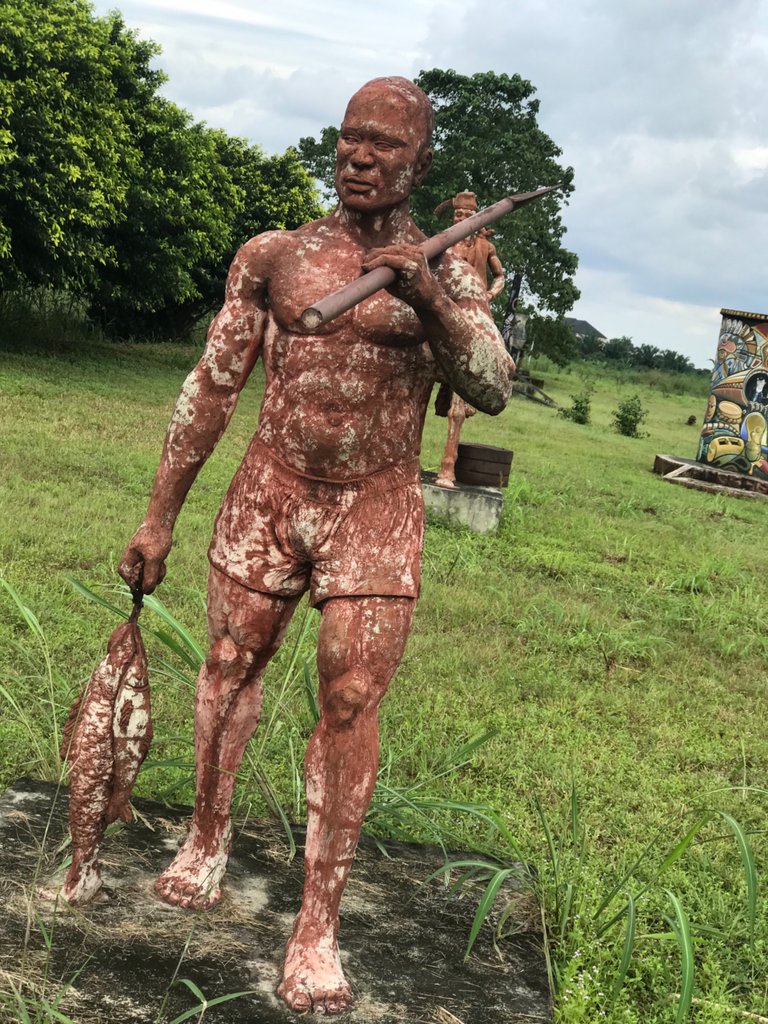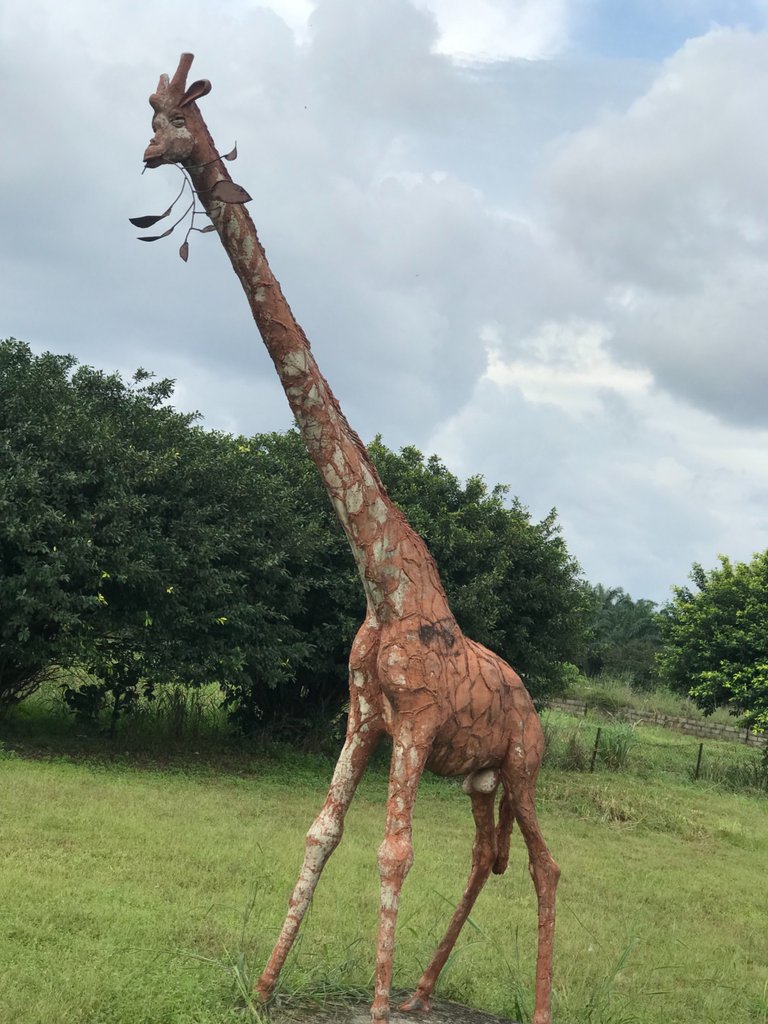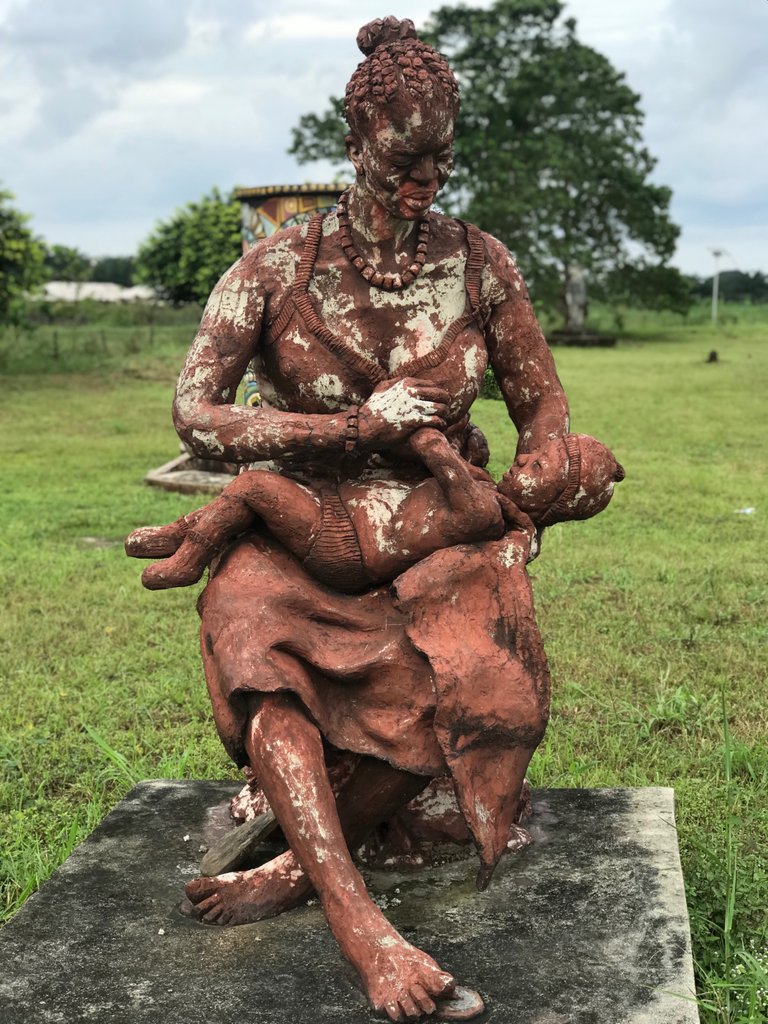 By the time we were done, it was beginning to look like it was going to rain so we immediately rushed back home.
---
All pictures were taken with my iPhone 7plus
---
---