Righteous Cheater
I know the lots of you must be confused by the title of this post but trust me, I thought of a suitable title for this post for more than five minutes before finally settling for this one.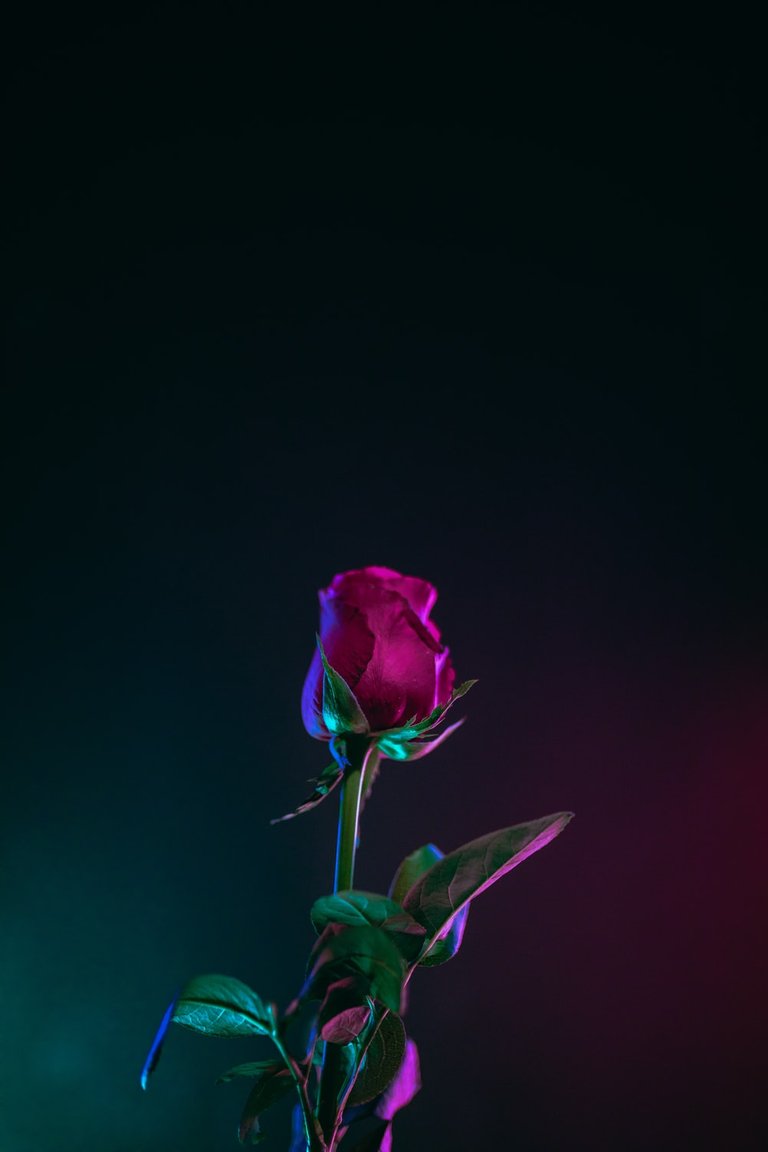 I happen to have this friend of mine who has been in a romantic relationship with a lady for more than one year. We always tease him about how faithful he is to his girl and some of us has even given him the famous nickname 'husband material' which simply means that he would make a good husband.
But unlike what we thought of him, it turned out things was actually the opposite. On one faithful evening, while we all sat outside of the hostel and just having random discussions, he had opened up to us that he wasn't entirely faithful, or rather the only reason he hasn't cheated yet was because no one wants to have anything to do with him because he always tells them he has a girlfriend.
I and the rest of the guys exchanged looks but said nothing. It was obvious we were all thinking the same thing "why tell them you're in a relationship?"
And as if he read our thoughts, he said. "I know it's stupid, but I don't want to lie to the other person that I'm single just to be with her. There has to be girls out there who are willing to be with someone even if they are already seeing someone else right?" He asked one of the dumbest question I've ever heard.
Of course there are girls who would gladly jumped into a 'friends with benefit' kinda relationship with you but in most cases it only happens when you have something to offer and by something, I mean money and that was the one thing we all lacked. So I asked him the one question I knew everyone else wanted him to answer.
"So, the only reason you're still faithful to your girlfriend is because no one has agreed to partner with you on cheating and that is because you always tell them that you have a girlfriend?" I asked, trying to hold back my laugh.
He looked at me. "Yes"
The moment we heard the word 'yes' leave his mouth, we all stood up and walked away in different directions. We've all heard enough.
Our friend wasn't faithful after all, he was just trying to cheat but not in the regular kind of way, he was trying to be more creative with his, he wanted to do it in a righteous way.
---
---
---