Savings
I remember when I was little, my dad always did this thing among me and my brothers where he gives a reward to anyone who saves up to one thousand naira first. I had been the first to win it back then because my mom gave me a lot of pocket money for school by then which I use little from and then save the rest.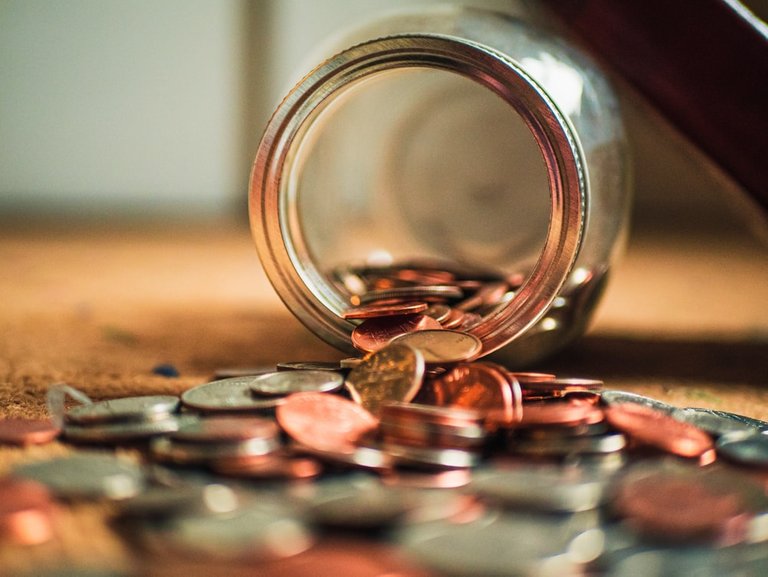 To me, I felt this was all just a silly game that a father was just playing with his kids, nothing more. And that was why as I grew up, the spirit of saving my dad was trying to instill in me when I was a little kid didn't grow with me. It didn't take long before I started eating everything. I was just a young guy with no real responsibility, so what do you expect.
But everything changed the day I picked up my phone, called my dad and told him never to give me any more pocket money. It was a big deal for me, especially based on the fact that I'm still a student in the university but deep down in me, I felt I was at that stage of my life where I should be able and capable to feed myself, so I had made that call without a second thought. Of course my dad had been a little bit concerned, but after I assured him that I will be fine, he agreed. I was taking a burden off his shoulders anyway.
Things were fine for the first few weeks, until I started getting broke and that was when I knew to had to reignite my passion for saving. I had no job, all of my money was coming mainly from hive and some other little crypto investment I had put in place but then I knew that if I kept on spending the way I currently was, it wouldn't take up to a month for me to go back to my father like the prodigal son and plead with him to help me with some money. And seeing how that was the last thing I wanted, I made sure to draw out a plan of my daily spendings and my daily savings. It wasn't easy to cut down on some stuff but trust me it was worth it as it's been months since I made that call to my dad and I haven't gone back on my word since then.
---
Posted Using LeoFinance Beta
---
---