Scared to Fail
The fear of failure is failure itself.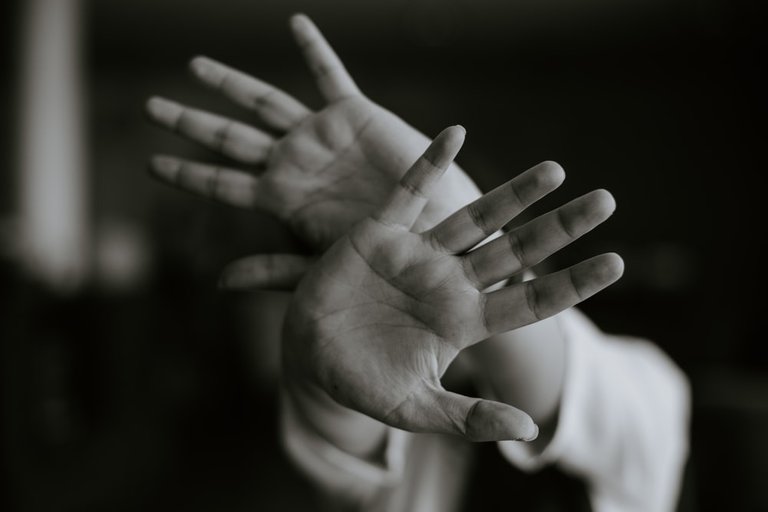 I know a lot of us has read or heard a lot of motivational speakers telling us to face our fears blah blah blah and I'm sure we all are tired of hearing that already. Well, today I will be telling you a true story, one that I know so well because it's my true story.
Some few years ago, when I had just been granted admission into the university, I felt very excited as usual and I couldn't wait to leave home and enter into this new whole world that I've heard a lot of people talk so much about. I felt it was finally time for me to be a man and take decisions myself. I was finally going to be independent on some matters.
It all seemed like the life I've so much wanted until few weeks into lectures when the fear started kicking in. I had no ideas what this lecturers were teaching and before I knew what was happening, our first semester exams was already around the corner.
I knew without a doubt that I was going to fail if nothing was done. And I was so scared of failing that I did the most foolish thing that seemed like the best decision to me at the time. I called my parents and told them I no longer wanted to go school. I told my dad that I would be better of learning a trade or something else instead. My dad along with every one else at home had been shocked by my decision but luckily for me, my dad wasn't one to listen to things like this, so he had calmly talked to me over the phone.
My dad (along with my elder brother who was schooling at the same school with me at the time) had been able to convince me and I decided to give it a try. This is my third year in the university and I'm doing so well. All because I decided to push through and also became friends with some brilliant people who helped me understand most of the courses been taught in class before the exams.
Trust me, it wasn't a walk in the park but I scaled through the first, second and currently in my third year. If I had chose to ignore everyone and just quit, I probably won't be where I am today.
---
---
---