Self-Evaluation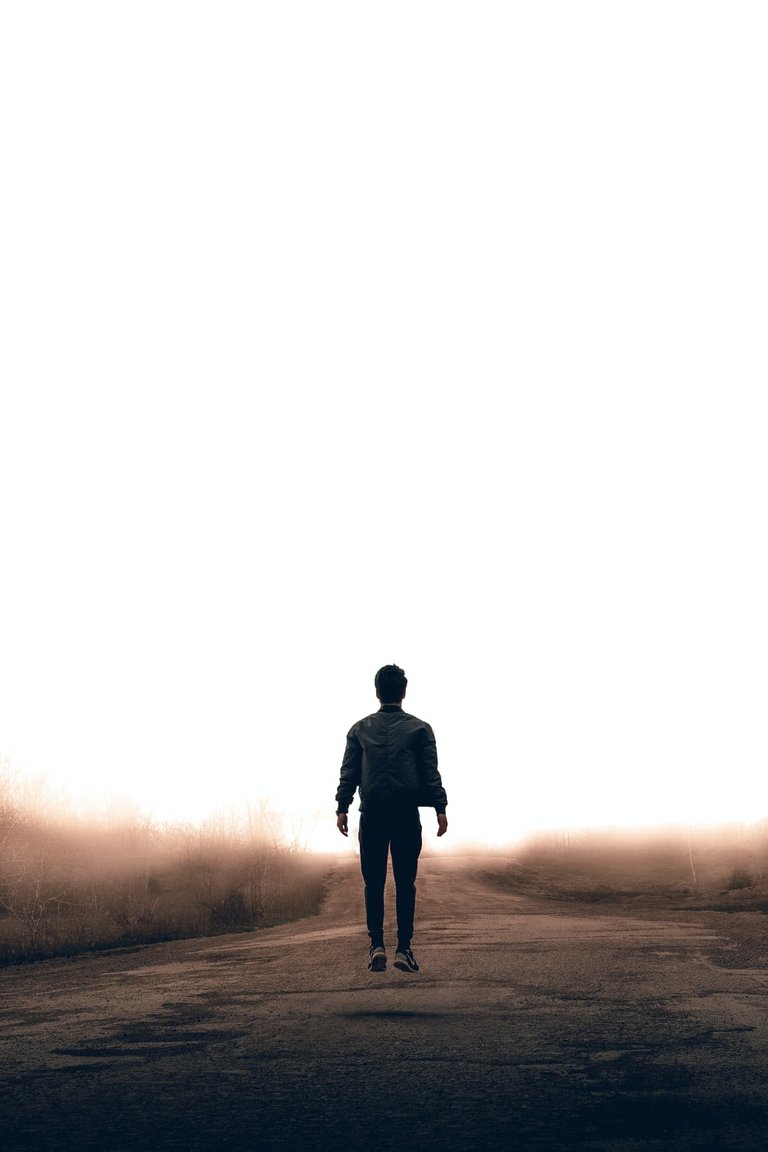 For the past few days I have taken a different approach on hive, I've learned to interact more with people on this sphere and it has been amazing. Don't get me wrong, I've always been something that comments on the blog of others on hive but then I didn't really take it as a priority, I only did that whenever I felt like because it felt more like work to me rather than a hobby.
Until I read a post by nonsowrites (which basically was focused on engaging more with people on hive) and had a chat with someone else (name withheld) on discord and then I started seeing things differently. It was like a piece of clothing had been covering my eyes this whole time.
If you follow my blog, you will know that I've always said it that I'm the kind of person who loves meeting new people and making new friends. So I said to my self, why not see it as that, why not see you commenting on other people's post as just engaging with people who during the long run could end up being your friends.
So I gave myself a challenge, I said that I would try my possible best to engage with at least seven to ten writers each day. I would read, digest and comment your post, giving them good feedbacks from what I've read. And so far so good, I've made some new friends from different part of the world.
Also, like Chrysanthemum said on his last post, I've come to realize that the more I read, the more I get better at my vocabularies. These days, I find myself using words that I initially had no idea what it meant, but then I go online and search for the meaning, only to find out that it fits perfectly with whatever message I was trying to pass.
It's been more than seven days since I started this new challenge of mine so I decided to do a little self evaluation, and can tell I'm doing great so far.
---
---
---