The Big Question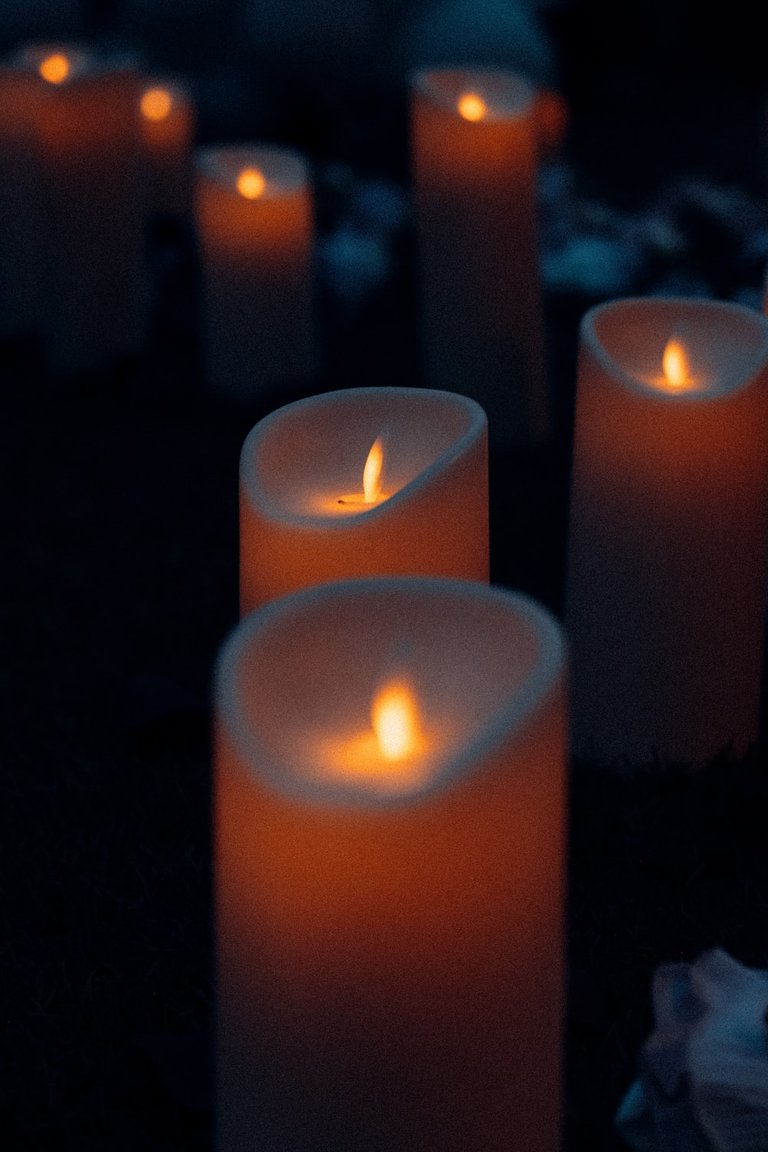 It was a very relaxing afternoon and Toby was just trying to enjoy his lunch. He wondered why the prices on the food were so high but he had no idea that the restaurant provided entertainment as well. He was halfway done with his food when the entertainment part started. His attention had been drawn to a guy kneeling in front of a lady right at the middle of the restaurant. The young man had a ring with him and Toby immediately knew what this was all about. "Another public proposal" He rolled his eyes.
As usual, there were ladies encouraging the girl to say yes and Toby wondered if this was a full time job for this ladies because at every proposals like this,there are ladies who always encourages the bride to-be to say yes. "Does the guy hire them or what?" He pondered.
But Toby didn't even get enough time to finish his thoughts when something unexpected and exciting happened. He looked just in time to see the lady's palm hit the guys cheek. It was a slap so hard that even Toby felt a bit of the pain. "You think I don't know about you and Cynthia?" The lady asked as she angrily threw the ring away before walking out.
It had taken Toby all of his strength to stop himself from laughing out loud. "He was cheating on her?" Toby was shocked. This was why he preferred doing things the old ways, or better still, proposing in your living room where you could take as many slaps as she wants to give to your face without feeling embarrassed about it.
The cheering party were mute now and they were all gradually returning back to their tables. Toby watched as the guy slowly and shamefully got up to his feet before walking out of the restaurant.
"No wonder they charge this high for their food." Toby said to himself as he continued with his food. Next time, he was coming with friends.
---
---
---