The Therapy
It's been six thirteen years since Bisi moved to America from Nigeria and up till date, she still didn't understand why people think opening up to a total stranger who they call a therapist, will magically solve their problems. She hasn't seen any reason which would make her want to do that, and watching her friend drowning in her own tears on her couch, her promise about never visiting a therapist became even more unbreakable.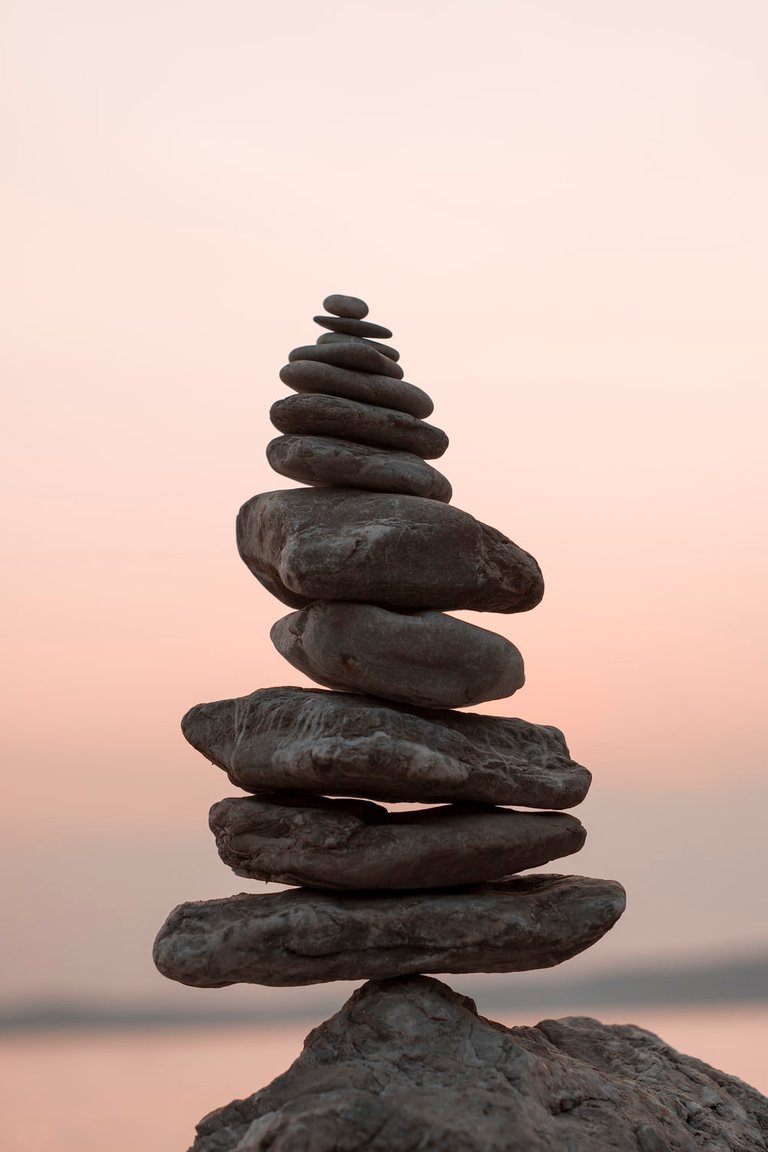 Tonia, Bisi's friend decided it was a good idea for her and her boyfriend to visit a therapist after her boyfriend complained about how nonchalantly Tonia went about everything she did. She had brought up the idea to Mike who had no problems with that. It was a relationship of four years and Mike was already thinking of popping the big question but that was only if she was willing to change.
Mike had agreed to her picking the therapist herself because he wanted to make sure everything went nice and smoothly.
The first few weeks of visiting the therapist had been great. Everything was going very well she decided it was time she saw both patients separately. Tonia had no idea what she (the therapist) discussed with Mike but the therapist had told Tonia that if Mike was asking her to change the way she goes about her everyday life, then he surely wasn't the man for her and she needed to end whatever relationship she had going with him. The therapist had made so much sense to Tonia that the moment they got home, she immediately asked Mike for a break and surprisingly, unlike the Mike she knew, he had agreed without any form of resistance.
Tonia thought she made the right decision until about two weeks ago (two months since she last spoke to Mike) when a friend of hers told her Mike was now dating the therapist. Tonia had thought it was lie and had gone to investigate for herself when she saw Mike picking the therapist up at work and straight to his house.
"Sorry naa" Bisi said, trying to console her heartbroken friend though she knew it wouldn't be long before Tonia visited another therapist who is suppose to "help" her with her heartbreak.
---
---
**You can always contact me on discord prayzz#5381
---
---