Accident Incidence on my way to work
Hello, it's another new week and a new Wednesday with lots of accomplishment yet to be unfold.
So, this morning i was going to work i saw a school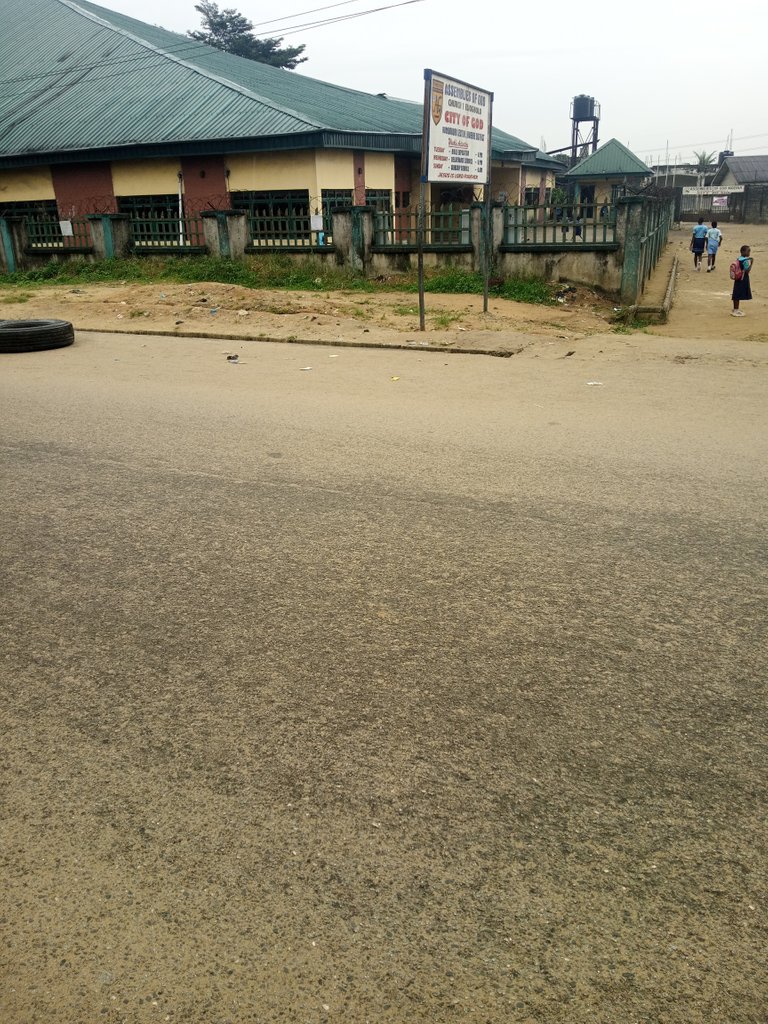 The school is a government school and is very big.
After i got close to work, i saw alot of people gathered so i was anxious to know what happened. To my greatest surprised i saw a car destroyed.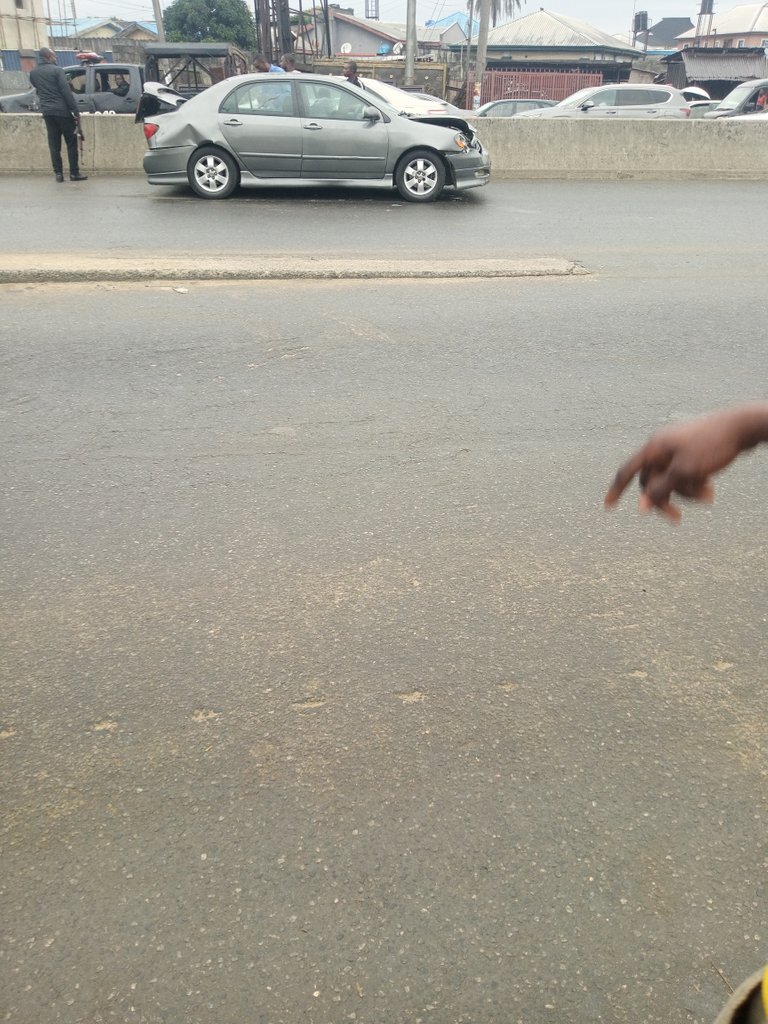 They said the accident happened few minutes ago ago but no one died.
Funny enough the accident was close to my office, maybe God delayed me a little so i wouldn't be a victim.
I was also happy no one died just mere injury.
All pictures taken by me
Do have a blessed Wednesday
---
---