Childhood Dream
Happy new week and welcome to blog
I'm glad to participate in the @campusgistars weekly Engagement. All thanks to @iconnellys and his team.
And to @ecency @melinda010100 for their support.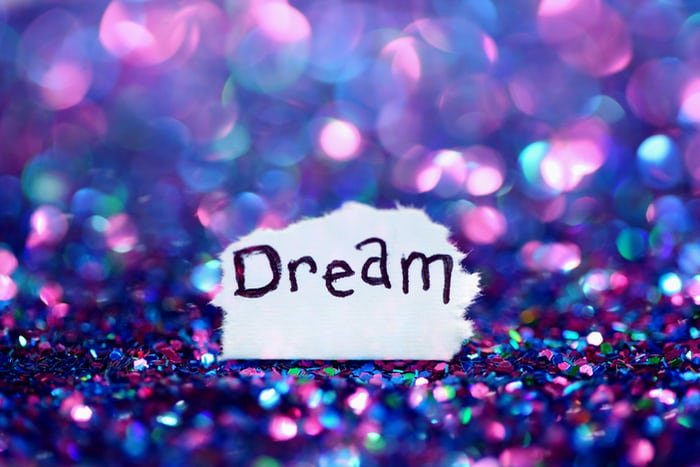 Source
We all have childhood dreams. Childhood dream can be the profession you want to practice when you grow up.
Growing up,i wanted to be a pilot or air hotness (flight attendance).
I so much like how they dress and and the kind of work. I so much had the passion for it.
The job also was rare so they were lots of demand. You can hardly see a pilot. I believe when i graduate i wouldn't too stress to search for job.
Was it fulfilled. If not, what were the challenges.
The dream wasn't fufilled but at least i still got to do what i love.The course isn't an easy one to study, most university didn't have the course. I think they have a special school for them and it is not even up to 5 in Nigeria.
Also, the cost of studying the course was expensive that my parents couldn't afford. I had to consider my younger ones.
I'm now studying Civil Engineering,and i love the course too. It was the second dream profession i had when i was younger and am glad i am working towards acheiving the dream.
I would love @azuconfidence and @ovey10 to join in this contest.
You can know more about it here
---
---