The world in 100years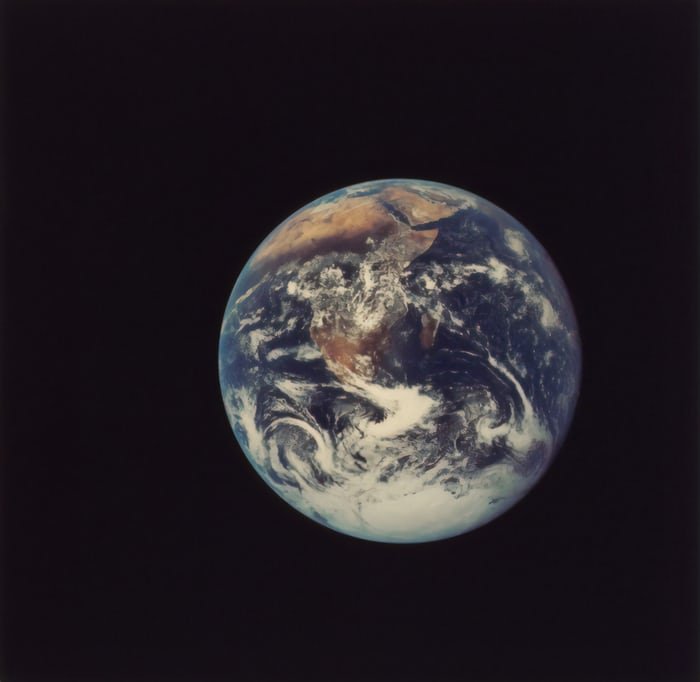 welcome to o my blog


It's another weekly contest of the @hive-naija weekly contest.
What do you think would exist and what won't? How
In the next 100 years, if we have a good government there will be improvement in all the sectors which includes; Education, finances and security.
We pray the country better better to achieve that.
How technologically advanced do you think we'll be by then?
The technology sector will greatly increase.
With the new inventions of people.
We have found equipments to do things easier for us. The only disadvantage is that it might cause laziness.
Do you think we'll still be existing in 100 years or would global warming, pollution and all the other impending dooms of the universe catch up with us?
Nobody will pray to die even 200 years😂But if rapture doesn't take place. Yeah we will still be exciting.
No matter how bad pollution can happen in the universe, it can't completely take all human life.
Thank you for reading
---
---