Your votes Counts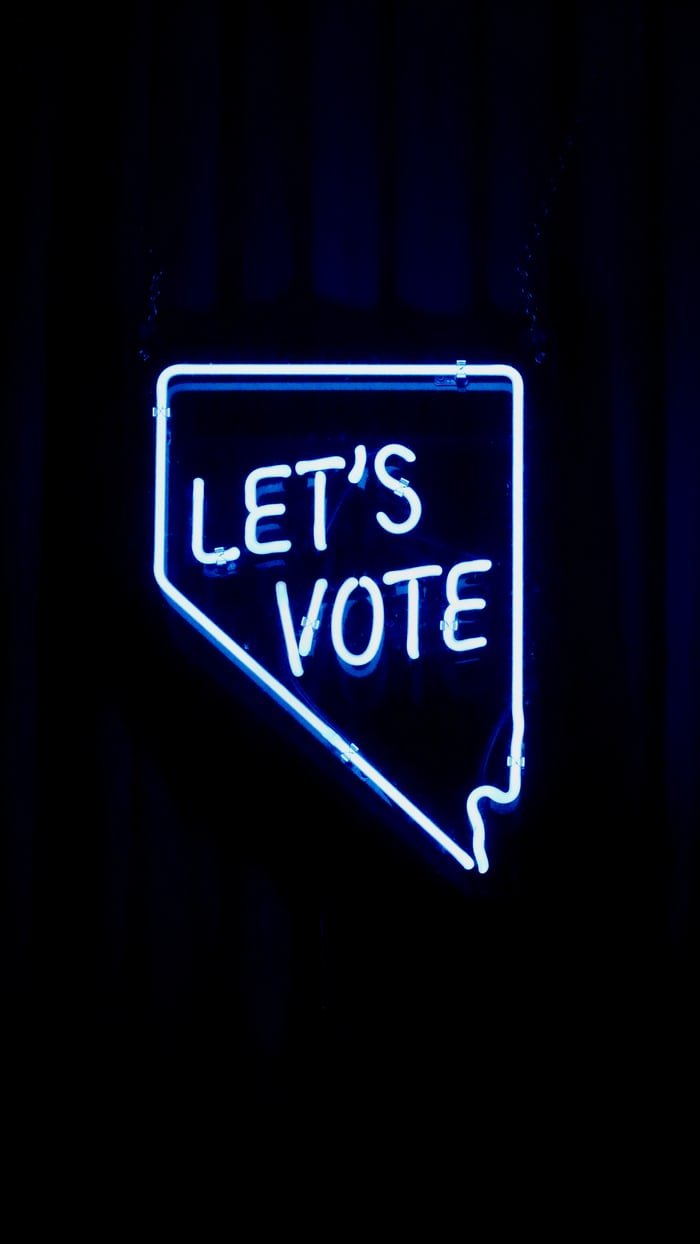 Source
Happy new month my friends.
We are seeing how the inflation rate keeps increasing in the country. The price of Dollar, insecurity, Asuu strike that has lasted for 5+ months(i am also affected my this).
Good, we are earning in dollar on hive but when converted to Naira, the cost of living is high. Also considering others who aren't on hive, the hardship will be too much.
I believe majority of youths here and trust me, your PVC is the only hope we have to change situation of the country.
Yeah We re praying but God won't come down to vote for us. This is the right time to change this country story .
Your votes counts
If it doesn't, why will politicians pay money for it.
Please let's all get our Permanent voters and vote for the right candidate come 2023.
Pray but vote
---
---