Take a Barbecue break! B'day celebration at Barbeque Nation!!
Greetings!
Have a wacky Wednesday! Don't forget to smile and laugh once in a while.
I went for having a family lunch on the occasion of my daughter's 4th birthday at Barbeque Nation on last Wednesday.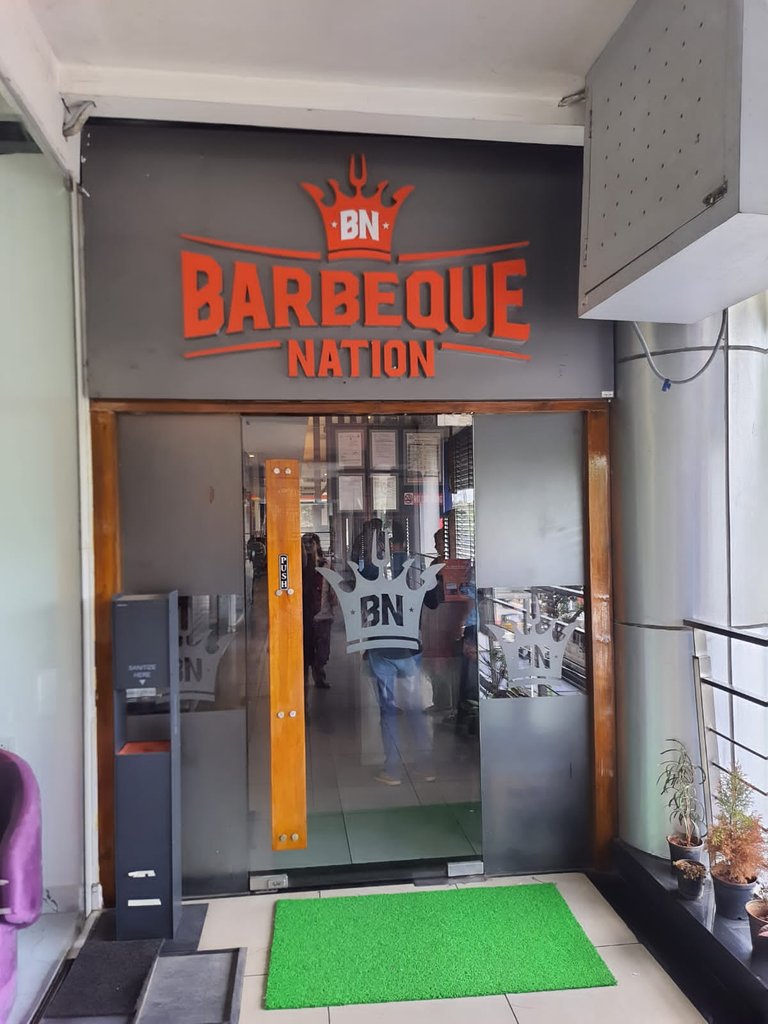 Barbeque Nation pioneered the concept of over the table barbeque live grills embedded in dining tables. They allow guests to grill their own barbeques at their tables. The concept of Barbeque is all you can eat. It has a pleasant and casual dinning environment.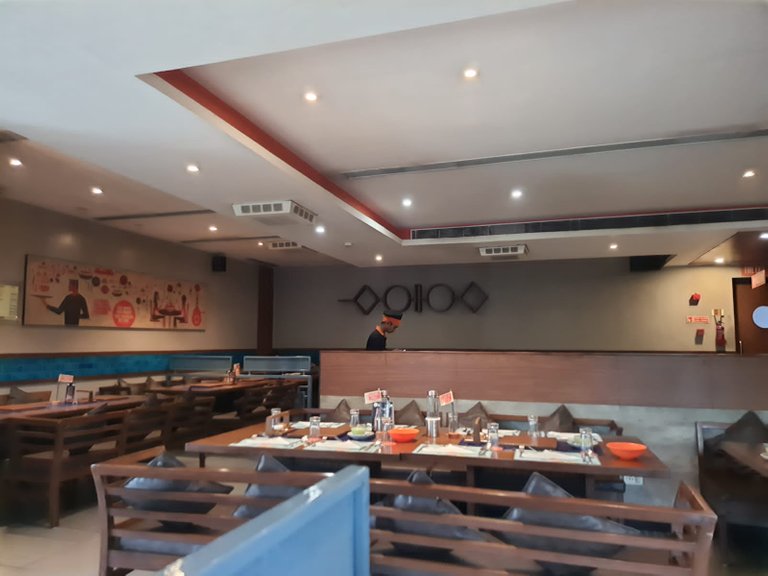 Barbeque offer customer at least five to eight vegetarian and non vegetarian pre cooked appetizers which they can season and barbeque on a grill embedded in their table and their is main course buffet and a selections of desserts and chats.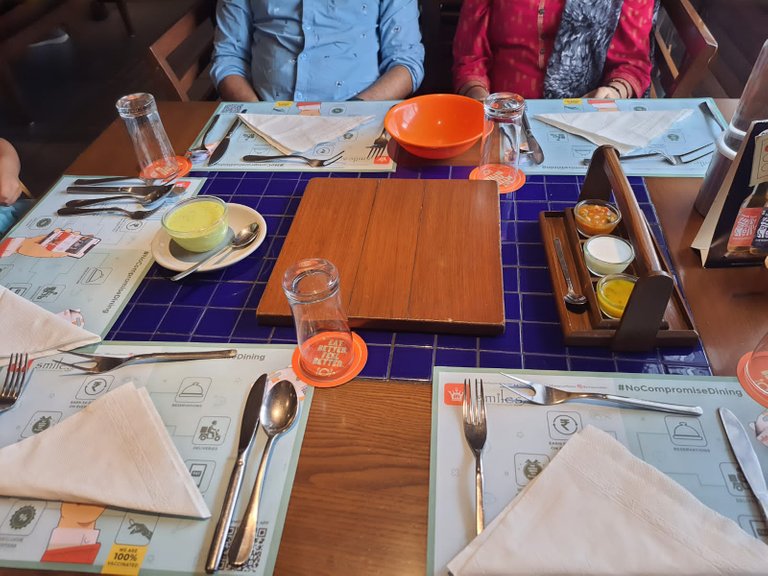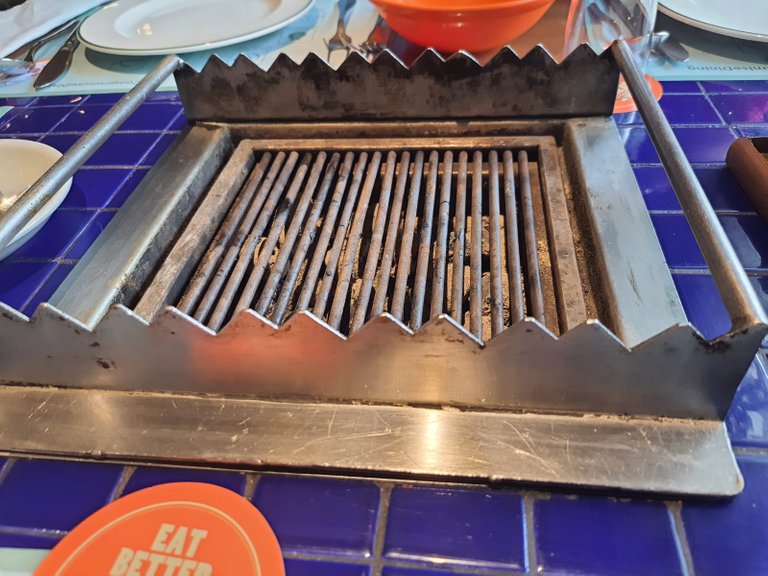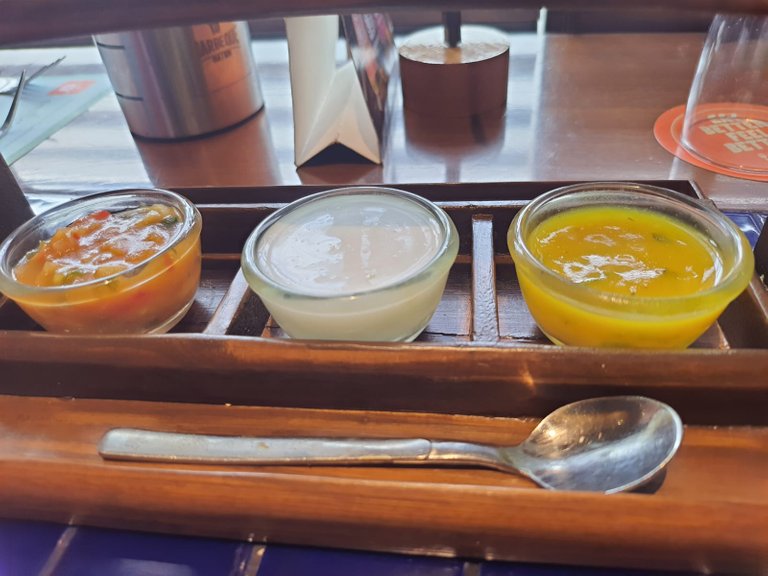 They asked us about any occasion to visit the place, we said that is our daughter's birthday.
Then we started off our meal with the starters - which had plenty of options for both vegetarian and non vegetarians. As we are pure vegetarian so we ordered veg dishes only.
The tandoori vegetarian delights such as Panner tikka, grilled Mushrooms, grilled chessy Broccoli and churrasco Pineapple and grilled gulabjamun were some of the dishes we thoroughly enjoyed.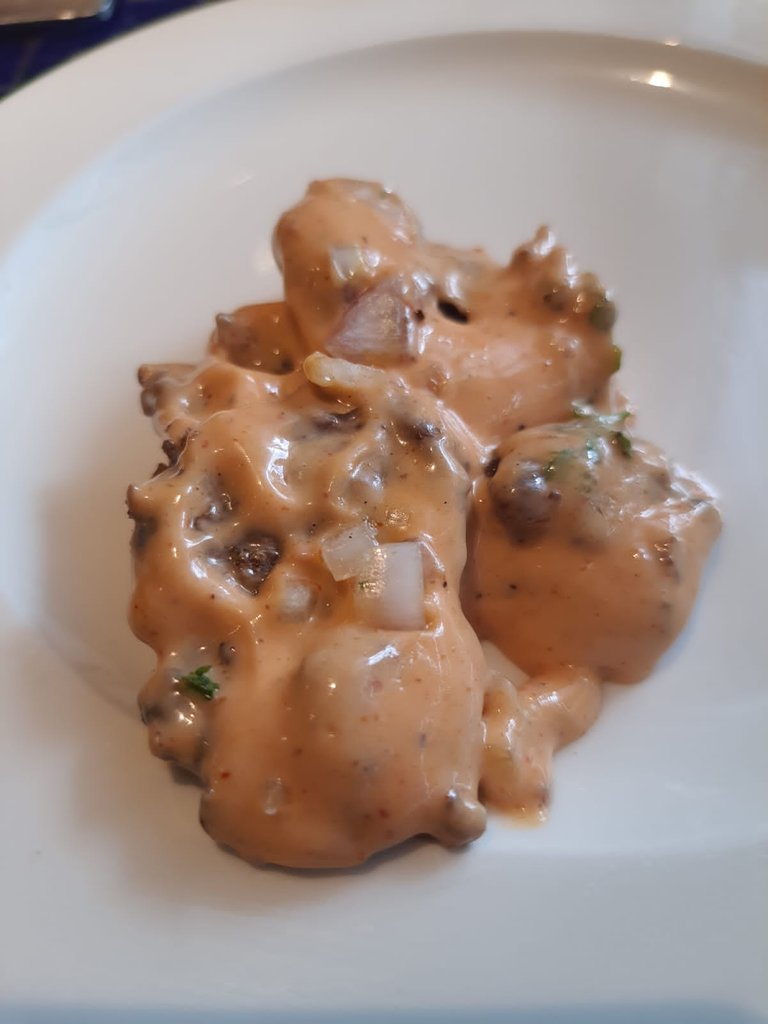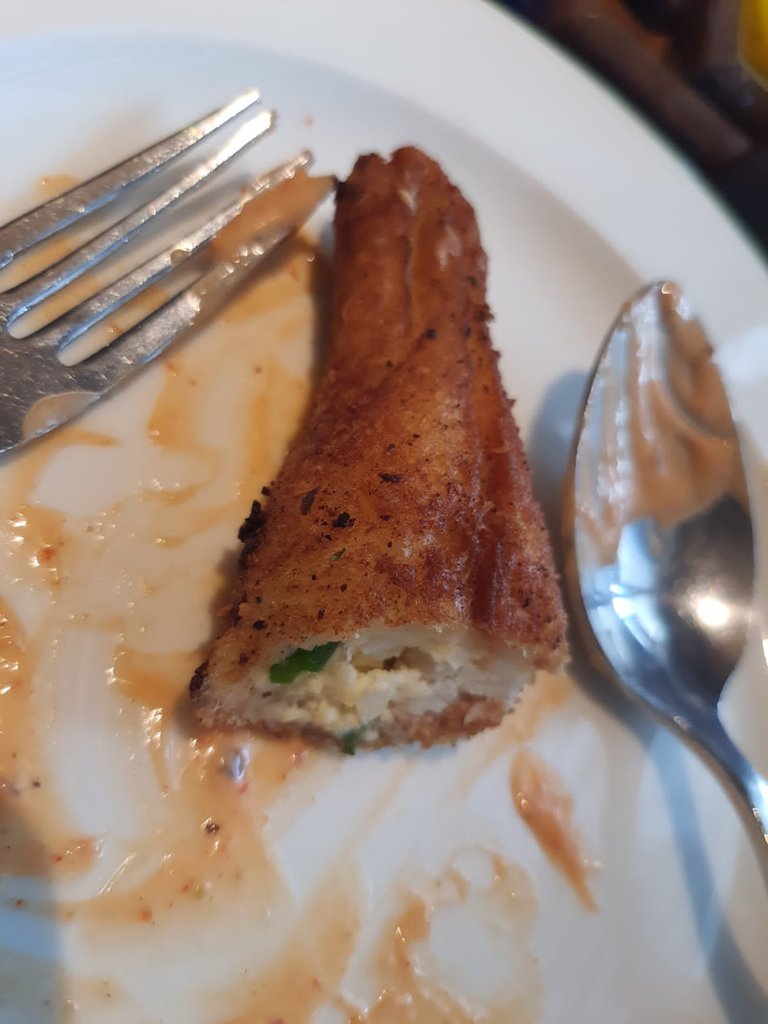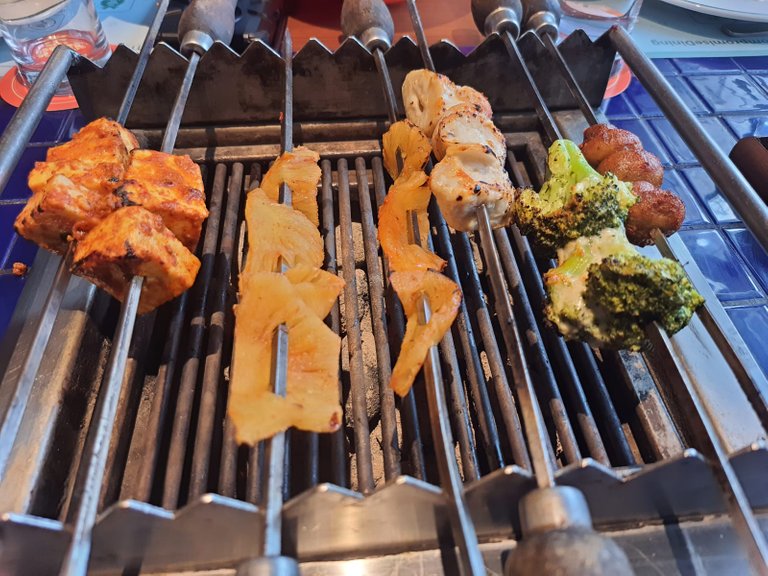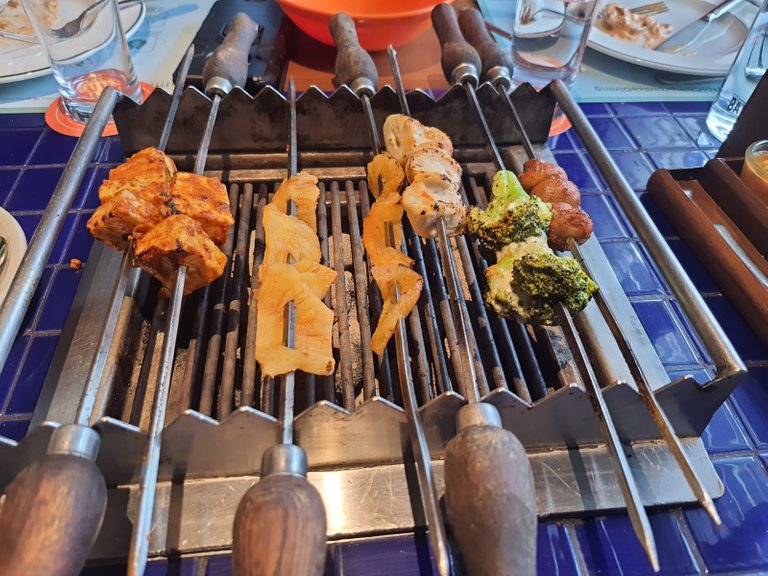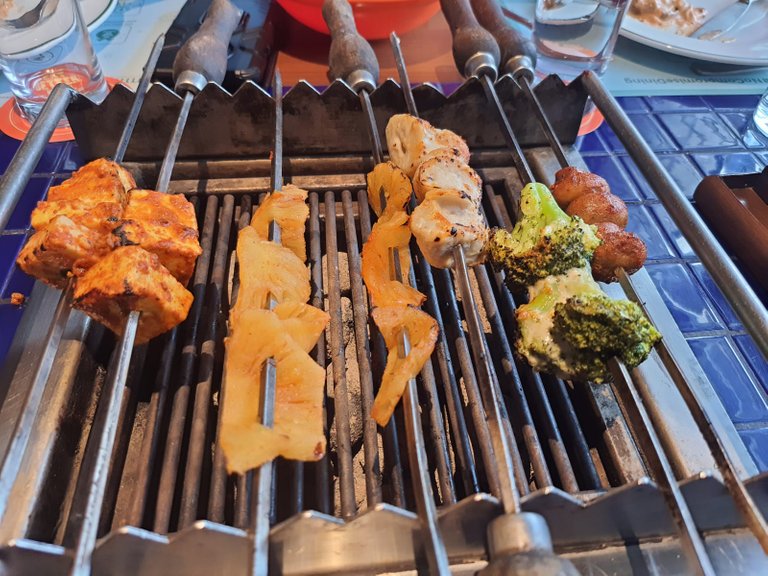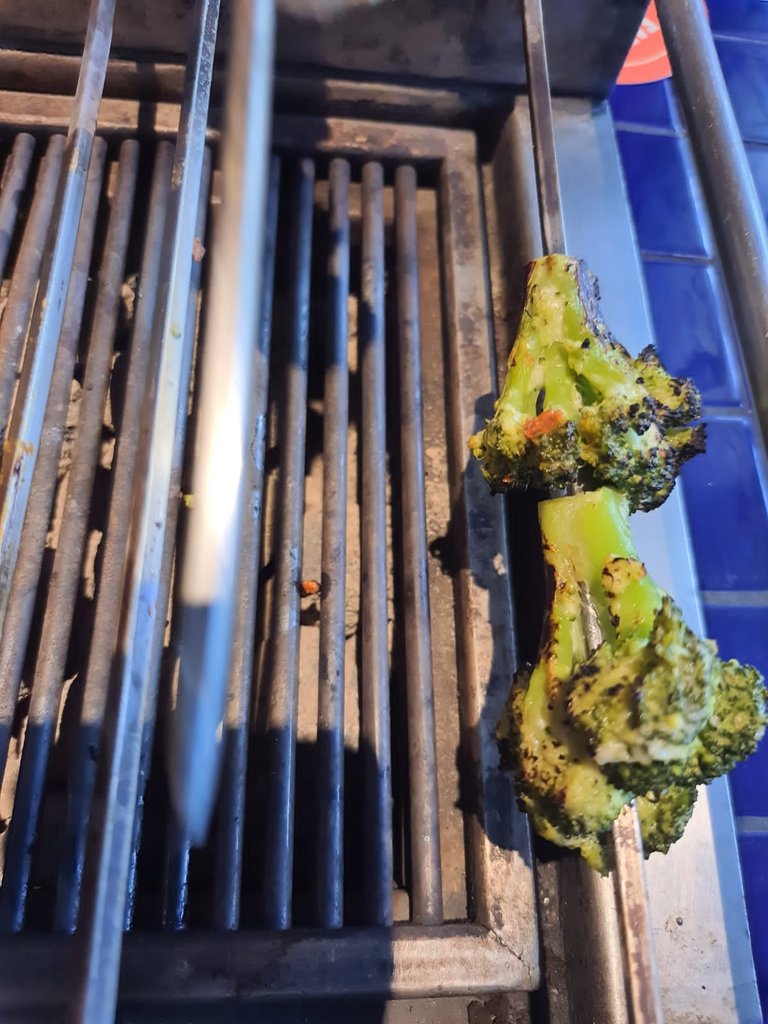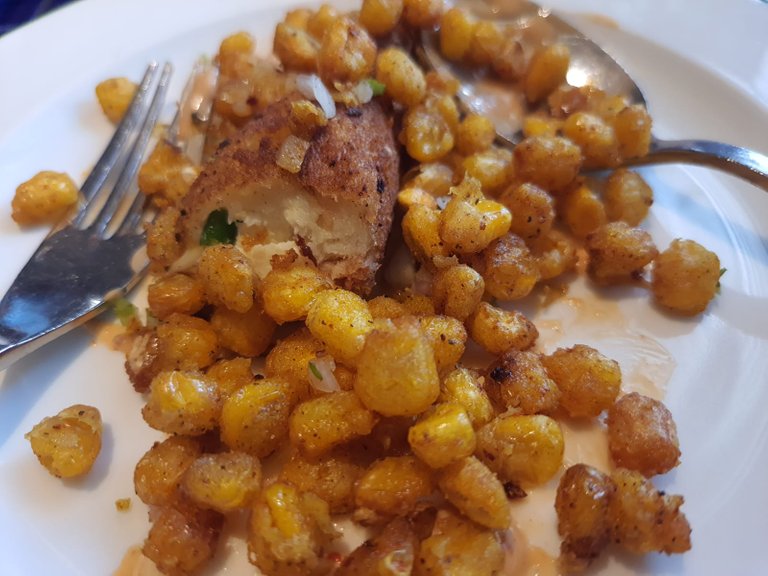 The crispy corn, hara- bhara kabab, dahi kabab were also delicious, flavourful and bingeable.
They also had plenty of live counters with an array of choices such as pasta , panipuri, dahi puri, papdichaat.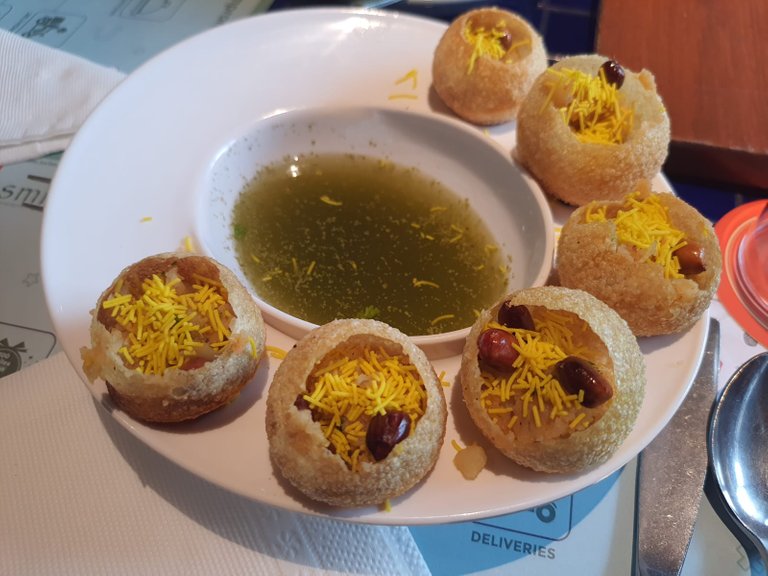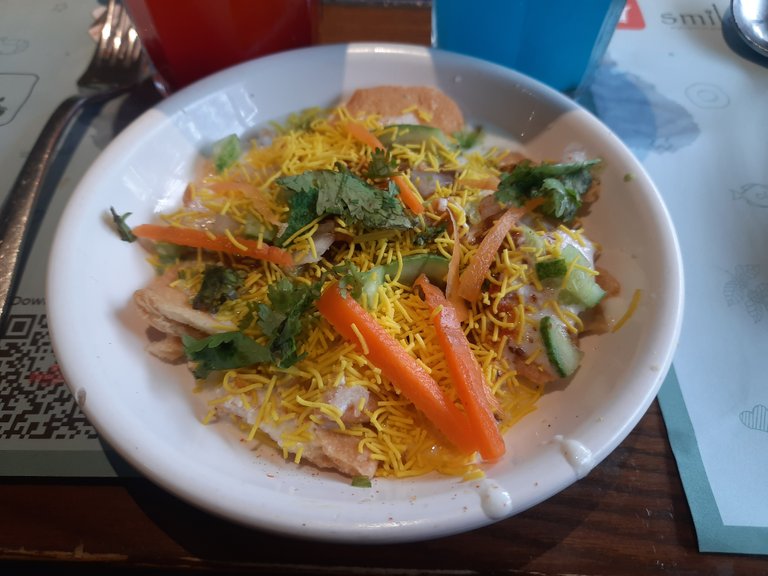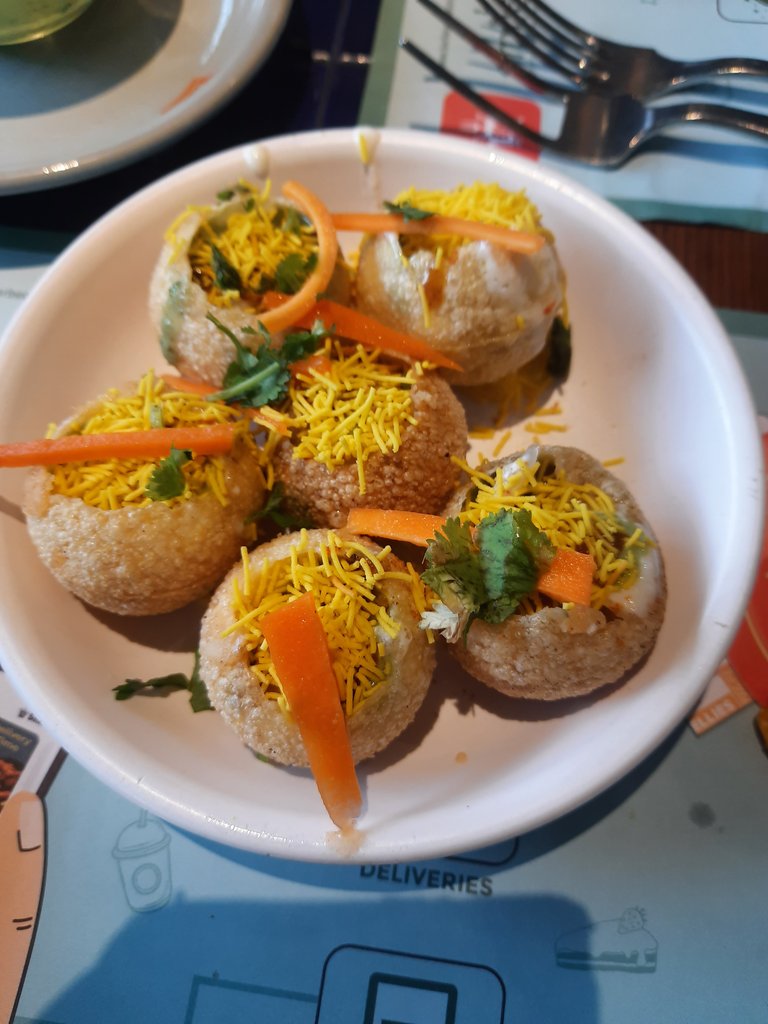 For my daughter they brought spiceless appetizer like Paneer, corn and watermelon without spices, and some French fries with out red chili powder.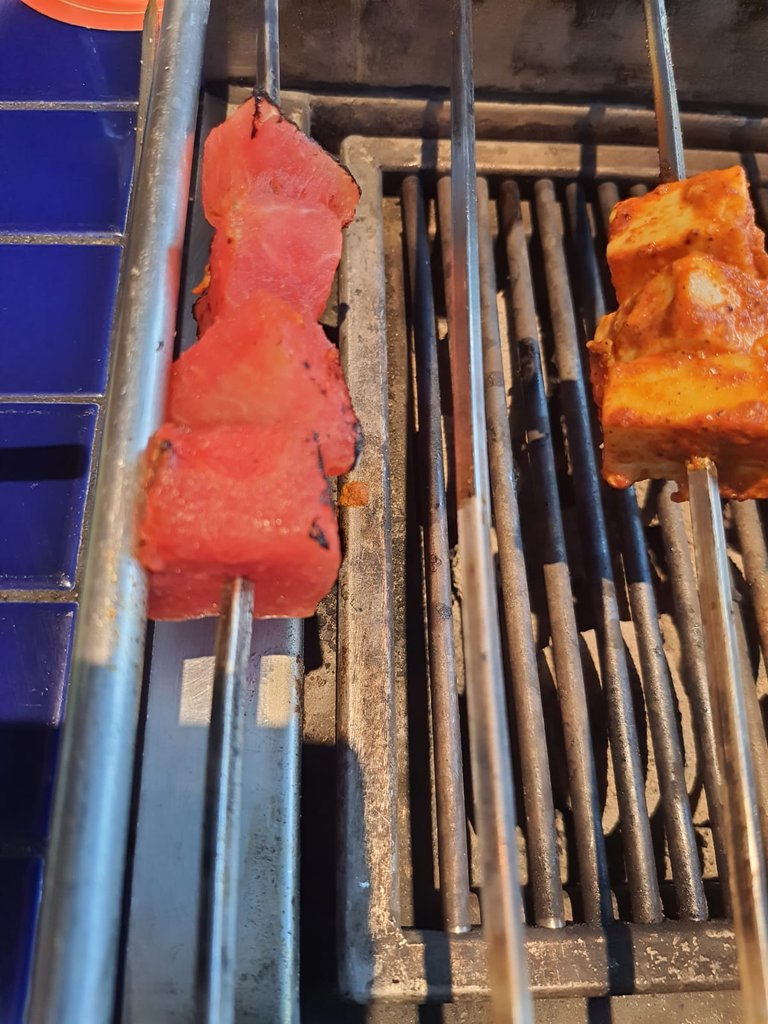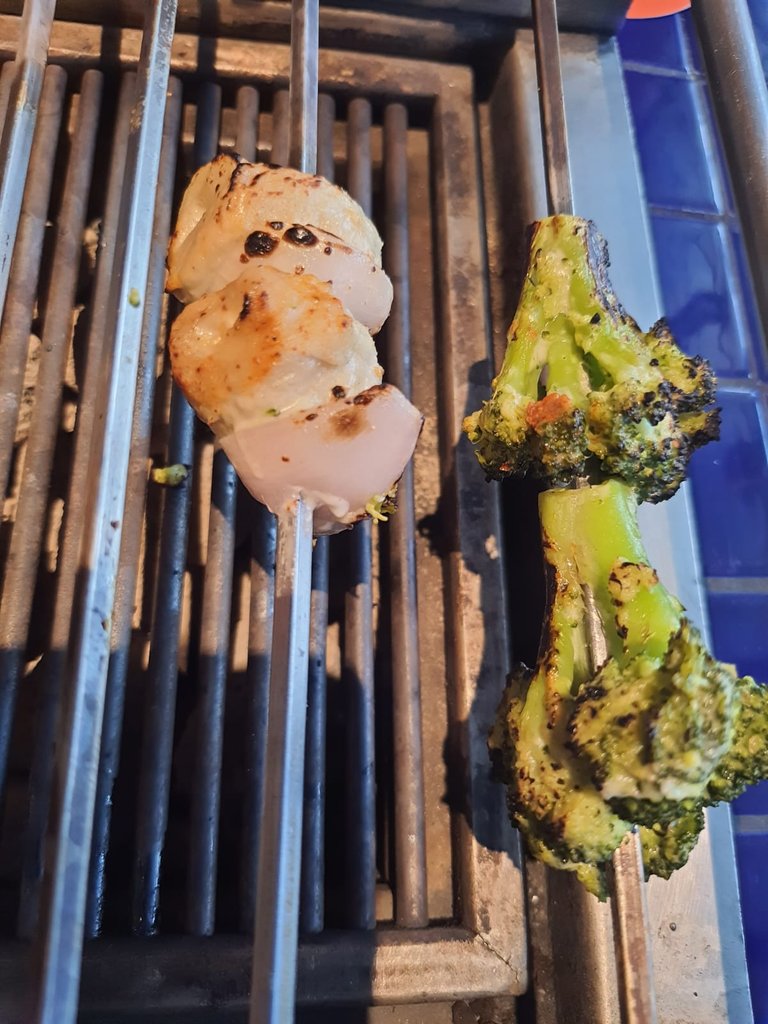 If you would still have room after eating all these appetizer, you can go ahead and try buffet main course, soups, salads,vegetarian and non veg meals. They also have Rice, biryani and noodles with gravy manchurian, dal makhnni, butter paneer masala, and may more as part of their menu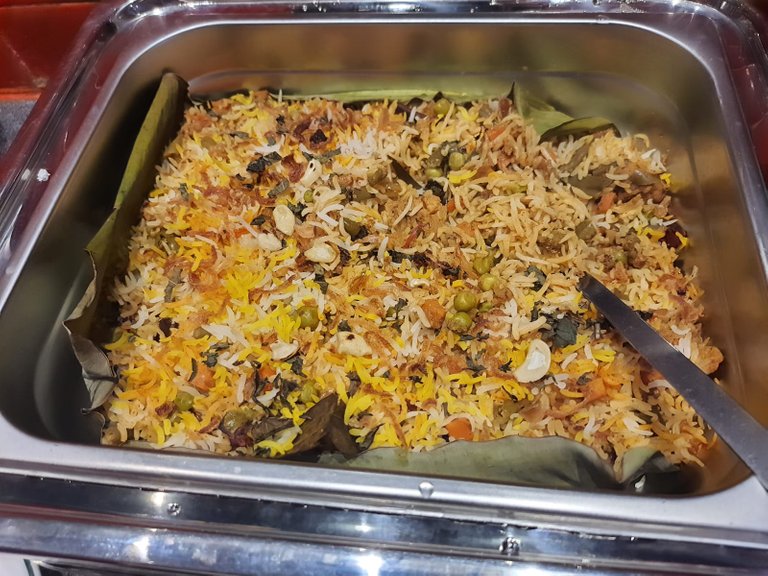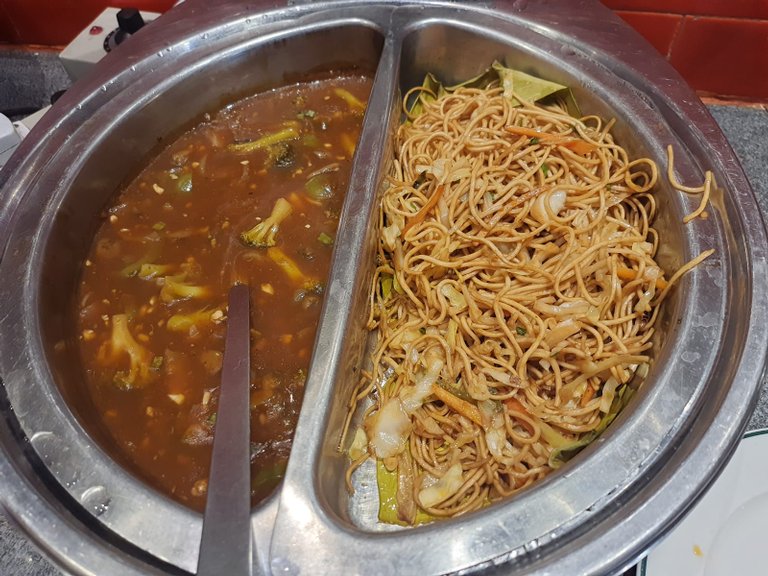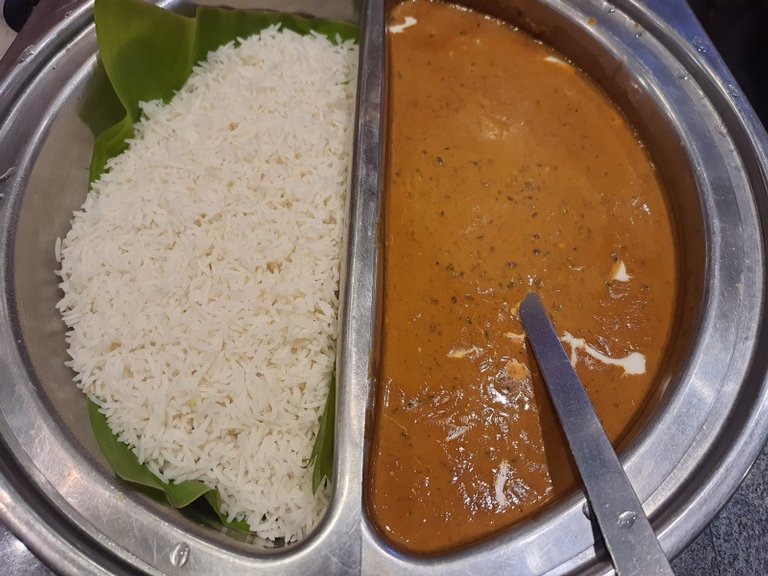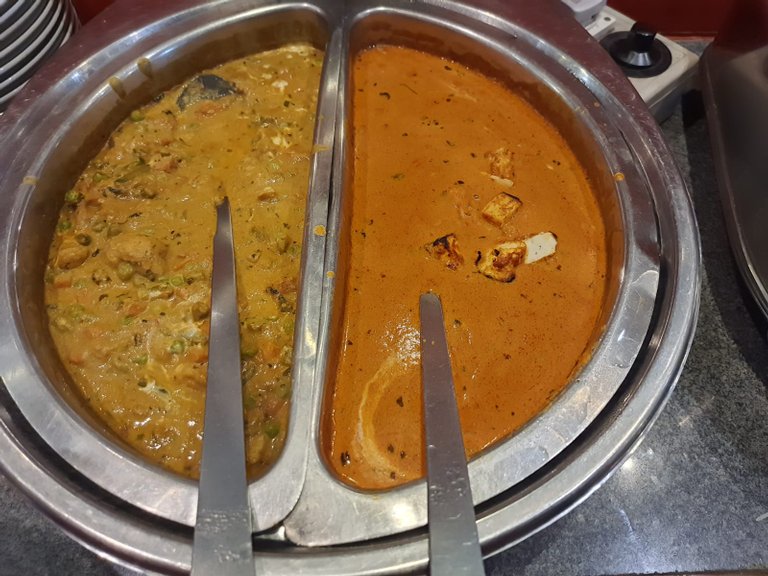 They also serve complimentary Drinks like Pacific blue Mojito and Lady in Red.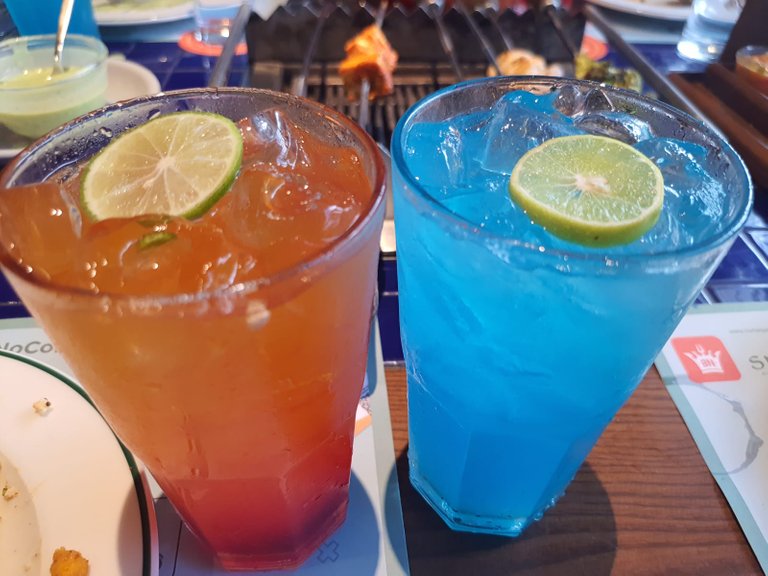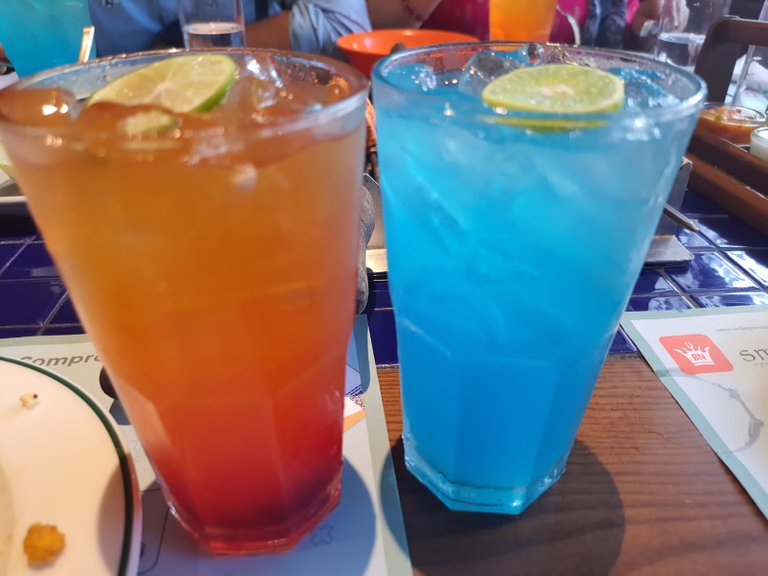 Now it's turn of desserts 🍨 like Gulab Jamun ,Halwa, kulfi, ice cream, fresh fruits, and an array of pastries*.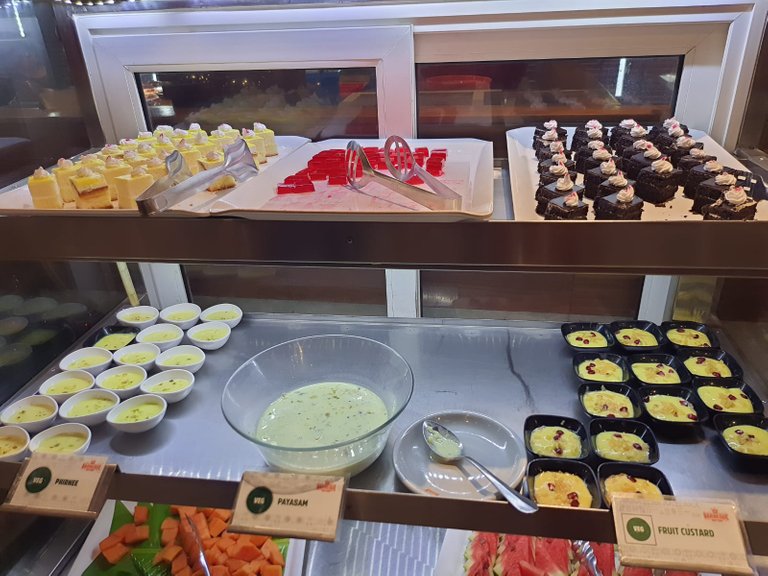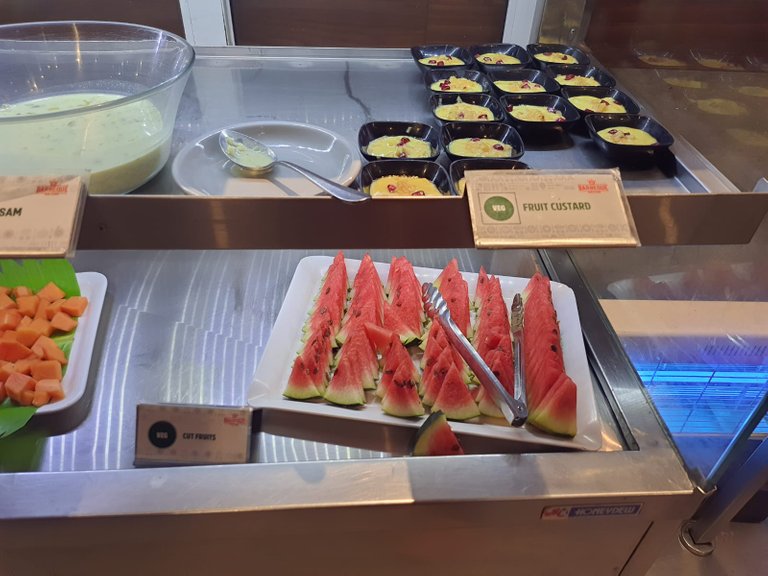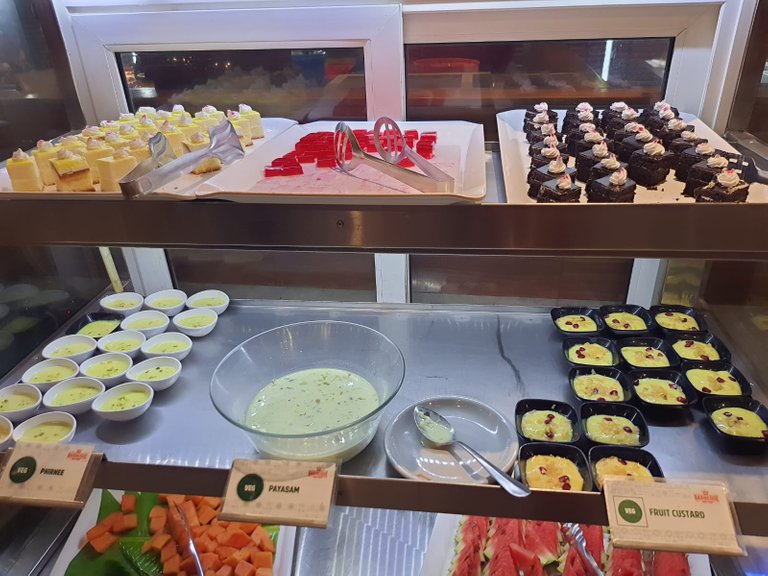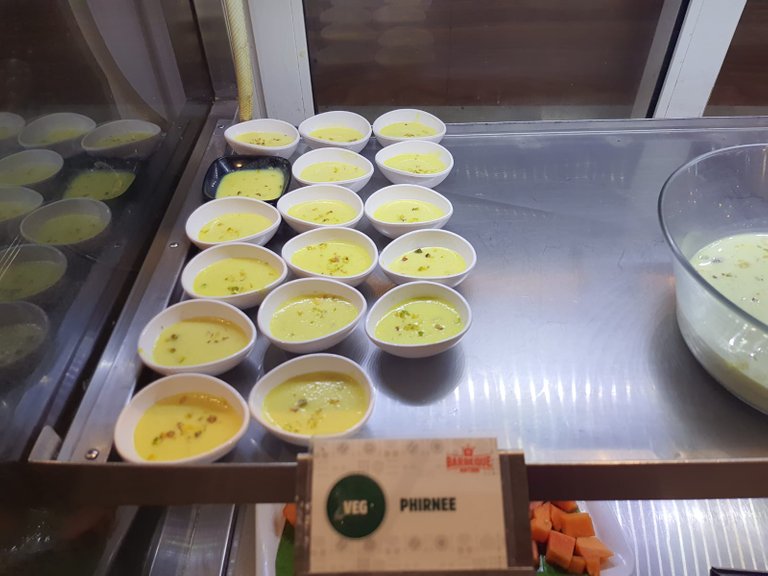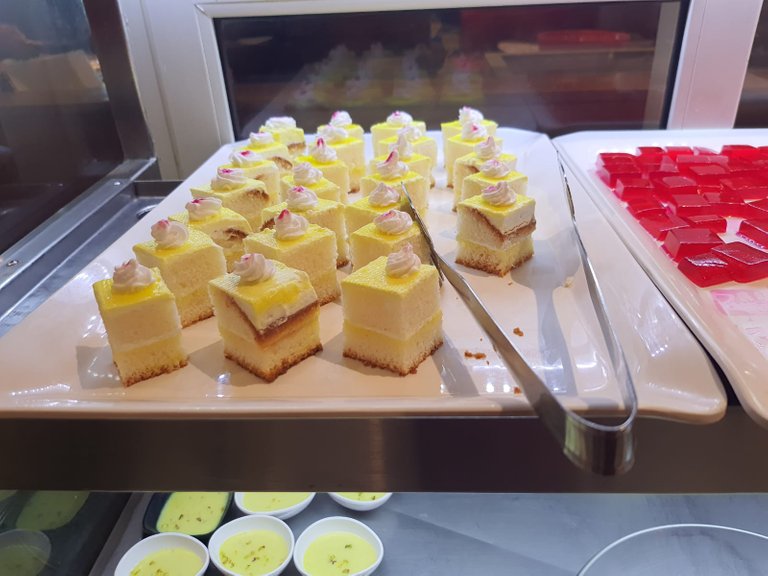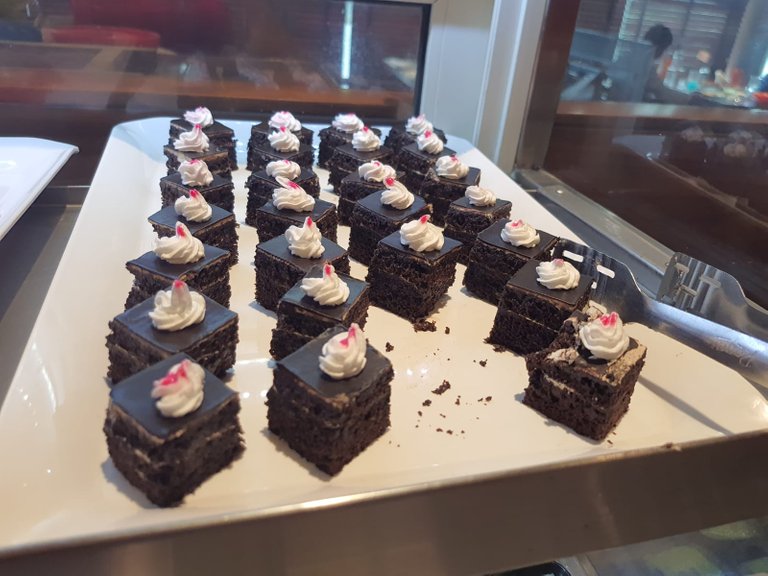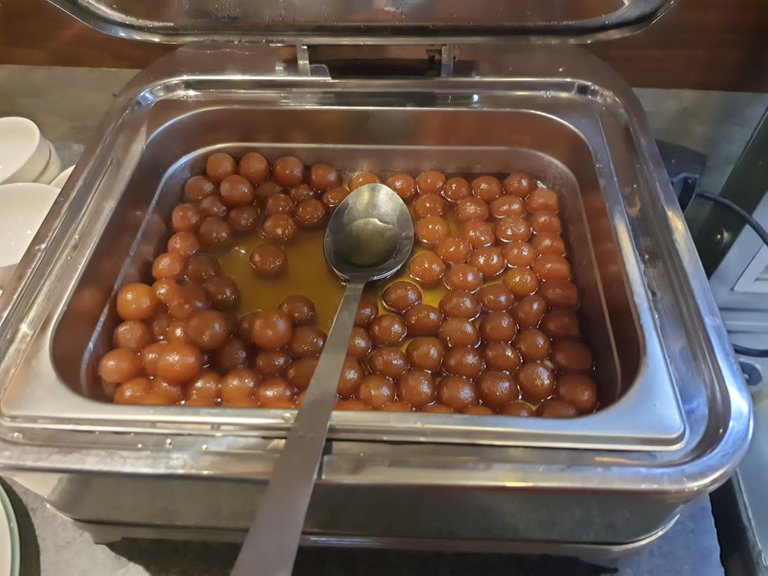 We also tried Chocolate kulfi, Pan Kulfi, and Normal Mawa kulfi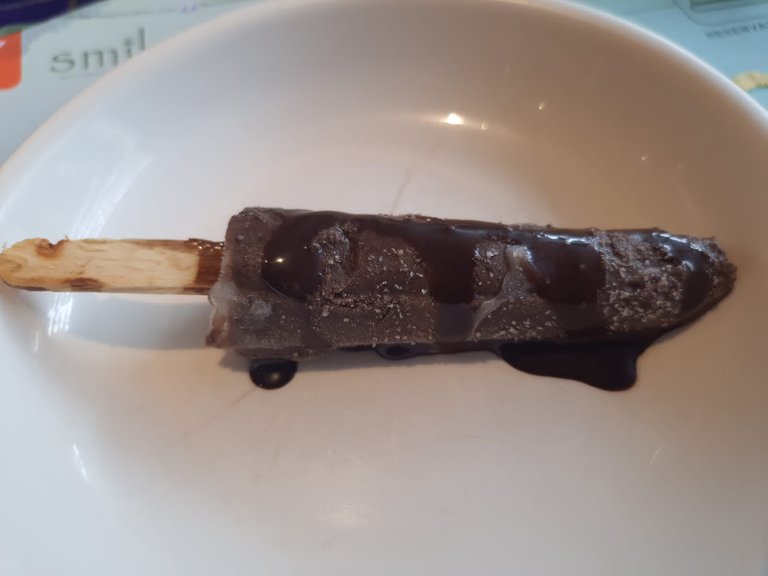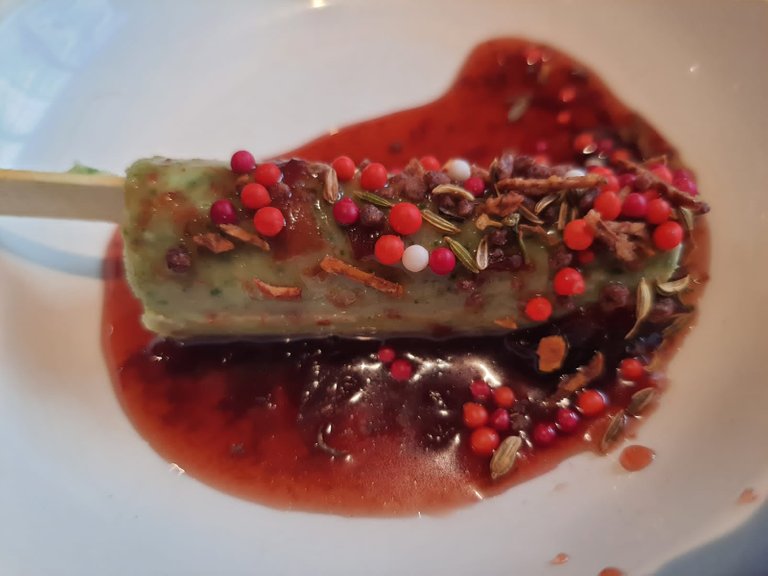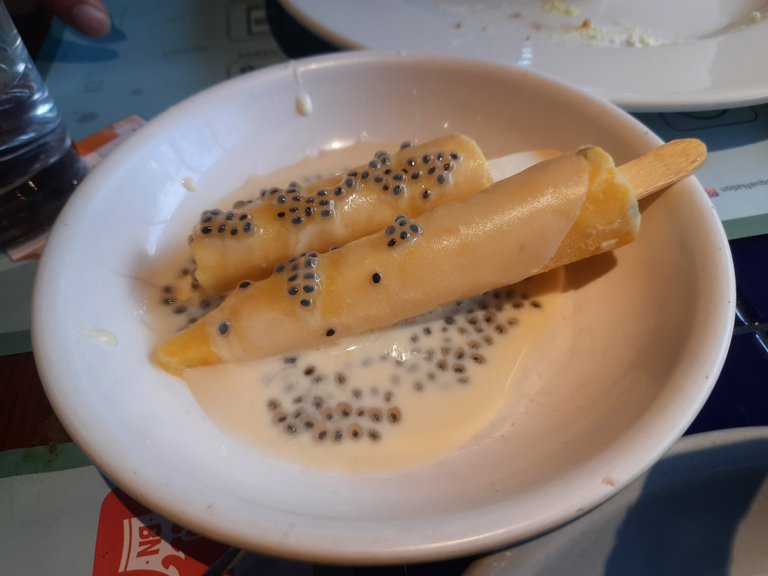 Last they celebrated my daughter's birthday by singing a song along with a complimentary small cake. Even She enjoyed the way the staffs sang a birthday song for her and she cut the cake.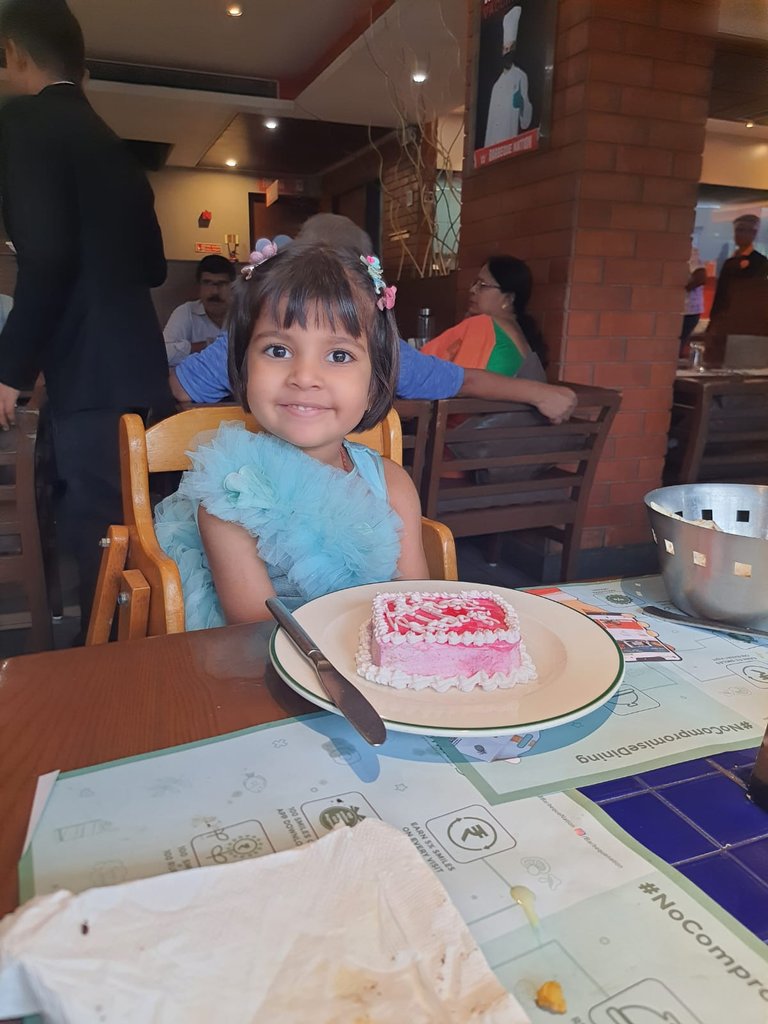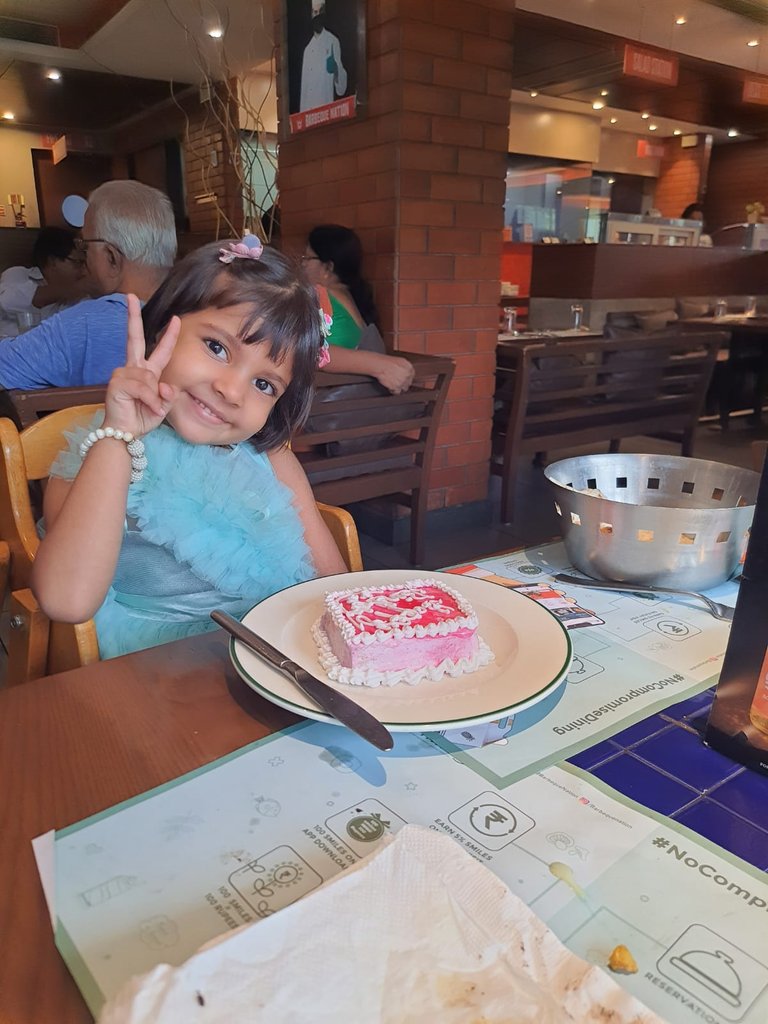 After having lunch, I can say that Barbeque cuisines are unique. The restaurant takes customers satisfaction very seriously and always put customers comfort first.
The restaurant will take customers feedback about its service and food from every customer.
So go ahead and feast with your family at Barbeque Nation. We will left the Barbeque Nation with full tummy and happy memories.
Visiting Barbeque Nation can be the best option for your both weekends and weekdays with delicious lunch and dinner parties with your family and freinds.
Hope you enjoyed this post.
Keep supporting Me and encourage me by voting this post.
Stay connected..with love..takecare..🥰
---
---