A visit to the poultry farm
Hi everyone
My greetings to you
Hope you are doing well
Today I am going to share a few visuals of a poultry farm that I visited during my stay in the village.
Although I don't even eat eggs, I was just curious to see the little chickens there and how they are kept in what conditions. How everything is maintained there in a proper way.
So I went inside to see.,, they looked cute but there was a strange kind of smell inside so I couldn't stay there longer. I stayed there for a few minutes and clicked few pictures of them. Meanwhile my cousin briefed me how these chicken are kept and fed during whole of their growth period. They bring them from the market when they are very very small, keep them here, feed them, and when they get matured enough, they send them for selling in market. That's the process they follow. He told me it's profitable but at times when some kind of diseases comes in the chickens them they have to bear loss too.
So here are the pics 😊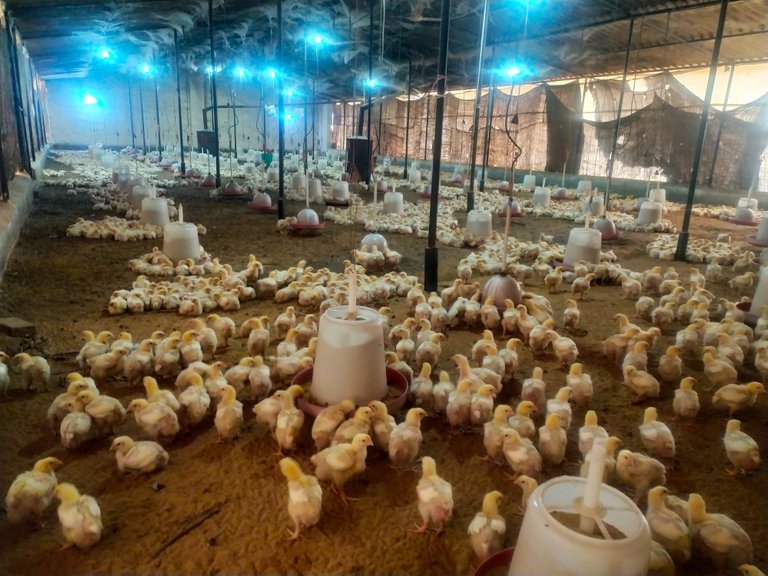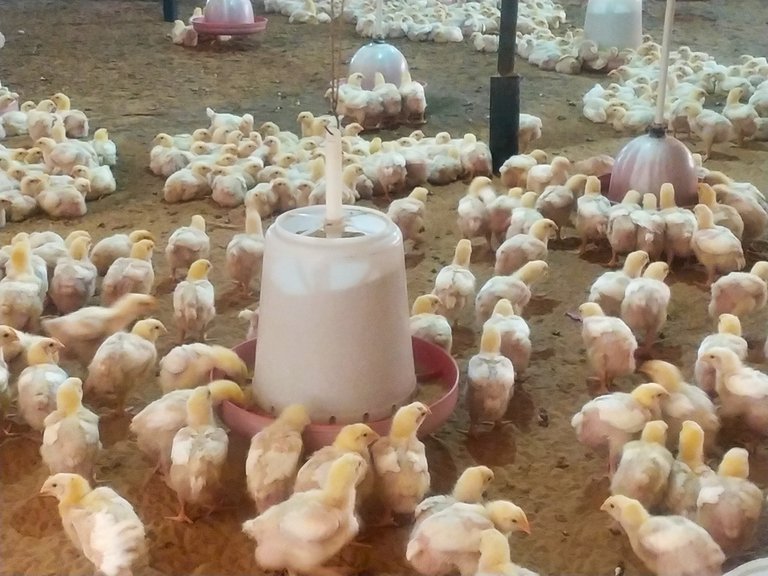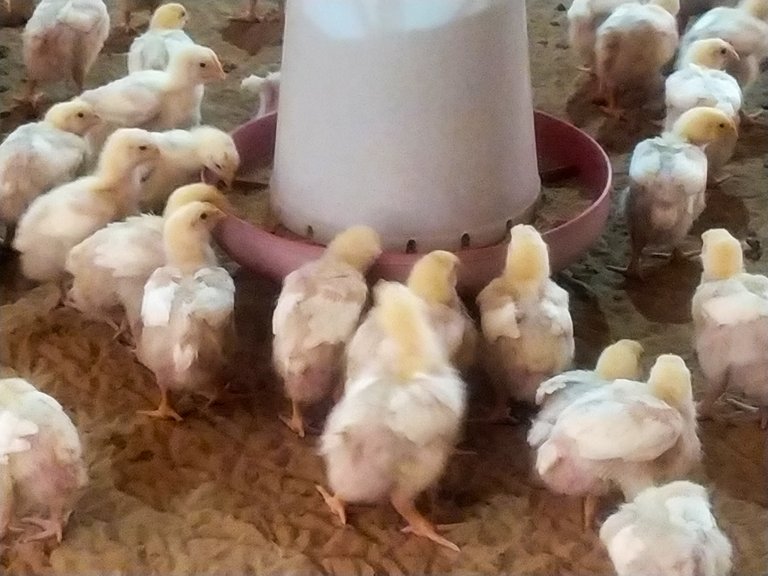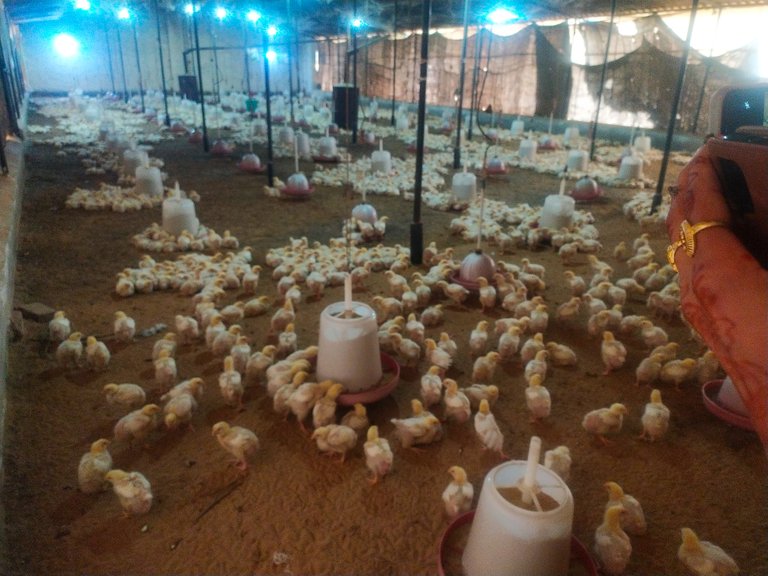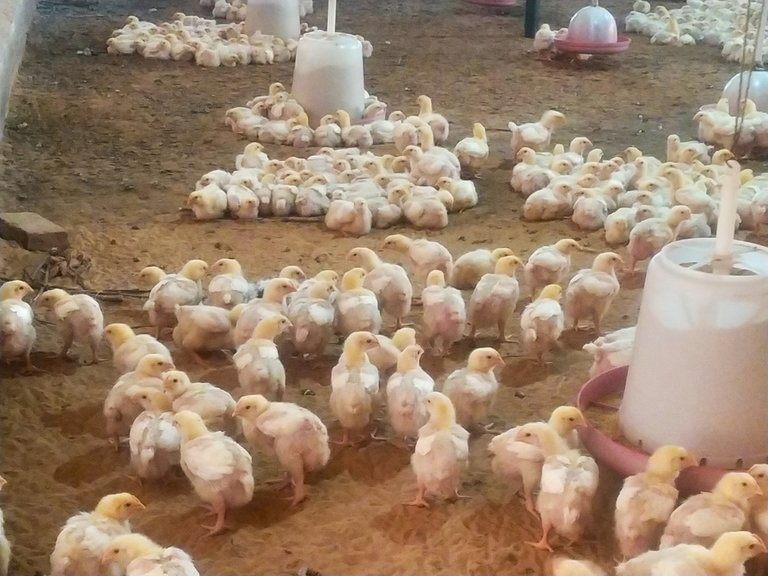 That's all for today.
Thank you with prayers for health and peace to everyone
@preets
---
---