Odds and Ends — 19 January 2023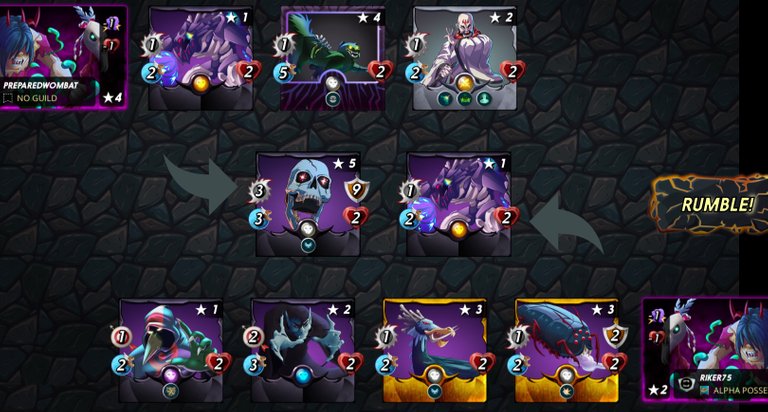 When both teams use Thaddius with the Equalizer rule set in play,
there's not a lot of health to go around
.
Cryptocurrency, Investing, Money, Economy, Business, and Debt:
Aid groups urge debt cancellation to ease Ghana's economic woes
In December, Ghana's Ministry of Finance said interest payments have risen to 70 to 100 percent of government revenue.
70 to 100 seems like a broad range. If you know your payments and your revenue, shouldn't you be able to calculate a specific number?
Bitzlato and its founder face enforcement actions from US authorities
The Department of Justice, Treasury Department and French law enforcement seized many of Bitzlato's resources and alleged the firm helped launder $700 million in illicit funds.
Crypto Brokerage Genesis Global Capital May Be Nearing Bankruptcy Filing
Malacca Strait: How one volcano could trigger world chaos
Golden Years:
Demographic trends suggest that their will be fewer people to care for an aging population. Japan is in deeper trouble than most, but the potential for similar concerns is growing in most wealthier countries, particularly ones that eschew the safety valve of significant immigration. Maybe I'm a wuss, but I was a bit disturbed to find this publication on the free rack at the entrance/exit to my local grocery store: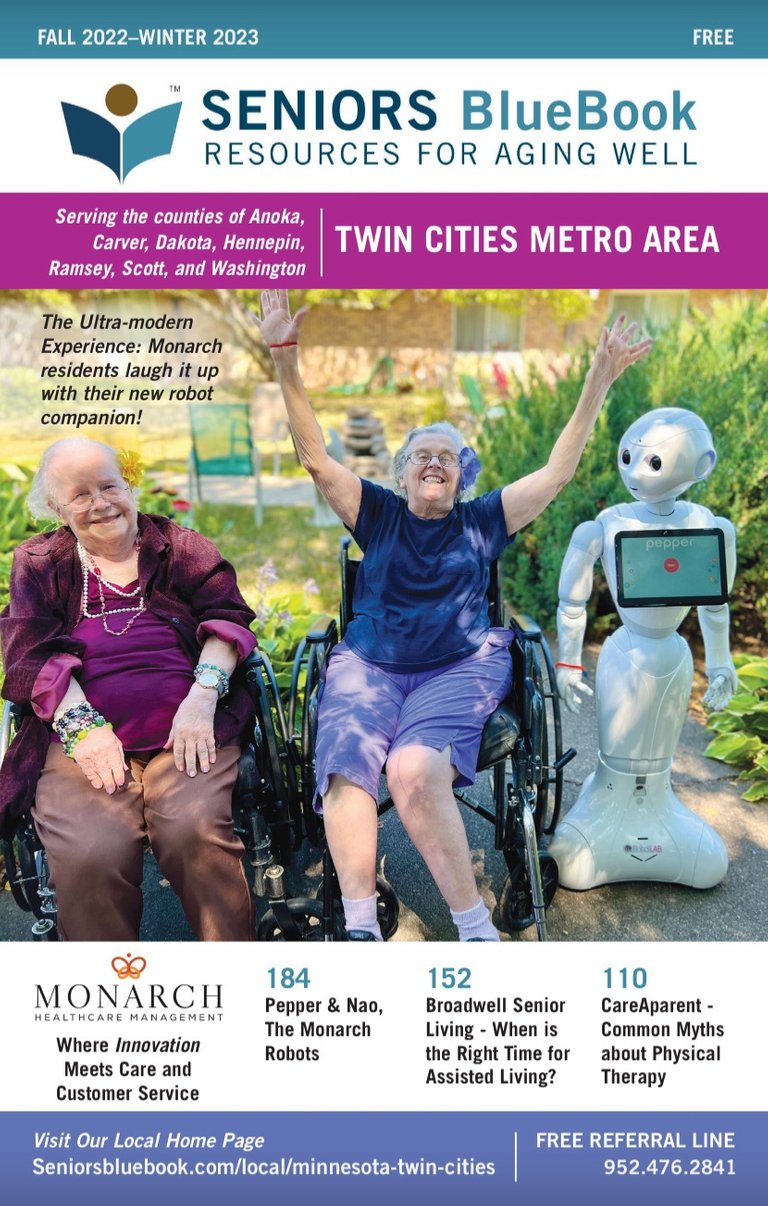 Coronavirus News, Analysis, and Opinion:
COVID-19 vaccines and sudden deaths: Separating fact from fiction
DeSantis pushes to make Covid-19 changes permanent
Politics:
Special Counsel has questioned several officials about Donald Trump's handling of Russia probe papers.
The sources say that prosecutors appear to believe the episode may be central to determining Trump's intent for his unauthorized removal from the White House of the papers. Insight into the president's frame of mind—his intent and motivation, are likely to be the foundational building blocks of any case that the special counsel considers seeking against Trump.
Trump Rolls Out Yet Another Defense
Does he actually believe his own blatant lies? Laying the groundwork for an insanity defense?
The Money Behind Ron DeSantis's Populist Façade
DeSantis may indeed be the chosen leader of the non-MAGA right, but he has been careful to maintain a Trumpian populist image. In 2018, during his first campaign for governor, he professed his intent to 'drain the swamp in Tallahassee, which needs to be drained, just like Washington.' This past September, he told the National Conservatism Conference of his determination to confront the 'Masters of the Universe,' who, 'not content to line their pockets, not content to make huge profits, want to use their power to change society.'
But throughout his time in office, DeSantis has done his best to line corporate pockets, an approach that has been well rewarded—sometimes spectacularly so.
In Debt Ceiling Fight, Kevin McCarthy Can Either Crash the Economy or Blink
U.S. Warms to Helping Ukraine Target Crimea
For years, the United States has insisted that Crimea is still part of Ukraine. Yet the Biden administration has held to a hard line since Russia's invasion of Ukraine, refusing to provide Kyiv with the weapons it needs to target the Crimean Peninsula, which Russia has been using as a base for launching devastating strikes.
Now that line is starting to soften.
Florida Blocks African American Studies Program
Biden world giddy at MTG, Gosar, and Boebert being placed on Oversight
House Democrats are a bit more apprehensive.
Trump Thought Photo of Accuser Was His Ex-Wife
Donald Trump mistook his sexual assault accuser E. Jean Carroll for his ex-wife Marla Maples when shown a photograph from the 1990s in a deposition at Mar-a-Lago last year, potentially undermining one of the common defenses he has used to deny an attack.
Oh no, nothing creepy about that.
Jacinda Ardern: New Zealand PM to step down next month
Serendipity:
Nick Cave says ChatGPT's AI attempt to write Nick Cave lyrics 'sucks'
Le Doulos: the violent French film that changed crime cinema
OpenAI Used Kenyan Workers on Less Than $2 Per Hour to Make ChatGPT Less Toxic


Badge thanks to @arcange
Join Hive using my referral link
What is Hive?
---
---