Odds and Ends — 15 March 2023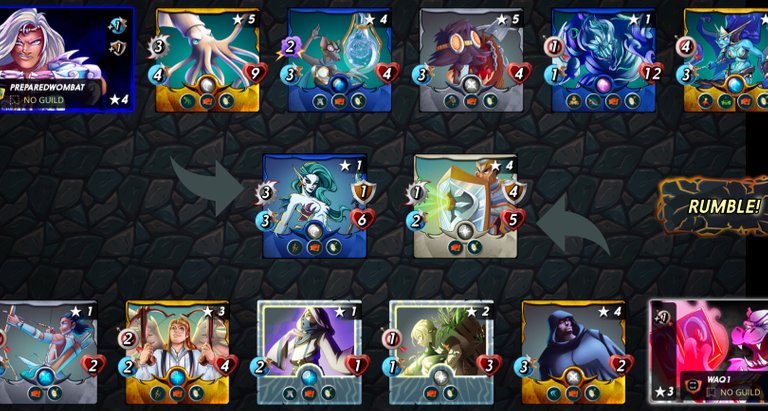 My first use of Coastal Sentry.
Notes for a Novel That Will Probably Never be Written:
Set in current times, but in an alternate history. The protagonist is a homicide detective in Pig's Eye, a descendent of the man who might have (the charge was never proven) murdered Lucien Galtier and who was later appointed Minnesota Territorial Governor by President Frelinghuysen in part because of his exemplary service during the Oregon War.
The world's history took a different branch of the multiverse than ours in the early 1840's. Henry Clay barely won election of 1844 but didn't serve out his term of office, dying during the war fought over the disputed Oregon Territory in 1846–47 in which the British took all of the land as far south as the border with Mexican California. Unlike our branch of the multiverse, The Republic of Texas is still extant, the American Civil War wasn't until 1872–73 (a swift, short war ending with Jefferson Davis hanged for treason), and Germany crushed France in 1911.
The protagonist investigates the murder of the Ottoman consul in Pig's Eye. Suspicion first falls on members of the local Armenian community but when the detective learns of the consul's connections to the corrupt city's underworld of gambling and prostitution…
Cryptocurrency, Investing, Money, Economy, Business, and Debt:
For LEO Power Up Day, I staked 703.499 LEO.
All the Things We Do Not Know About SVB
NounsDAO Approves Proposal for Feature-Length NFT Movie
Coronavirus News, Analysis, and Opinion:
Operators of upscale L.A. care facility charged in COVID deaths of 13 residents
The Next Stage of COVID Is Starting Now
Politics:
Election Deniers Still Have No Proof
In a way, of course, election denial has always truly been about vibes. Trump-aligned election lawsuits consistently failed when subjected to scrutiny. The lawyers behind them often admitted that they didn't have proof of the widespread voter fraud that Trump claimed — and often that they weren't even alleging fraud. They instead focused on supposed "irregularities" and process issues. Right-wing media outlets repeatedly backed down when facing legal pressure, which has now culminated in Fox News facing legal jeopardy in a defamation lawsuit brought by Dominion Voting Systems. We've learned recently in that case that many at Fox News privately acknowledged the evidence was bunk, even as they decided airing such claims credulously was best for business.
But it's still significant that Republican election deniers now increasingly admit their side hasn't produced the goods. There's seemingly been enough manufactured smoke out there for them to convince themselves they can pinpoint where the fire was. And it's no fun to admit to yourself — or a pollster — that your belief isn't actually based upon anything tangible.
Yet that's where we've wound up: Two-thirds of GOP-leaning voters admit there's no "solid evidence" that the 2020 election was stolen, but nearly as many still believe it was.
Saudi Arabia Thought Golf Could Save Its Image. It Whiffed.
FBI says it has no records related to Trump's claim he 'sent' agents to stop voter fraud in Florida during 2018 election
The FBI's search for records in response to NBC News' Freedom of Information request came up empty, the agency said. Local officials had disputed Trump's assertions.
DeSantis calls Russia-Ukraine war a 'territorial dispute,' questions US involvement
weird how there are always billions of dollars just lying around whenever tech bros need their sketchy bank bailed out but there's never any money when children need healthcare or a simple school lunch. oh well just one of those things I guess

— Jeff Tiedrich (@itsJeffTiedrich) March 13, 2023
US drone crashes after incident with Russian fighter jet
A Christian Chatbot Has Some Bad News For Republicans
Nebraska Lawmaker Three Weeks Into Filibuster
Serendipity:
Why rain on snow in the California mountains worries scientists


Badge thanks to @arcange
Join Hive using my referral link
What is Hive?
---
---