Odds and Ends — 18 June 2022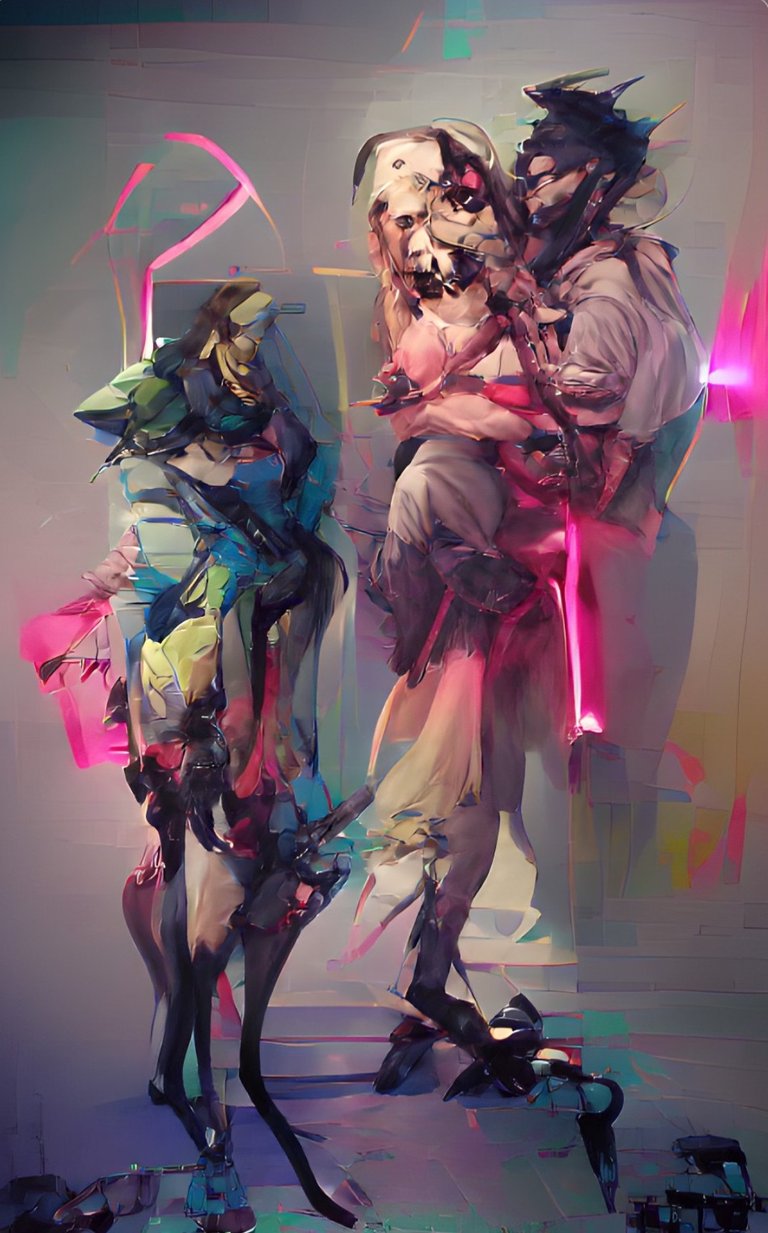 Bizarre Love Triangle
Cryptocurrency, Investing, Money, Economy, and Debt:
Crypto lender Babel Finance halts withdrawals due to liquidity pressures
Three Arrows Capital Confirms Heavy Losses From LUNA's Collapse, Exploring Potential Options
Coronavirus News, Analysis, and Opinion:
Posts Distort Questionable Study on COVID-19 Vaccination and EMS Calls
DeSantis Reverses Course on Covid-19 Vaccines for Kids
Politics:
'It won't let up': Michigan GOP plunges into chaos
'Russia is failing' in Ukraine and has already 'strategically lost' the war, says the head of Britain's armed forces
How the Proud Boys Breached the Capitol
A Times investigation of court documents, text messages and hundreds of videos shows how the Proud Boys coordinated to instigate multiple breaches of the U.S. Capitol on Jan. 6.
Oh, come on. Tell us what you really think: A Man And A Mob
There are simply no precedents in history for this kind of assault on the core principles of the American republic. None. And there is no precedent for a president, having been exposed as a fantasist, to carry on, insisting that his fever dream remains reality, attacking the very legitimacy of our democracy, day after day. The idea that he could run again — or again become president — could only be entertained by those who wish to end the American experiment.
Peruse the 12-page letter Trump put out in response to the hearings. It is the work of someone with no grip on reality, absurd lie after lie after lie, barely literate, the kind of thing you'd think was written by a lunatic if you received it in the mail. Any other president would have conceded on election night. Others with a real case (unlike Trump's) — Nixon in 1960, Gore in 2000 — knew what their duty was. They cared more about the republic than themselves — a concept simply outside Trump's cognition. In four years, he never acted as a president. He only ever acted as Trump.
Let history show that we knew. We all knew.
John Eastman Really Should Get a Good Criminal Defense Lawyer
Post-Watergate reforms may frame DOJ decision over prosecuting Trump
"For the Department of Justice there's a bit of a tricky situation, where restoring a sense of nonpartisanship and the nonpolitical nature of the Department of Justice dictates against charging the last president with crimes," said Noah Bookbinder, president of Citizens for Responsibility and Ethics in Washington (CREW).
"Except that if the last president actually committed the crimes and did things in ways that are themselves a serious threat to democracy, and you don't do anything about that, that's itself a political decision. So they're in a tough place."
Police Linked to Hacking Campaign to Frame Indian Activists
More classic Macron PDA pic.twitter.com/wEnFQaUO21

— James Longman (@JamesAALongman) June 16, 2022
January 6 Panel Could Start Sharing Transcripts in July
The House committee investigating the Jan. 6 attack could start sharing some transcripts of witness interviews with federal prosecutors as early as next month as Justice Department officials ratchet up public pressure on the panel to turn over the documents.
Negotiations between Justice Department officials and Timothy J. Heaphy, the lead investigator for the House panel and a former federal prosecutor, have intensified in recent days, as the two sides wrangle over the timing and content of the material to be turned over.
Trump says he would look 'very, very seriously' at pardons for Jan 6 defendants if reelected
Stunning Trump revelations raise fears of a dark, violent future
The foreboding expressed by Luttig and others is shared by experts who study democratic breakdown. When Luttig says we're at a "perilous crossroads," and says only Republicans can "bring an end" to the threat, he's not alone.
Two of those experts, Steven Levitsky and Lucan Way, professors of government and politics, recently argued that we're heading into a "coming age of instability." This is not a claim of pending "civil war." It's more subtle: a future of smoldering conflict akin to "the Troubles" in Ireland.
"Such a scenario would be marked by frequent constitutional crises, including contested or stolen elections," they wrote, predicting our elections might devolve into periodic referendums on whether the United States will be "democratic or authoritarian."
Pence skips Faith & Freedom conference. Is attacked by Trump anyways.
Serendipity:
Australians urged to turn off lights and appliances for two hours every evening


Badge thanks to @arcange
Image credit: I created Bizarre Love Triangle using WOMBO Dream
---
---