Odds and Ends — 22 June 2022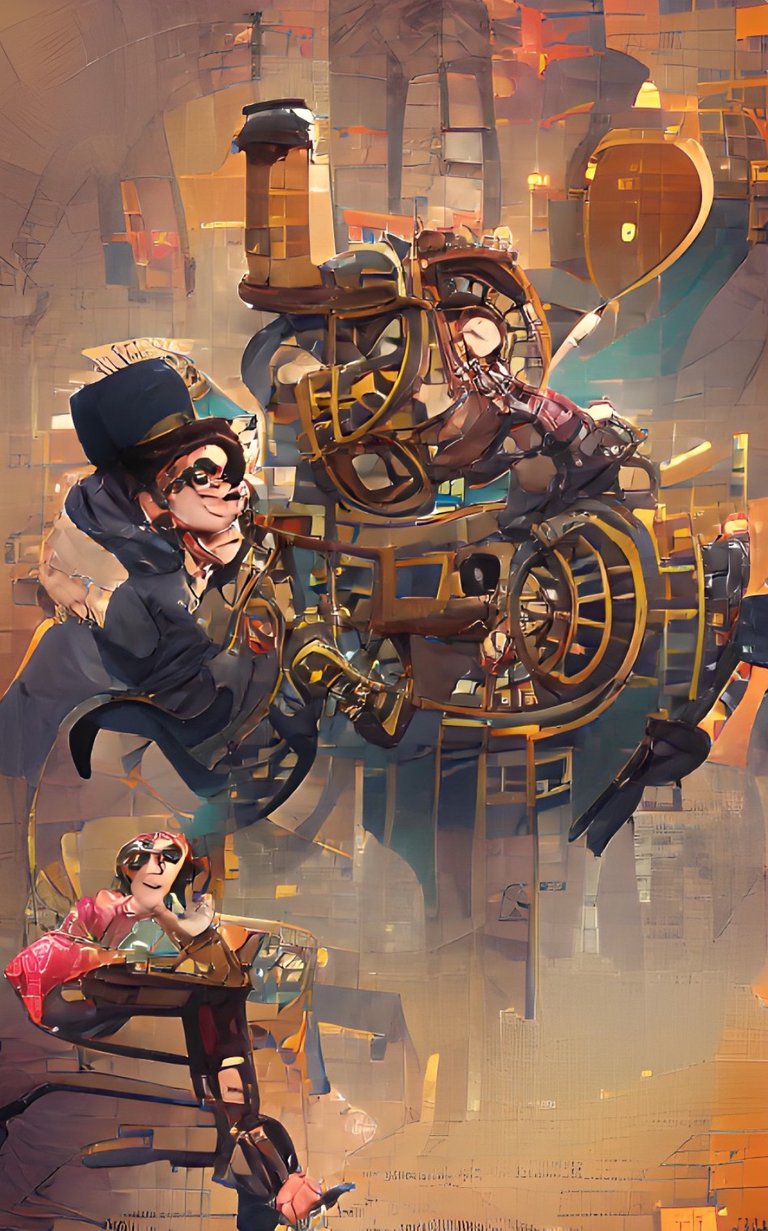 Complicated Fun
Cryptocurrency, Investing, Money, Economy, and Debt:
Bitcoin S2F model gives false sense of certainty, says Vitalik Buterin
Publicly-Traded Utility Company Inks Deal to Power Bitcoin Mining in Wyoming
100 million people in America are saddled with health care debt
Coronavirus News, Analysis, and Opinion:
Wrist-worn trackers can detect Covid before symptoms, study finds
Is COVID-19 a Respiratory or Vascular Disease?
'It always wins': North Korea may declare COVID-19 victory
Politics:
Jan. 6 panel depicts the human toll of Trump's election pressure in emotional testimony
While the Jan. 6 hearings have focused on Trump's aggressive efforts to stop certification of Joe Biden's victory, the committee's fourth public hearing zeroed in on other consequences of that pressure campaign: The violent threats to those who stood up to Trump's election lies and the upending of the lives of even the most low-level poll workers.
People knocked on the door of Shaye Moss's GRANDMOTHER - pushed their way in and said they were making a citizens arrest. She called her granddaughter screaming. This is what election lies wrought.

— Chris Jansing (@ChrisJansing) June 21, 2022
Trump Team 'Blindsided' by Subpoena of Video Footage
In some of the highest ranks of the Trumpworld diaspora — including among several who testified before the Jan. 6 committee — news of the documentarian cooperating with the congressional panel (and also potentially having reams of behind-the-scenes footage of Trump's crusade to nullify the 2020 election) came as a bizarre surprise.
I spent Juneteenth all day in the hot sun hoeing and pulling weeds and thinking about what it would have been like to have been a slave. At the end of the day, I thought about what it would be like to be an aborted baby. I got to see the sunrise and the sunset.

— Steve King (@SteveKingIA) June 21, 2022
Gotta love the scathing responses to King from the Twitterverse.
Photojournalist David Butow covered Trump and Jan. 6: "I don't think there's an America anymore"
Cheney Closes Hearing By Imploring Cipollone To Testify
In her closing statement, committee Vice Chair Rep. Liz Cheney (R-WY) noted that "more than 30" of Trump's allies have pleaded the 5th with the panel, and others have refused to testify. She then urged former White House counsel Pat Cipollone to testify.
Cheney said the committee is "certain" that Trump doesn't want Cipollone to testify, but the panel is "working to secure" his testimony. Cipollone was one of the few figures in Trump's inner circle who quietly pushed back against his attempts to overturn the election results.
Trump is a fascist. Trumpism is fascism. There are too many innocent victim of Trump's lies and corruption.

— Alexander S. Vindman (@AVindman) June 21, 2022
Oh, come on Colonel Vindman. Tell us what you really think.
Serendipity:
I Caught Two Men Stealing From My Home. The Aftermath Was Absurd—and All Too Typical.
The abandoned Soviet mining town in Norway's Arctic


Badge thanks to @arcange
Image credit: I created Complicated Fun using WOMBO Dream
---
---