Odds and Ends — 24 September 2022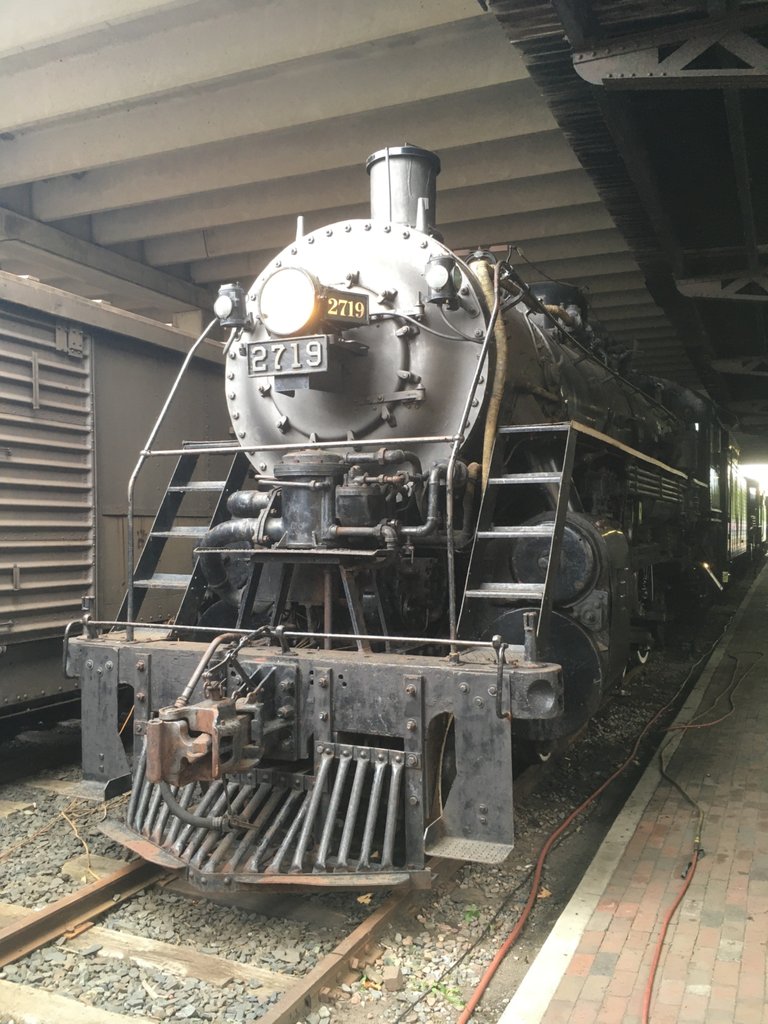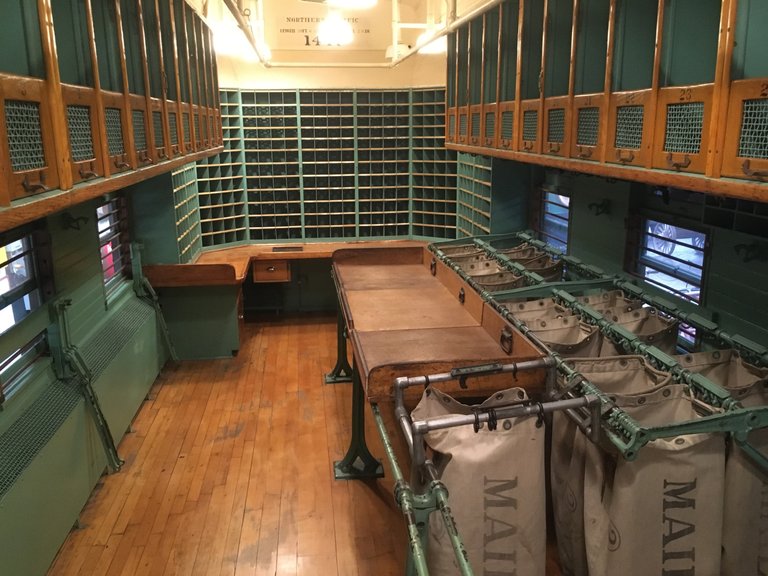 We went into Duluth yesterday for lunch at Pizza Lucé and wandering around at the Lake Superior Railroad Museum. That big red and black thing below, behind my lovely wife, and attached to the front of a train, is The Mother of All Snowblowers: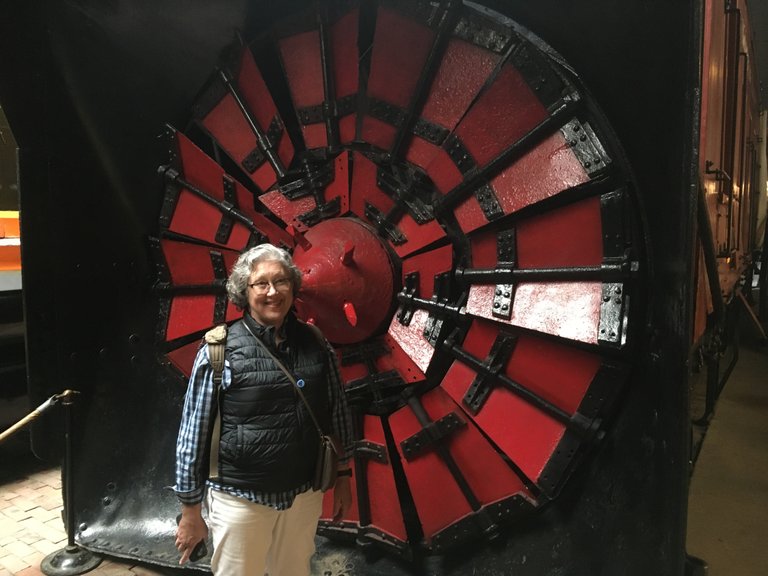 Cryptocurrency, Investing, Money, Economy, and Debt:
California 'BitLicense' Bill Vetoed by Governor Gavin Newsom
FWIW: Bitcoin Is Headed for $68,990, Michael Saylor Says. Next Stop: $500,000.
Pound Plunges in Response to New U.K. Budget
The newly formed British government rolled out its fiscal plans Friday — and the reaction from global financial markets is beyond stunning.
Essentially, the markets are treating the U.K. the way they do emerging markets, which are viewed as not having the same reliable, disciplined institutions setting economic policy as the richest nations.
Coronavirus News, Analysis, and Opinion:
BF.7 could be the next dominant COVID variant. Here's what would mean
Two years into the pandemic, long COVID patients are suffering
Why You Should Rest—a Lot—If You Have COVID-19
Politics:
If an American president announced a major speech, booked the networks for 8 p.m., and then disappeared until the following morning, the analysis would be immediate and damning: chaos, disarray, indecision. The White House must be in crisis.
In the past 24 hours, this is exactly what happened in Moscow. The Russian president really did announce a major speech, alert state television, warn journalists, and then disappear without explanation. Although Vladimir Putin finally gave his speech to the nation this morning, the same conclusions have to apply: chaos, disarray, indecision. The Kremlin must be in crisis.
Donald Trump posted a video to Truth Social last night with overt QAnon memes, including references to military tribunals, pedophiles and Satanists.
Trump's Legal Strategy Is Collapsing
No judge would put it this crudely, but the court system is effectively telling Donald Trump to put up or shut up about his wild claims and outlandish defenses over his hoarding of classified information at his Florida resort.
The case has taken a turn against the former President and towards the Justice Department in recent days, suggesting that the classic Trumpian legal strategy of delay, denial and distraction is not working as well as usual.
DID YOU KNOW?

A president can declassify any top secret document simply by snorting Adderall off it.

— Middle Age Riot (@middleageriot) September 23, 2022
Jury Returns Verdict Against Project Veritas Over 2016 Fiasco
A jury on Thursday ruled against Project Veritas, the conservative organization that carries out so-called "sting operations" to manufacture damning content about its political enemies, in a Democratic consultant firm's lawsuit – but not before Project Veritas' own lawyer asserted in his closing statement that his clients engaged in "deceit, deception and dishonesty," as the New York Times put it.
Russia Begins Orchestrating Staged Voting in Occupied Territories
I can't imagine that many people outside of Russia will take these seriously; and more than a few inside Russia will see them as a sham.
Messaging is hard: GOP Unveils 'Commitment To America' Plan With Stock Videos Of Russia, Ukraine and House GOP Rolls Out Agenda With a Fake Lincoln Quote
White nationalism is a political ideology that mainstreams racist conspiracy theories
She Wanted An Abortion. Now The Embryo Is Suing Her Doctors.
Serendipity:
New study seeks to explain the 'Mandela Effect' – the bizarre phenomenon of shared false memories


Badge thanks to @arcange
---
---