Odds and Ends — 25 September 2022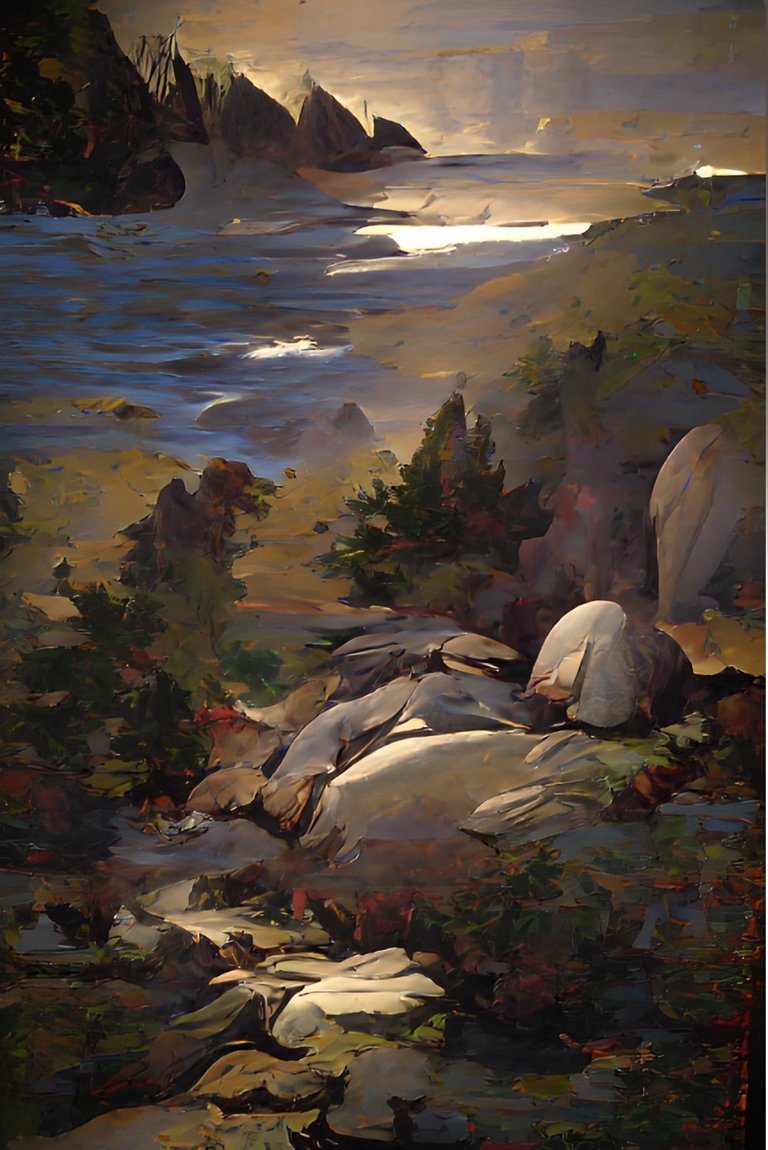 Cryptocurrency, Investing, Money, Economy, Business, and Debt:
US installs record solar capacity as prices keep falling
Urbit Courts DAOs, Crypto Teams in Quest to Make Internet P2P Again
A wildly ambitious project to reinvent the entire internet computing stack is finally shipping usable apps after a decade-plus of laying groundwork. Can it overcome a "janky" UX?
In Chile's desert lie vast reserves of lithium — key for electric car batteries
Coronavirus News, Analysis, and Opinion:
'They've been an afterthought': millions of elderly Americans still vulnerable as pandemic caution wanes
What scientists have learnt from COVID lockdowns
Politics:
Judge Threatens to Arrest and Jail Rudy Giuliani
There are decades where nothing happens, and there are weeks where decades happen. Those words are apocryphally attributed to the Bolshevik revolutionary Vladimir Lenin, referring to the rapid collapse of tsarist Russia just over 100 years ago. If he had actually said those words, Lenin might have added that there are also decades when centuries happen.
The world is in the midst of one such decade. As with other historical hinges, the danger today stems from a sharp decline in world order. But more than at any other recent moment, that decline threatens to become especially steep, owing to a confluence of old and new threats that have begun to intersect at a moment the United States is ill positioned to contend with them.
China's War on History Is Growing
It's not fair to say the Republican Party isn't diverse. It's made up of a wide variety of racists, sexists, fascists, and morons. pic.twitter.com/Ke1nzXVHpv

— Middle Age Riot (@middleageriot) September 24, 2022
Even Russia's friends are getting upset over its war
The disapproval was evident in world leaders' speeches and Russia's lean schedule this past week at the United Nations.
Berlusconi says Putin invaded Ukraine to put 'decent people' in Kyiv
Zelensky Offers Guarantee to Russians Who Surrender
Ukrainian President Volodymyr Zelensky on Saturday offered guaranteed protections to Russian soldiers who surrender amid the conflict between the countries after Russian President Vladimir Putin announced he was calling up 300,000 reservists to replenish Russian forces.
Russia's Sending Its Ethnic Minorities to the Meat Grinder
The Bonfire of the Headscarves
For Iran's protesters, the fight for women's freedom of choice is now synonymous with a desire to end the rule of the ayatollahs.
Heh: Putin Stays Up Late Constantly Refreshing Website For Results From Rigged Elections
Serendipity:
The father of television grew to hate his own invention — until one miraculous day
We Must Go Back to Our Old Way of Passing Time While Pooping


Badge thanks to @arcange
Image credit: I created Last Day of Vacation using WOMBO Dream
---
---