Odds and Ends — 27 September 2022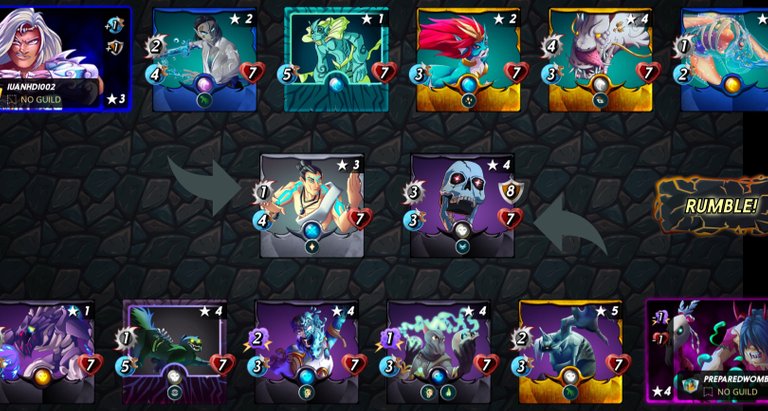 When the Equalizer rule set is combined with Life Leech,
health points can really add up
.
Cryptocurrency, Investing, Money, Economy, Business, and Debt:
Ever since American manufacturing entered a long stretch of automation and outsourcing in the late 1970s, every recession has led to the loss of factory jobs that never returned. But the recovery from the pandemic recession has been different: American manufacturers have now added enough jobs to regain all that they shed — and then some.
The resurgence has not been driven by companies bringing back factory jobs that had moved overseas, nor by the brawny industrial sectors and regions often evoked by President Biden, former President Donald J. Trump and other champions of manufacturing.
Instead, the engines in this recovery include pharmaceutical plants, craft breweries and ice-cream makers. The newly created jobs are more likely to be located in the Mountain West and the Southeast than in the classic industrial strongholds of the Great Lakes.
How the NFT startup HitPiece managed to piss off hundreds of musical artists at once.
Coronavirus News, Analysis, and Opinion:
Politics:
In a surprising filing, state chief justices opposed an argument pressed by Republicans — that state legislatures may set federal election rules unconstrained by state constitutions.
Republicans: "Just because Donald Trump doesn't go to church, accept Jesus Christ as his Lord and Savior, or follow any of the Ten Commandments doesn't mean he's not a Christian."

Also Republicans: "You can't support abortion rights and still be a Catholic."

— Middle Age Riot (@middleageriot) September 25, 2022
Elon Musk's Starlink has activated its satellite broadband service in Iran after the US allowed private companies to offer uncensored internet access to the country amid protests that have caused more than 40 deaths.
Texas Attorney General Ken Paxton fled his home in a truck driven by his wife, state Sen. Angela Paxton, to avoid being served a subpoena Monday, according to an affidavit filed in federal court.
Ernesto Martin Herrera, a process server, was attempting to serve the state's top attorney with a subpoena for a federal court hearing Tuesday in a lawsuit from nonprofits that want to help Texans pay for abortions out of state.
Serendipity:


Badge thanks to @arcange
---
---