Effective use of limited means (Johann Balthasar Kehl, Wer nur den lieben Gott)
Kehl's prelude to "Wer nur den lieben Gott lässt walten" is again a simple, yet effective piece. The introduction and the coda are written in a three part texture. The chorale melody itself it accompanied by just one part for the left hand. To emphsize the simplicity, I use an equally simple registration of only a flute stop and a quintadena for the accompaniment and a principal together with the voce humana as solo.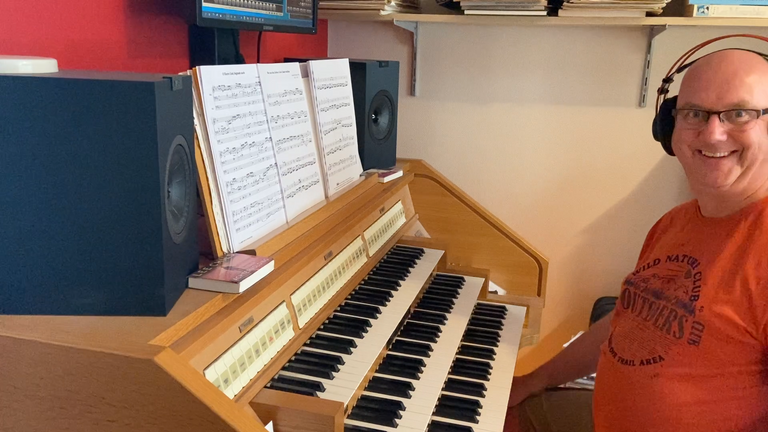 The recording was done with the Hauptwerk software and the sampleset, made by Sonus Paradisi, of the Bader organ in the Walburgiskerk, Zutphen (https://www.sonusparadisi.cz/en/organs/netherlands/zutphen-virtual-organ-model.html).
Score available here: https://partitura.org/index.php/johann-balthasar-kehl-wer-nur-den-lieben-gott-lasst-walten
---
---