My dCity update: students debt were paid and they became a professor and an economist
Dear friends,
Today, two of my students finished school but they were in debt unable to pay for their school fees. So, I paid for their debt and they finally graduated as a professor and an economist (fig 1&2). A professor can help students finish school sooner and increase tax refund rate of my city. And so does an economist - he also helps increase tax refund by 1. Currently, I have three professors and five economists in my city.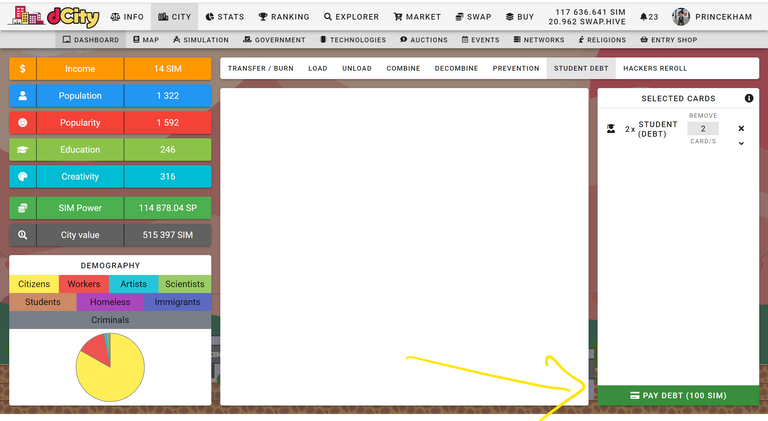 fig (1)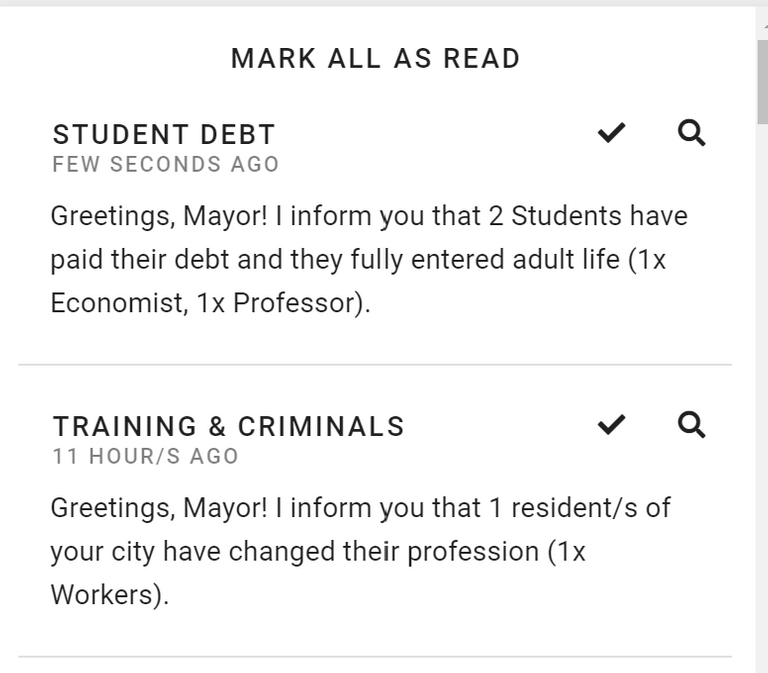 fig (2)
My city also has forty four job centers, where citizens were trained to become workers, etc. And from it, 1x workers was trained yesterday. Workers are required when a mayor wants to expand his city or if not, they can become unemployed and need social support. Currently, I am not expanding my city so I put the workers at the market for those who need them.
Dcity is a fun city simulation game ,where one plays as the mayor. If you are interested in city building, it is the one that you should try. It is full of interesting features and fun. Thank you for reading.
@princekham
27th Sep 2022
Myanmar
---
---