My visit to the oldest cherry trees near my town

Dear friends,
Today, I visited to the place near my town where four oldest cherry trees are located. According to the records shown by the ministry of forestry, those four cherry trees are around 80 years old. And they are still alive and blossoming fully. Now in winter time, cherries are blossoming all over Shan state, Myanmar. So cherry blossoms are reputed to be representing our Shan state. The following are the photos that I have taken.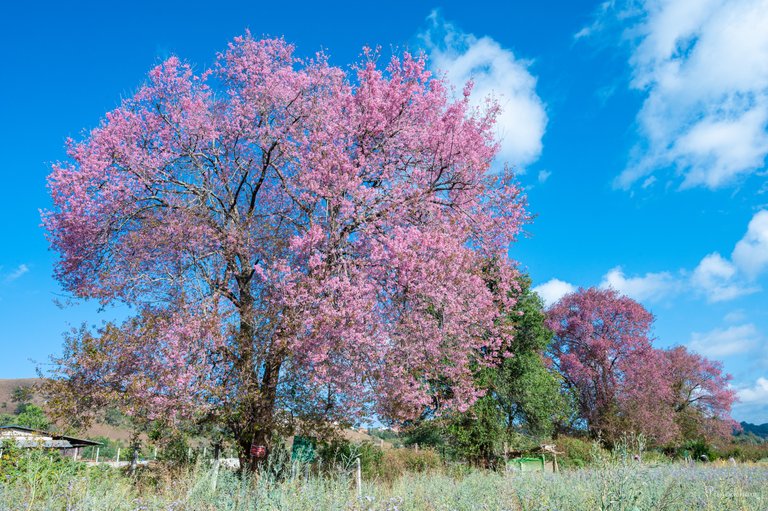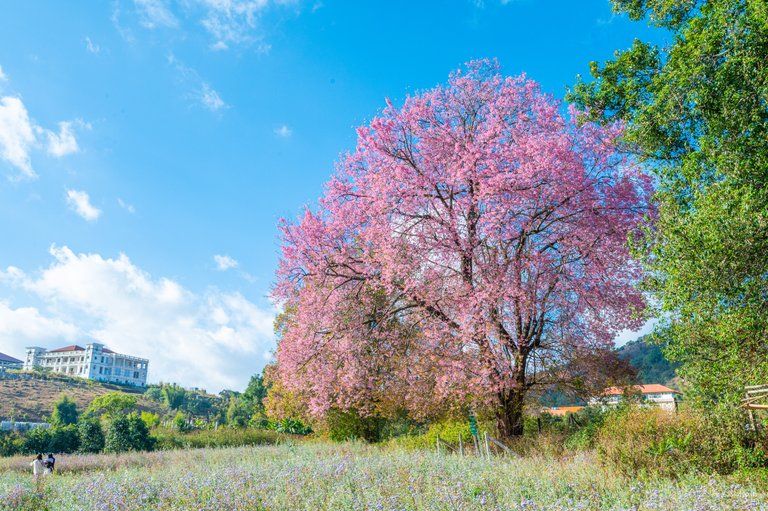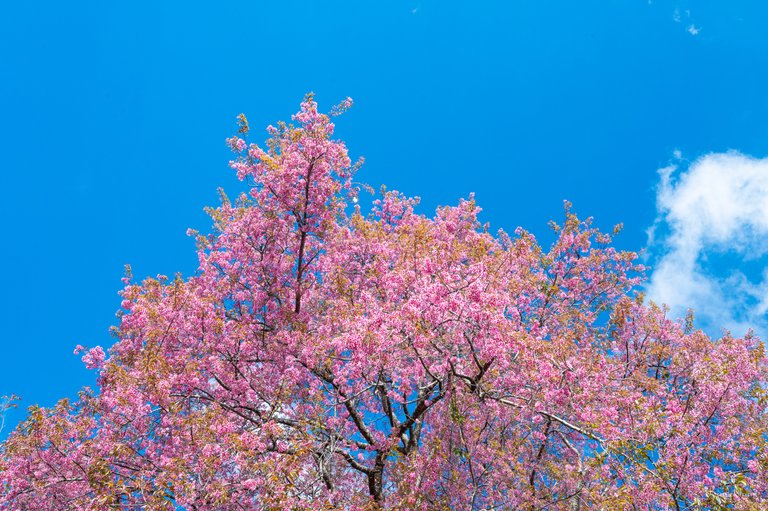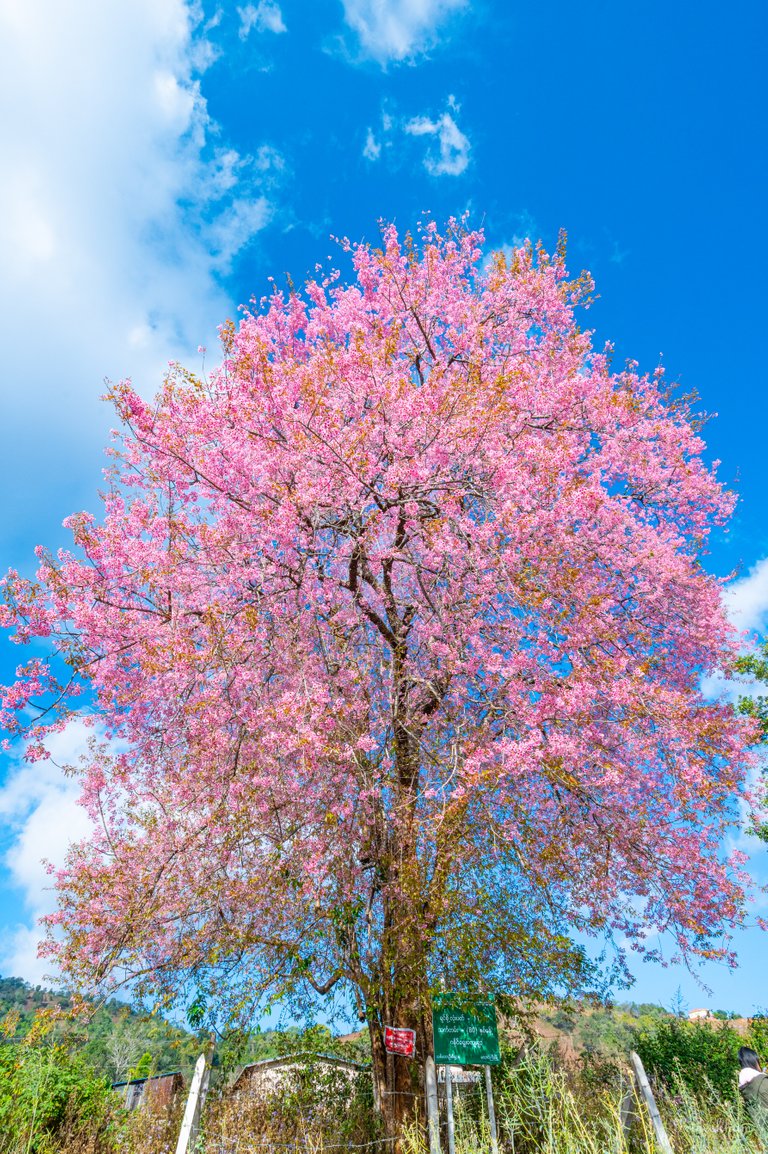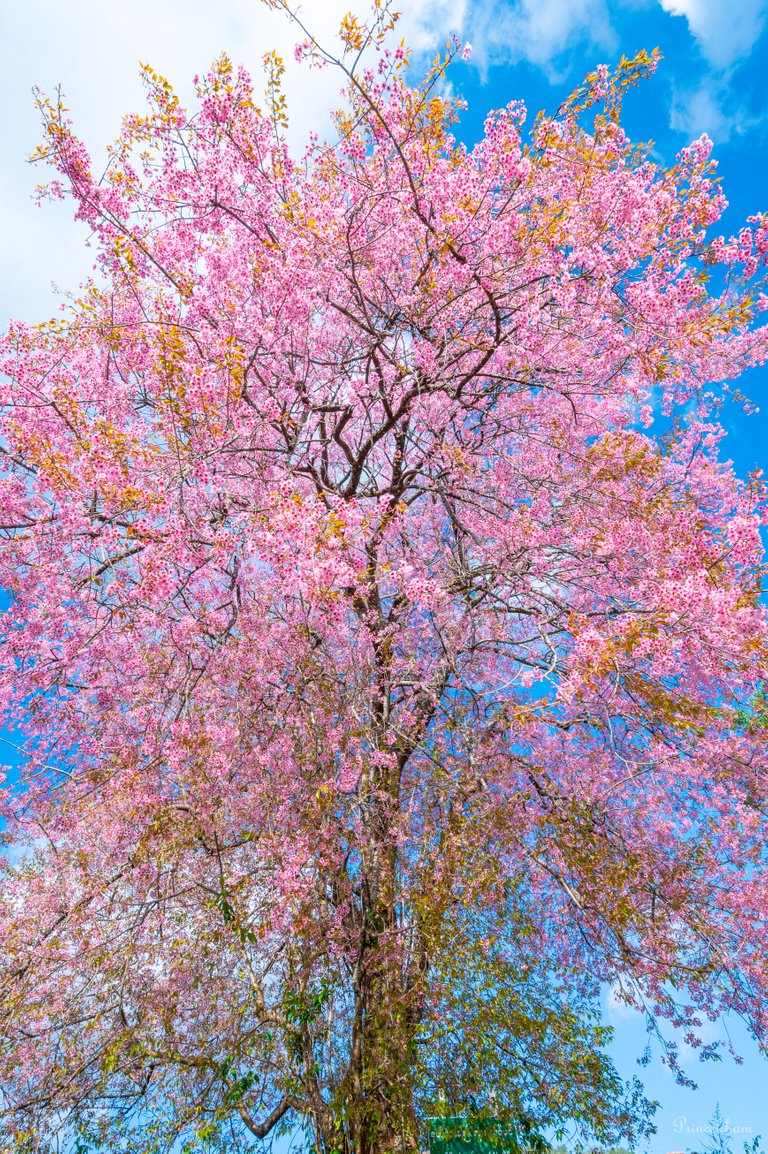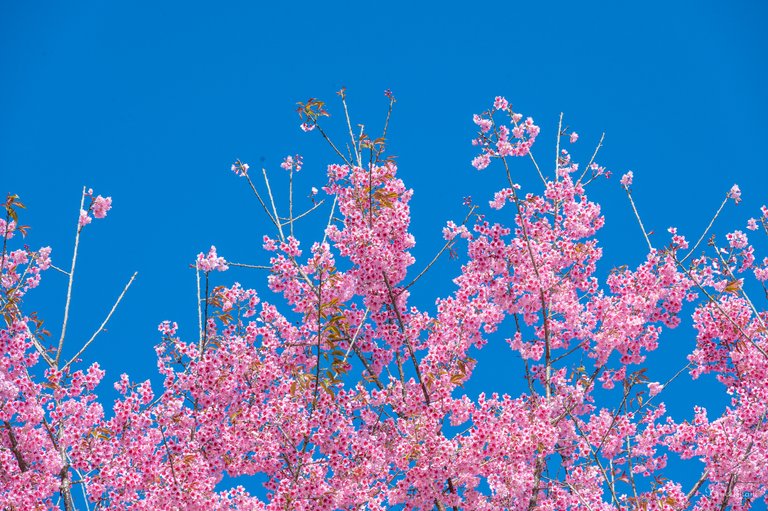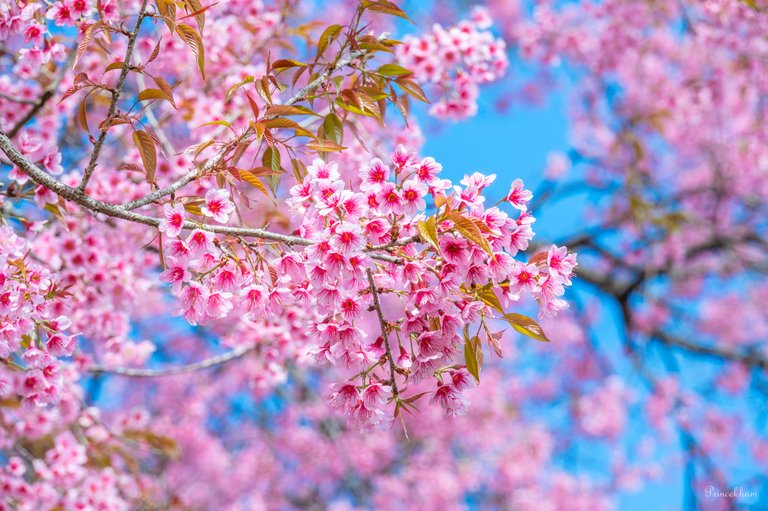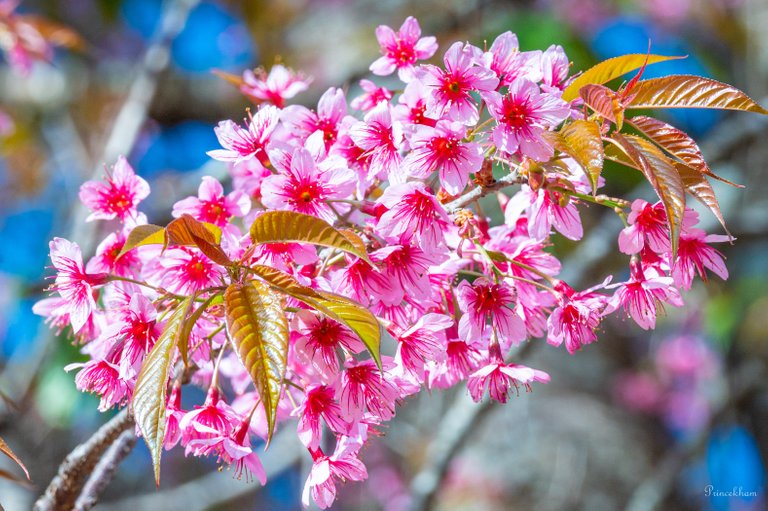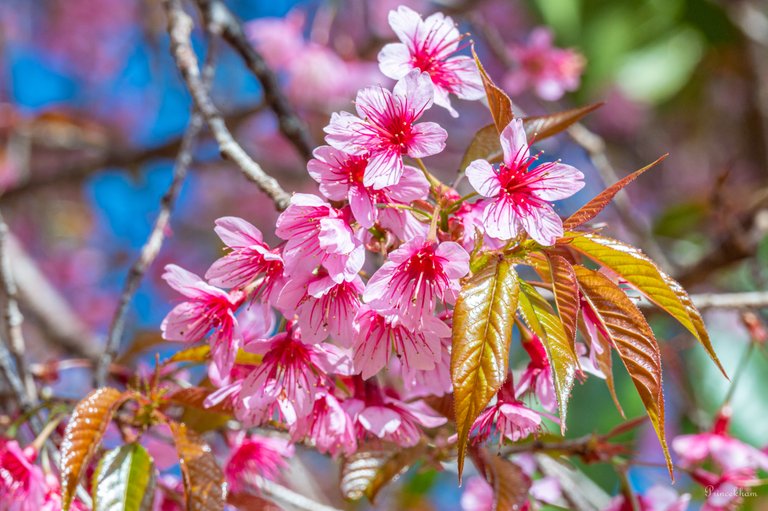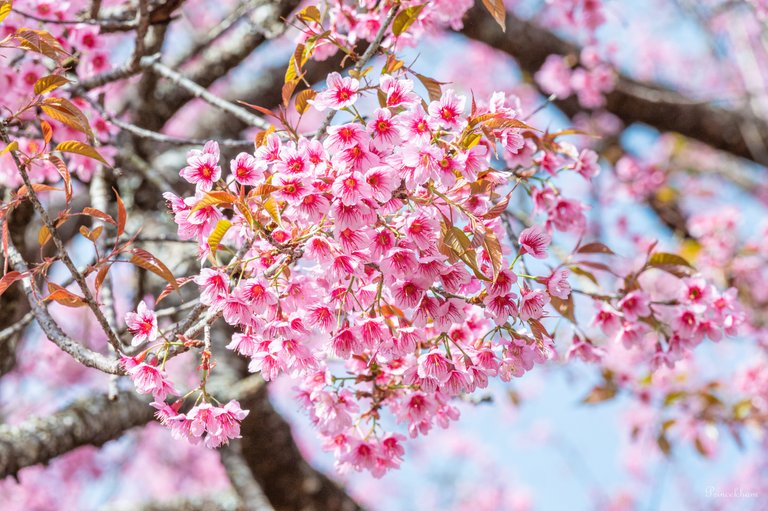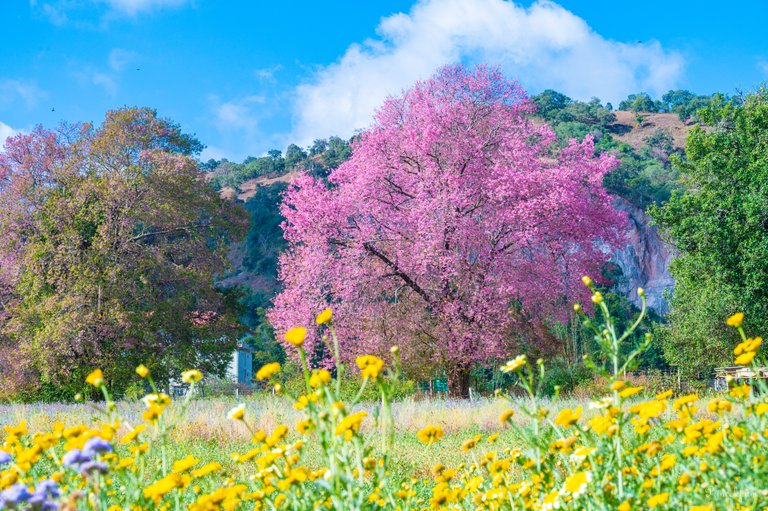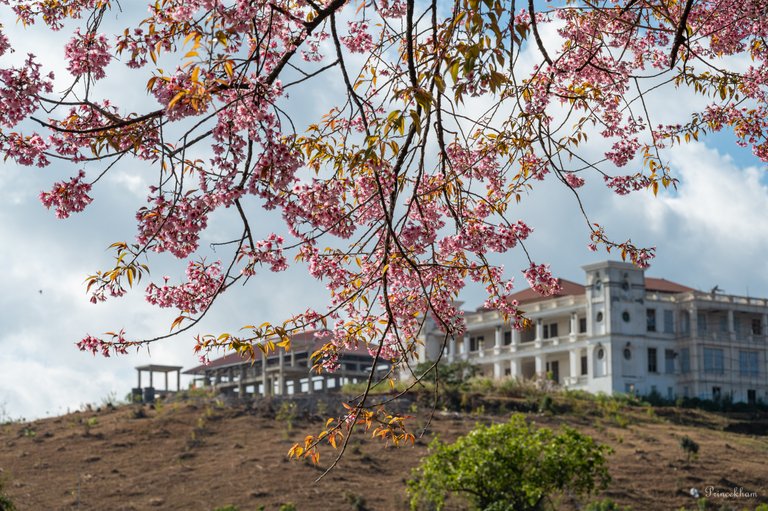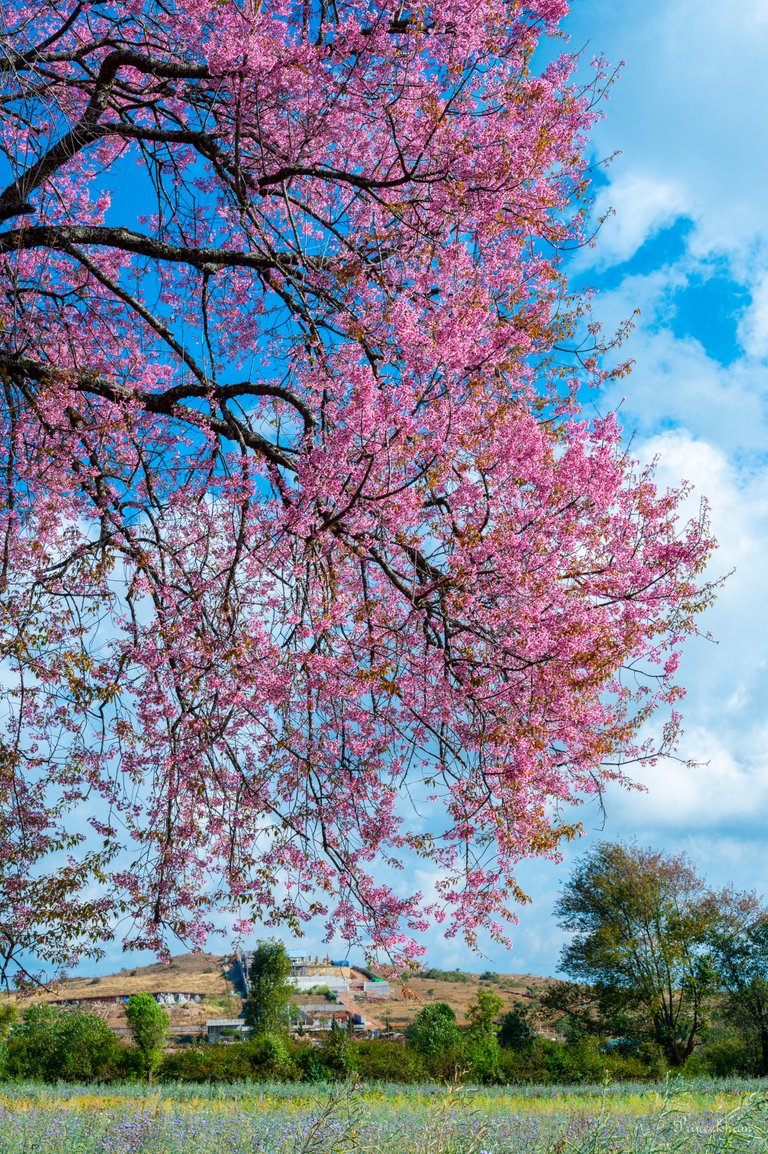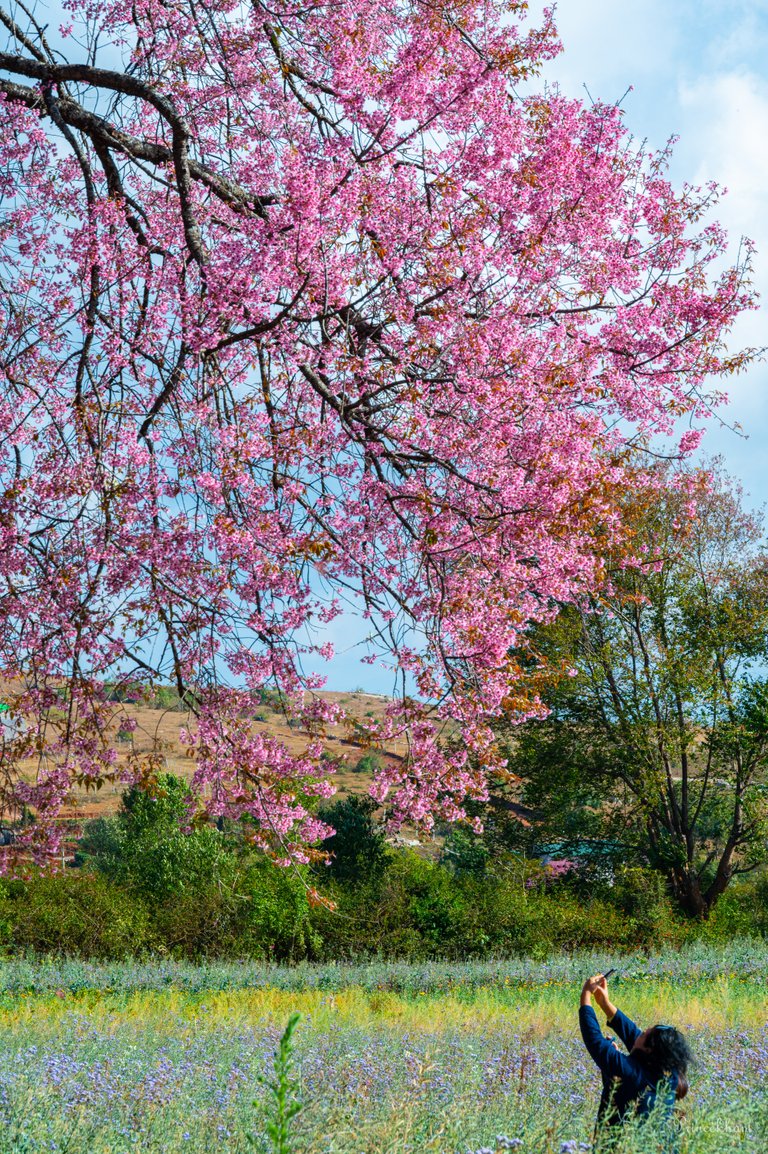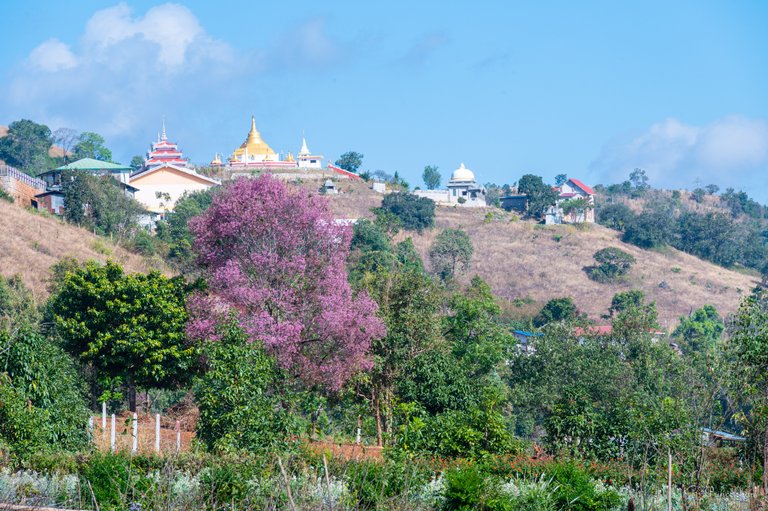 Those cherry tress are located near the Buddhist university near Taunggyi, Shan state, Myanmar. Thank you for viewing.
@princekham
21st Jan 2022
---
---