My Hive business card design.

Hello everyone, it is the weekend and I hope you are all are having a wonderful weekend already.
I made my design for the hive business card and decided to share it on the platform. The hive business card contest was hosted by @acidyo and sponsored by @poshtoken, I want to say big shout out to them for making us put our creativity to work.
I made simple design after putting the cost of printing into consideration should in case I win the contest, I wouldn't want the sponsors to spend to much on colors so keep it simple.
---
The front page of the business card.
Below is the blank page for the design, it is the size of a business card.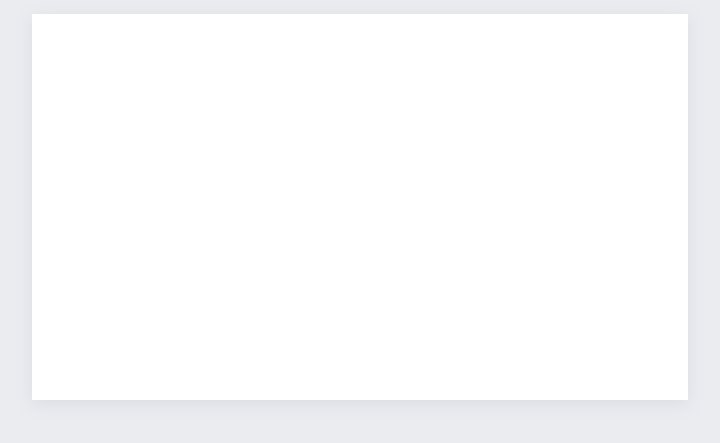 I added Hive logo to the blank sheet since it is the reason for the design.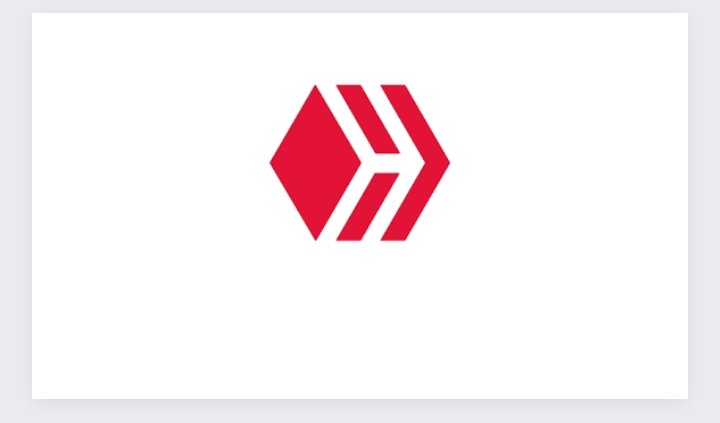 I added the hive logo to the back ground of the blank to give it more uniqueness.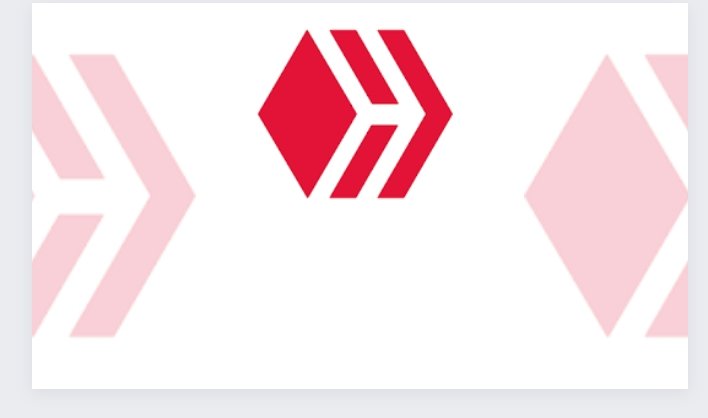 I added the text to describe Hive, the Qr code and Web 3.0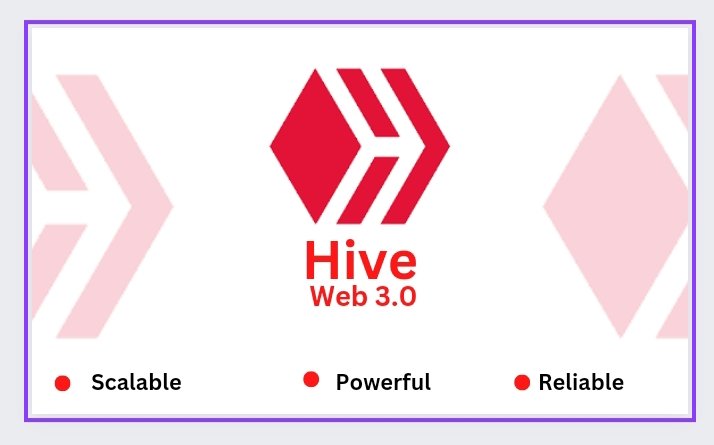 I added black color to the background color to make it look more beautiful.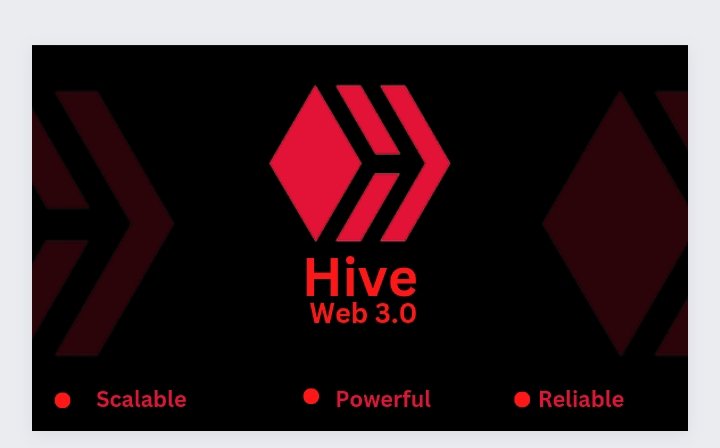 ---
The back of the business card
It also started with a blank page and the process is the same thing.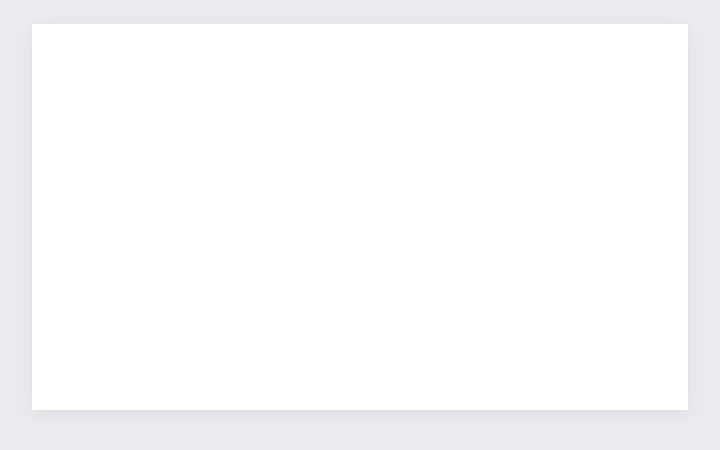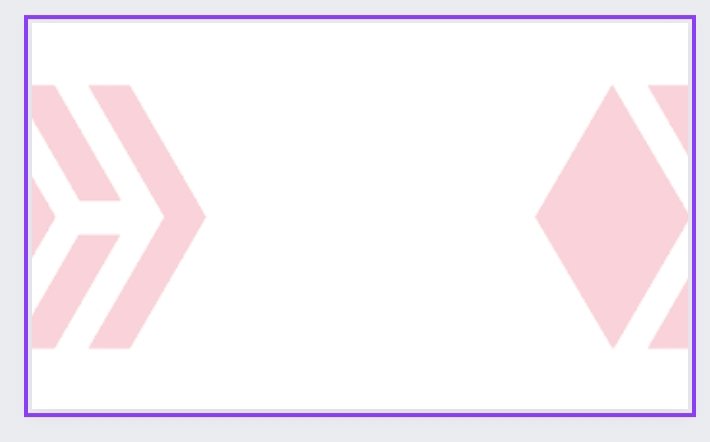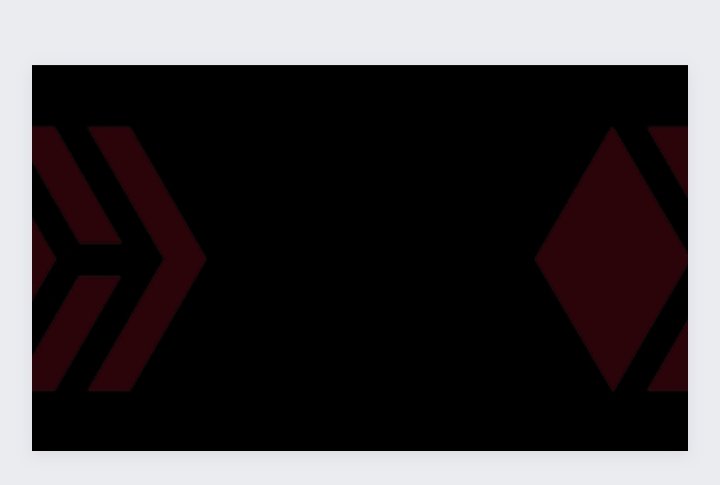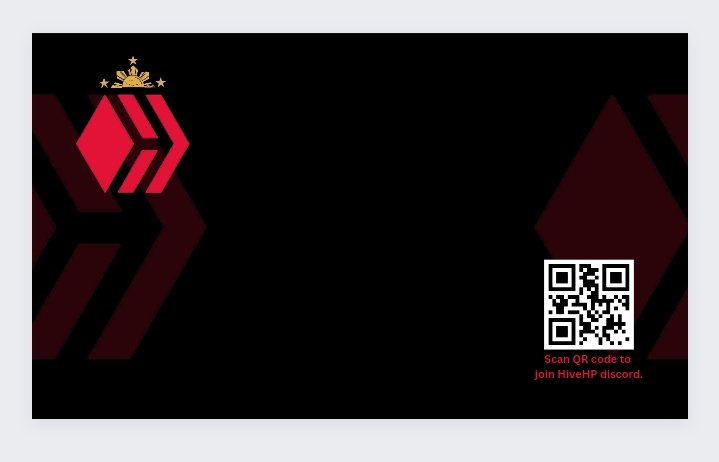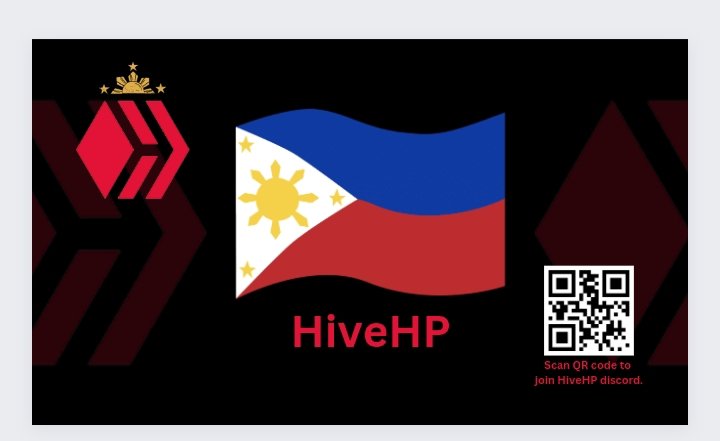 ---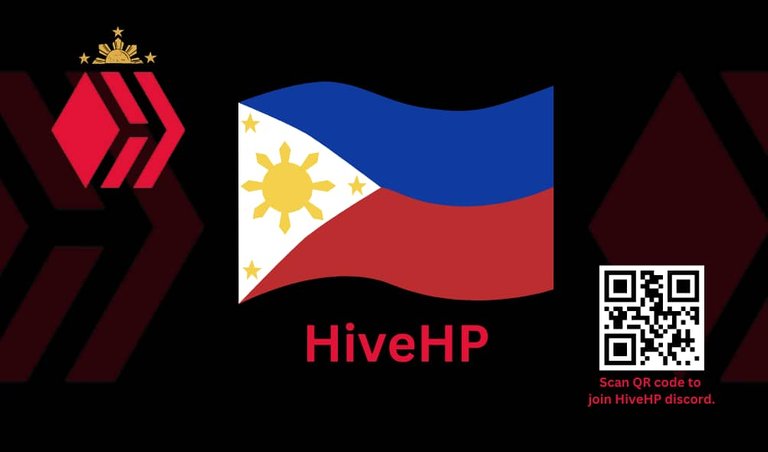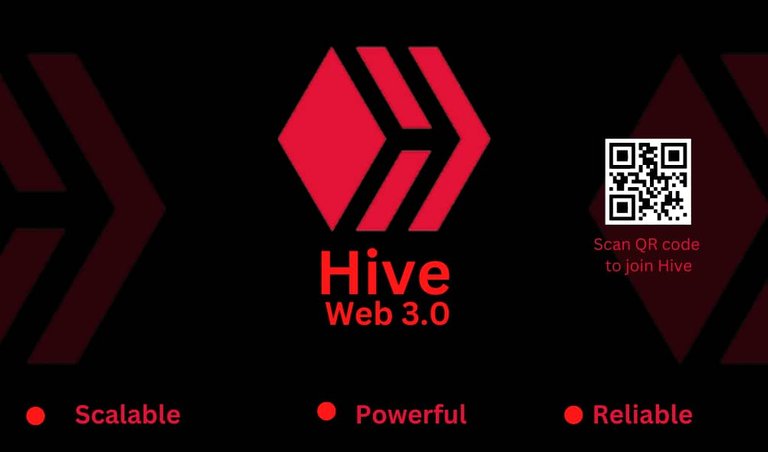 I hope you love the outcome of the business card, feel free to share your thoughts about it in the comment section.
---
---