A LUCKY LIFE I WOULD SAY
---
---
Lucky life
Have you ever counted yourself as lucky? Write about a time or event in your life in which you felt luck or happenstance played a part in bringing an advantageous result. What were the situation and result and why do you see luck as instrumental in it?
This is a weekend challenge by @Galenkp and you can click on this link to check for other options you can go for.
---
---
I have always played with my life, that I never valued it that much and I strongly believe that God has kept me till today, if not, I should have been long forgotten on earth.
All my life was luck and I found grace too. I was trying to think of an event for this particular challenge, and after thinking of different ones, this specific one suits the option and I consider myself lucky. Though, I vowed to stop such a life I was living then.

(Gif from peaked frontend)
---
---
This incident happened in the year 2014 and I was in 200 level at a college of education where I studied Early Childhood Education. I talked about my first love in one of my recent posts and visiting him for the first time in school was a bad and regrettable one.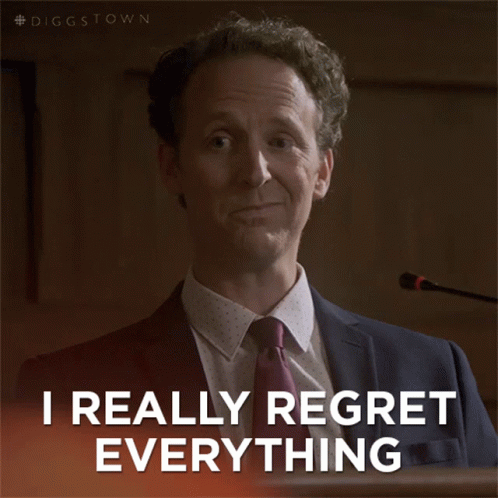 (Peakd Frontend)
Should I say it was a bad one? Or I was the one who was being careless and unserious? Giving it much thought, I would choose the latter. A regrettable day on which I learned my lesson too.
---
---
When I was so addicted to Facebook then, I was always the one visiting strangers online from school, guys I met online without being afraid or scared of using or killing me. This is big luck I must say. If it was at this time that ritual killing and kidnappings were rampant, I would have easily been lured and used because I went to them and not them coming over.
I was so brave then that I believe nothing would happen, still, I was always scared when travelling to different states to meet these online friends.
---
---
Now, back to the incident that turned luck for me. I was to visit my ex-boyfriend in school then. That morning, as I got to the main road, I met a young man who introduced himself and wanted a talk with me. I told him I needed to be on my way urgently. We exchanged contact and I promised to meet him at the said venue since it's along the road I would be passing back to school.
I spent two days at my ex-boyfriend's place and on the third day, I took off on my journey. I had two phones with me then.
When I got to the state I was to meet this new stranger, I gave him a call and he told me to wait at a place as he would be there in a few minutes.
I stood on the road and was waiting for him. As he alighted from the bike, he begged me to pay for his fare as he wasn't with cash. If only I knew his tactics, I wouldn't have stopped but continued my journey. I should have sensed it then but I was too blinded to know or see what was happening.
---
---
My phones were running down and we stopped at a joint and I complained I needed to charge my phone. I gave him one of my phones so I could use the other one to make calls. He only went with it and never returned. He collected all my money through his plan and promised to return it once he withdraws from the ATM. I believed a guy I just met for the first time. I blindly trusted him by giving him my phone to help me charge. I was about to cry already realizing the mistake I made.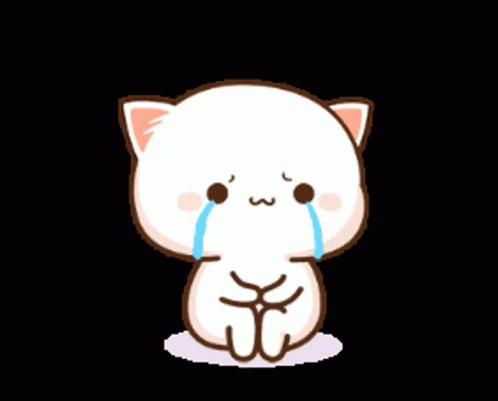 (peaked frontend)
I waited at the joint for over six hours, I didn't see this guy. That was when it dawned on me that I have been duped, and it was already getting late and I still had a long journey ahead of me.
A man who came to the joint saw my emotions and asked what happened and I explained everything without mincing any words. He pitied me and advised to me start going home because that place wasn't safe for young girls like me. He said I was even lucky he didn't kidnap me. He continued that he was a scammer because there have been many of his kind who would even take the girls along with them and that is the end.
The man noticed I had no money too. He dipped his hand into his pocket and gave me enough to take me back to school. I couldn't explain to my ex-boyfriend what happened because it was like me cheating on him, for me to leave his place to go meet another man.
---
---
I was lucky that day. The experience I had made me stop visiting a stranger first. I lost my phone and money but I didn't lose my life. I considered this as luck and grace from God which taught me a big lesson not to trust anybody especially strangers I didn't know.
The incident made me stop Facebook encounters and till now, I don't use Facebook.
Thanks for reading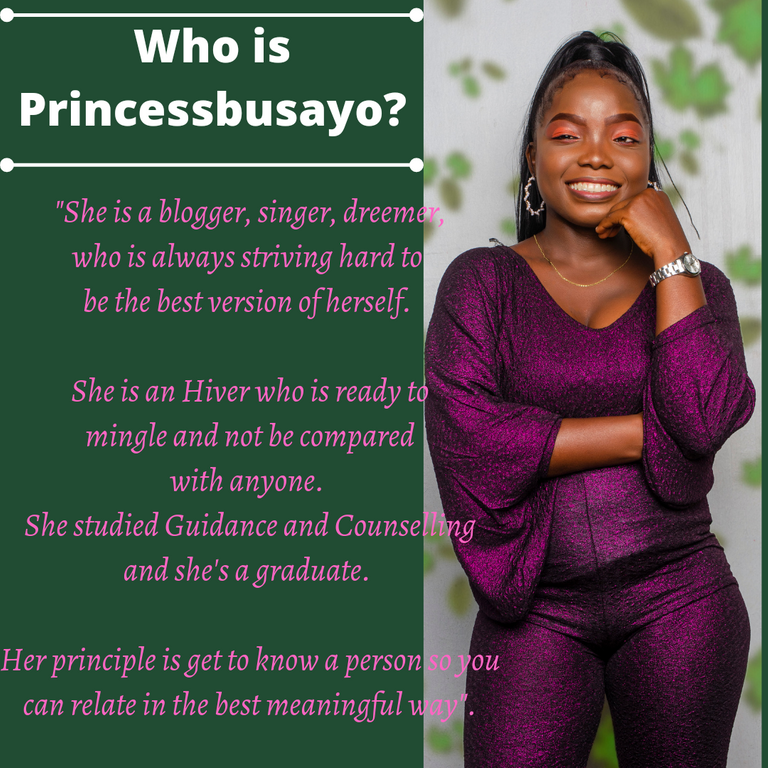 ---
---